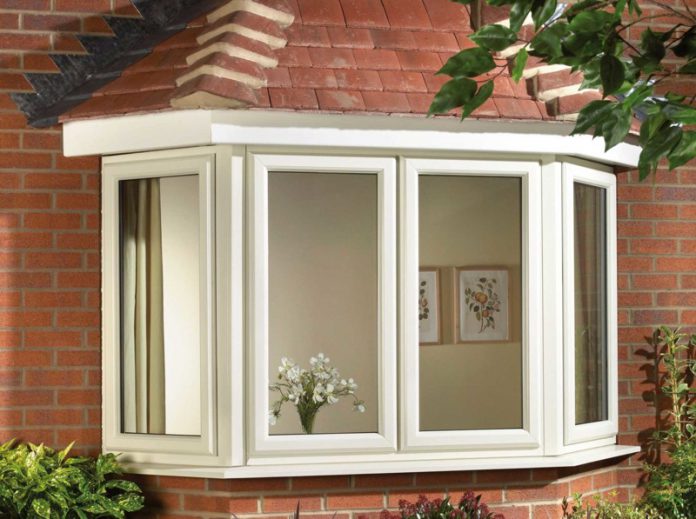 Are you in need of window replacements and looking to find the best frames? You've just come across bay windows and looking to find resourceful info about them. Well, you are in luck because you've just clicked on the right page.
This piece is a guide on important details about installing bay windows. It will enable you to make a more informed decision during your shopping.
Shopping for a new embracement is often difficult as well as costly experience. This is especially if you aren't adequately informed. As you read on, you will know all there is to know about bay windows shopping. This will ensure you save yourself a lot more money.
Let's begin with the most important details.
Do You Not Know What Bay Windows Are?
This frame is mostly a window sequence that creates a bay that protrudes out of a wall inside a room. The best-aligned bay windows offer panoramic views, which gives the room a whole different look. These frames are available in various styles and designs.
Below are a few styles that you can check out;
The Box Styled Window
These models usually comprise of three frames. These frames are merged in the angle with a bay post inclined at 90 degrees. This then provides a box or, if you like, a box shape that protrudes out of the wall.
Circle windows
These create a semi-circle that protrudes from the wall of your building. It is usually made of several frames that merge using bay posts.
Bow windows 
These are currently in trend and are highly sought-after. This is because of the amount of light and ventilation they provide to a home or any building. They typically have more opening sash than most frames out there.
What Are the Materials Used in Making Bay Windows?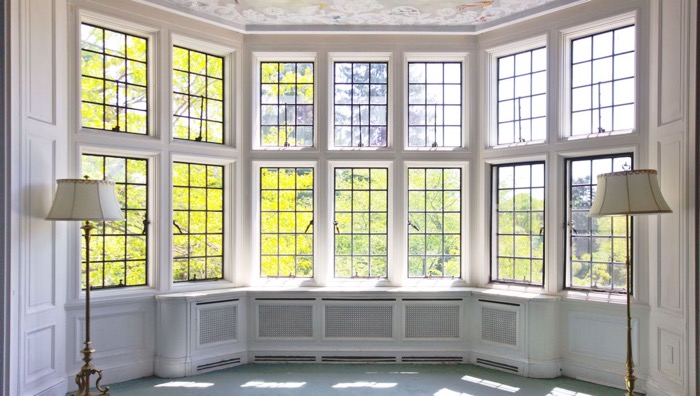 There are several materials used in creating this embrasure. However, two are the most popular. There is the UPVC, and there is aluminum as well.
Both material options do have their advantages. Still, the UPVC remains the most affordable option.
Why UPVC and Aluminum?
Both materials are mainly used because:
They are thermally efficient
They are the cheaper options
They provide a classic yet elegant look to a building
They have got sturdy load holding abilities
UPVC materials are most common because they are very convenient and cheap. They also have a selection of options to choose from. The manufacturing time is also much less. This is particularly beneficial to those working on a time scale.
How Much Are Bay Windows Worth?
As a first-time buyer, you can find these fixtures quite pricey. However, this is a result of several factors. These factors include:
The quality of the frames
The U-value of the frames
The installer's mark up
The size of your purchase
The type of frames you have selected
These are factors that the provider considers when giving you a price. So, for me to tell you right now, an exact price for this embracement would be difficult.
Still, the average bay window available for purchase can start from very little as £1100. Depending on who you choose to purchase your fixture from, you can also get grants and excellent funding options. All you need to do is visit their site online and apply for the grants and finance options available. It takes seconds to do so.
How Do You Install a Bay Window?
I will advise you adequately research your provider when shopping for any home improvement fixture. The best providers can give you the right advice when finding an installer for your fixture.
I wouldn't recommend you fitting your embracement yourself. Before you plan on attempting so, you have to be a professional installer or thoroughly know how it works. So, if you have an idea of how installation works, below are tips to ensure the process runs smoothly.
Tip 1 The Position of Your Frame
A professional installer would take out the prevailing casement or puncture a new space in the wall. This hole is where the window will be situated.
Removing the existing casement can be a messy and dusty experience. A professional installer would ensure that the process is less stressful and chaotic. They will also provide the process is done swiftly and quickly. So, you must equip yourself with the necessary tools for this.
Tip 2 Creating a New Box
The existing casement has been taken out, now creating the new box will commence. A good installer will create a package that properly fits the size of the new frames. So, the proper measurement will be needed. Measure the size of your new frames, and then create a box that will perfectly fit the frame.
Tip 3 Installation
After the existing casement has been removed and a new box has been created, you then fit in the frames to the box.
Tip 4 Sealing
You have successfully fit the frame in its box. Now the roof of the fixture will be fitted and closed perfectly. This is done using trims and leads. Also, a final sealant will be used. This is to enable a weatherproof closure is formed.
Tip 5 Glass Installation
Finally, you can install the glass. After installation is successful, you clean and wipe down the glass.
How Do You Dress Up Your Bay Window?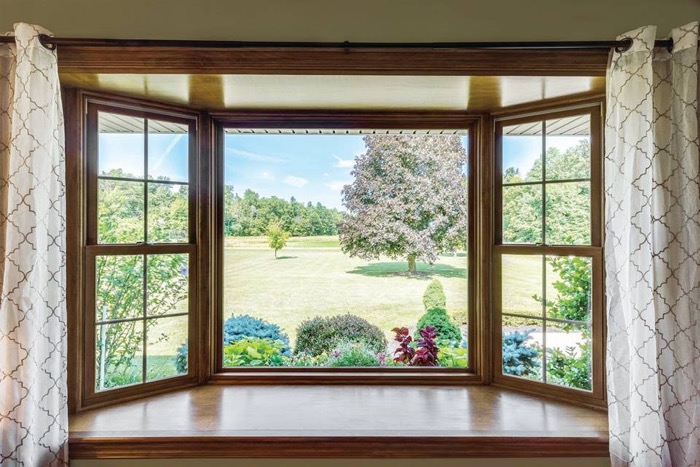 You have purchased and successfully installed your new bay windows; now, how do you dress them up appropriately? You might find it challenging to dress up your new bay windows. I would suggest you find a professional who can help with the dressing.
A professional will decorate the fixture properly, matching it with other elements in your home. Nevertheless, if you want to decorate your embracement yourself, here are a few ideas:
Curtains and Blinds
Curtains and blinds are quite a widespread option when it comes to dressing windows. Though, this type can limit light penetration and ventilation allowed into the room. This link https://www.countryliving.com/uk/homes-interiors/interiors/a733/how-to-choose-blinds/ has more on choosing the right blinds for a room.
The Bay Front Could Use a Curtain Hanging Across
This type is a very straightforward one. You simply hang your curtain pole across the bay. Afterward, you hang your curtains while ensuring the tie-backs are positioned.
Hang a Curtain for Each Section 
Hanging a curtain for each section is also a good idea. Although, it can get very awkward. This is because finding the right pole to perfectly fit each of the frames can be difficult. But if found, this dressing can create quite a stunning look to a room.
Final Note
Bay windows are in fashion now. This is simply because they provide excellent lighting to the room. However, learning all you need to know about bay windows will enable you to make the best choice. Follow the discussion above to get more informed during your shopping.