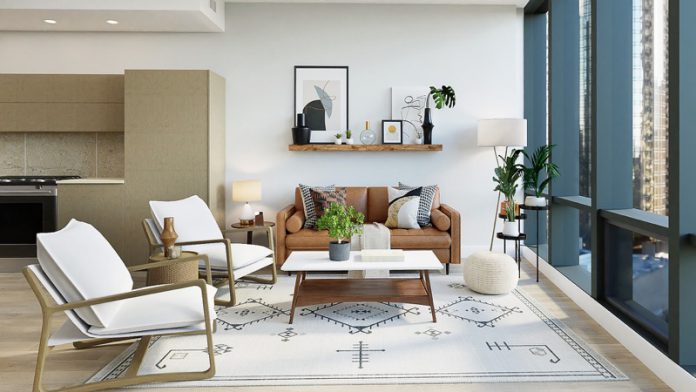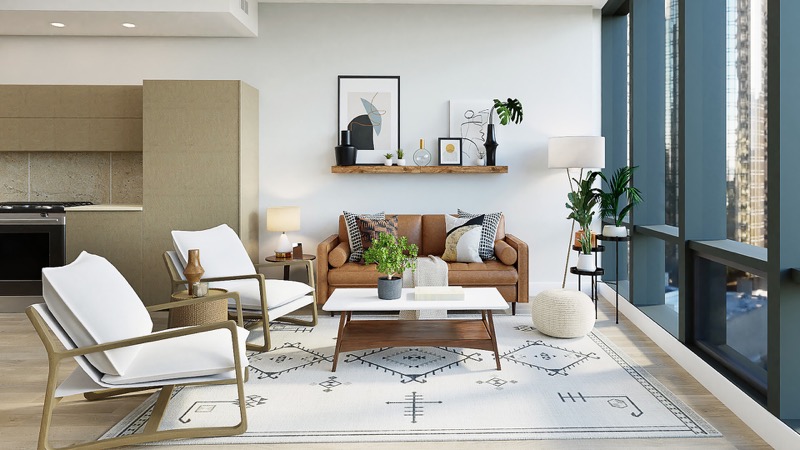 Reinventing your humble abode with modern, contemporary interior design ideas is no normal feat! You have to be very creative and put in hours of research to get the latest picks and trends in the segment. However, while picking up any famous template design from a magazine is a great idea, it needs some thought process in action.
Your abode's interior design is a reflection of your personality and lifestyle; we bet that you'd want to account for some crucial factors before selecting any pre-decided template. This article tends to introduce you to the important factors to keep in mind before finalizing any design. Let's have a look:
1. Budget
The very first factor to consider before you finalize any interior design is your budget. The reason is simple, the overall costs that you can bear define the type of output that will come out. Once you have set a pre-decided budget in mind, getting rate estimations from your contractors and other designers is important.
2. Time
Another crucial factor to keep in mind while you design your humble abode is 'Time.' Yes, you cannot simply spend years getting your house decorated. Always consider the overall time that will be required to complete the project.
Other factors to keep in mind while estimating the period are the possibility of delays and revisions in your design and expectation. Further, it needs to be understood that the time aspect also determines the overall manpower and the materials required for the construction.
3. Design
Now that you've set an estimation of the time factor and the overall budget that would be required for your interior design project, it's time to propose the designs. Finalizing a design is one of the most crucial factors of designing, as it gives you an idea of the final output.
You can speed up the selection process by curating your top selections and discussing the same with a designer. Remember, once you have a precise idea of the design that you seek, it's all about the execution!
4. Workforce
The fourth factor on our list is the human resources that you'll need for your finalized design. Your finalized design determines the overall count of manpower that you might require. That's why it is important to have an idea of the overall manpower which you might require to complete the task.
Let's also not forget that the manpower will directly affect the dedicated budget for the design.
5. Building Code
Last on our list is the location or the building code! This code is necessary to understand the location's surroundings where the interior design needs to be executed. Knowing the place better allows you to deal with all the restrictions and hurdles that might come in the process.
For instance, many houses have higher humidity, making it impossible for a picture-perfect finish!
6. Go for Your Dream Abode!
Listed above were some of the most crucial factors you need to determine to get the best interior designs for your humble abode. Now that you know how, what are you waiting for? Time to give your home a revamp!
Authors Bio
Shrey Jain is the Co-Founder of Writofy & a Chartered Accountant who works with a team of creative content writers. He holds a forte in creating informative content on niches like crypto, business, fintech, digital marketing, and several others. In addition, his willingness to learn and share his knowledge can immensely help readers get valuable insights on varied topics.