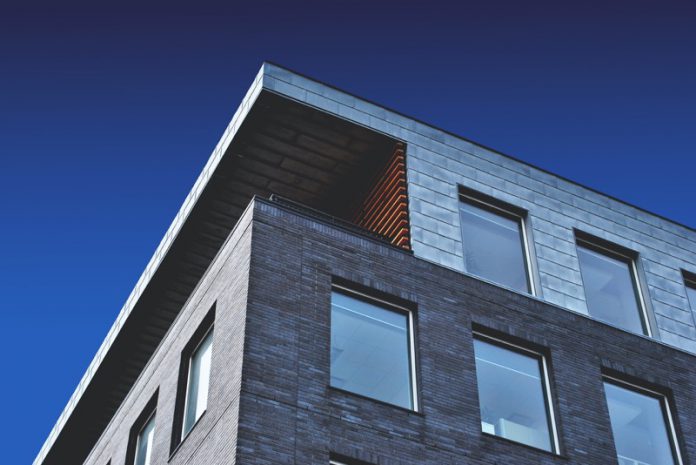 Commercial real estate draws investors from all parts of the globe. However, it's different from residential investments and requires a host of skills and experience. If you're seeking to invest in commercial properties, this shouldn't scare you, though! There are many experts to guide you, and these include commercial property brokers. While most investors evade the cost and invest by themselves, engaging a professional commercial real estate broker comes with countless benefits.
Why hire a commercial real estate broker?
1. Knowledge of the market& Trends
Just like residential property investments, a broker is a handy person when it comes to commercial investments. These professionals understand the market dynamics, trends, and where to get the best bargains on commercial properties. What's more, a broker will have insider information on the deals that aren't in the market. And this is why most commercial NNN investors visit https://signnn.com/ for the latest listings and investment tips from experienced brokers.
2. Saves time
Getting the best commercial real estate properties isn't a walk in the park. You'll spend a lot of time going through newspapers, listing, and Goggle pages. You may also be forced to move from one location to another, scouting for investment opportunities. This isn't the case with a commercial real estate broker. The expert will ease the process; they will help you locate good properties and help with most paperwork, thus saving time.
3. Information & Guidance
Commercial real estate brokerage firms will help you access the latest information available. This will help you make a more informed decision regarding commercial investments. The agents will offer updated information on the prevailing market trends, sales price data, vacancy, and retention rates.
Moreover, the brokerage firm will help you determine the most suitable property location using the available market data. With such a broker, it will be easier to choose an investment that offers good revenue returns.
4. Marketing to the right audience
Whether buying or selling commercial property, the broker will market your property to the right clients. The publicity will draw the right clients making it easy to get tenants for your office, medical industrial or multi-family property. Moreover, commercial real estate brokers use multiple listings to ensure a broader audience for your property.
5. Saves money
Most real estate investors shy away from engaging professionals due to the purported hefty costs. Surprisingly, you end up saving more with a broker than without. A commercial real estate broker will help you locate an ideal investment property and also in price negotiations.
With an expert, you'll save more on the property cost and even draft better lease terms. You're also less likely to make investment blunders with a commercial brokerage company. Such mistakes can be costly and can use up a lot of time and money.
In summary
Engaging a commercial real estate broker comes with many perks. The professionals will help you understand the current trends and demographics. They will also give you an analysis of different commercial properties, making it easy to choose one that fits your budget. By engaging an experienced brokerage firm, you avoid costly mistakes and save a lot of time.