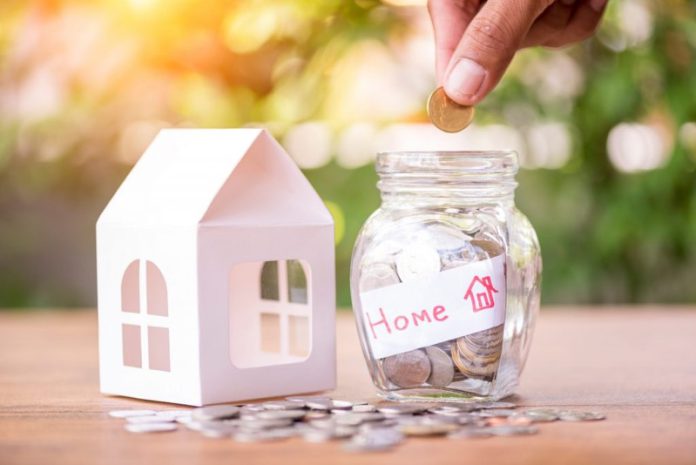 As a first time home buyer, you're probably feeling overwhelmed and excited all at the same time. While it can be daunting to navigate your way through the process of buying a home, there are some simple steps you can take to make sure that you save money throughout the process. Let's break down these tips for lesser known ways to save when purchasing a house.
Calculating Your Debt-to-Income Ratio
An important step in saving money is calculating your debt-to-income ratio (DTI). This figure helps lenders determine how much debt you can safely take on without putting yourself into financial distress or defaulting on payments over time.
To calculate this figure, add up all your debts (including credit cards) and divide by your total monthly income before taxes have been taken out. The higher this number is, the more cautious lenders will be when considering loan requests from potential buyers such as yourself. As such, it's always recommended that would-be homeowners work at reducing their DTI before applying for a mortgage loan so they don't end up overburdened with debt once they move in.
Prepare Your Savings
The last thing anyone wants is to find their dream home, only to be unable to afford it because they haven't prepared properly. Before you start looking into homes, make sure you know what your budget is and that you have enough saved up to cover the costs associated with purchasing a home. This includes down payments, closing costs, appraisal fees, inspections, etc. Once this is taken care of then you can move on to actually finding a place!
Make Smart Upgrades
When buying your first home, it can be tempting to go all out and make every upgrade imaginable right away. However, this will not help with saving money in the long run. It's important to think about what upgrades might save money in the future or increase resale value if you decide to sell one day. Some examples include energy-efficient appliances or water saving features that could reduce utility bills over time.
Cut Down on Non-Essentials and Other Expenses
When making such a large purchase like a house it's important to be mindful of how much money you're spending on non-essential items. Things like furniture and decor can add up quickly and eat away at your budget if not monitored properly. Try setting aside an amount each month for these expenses so that when it comes time to move in you don't blow through your savings.
This can include lesser thought of expenses, such as car payments and insurance coverage, eating out, delivery services, cleaning services. Really, purchasing a home is a time where you need to re-evaluate your priorities and expenses and adjust for your future.
Purchasing a home for the first time is an exciting yet overwhelming experience. By following these tips for saving money as a first time home buyer—including preparing your savings appropriately, making smart upgrades, cutting down on non-essentials, negotiating current debts and recurring payments—you will be able to set yourself up for success during this journey! Good luck!