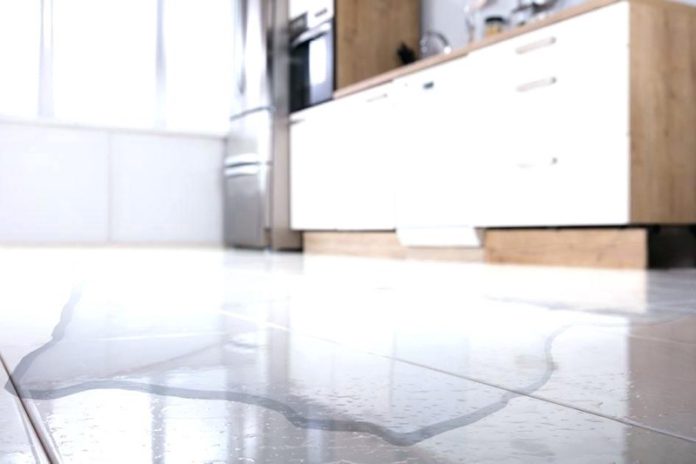 Water damage to your apartment is a nuisance that causes financial and emotional distress. Unfortunately, apartment floods often occur when you are asleep or miles away from home. Your furniture, carpet, clothes, and walls soak with water within a few hours. Whether the water damage is due to a natural disaster or leaking pipes, it wreaks havoc on personal belongings and the apartment.
Possible Causes of Water Damage in an Apartment
Water damage in your apartment may occur due to several issues. Common causes include;
Leaking ceilings
Flooded toilet
Overflowing bathtubs
Broken or leaking pipes
Leaking refrigerators
Generally, most apartment flooding occurs due to faulty appliances, leaking pipes, and forgetful neighbors. That aside, water damage may also occur due to natural disasters. Heavy rains and hurricanes can lead to floods that can affect low-level apartments. If you live in a hurricane or flood-prone area, you should get water damage or flood insurance to protect your belongings.
How to Deal with Water Damage
Water damage is an emergency. Follow the following when taking care of water damage;
Identify the source of flooding
Be it leaking pipes, dripping faucets, overflowing tubs, or flooding from your apartment or your neighbors' apartment, you should begin by identifying the source of water damage. Note that even small leaks are a sign of an impending problem. You can cut off the water source, especially if the cause is leaking pipes or overflowing sinks. You can also ask your neighbor to check for leaks upstairs.
However, if a natural disaster causes water damage, ensure that you vacate your apartment into a safe place. Save what you can, such as important paperwork, laptops, electronic devices, and other crucial items.
As you struggle to protect your belongings, your landlord looks out for their property. Therefore, you should synergize your efforts and take immediate actions to prevent water damage from worsening.
Assess the extent of the damage
If your apartment is safe, you should document the extent of the damages soon. Take many photos and notes illustrating the damage, as they will come in handy when filing your claim with your renter's insurance provider. Your landlord will also need this evidence to file claims from the insurance company.
Inform your insurance provider
Depending on your active insurance policy, you might be eligible for compensation, repairs, or remediation. Your landlords' homeowners' insurance policy also determines the extent of compensation after water damage. Consult your agent to confirm what the insurance company will cover and what won't be covered to ensure that everything under your policy is catered for.
Apartment remediation after water damage is crucial. While your apartment association may connect you with a remediation expert, you should ensure that the company is reliable and can provide satisfactory services. Remediation costs may vary depending on the extent of water damage. However, ensure that you keep all the receipts, including damaged appliances, valuables, and furniture, to support your reimbursement claim.
Move out of the apartment is uninhabitable
In some situations, water damage caused by burst pipes, storm damage, and hurricanes may leave your apartment untenable. If such occurs, you can break the lease agreement without penalties. You can move out temporarily as your landlord repairs the apartment. However, you shouldn't be sure of moving back, unless you are sure that the renovations will be done quickly.
The Bottom Line
A flooding apartment can wreak havoc and interrupt your normal life. As such, checking for signs of water damage is a crucial aspect of general home care. While some causes of water damage, such as heavy rains and hurricanes, are beyond human control, you should have effective remediation measures in place to mitigate the damage.