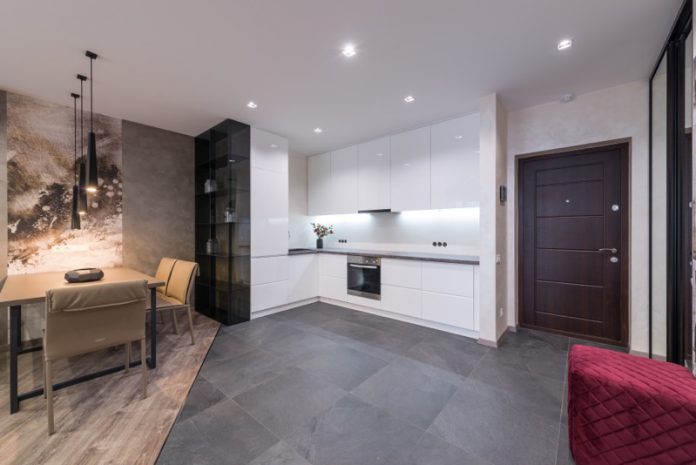 If you want to learn about some best DIY kitchen improvements, then you are in the right place. Here you will learn some of the easiest projects for your space that can create a bigger impact in your kitchen.
In short, you will learn how painting kitchen cabinets, replacing island countertops, or updating a few other things can change the entire appearance of the room. Read further to get a complete idea.
Paint Kitchen Cabinets
When it comes to kitchen upgrades and improvements, don't forget the focal point of the space. Yes! We are talking about the kitchen cabinets. If you want instant change in your kitchen without replacing or updating various things, then give a makeover to your cabinetry.
Do you have a low budget? Give a fresh coat of tint to these kitchen items. You can paint them in any hue that complements the color scheme and ambiance of the space. Plus, it will work for every type of cabinetry, like shaker cabinets or glass cabinets. On the other hand, if you are thinking of investing in new cabinetry, then click here to find the best RTA cabinets in the market.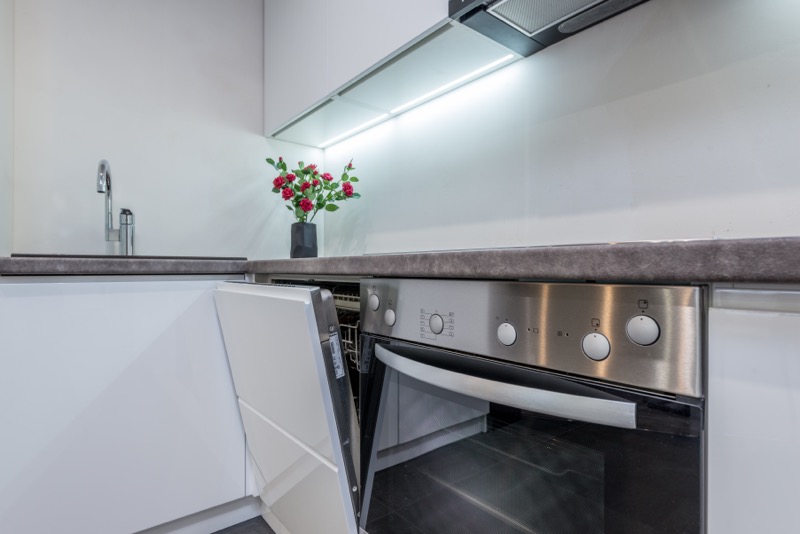 Install a New Island Countertop
Countertops are also one of the most important things in the kitchen that cover a great visual space. However, replacing your older counters can be expensive for you, especially if you have a bigger kitchen. In this case, you can simply update your island countertops to get a new look.
It is important to note that choosing the right countertop material is important to get durability and longevity. Of them all, granite material is perfect for you. It can resist chipping, scratching, creaking, and heat.
Build an Herb Garden
Bringing nature inside your kitchen can brighten up your space significantly. It helps you get a soothing and calm feeling. For this, you can create a beautiful and appealing hanging herb garden. This project not only improves your kitchen appeal but also offers you your own herbs throughout the year. It will save you time and effort to go to market and find your required herbs.
In addition to that, the best time to build one is in the early spring and late winter. This way, you can plant the herbs outside your house when the growing season begins. Keep in mind that herbs require considerable light to flourish. You need to hang them near the sunny window.
Hang Your Pans and Pots
Does your kitchen look cluttered? Or do you have less empty space on counters or drawers? The best way to organize and declutter your kitchen is to designate a particular space for each kitchen item. You can install a hanging accessory under the cabinets or on your backsplash that can hang the utensils, pots, and pans.
This will significantly clear up your cabinets, drawers, or counters. Just make sure to secure your hanger appropriately so that there is no risk of falling, such as your heavy pots and pans.
Add Seating
There is no doubt that the kitchen is the best place to have small talks and chit-chats with your guests. Having a pretty seating area will allow you to cook food without missing out on family gossips.
So, it's best to incorporate a set of table and chairs in your kitchen. If you have a small kitchen, you can go for stools or window seats that can accommodate at least three people.
Bottom Line
So, these are the simple and straightforward yet effective DIY kitchen upgrades that you can try. Note that the most important things to update in any space are modern kitchen cabinets and kitchen counters.