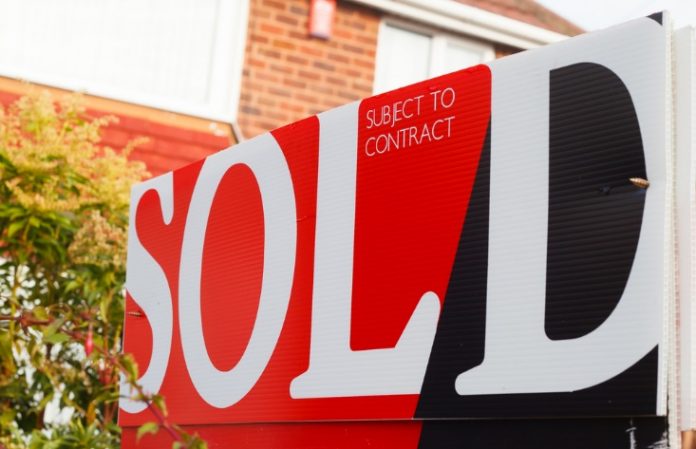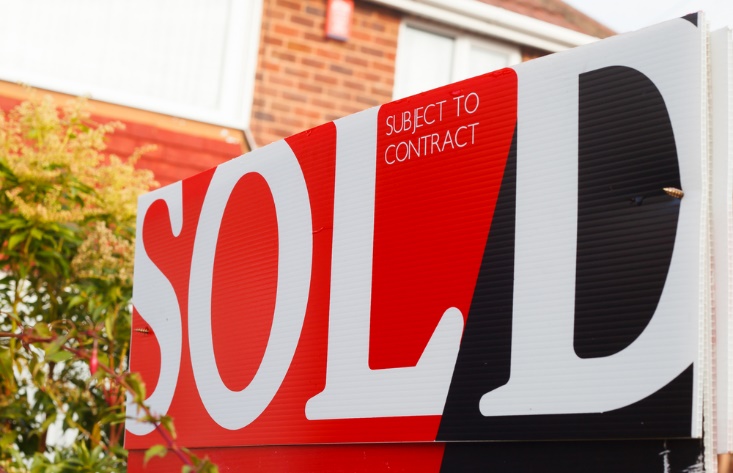 Research shows that for most people, one of the most stressful things in life to go through is selling a property. This is particularly the case if you need to do so because of a divorce or financial difficulties, or when you have children, elderly parents or other familial responsibilities to handle at the same time.
To make the process much quicker and less stressful, it's important to find ways to get your property in the best order possible, so potential buyers find more things to love about it. To present the house in its best light and get the highest price in the shortest timeframe, read on for some ways you can prepare your property for a sale in 2019.
Get Rid of Clutter
First, get rid of the clutter that's taking up room and visual space in your house. Potential buyers need to be able to see your property properly when they come to inspect it and not get the wrong impression. With too much clutter, your home will seem smaller than it is. Plus, it's harder for people to picture their own furniture and other items in a house if it's full to bursting with the current owner's stuff.
Declutter before you put your home on the market. Address the main areas of the property, like the kitchen, living, dining room and bedrooms, but don't forget to also clean up closets (many buyers look inside them!) and garages, attics, basements and yards.
Another benefit of doing this is that once you've cleared away clutter, you'll actually be able to see your property more clearly and thereby tell which areas need to be renovated or freshened up with new paint, fittings and fixtures or soft furnishings to attract buyers.
Demonstrate the Home's Best Functionality and Size
Another important step is to find ways to demonstrate your home's best functionality and size. To get the highest sale price, you need interested parties to see the true potential of the home and how they might be able to use it for their own needs.
To enable this, show people how versatile the home can be. For example, set up a bedroom as a combination guest room and office, so people who work from home can envisage how this could be possible for them. Put a fold-out couch, single bed or day bed in the room along with a simple desk and some shelves or a bookcase, and you'll give the right idea. You could also fit out your basement or attic with both storage and a TV to show how the area could work for storage capacity and a child's retreat. Plus, add shelving under stairs or in unused corner spaces.
To make the property look as large as possible, stick with neutral colors throughout. Keep to simple, pared-back décor, too. By doing this, you will make it easier for potential buyers to see themselves living in the home and placing their items in it. Lighter colors are also helpful when it comes to making rooms appear larger.
Pay Attention to the Outside of the Home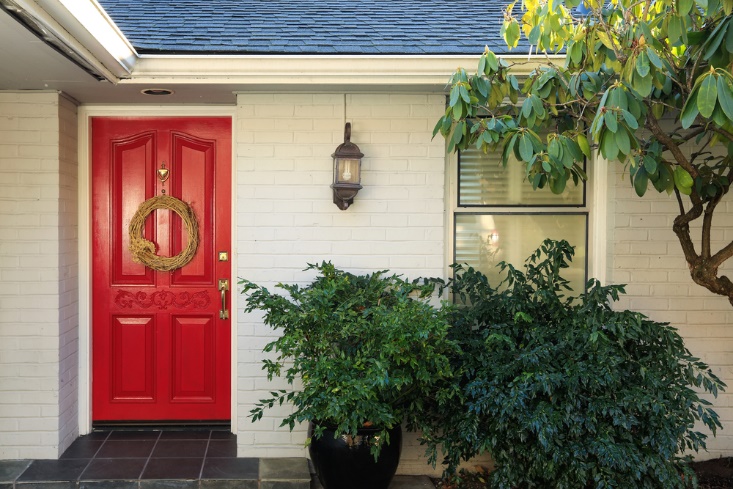 When selling your house, don't forget to concentrate on how it looks from the outside, too. After all, if it doesn't have curb appeal, people may not bother entering the property to inspect it thoroughly. As such, keep your lawns mowed regularly and your gardens neat and tidy. Do some weeding, trim trees or shrubs that have gotten out of control and are just looking messy and too hard to take care of, and if your yard is looking bare, add in a small array of plants to give it more appeal.
If you have old windows and window treatments, consider making changes in this area. For example, choose more modern windows (check out these Washington window replacement options for inspiration), and perhaps add shutters or blinds to finish off the look. It also pays to replace or paint your front door, add some shiny new hardware to it and buy a new mailbox if your current one is old, rusted or damaged.
Try to look at your property with fresh eyes to get an idea of what is looking worse for wear and needs attention. For example, the outside of your home could be due for a paint, and the roof could require cleaning and/or repairs. You may need to fix a fence that's falling down or has broken palings or even add a fence to make the property more defined and appealing. Your garage door may need replacing, or a cracked driveway could warrant repairs.