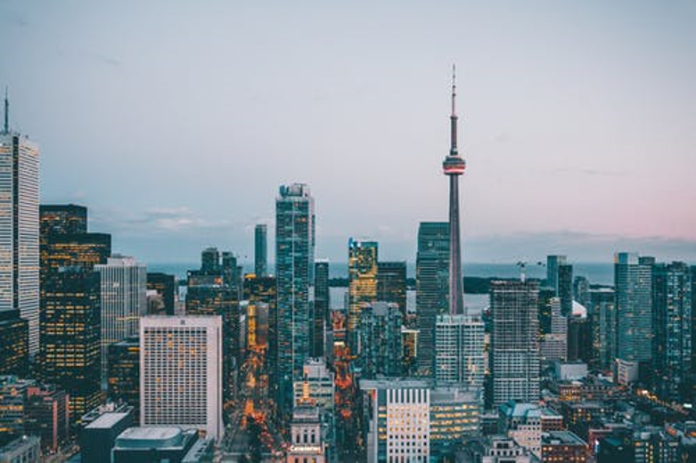 Buying your first home is a great way to your independence and moving into the future you've always dreamed of. However, as a first-time Canadian homebuyer, there are a few key things you should know about the real estate market in the Great White North. Let's take a look at some of these details.
The Housing Market Varies Across the Country
The Canadian housing market is incredibly multifaceted, and it varies across all provinces and territories on a number of factors.
For example, let's start by considering affordability. As of 2020, the most affordable place to buy a house was in New Brunswick (costing an average of 3.8 years of wages to purchase an average home). On the other hand, the most expensive location was British Columbia, costing an estimated 13.4 years of wages to buy an average home in this province. More specifically, Vancouver ranks as the most expensive city in Canada to buy property.
With that in mind, you need to do thorough research into the nature of the housing market in the province or territory you hope to buy in. If you're hoping to buy in Ontario, become extremely well-versed in the Ontario housing market. If you're hoping to buy in Alberta, focus your research on the Alberta real estate scene.
Buying a Condo Is Different From Buying a House
If you're a city dweller, there's a good chance you could be looking at condos for your first property purchase. While condos are an excellent investment, buying one carries a different set of considerations than a traditional house.
Specifically, condo owners don't need to just pay a mortgage; they also need to pay condo fees. The amount of condo fees you pay typically depends on the square footage of your place. This range can vary quite widely; for example, in Toronto, condo fees cost roughly $0.50 per square foot but can reach up to $1 per square foot. These fees are used to cover the maintenance costs of communal spaces, such as gyms, pools, saunas, or rooftop barbecue areas.
You Can Save Money With First-Time Homebuyer Incentives
Canada is home to some great first-time homebuyer incentive programs. For example, there is the Home Buyers' Plan (HBP), which enables first-time homebuyers to take up to $35,000 out of their RRSP in order to finance their down payment. There is also the GST/HST New Housing Rebate, the Home Buyers' Amount (amounting at $5,000) and the Land Transfer Tax Refund (for buyers in British Columbia, Ontario, or Prince Edward Island).
You'll Need to Have a Large Amount Saved for a Down Payment
The minimum down payment for a property in Canada is 5%; however, this rate only applies to the first $500,000 you spend on a property. From $500,000 to $999,999, you'll need 10% and once you exceed $1 million, you will need 20% of the purchase price. In order to fund purchases of this level, you need to have a significant amount of money saved.
For first-time homebuyers, navigating the real estate market can be a daunting process. However, with the help of this guide, you'll be able to better understand the Canadian housing market and make more informed decisions. Happy house hunting!