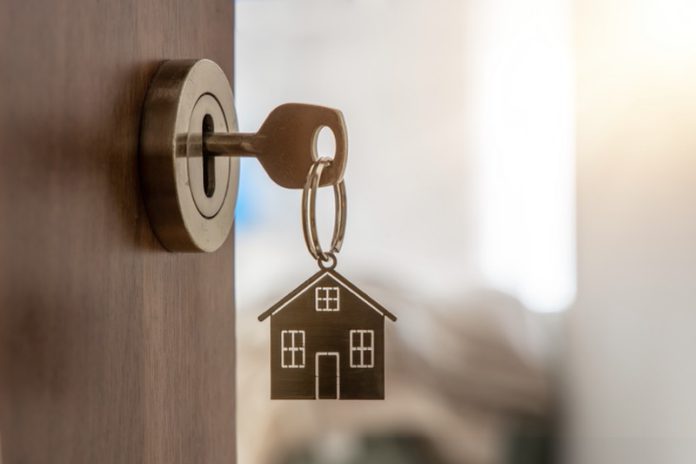 Are you thinking of moving to a new place? Well, many people will consider moving to a new residence at some point in their lives. This can be for numerous reasons such as downsizing, upgrading, or even starting a new life in a different location.
It's natural for some individuals to feel overwhelmed when the time comes to move, but it doesn't have to be too stressful if you follow these steps:
1. Start Looking For The House Of Your Dream
Whether you want to go and rent a house or look for NYC real estate and others to reside in, you could consider contacting real estate sales agents or look up on the internet for places where you'd love to move in the most. You could also ask your friends and family if they have any recommendations from where you might be able to start.
If you're a foreigner in a new city, you could search the internet for real estate agents that speak your native language and start the searching process straight away without any barrier.
2. Establish An Itinerary With A Move-In Date
It's important to begin planning for your move ahead of time, especially if you're looking to find a new residence in your desired location. This will give you enough time to research homes, locations, and even the local schools as it may affect where you choose to live.
If possible, try not to schedule any vacations within these three months because that could complicate things even more for you throughout the moving process. So, you could make the best out of this stipulated time and make sure that everything's in order—from contacting the real estate agent, visiting your new potential residence for inspection, making a payment plan, and processing school transfer if you have kids.
3. Sort Through Unwanted Possessions
Sorting through your belongings can be daunting, so start small by deciding which items can be donated or thrown away first before the big sorting process. You could take photos of the items you want to keep so it becomes easier to determine which ones can be donated or thrown away first. This is an easy and necessary step to take because no matter what, you'll need to have to take into your new residence only the things that are useful so you don't make furnishing a hard task.
4. Begin Boxing Belongings
When packing your boxes, label each box with its contents and room designation (bedroom 1, bedroom 2, kitchen). This will help make unpacking less challenging as you can use these labels for quick reference when searching for an item in your new residence.
5. Schedule Utility Transfers
If possible, schedule your utilities to be transferred on the same day as your move-in date; this way, there are fewer disruptions since all services should be set up when you arrive in your new residence. At the same time, you don't want to spend the remainder of your time at your old residence without accessing electricity, water, telephone, TV, and other services because you've called them off while you're still in your old location. So, make sure you call them off about two days after you move out.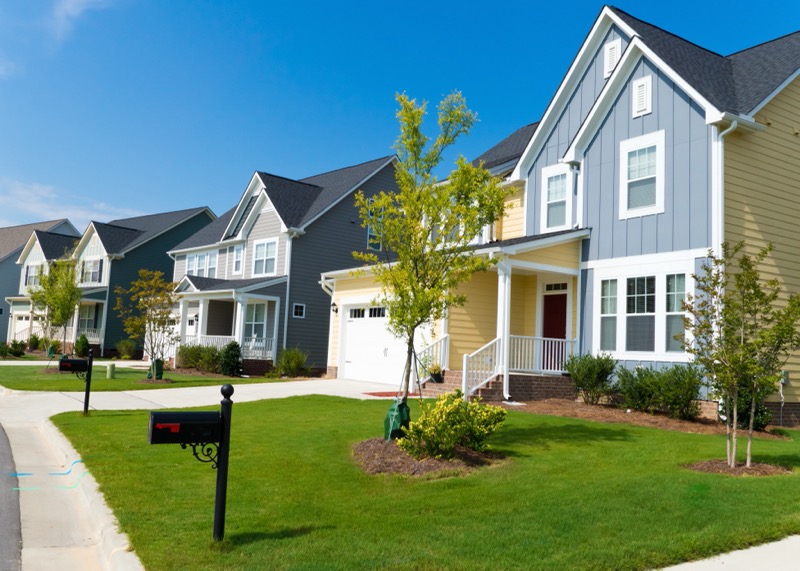 6. Find Movers
If you're planning on hiring movers, it's important to review their website and social media accounts before choosing them to see how professional they are in their services. You can also contact your friends or family members for recommendations of any moving companies they've used in the past. You may check out WhatRemovals for cheap removal companies in Bristol, and anywhere else in the UK.
7. Pack Last-Minute Belongings
Make sure to pack anything you need in this stage because if something is forgotten, it usually needs to be bought again. Try packing smaller items first so fewer boxes are cluttering up each room. You can also use bubble wrap or crumpled paper to reduce the chances of breakable items slipping out of box containers during transit.
8. Take A Final Walk Through Your Home
Take some time before leaving your old residence by taking one more stroll through your space and picturing yourself living there. This will help ease any feelings of sadness you feel as you leave your old home. If possible, have a neighbor or friend watch the house after you leave so nothing is stolen or damaged while moving out.
Conclusion
Moving doesn't have to be stressful if it's done correctly. Following the steps mentioned in this article will help make sure your move goes smoothly and successfully, so it can be fun rather than overwhelming.