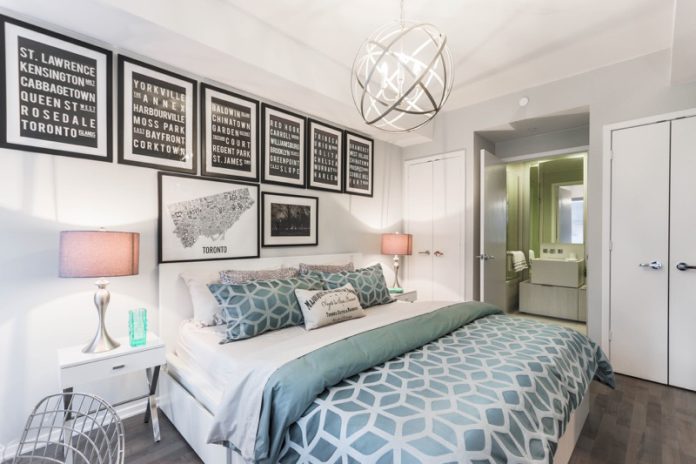 Furniture has become very fashionable in recent years. It is a way for homeowners to express their individuality and let others peek at their creativity. When shopping for your bedroom, you want pieces that are comfortable and show off your sophistication. As the centerpiece of your room, the bed frame usually serves this purpose. But the right dresser can be the perfect complementary piece that ties the look together.
Which design style do you prefer? If regal is the look you are going for, then a French-style dresser, often distinguished by its graceful curves and delicate carvings, may fit your tastes.
If you prefer some of the trendier designs, contemporary furniture may be more to your liking. It's a blend of features and styles from different eras and places emphasis on functionality. Sleek, clean lines and smooth lacquer, glass, or chrome finishes will be features that give contemporary designs away.
Shiny finishes aren't for everyone. You may want an inviting warmth to greet you when entering the space. If so, a casual style would be your best decision. These wooden dressers are oversized but functional with simple detailing.
The hardware of your dresser also lends to the overall style of the piece. Knobs and drawers pull can immediately improve the look of any piece. Contrasting materials, colors, or textures give the piece a touch of refinement. Gold and copper hardware are rich, warming tones that upgrade the dresser. Weathered drawer pulls are perfect for a vintage design.
The shape of the hardware is an integral part of the style also. There are ringed drawer pulls, bar pulls, round knobs, square knobs, and many others. Choose one that's classy and makes the drawers easy to open.
Another detail that is often overlooked on the dresser is the legs. Legs add height and formality to the design. The feet may have decorative etchings or intricate patterns carved into them that add character to the dresser. These are all features to keep in mind when searching for an upscale look.
You may think that details such as these will add up to an expensive piece of bedroom furniture. After all, elegance and style aren't cheap. However you will find 1Stop Bedrooms has low-cost dressers that will give your space a polished look you've always wanted.
Use the convenient filter on the site to narrow your search results to the style, color, and textures you desire. You can even pick your price point, and once you find a dresser, you won't have to concern yourself with delivery charges. That's right; free shipping is offered on every order, as well as thirty-six months of financing.
You also will have access to one of the expert designers on staff at no extra charge. The designers will answer your questions and assist with finding a piece that matches your functional and stylistic needs.
No matter your style of choice, you'll find elegant bedroom dressers, just click to buy here, and bring a new level of sophistication to the space.