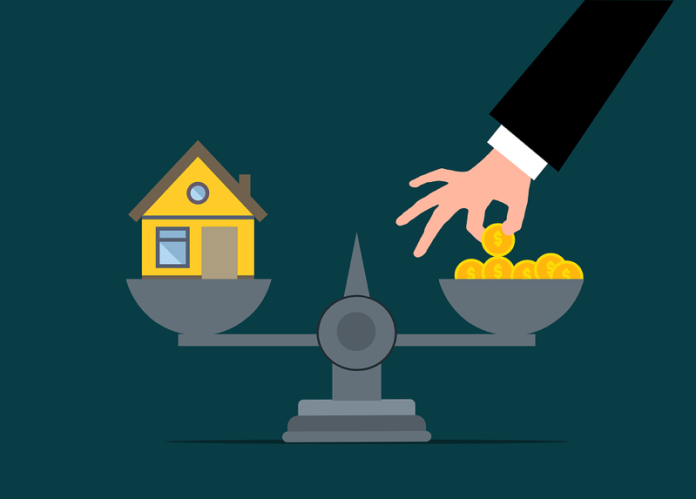 Asking "should I rent or sell my house" is a question that most homeowners grapple with. If you're thinking about relocating, you're undoubtedly wondering whether you should rent or sell your home. Here are the key benefits and downsides of renting versus selling to help you make the right choice.
Pros
You are not required to manage a rental: A landlord's life is not for everyone. However, if this is the only thing holding you back and rental costs in your region seem to be exorbitant, a professional property management business may assist.
Ready cash: When you sell, you receive money through the door that you may use to buy your next house. If you live in a seller's market, you may get many offers at your asking price. If your house is in a high-demand neighborhood, you may get huge over-the-asking-price or all-cash bids.
Cons
You might lose money: The importance of timing and real estate market analysis cannot be overstated. If you sell too quickly, you may lose out on a greater offer or the opportunity to develop more wealth.
The Benefits and Drawbacks of Renting Your Home
Pros
Develop equity: If you've just had the house for a short time, renting will enable you to keep it and develop equity, particularly if property prices in your region rise dramatically. If you want to invest in rental properties in the future, you may leverage this equity to get a more appealing loan with lower interest rates.
It is safer in a buyer's market: If you live in a consumer's market, renting is a good strategy to supplement your income while you wait for the market to improve.
Passive income: You'll have a consistent source of passive income if you can demand rent that exceeds your monthly mortgage payment.
Cons
Unexpected expenses: Renting a house may be expensive if you have long vacancies, have to pay legal expenses to remove problematic tenants, or if the property needs major or ongoing maintenance.
Being a landlord requires a lot of effort: If you opt to rent out your property, you agree to take on a slew of landlord obligations.
Factors to Consider While Deciding Whether to Rent or Sell
Are you prepared to become a landlord?
Despite the opportunity for passive revenue, being a landlord is a difficult job. If that's something you don't want to do, yet still want to maintain the home and rent it out, you may have to think about employing a management company.
Are you able to sell for a profit?
If you reside in a seller's market, you're likely to fetch a high selling price. Collaborating with a realtor who understands the market may help you get the best offer at the best time.
Is there a rental market in your area?
Investigate the housing market in your region to see whether there is a big demand for rental houses. You may also consider employment growth, similar houses for rent, and what amenities are in demand against what your property has to offer to see whether you have a competitive listing.
Endnote
Consider all aspects of renting vs. selling your house in your appraisals, such as your age, retirement date, and even your own personal financial aspirations.
Reference:
Marilyn Silver, C. P. A., and Garber G. Sandler. "THE CHOICE BETWEEN SELLING OR RENTING A PRINCIPAL RESIDENCE."