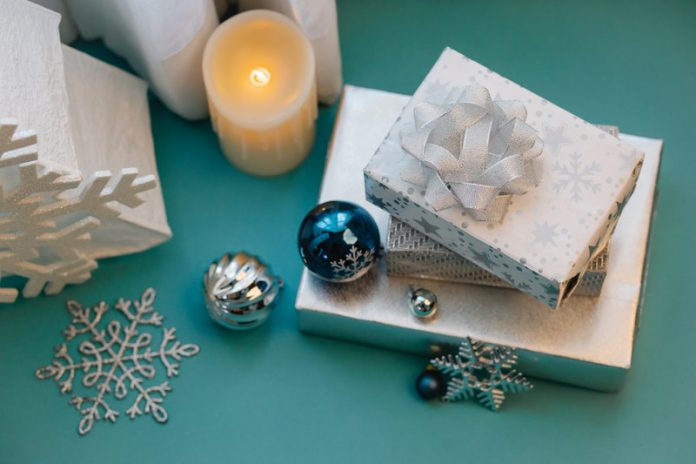 Housewarming gifts are perfect if you have someone just moving in. It's actually a very good idea to bring in some gifts for your friends that just moved to a new home. But what gifts are great in this situation?
It can be difficult to narrow down so here you have a list with some of the best options you can keep in mind right away.
Wine and cheese basket
You can go with something more traditional, so a wine and cheese basket is a great option. It looks great, and it actually fits the theme very well. It's one of those gifts everyone will enjoy, and the results are really good every time. That's definitely something you want to check out right away.
A cool fire extinguisher
This is a great safety product, and you can actually find some custom-themed, colorful fire extinguishers. They make a great gift, and they are also really useful, so you really get to touch the best of both worlds with this. It's also a great idea to shop around until you find the right design.
Exotic soy candles
You can find some exotic candles made out of soy, with some incredible smells. These offer purity and a great ambient for the new home, so they are some of the best housewarming gifts you can think of. That's what makes them a very good pick for everyone, which is why they are well worth testing out at the very least.
Personalized wine glass set
It's possible to personalize wine glass sets. These are cool because not only are they fully customized, but they look amazing and the quality itself is really impressive. That's what makes them well worth the investment.
Customized cutting board
It's a nice idea because everything customized makes for a great gift for any occasion – even weddings. And this is no different. It looks great, and it conveys the value and benefits that you want without any issues.
Cookie basket
A cookie basket is always a cool gift idea because everyone likes it and it looks amazing. You can add all kinds of sweets, not only cookies if you want. The idea is to offer a sweet treatment to the couple that just acquired a home.
It sounds like a great option, especially if you know a good cookie place where you can get these. Plus, every guest will ask where they come from since they are so good.
Indoor gardening kit
If your gift recipients have a lot of indoor space, an indoor gardening kit can be a great idea. There are small and larger kits, depending on the space. Many persons like to grow their own plants, and this type of kit helps with that. It just makes things a lot more fun and interesting for everyone, and results can indeed be incredible every time if you use this type of product, which is always important.
Ceramic bakeware set
A ceramic-based bakeware set is a great option because it looks great, it has that timeless look, while also being versatile and easy to use. There are different colors to choose from and unique styles, so you just have to find the ideal option that works for you.
A custom key holder
Keyholders are great, and they can be placed right at the entryway. These look nice, and they provide that homey, unique feel you want whenever you enter a property.
The same thing can be said about having a custom doormat with a specialized message. It just adds to the experience and that's what makes it so different in the first place.
Coffee maker
Coffee makers make for an excellent gift and you will find them to be a pleasure to use every time. The main advantage is that a coffee maker is not that expensive, and it delivers an amazing experience and value. With that in mind, there are more complex options or cheaper ones, it all depends on your budget.
Conclusion
These are our recommended gift ideas for a housewarming, so if you're not sure what to buy for your friends, this list is a great starting point. It all comes down to having a list with items that your friends like, and then going forward from there.
Furthermore, you can also go with the more classic, timeless gift options, depending on your needs and budget. At the end of the day, everyone will enjoy the experience, and the results can be great. Just try to take that into consideration, and the benefits can be incredible every time!