Purchasing a home requires a considerable amount of investment. You should make sure that your home has all the features that are needed for ensuring that you will live a comfortable and relaxed life with your family members.
But it is also important you go ahead with a home renovation project so that the resale value of your property will increase over a long period of time. But for this, you will need to find out the upgrades that will increase your home value so that you can go ahead with the project that will offer you the intended benefits.
The Key Essentials of Home Upgrades 
You should also look for the remodels or upgrades that are worth your time, effort and money so that you will get a higher return on your investment while ensuring that more potential buyers will prefer buying your property in future and at a higher rate.
There are certain upgrades that you can undertake for making your home more enjoyable and comfortable while adding significant value to your property. But you should carry on the renovation project within your budget so that you will not have to take loans or go through large debts when you are renovating your home for increasing its overall value and curb appeal.
Whether you are thinking of selling your home in a few years or in time in future, you should take the desired steps that are needed for helping you get a host of benefits from your financial investment.
Therefore, you will need to look for easy as well as cost-effective ways for increasing the value of your home over a long period of time when you are considering selling your home in the near future. This will offer you the best returns on your investment so that you will get the best upgrades that will upgrade the resale value of your home as it is extremely important for getting the best outcome from the renovation project.
Five Upgrades For Your Home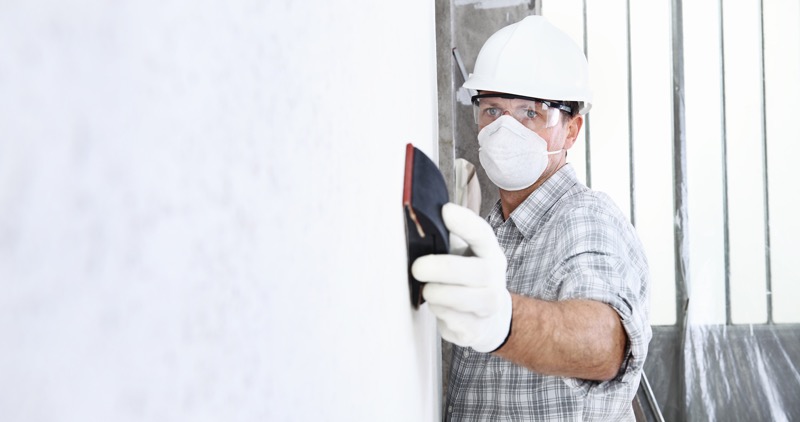 Install energy-efficient windows – Since windows are the focal point of your property, it is important that you choose high-quality windows that will increase the resale value of your property. Moreover, when you get energy-efficient windows installed at your property, you will save a lot of money on the monthly energy bills. This is very important for potential home buyers as they prefer buying homes that have good quality windows so that they will enjoy a host of benefits with the purchase of the property.
Opt for smart home technology – If you want to make your home more appealing to potential home buyers, you should consider adding the latest technology appliances so that you will get a smart home. These include smart lighting, security systems and alarm systems so that your home will be highly safe and secured from all kinds of risks and threats.
Invest in good landscaping – When you are thinking of curb appeal then you should pay attention to landscaping as it is an excellent way of enhancing the overall appearance and comfort level of your home. Additionally, you should look for the best enhancements of your outdoor space so that the exterior of your home will appeal to the visitors and guests so that your property value will be increased significantly.
Kitchen remodelling – Since the kitchen is known as the heart of your property, you should take steps for keeping the kitchen in excellent condition because homebuyers prefer investing in property with a functional and aesthetically pleasing kitchen. Therefore, you should invest in remodelling your kitchen as it is the most popular upgrade that will offer immense value for your home as well as its overall value. Moreover, you should add the best features and elements in the kitchen so that it will become a comfortable and beautiful space where you can spend quality time cooking food for your family.
Garage door addition – The garage door serves an important function for making your property and its valuables safe including your car and hence you should look for the high-quality installation of the garage door for getting the desired benefits. It also helps in enticing the potential buyers who prefer buying homes with high-quality garage doors so that the cars will be kept safely in the garage.