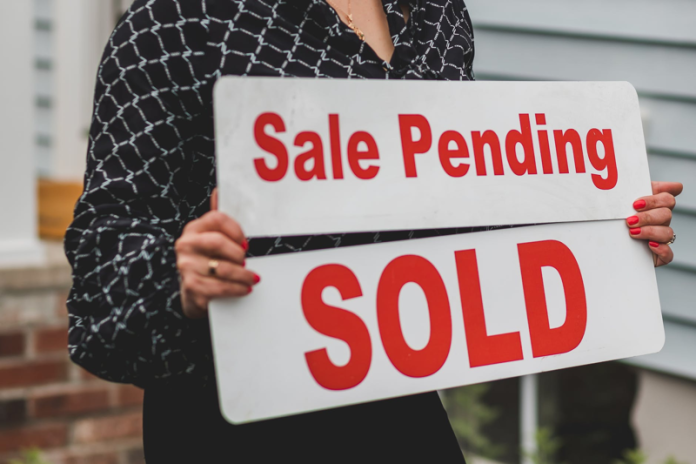 Many homeowners are satisfied with waiting more than a month for their properties to sell in order to get the best offer and close at a higher price.  However, some may want to shorten the amount of time it takes for their homes to sell. It could be that they want to move out of the neighborhood fast or that they want to reduce the stress of listing their homes.
No matter the case, it's important that you use the right approaches for reducing your home's time on the market and getting a good price from the sale. If you are looking to sell your home fast, consider these tips:
Consider effective home staging
Since your goal is to sell your home within a short time, you will need to stage your home. For this, you can get a real estate professional to help you beautify the interior and exterior spaces. An experienced agent can identify the best improvements to your home's curb appeal as well as important areas such as the living room and bedroom. These will make your home irresistible to motivated buyers.
Do quick fixes
Apart from staging your home, you will also need to patch up any visible issues that can turn off a buyer. Everything from missing tiles to a faded paint job can make your home less appealing to people who are ready to move in. Before listing your home, try to check for structural issues you can fix on your own.
Market your home across multiple platforms
Homebuyers are checking out platforms like Zillow and Redfin to find their dream homes, so you would benefit to list your home on these platforms as well. In addition, you will also need to advertise your home through social media and listing sites like Craigslist. On the other hand, getting a realtor offloads the task of marketing your property. They can list your home on the Multiple Listing Service and sell your home within your network.
List your home at the right time
Often, you will need to keep track of the real estate industry and determine the best time to get your home listed. During normal circumstances, your home has a better chance of selling quickly during spring when home buyers are more active. Right now, the real estate market is experiencing supply challenges. With the high demand for homes this winter, you might as well list your home now before more homes enter the market.
Reach out to property investors
If there's a need to move out without going through the painstaking home selling process, then selling a house to a property investor might be the best option. Even if your house is in poor condition, a property seller can buy it at a fair cash price. You won't have to make repairs and do any marketing. With this option, you will be able to close a sale within weeks. Just be sure to assess your situation and see if a cash purchase is ideal.
If you are eager to transition to a new home within weeks, then keep these tips in mind for a quicker and less stressful home sale.