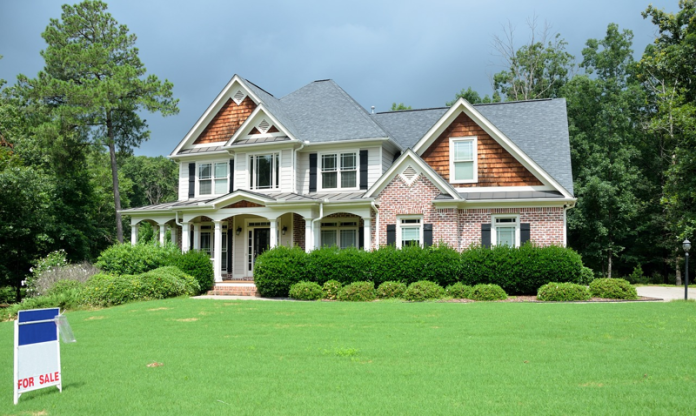 Selling your home is a big step and needs to be a well-executed process to ensure you make the most of your investment. It's essential to pay attention to the real estate market and financial factors that will make your undertaking beneficial. Here, we look at five considerations when selling your home.
1. State of the local real estate market
Local real estate trends significantly influence property demands, depending on whether it is a buyer's market or seller's market. Before rushing into selling a house, you should first pay attention to the current property market with extra emphasis on your neighborhood. Favorable market conditions marked by high demands and rising property prices present you with the best opportunity to maximize your profits without having to wait for too long for a buyer. If the market is not favorable to the sellers, consider waiting for such a time when the demand for houses will be higher than the supply.
2. The current condition of your property
If you want to sell your house without wasting time and energy, it is advisable to analyze your property's current condition. Opt for a professional home inspection for insights on issues that might be a major turn-off to potential buyers. This will also help you prioritize simple renovations that will help you sell your house faster without spending too much money on these upgrades. Many homeowners have found themselves in tough financial situations. There are also certain financing options available for homeowners who need help improving their homes before selling them. Whether you want to renovate an old home, or even just make a few changes, getting a loan for improving your home is easier than you may think.
3. Pricing
What is your home's price in the local market? Several factors go into determining the best price range for your house, and you need to conduct your research before settling on a figure. Even when the market conditions are favorable, competitively pricing your home will attract more potential buyers and help avoid your house staying on the market for too long.
4. The costs and profits from the sale
The finance and tax implications of selling your home must never be undermined, as these determine how much you will make from the transaction. Take time and learn about your loan or mortgage requirements, home repair costs, closing costs, and agent commission to avoid surprises when you make that sale. The odds are higher if you are keen on selling and buying a home simultaneously, as you need to ensure you make enough profit to ease your next purchase.
5. Who sells the house
Depending on how much work you are willing to do, you could opt to sell your home without a realtor. Choosing to walk down this path alone calls for the right skills to navigate the real estate market, since you will have to advertise the property, showcase it to potential buyers, and negotiate the price, among other activities. On the other hand, working with a real estate agent will take this burden off your shoulders as you will have a representative who will handle the entire process for a sales commission.
Endnote
Once you have decided to sell your home, it is still important to consider these factors for better and adequate preparations before jumping into the market.