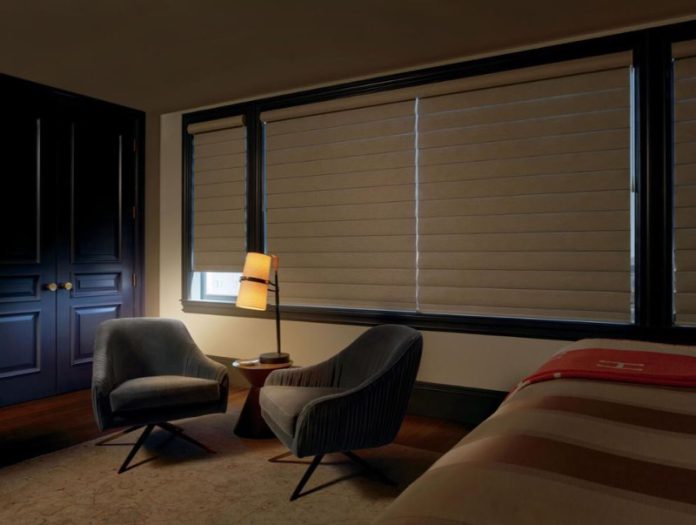 We all agree that window treatments are a necessity for homes and offices. They are not just mere covering but a highly functional accessory integral to the decor. They offer protection against factors like scorching sun rays, strong winds, and neighbors' prying eyes and enhance the space's style.
Homeowners all over Florida understand the role these window coverings offer. If you are looking for new window treatments or planning to replace the existing ones, consider choosing motorized blinds. There are plenty of reasons to incorporate window blinds
In this post, we explain why you should invest in motorized blinds.
1. Convenience
If you have too many large windows in your home or office, opening and closing the windows would be a real challenge. Motorized window shades offer a better alternative than manual hassles. By tying the shades, blinds, or plantation shutters in orlando with a control system, you can raise or lower them anytime, anywhere, with a touch of a button.
2. Security
Security is a concern, especially when you are away on vacation. However, you can operate the motorized blinds from anywhere and at any time of the day, making you feel right at home.
3. Energy Efficient
The sunshine state of Florida gets really hot during the day. Sitting in the office, you can close the motorized shades when the brightest sun shines. The AC has to work more to keep the indoors cool.
4. Protect Floor and Furnishing
Sunshine can be brutal for your floor, carpets, and furniture. The upholstery on your sofa and dining chair can get damaged by harsh sun rays. If the window remains covered, the damage can be prevented. Even if you forget to close the motorized shades down while moving out, you can do it through an app on your phone.
5. Exudes elegance and luxury
He smart automation offered by motorized shades is indeed a luxury. Motorized shades are stylish yet highly functional. By motorizing the windows, you can get all the shades in one direction and close them, creating a sync.
6. Safe for pets and small children
In the U.S., we hear about many accidents of strangulation of pets and children due to dangling cords. With motorization, the risk of strangulation can be eliminated, and children and pets are safe.