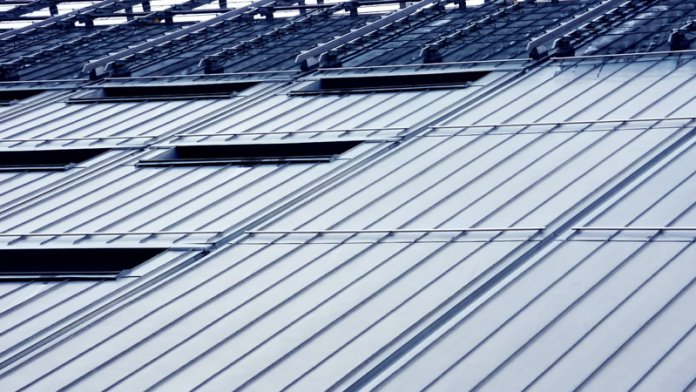 Choosing the right roof for your commercial building can feel like a daunting task, but with proper planning and the right materials, you can ensure your property is adequately covered within the shortest time. Here are some basic tips for what to look for when choosing a quality roof for your commercial building.
State Building Codes and Safety Requirement
The first step in choosing a quality roof for your commercial building is determining the state and local building codes and safety requirements. If you're not sure what these are, consult with city officials or an area contractor to learn more about their guidelines before moving on. Learning these codes and safety requirements in advance gives you a leg up on quality construction services in the northwest.
Design and Dimensional Requirements for Commercial Roofs
Commercial roofs typically come in various quality materials, designs, and dimensions – all of which must be met before the roof can be installed on your commercial building. Some quality construction companies offer free consultations to help you determine what is best for your specific needs.
You can also consult with your local city officials or an area contractor to learn more about their guidelines before moving on. Once you have a general idea of these requirements, you can begin to research the best roofing materials and designs that will meet your construction standards. Roof slopes and thickness are some of the main factors you should consider when selecting the right roof for your needs.
Availability of Construction Inspection Companies in Your Area
Reputable construction inspection companies like Northwest Construction Control play a significant role in the entire construction process. They can help you identify the correct costs for roofing materials and help keep the quality of construction up to par. Before working with a construction inspection company, ensure you select a company with years of experience and one that is licensed in your state.
The Environment
The environment around your commercial building is another crucial factor to consider when choosing an appropriate roof. For instance, if your building is in an area that has heavy rainfall or receives a large amount of snowfall every year, you'll likely need to invest in quality roofing materials like metal.
It's also important to consider the humidity level of the area surrounding your commercial building. If you live in a hot and humid climate, quality roofing materials like clay or concrete may be best to keep out moisture that can damage your property over time.
Energy Efficiency
You'll also want to consider a roof's energy efficiency when making your selection. A quality roof can help keep your building cool in the summer and warm in the winter, leading to significant savings on your monthly energy bill.
When shopping for a new roof, be sure to ask about the different energy-saving features available. Many quality roofs can even be customized to include certain energy-saving options like:
Solar panels
High-quality insulation and ventilation systems
Ceiling fans or other cooling features are built into the roof
Getting high-quality roofing for your commercial building is not a one-off event that you rush into. You need proper planning and a reliable construction partner to see you through successfully. With the above tips in mind, you are now ready to select the best roof for your commercial building and start enjoying the benefits of quality construction.