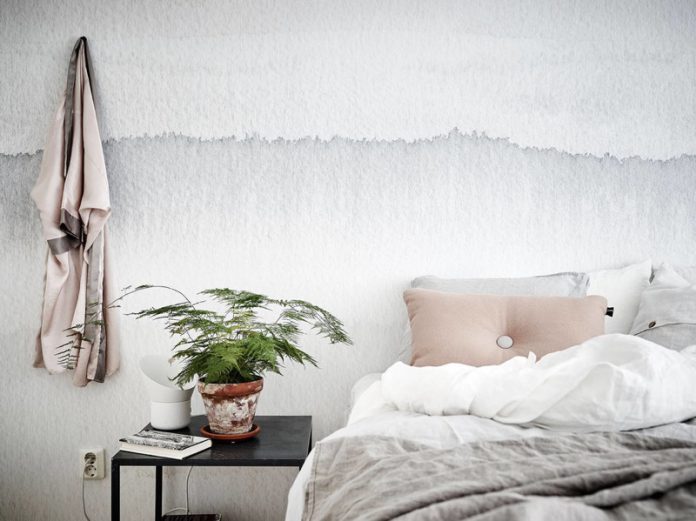 Everybody wants their house to look premium and luxurious. But when it comes to making it, there are many challenges that all of us face. A proper combination of colours and style equip the house to look attractive. What could be that one way to create a masterpiece? Installing wallpapers has become rampant and gives a fresh look to the home. It is a fantastic way to add personality and style. Moreover, it is cost-effective and low on maintenance. So, what is keeping you from creating a dream wall using wallpapers?
How can you spruce up your walls with ombre wallpapers?
It seems like your choice is inclining towards installing wallpaper. Have you decided on which style to select? Ombre ones are trending; let us tell you! There is an extensive collection of ombre wallpaper at Ever Wallpaper. Their website is popular because it offers many stylish options. There are more than 2000 designs available with them that can help you create a stunning look for your house. Ombre wallpaper gives a unique look as it mixes two colours in a gradient. Did you know that there are varieties of ombre wallpapers?
Multicolour ombre stripe
Stripe wallpapers add a dash of colour and character to your walls. Let the shades of white, beige, light pink, lavender, white, and light blue slowly blend. How does it look in your imagination? Dreamy and pleasant, indeed! It can transform your walls and interiors into works of art. It is best to apply this kind of wallpaper in the bedroom and dining area to get a great look.
Moonlight ombre
You will be obsessed by this wall in no time at all! Have you seen the moon during the onset of an evening? The blush of pink into the blue sky looks mesmerising! That's how your wall will look when you install this ombre sheet. You will experience a sense of calm every time you see this. They can spruce up any room, but especially in the children's room, the effects shall be calming and cuddly!
Enchanting floral ombre
You must have seen wallpapers with prints of flowers on them. But have you seen flowers and ombres together? These wallpapers exude luxury and drama. Let's start visualising some big ivory and light blue roses blended into lavender ink to create an ombre effect. How do you feel about having one on your wall? If you are a fan of flowers, you will surely be in love with this. It can be a fantastic piece of art not just for homes but also at offices and hallways.
Misty hill look
Do you like hills and mountains? If yes, we have good news for you! You can transform your wall with misty hill ombre wallpapers. It gives a comforting and relaxing feel. Imagine a backdrop of foggy hills with a hint of pine trees – it would transform you into the lap of nature. Another name for serenity, indeed!
Pastels with gold
Simple blended pastel tones in the wallpaper with a touch of gold or metallic lines provide a faux marble feel. This type of wallpaper can be installed to create a relaxing and pleasant environment in your home or workplace.
You will be glad to know that ombre wallpapers can be customised in various ways. There can be a lot of experimentation with dark colours too. How about black, grey, and white? Or even dark blue, purple, and black! If you use your ideas wisely, you can create an ombre of your own. No matter what size your room is, ombre wallpapers are always the right choice! It will enhance the look on the whole.