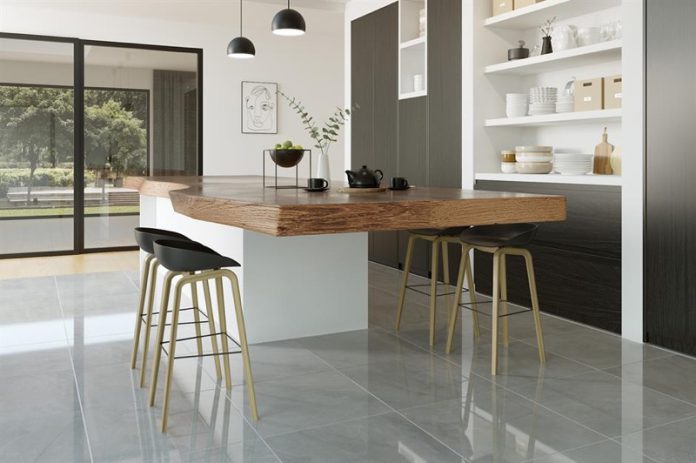 Overview
It is a tough job to find the right flooring for your home that can match the theme of your house and will fit exactly in your budget; wondering why we are saying this? Well, sometimes, the flooring can cost you a lot of money. Especially if you choose hardwood flooring, you have to spend quite a lot of money. Whereas you will get the same look in engineered flooring with much less price, the drawback is that engineered flooring might not last, but we can assure you hardwood flooring will last for decades.
And this can create a huge dilemma for you to choose the right flooring style. That is why to help you out, we have listed down different ways you can buy flooring for your home at a much cheaper cost that will perfectly fit your budget.
Ways to save money on your new flooring
In this section, we have discussed different ways you can save money on your new flooring:
1. You need to know your objectives
Indeed one of the biggest mistakes that people make when it comes to buying flooring is that they choose the wrong product for their lifestyle. You need to understand one thing: carpet might be a perfect choice for your bedroom, but it does not fit in the hallway, kitchen or living area. You must prefer to choose different floorings for your wet areas, such as kitchen, bathroom, laundry room, and other flooring types for the rest of your house. If you know which flooring types fit specific areas of your home, you can easily save your flooring and your budget.
2. Search for End of line flooring sale
One of the best ways to save money on your new flooring is to buy them on sale, and what can be best other than purchasing your favorite flooring at the end of line flooring sale. You must understand that at the end of line flooring sale, you will get various types of styles in flooring that can totally fit into your budget. Thus, we highly recommend you to shop for your flooring from the end of line flooring sale.
3. You must install your flooring by yourself
You must understand that flooring installation can take a lot of money and that if you want to save some money on your new flooring, you should install it by yourself. You can take help from your family, friends or close relatives in that case. You can search for laminate flooring; they are easy to install with just a few basic tools. Installation of new flooring by yourself is indeed a fun activity that you can do by yourself.
The bottom line
In the end, we would suggest you ask for a discount from the shops; nowadays there are shops that offer you great discounts and deals, just look for them and your flooring type at that time. We hope our blog post has helped you to understand how to save money when you are buying new flooring for your home.