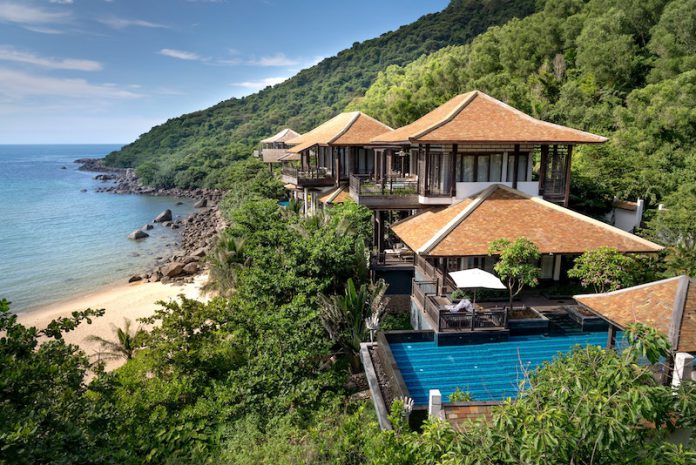 The past two years have been a time of turmoil. The covid-19 pandemic played havoc with our working and personal lives. For many of us, being unable to leave home meant realizing that perhaps a bigger property was in order. For others, it simply highlighted why a vacation away from home is essential.
Taking time out from work and the daily routine of life is good for both mental and physical health. It's notable that, in the wake of the receding pandemic, demand for RVs has rocketed, both for hire and purchase. An RV is a great way for a family to explore the many wonderful sights and scenes in the USA.
But what about something more permanent? There has also been a boost in interest in vacation homes, especially in sought-after coastal destinations. Vacation homes make a sensible investment as they are an asset that may make you money when you are not present. We'll look at that idea shortly, but first, we want to tell you why South Padre Island is perhaps the ideal choice for your vacation home.
Why Choose South Padre Island?
South Padre Island is becoming increasingly popular with outsiders looking for the perfect location for a vacation home. There are plenty of properties to choose from – we recommend a browse at NextHome on the Coast, which is a real estate agent operating on and around the island – and we'll feature a few examples for you. So, why South Padre Island?
Located in Cameron County, Texas, South Padre Island is the name for both the town and the barrier island it sits on, which forms part of the Texas Gulf Coast. The weather is one reason for the island's popularity as a vacation resort, but there is more to it than simply sun, sea, and sand.
The island has become a traditional destination for students on Spring Break – another reason a vacation home here is a good investment – and is known for its water sports and fine fishing. Quiet and also with a lively nightlife, the population of fewer than 3000 inhabitants gives further ideas as to its popularity.
Connected to the mainland town of Port Isabel by the Queen Isabella Causeway, South Padre Island is in easy reach of many vacation destinations in Texas and also features a popular waterpark on the island. Latterly, people have traveled to South Padre to watch SpaceX launches from the site at Boca Chica, which can be clearly seen from the island. Let's have a look at rental and what you can expect to pay for a property in the vicinity.
Can I Rent my South Padre Island Home? 
Not all buyers are coming to South Padre Island temporarily. It has become popular with those who are looking for the joy and relaxation of coastal living in a beautiful spot. Many condominiums, along with hotels, have sprung up on the island in recent years, with coastal and waterside locations being popular.
Property at South Padre Island is easy to let when you are not there and can bring in quite a decent income. However, you need to choose your property carefully if you are to attract vacationers to your property when you are away. We recommend you talk to the local real estate agents mentioned above as they will be able to help you choose. What should you pay? The variety of property available is impressive, so there should be something on the island for every budget.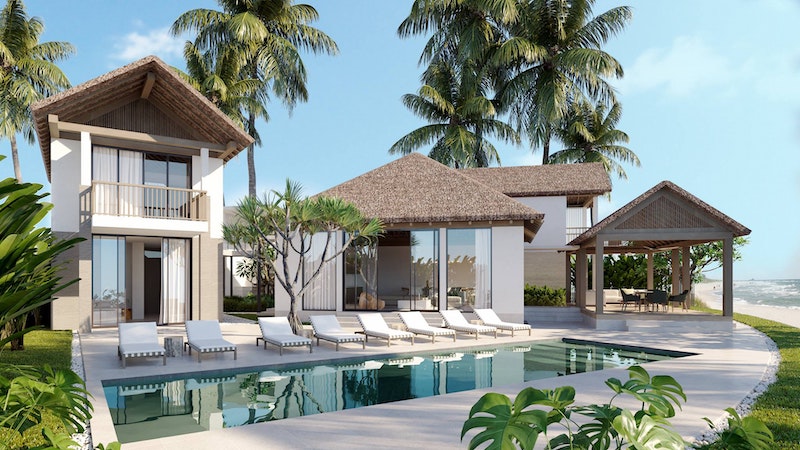 How Much Will I Pay for a South Padre Island Home
There is a strong housing market in South Padre Island as there is across the USA right now, so here are a few examples that were on sale at the time of writing to give you an idea of what you can expect to pay for your South Padre Island vacation home.
A 2 bed, two bath apartment in an attractive location with sea views for $239,000
A 2 bed, three bath apartment on East Parade Drive for $149,000
A 3 bed, 1600 square foot home in a desirable location on a large plot for $815,000
A 3 bed, semi-detached home on a good plot for $495,000
The above are just a few examples of properties we found for sale on South Padre Island, and there are many more we could have included.
Also, an option is buying a plot of land and having your vacation home built for you. This can work out as a cost-effective method of getting your ideal home with no compromises, as there are local building companies who will do the job for you. Plots that we found included:
An 11,000 square foot plot two blocks from the beach with all amenities connected for $335,000
A 6,200 square foot lot in a pleasant location for $145,000
A smaller lot close to the coast for $125,000.
The many lots for sale are worth checking out as there are some good-sized spaces for a coastal dream home on South Padre Island.
What Should I Look for in an Ideal Vacation Home? 
If you are buying a vacation home for rental and occasional use by yourself, you should look for the following to maximize your rental potential:
A waterside or beachfront location or within easy reach of the beach
Two bedrooms or more to accommodate families
Easy to find and drive to a location
All amenities connected
Attractively decorated and comfortably furnished.
The local real estate agent will be able to advise you as to the best choice of property or land within your budget and help you find your dream vacation home in this delightful spot. If you are looking to move to South Padre Island permanently, it is a wonderful place to live with a relaxed and welcoming atmosphere. Start your search by talking to local real estate agents and find the ideal South Padre Island vacation home right now.
Reference:
Ragatz, R. L., & Gelb, G. M. (1970). The quiet boom in the vacation home market. California Management Review, 12(3), 57-64.