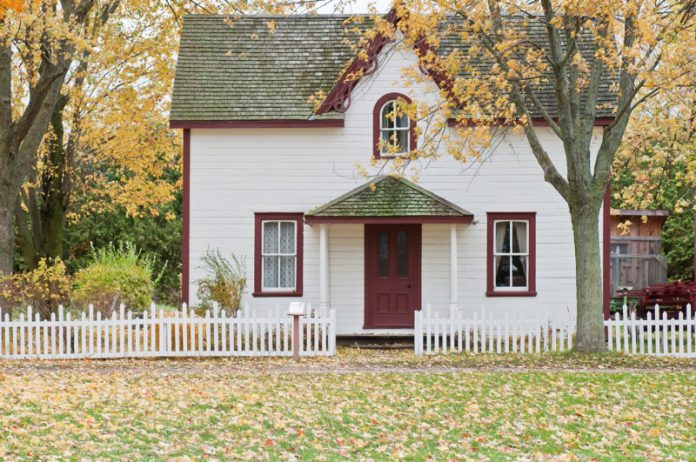 When you need to get rid of pests, you need to be sure they're gone for good. But that's not the only criteria by which the service you hire must deliver.
Let's take a closer look at what the best pest control services offer beyond mere elimination.
Tough but Safe Chemicals
The chemicals used in your home need to be ruthless with pests and friendly to your furry friends. Industry leaders like GreenLeaf Pest Control services in Toronto and the GTA use treatments that will be strong where you need them and always safe and environmentally friendly.
The proper treatment will deliver on every front; it will eradicate pests and prevent reinfestation while remaining perfectly safe for your home and the Florida environmental.
Expects with a Range of Pests
There isn't simply one type of thing called "pests" that need to be eradicated, and it's crucial that the experts you call on know how to deal with each specific species of critter. Even when it comes to cockroaches, there are differences between German and Oriental types and subspecies within each type.
The people you hire should be experts in various types of bees, mice, rats, roaches, ants, birds, ticks, and any other type of pest you want to eradicate. It's not enough to want "pests" gone. Specialists must know who exactly they're dealing with.
Friendly, Attentive Service
When you invite anybody to your home, it's an intimate thing. They're coming inside where you live. Professionals need to be experts in their work, but they should also be sensitive, mindful, and attentive about where they are.
From small things like taking off their shoes and being courteous, the pros you hire should be well-mannered and friendly. Look for a local business that's been in operation for years, as these are the ones that communities appreciate.
Look to welcome people into your home who will value your space and observe basic courtesies.
Proactive Protection Plans
If you're calling a professional pest control service to eliminate unsavoury critters, it's probably too late. The best pest control services provide proactive treatments that prevent pests from becoming a problem in the first place.
Ideally, you want your home to always and effortlessly be a clean and welcoming place. Get a customized home protection plan by best-in-class technicians to ensure your home remains critter-free.
You'll get an initial inspection for existing pests, a follow-up exterior inspection, special additional service at no cost if a pest is ever found, and exterior traps for any current rodent population.
You may feel very sensitive and vulnerable when you're looking to find a great pest control company because your home has been invaded by icky critters. It's not a great feeling, but you'll be on the right track to making your home welcoming, healthy, and clean if you can find a service that meets all the criteria listed above. Don't just use the first pest control service you find. Look for friendly, local experts.