Roohome.com – A contemporary house plans below applying the modern Scandinavian style complemented by the full-color features. The designer also uses the bright color for its basic colors and makes the atmosphere more comfortable with smart layout and arrangement. The use of modern furniture supports the needs of contemporary dwelling style. So, it will be perfect for people who want to get the comfortable residence with a simple and easy concept.
Modern house designs with perfect layout
The modern house design will be more beautiful with the right concept and ideas. This modern Scandinavian may be perfect for design and decorating your home. You do not need to worry because of the soft color that identic with its style, because here, you can apply more color that you like in some feature. This concept wants to show the colorful side of a house and tell it as a message of happiness.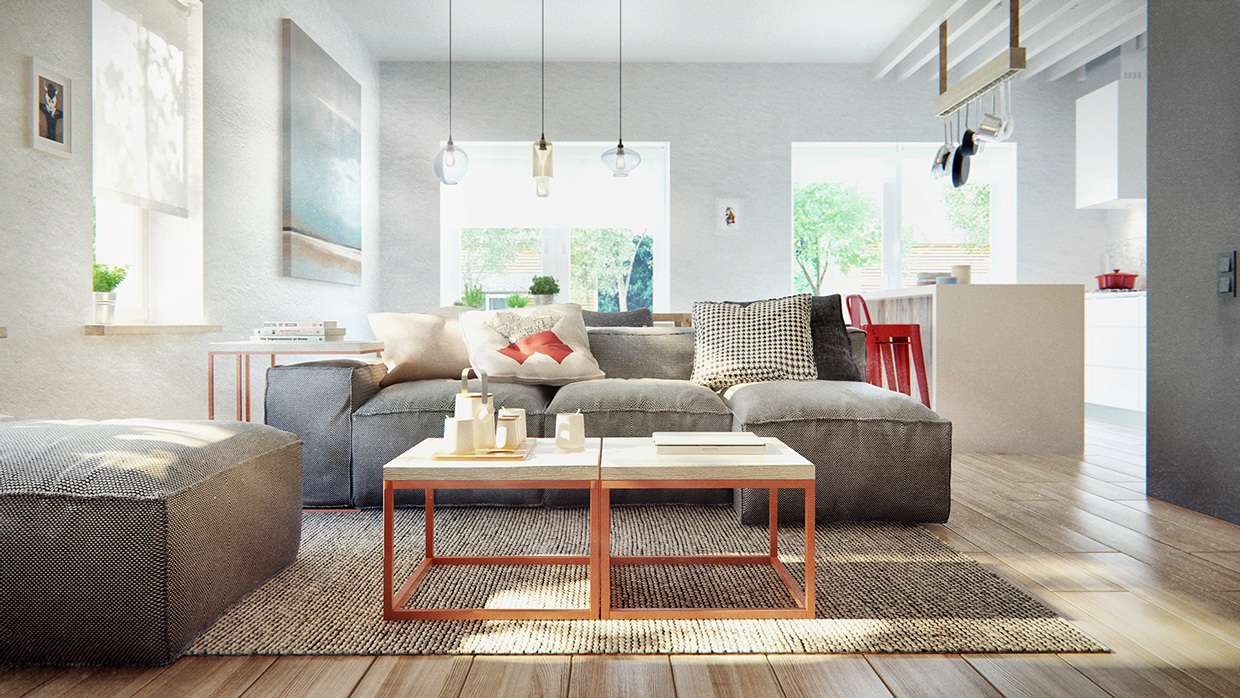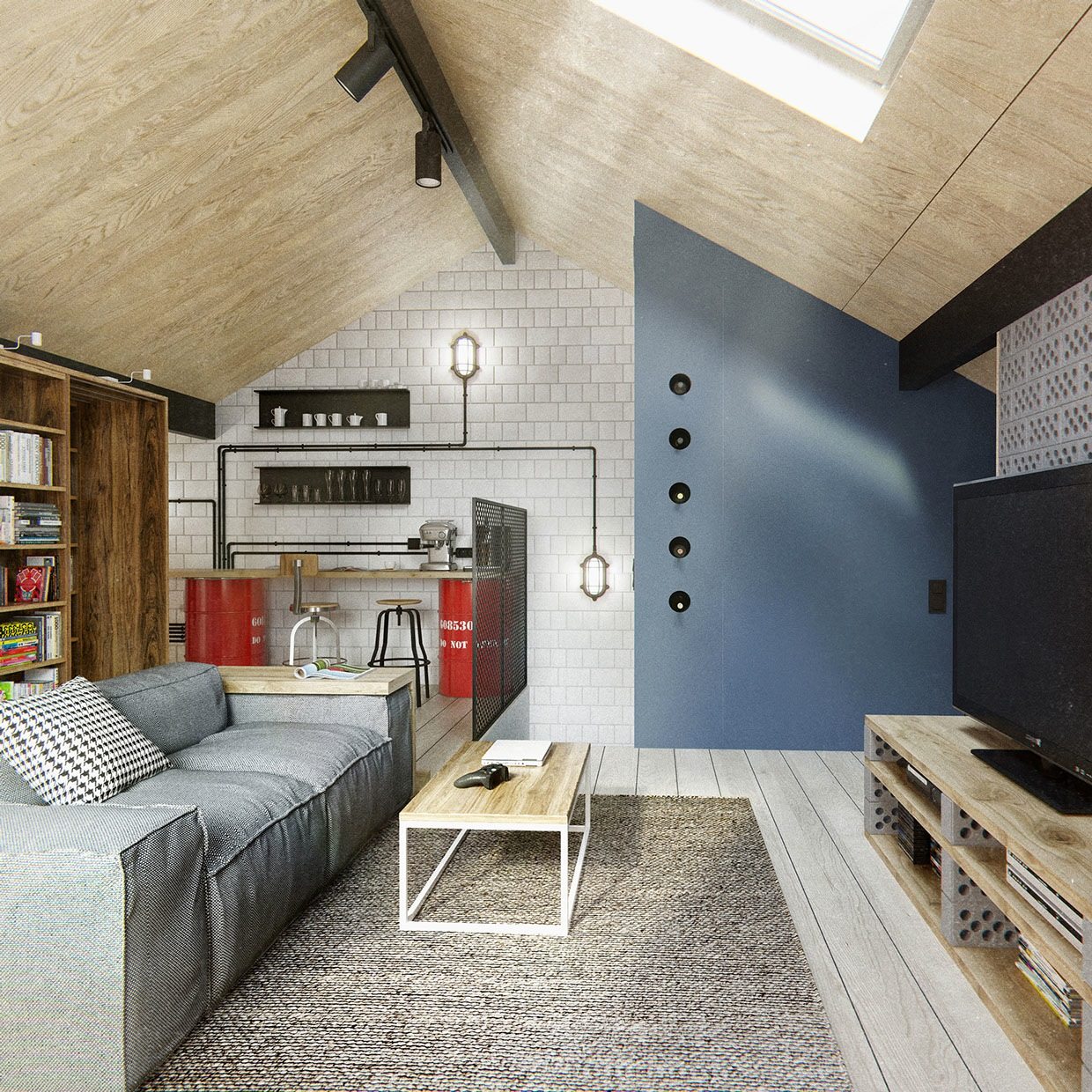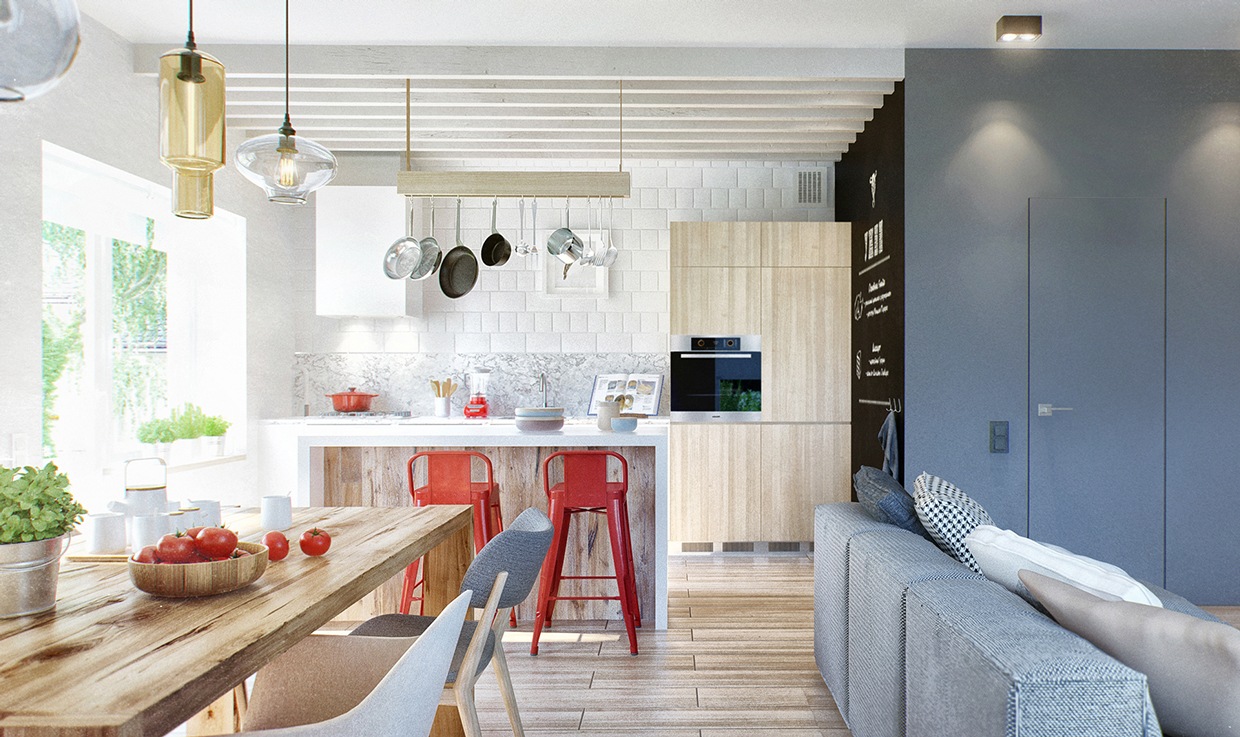 An open floor plans that designer use makes it efficient and practical. The use of contemporary furniture also makes it simple and elegant. You can see the modern sofa with gray color paint that fill and beautify the small living room in that house.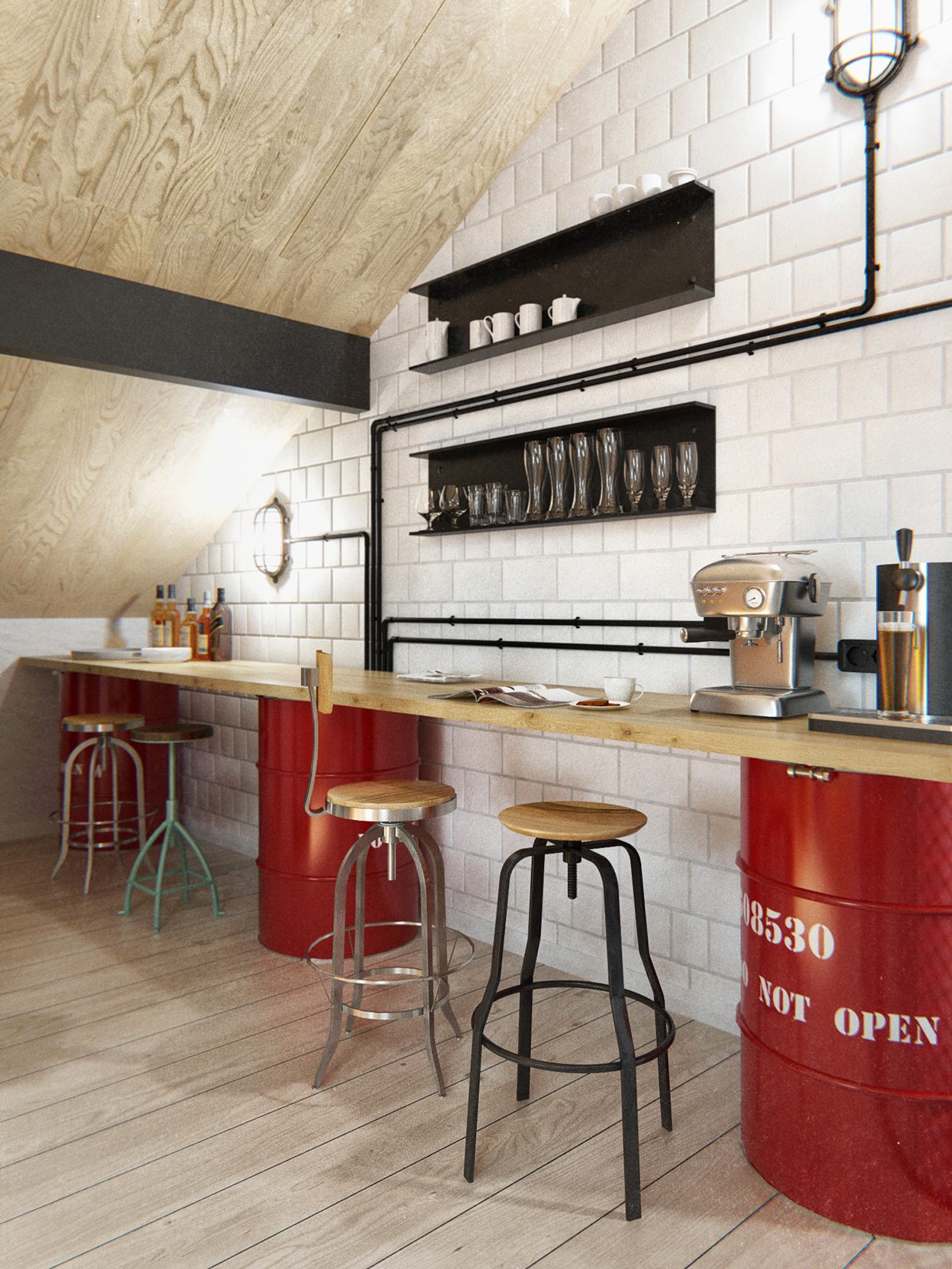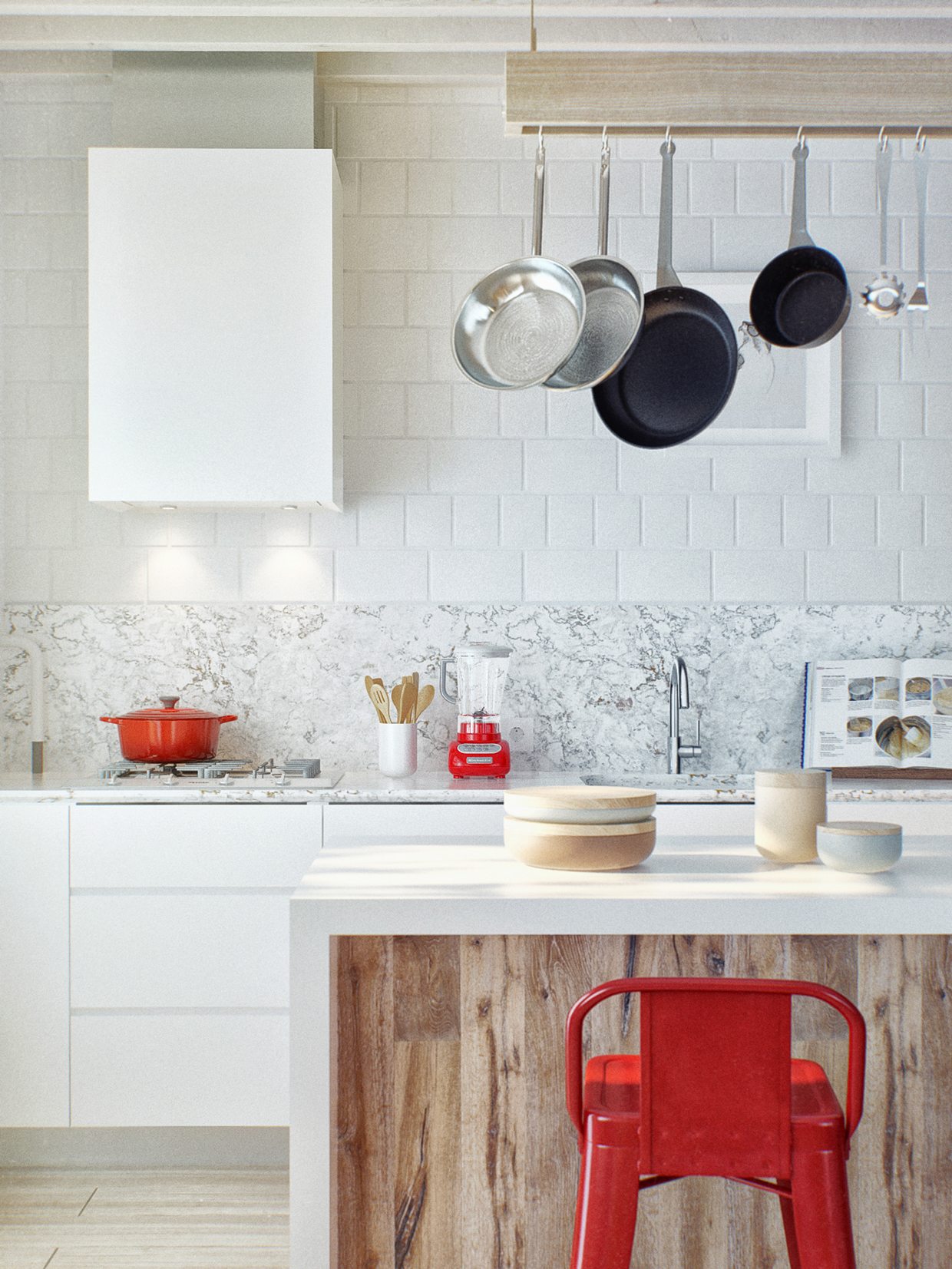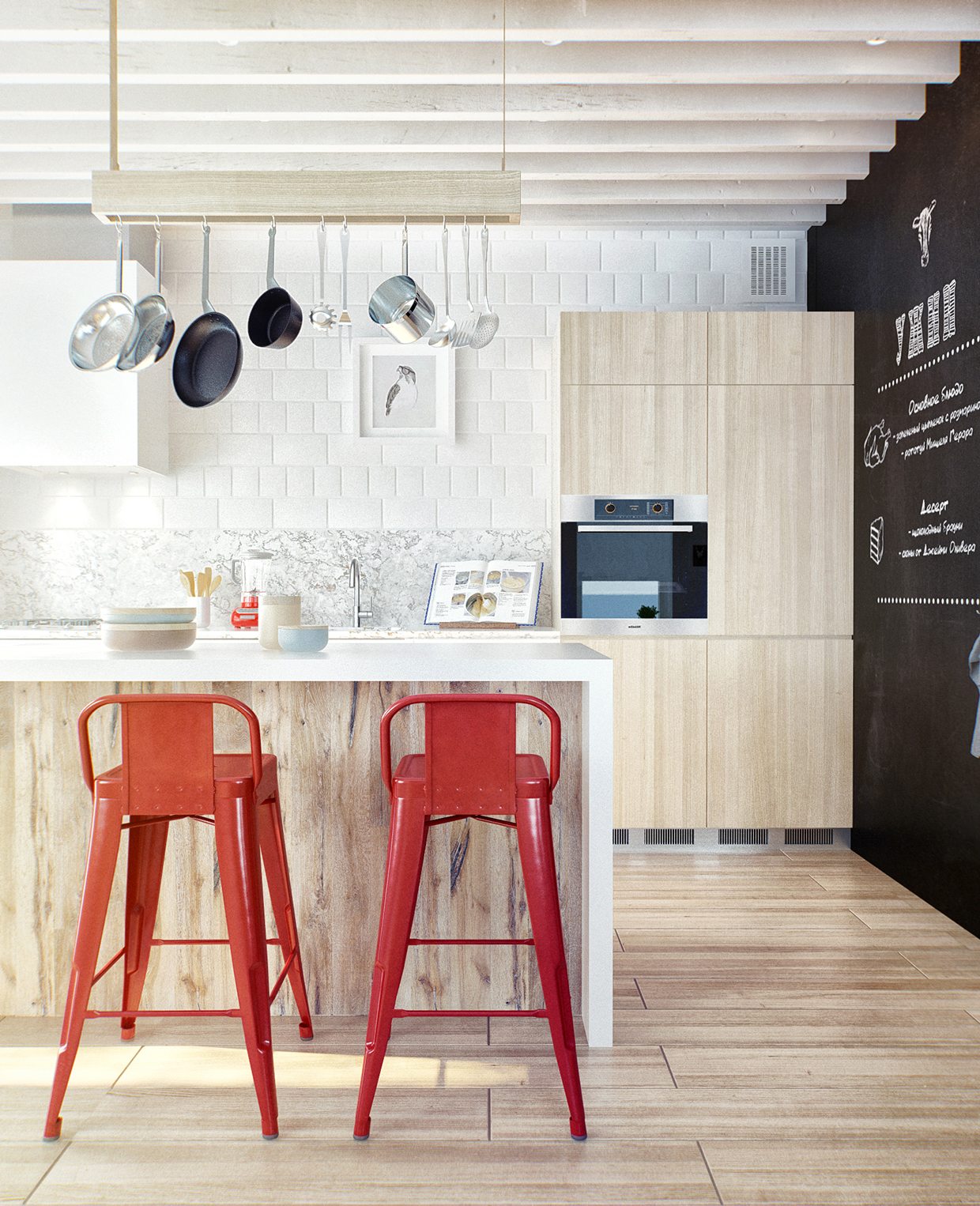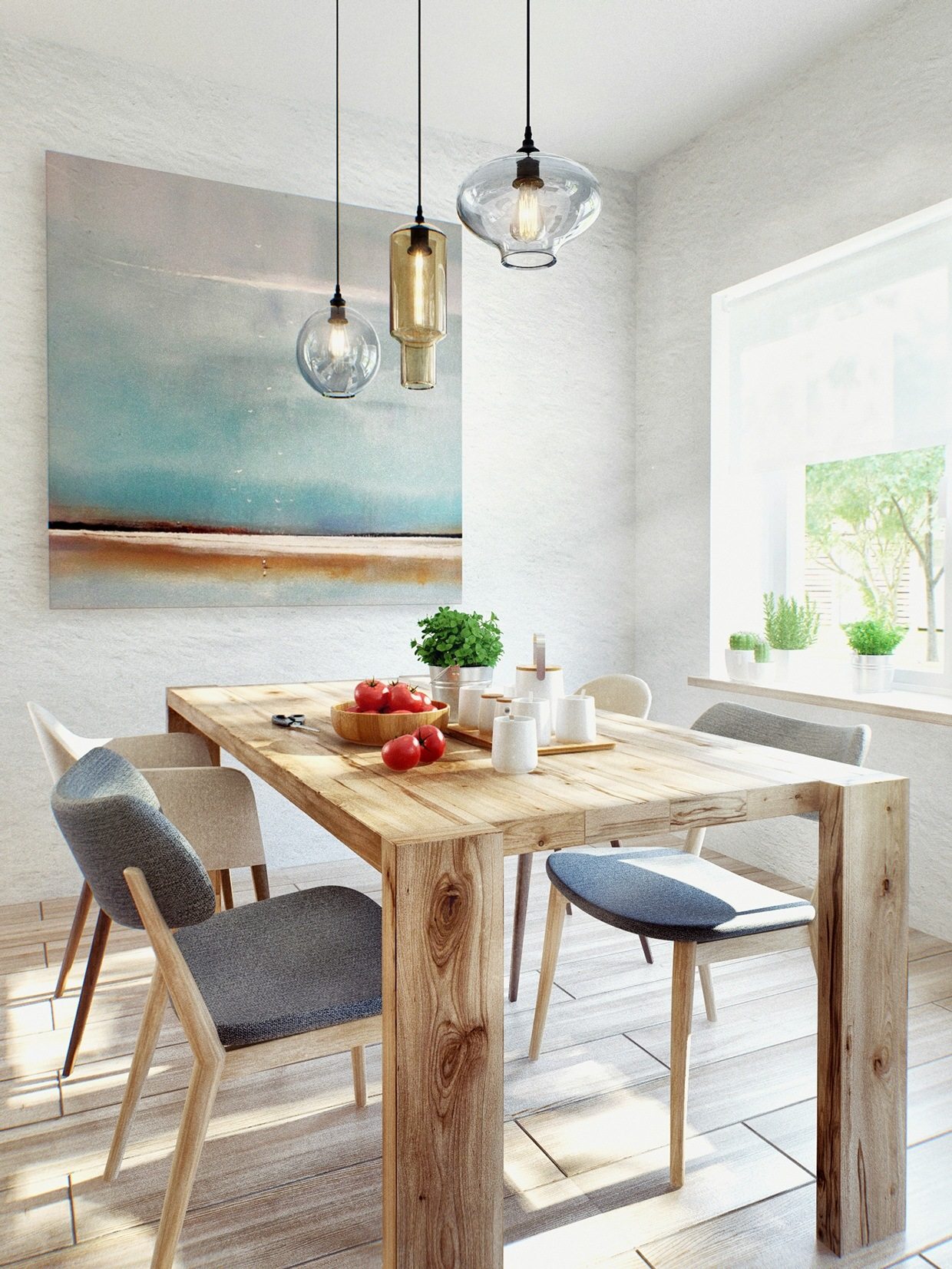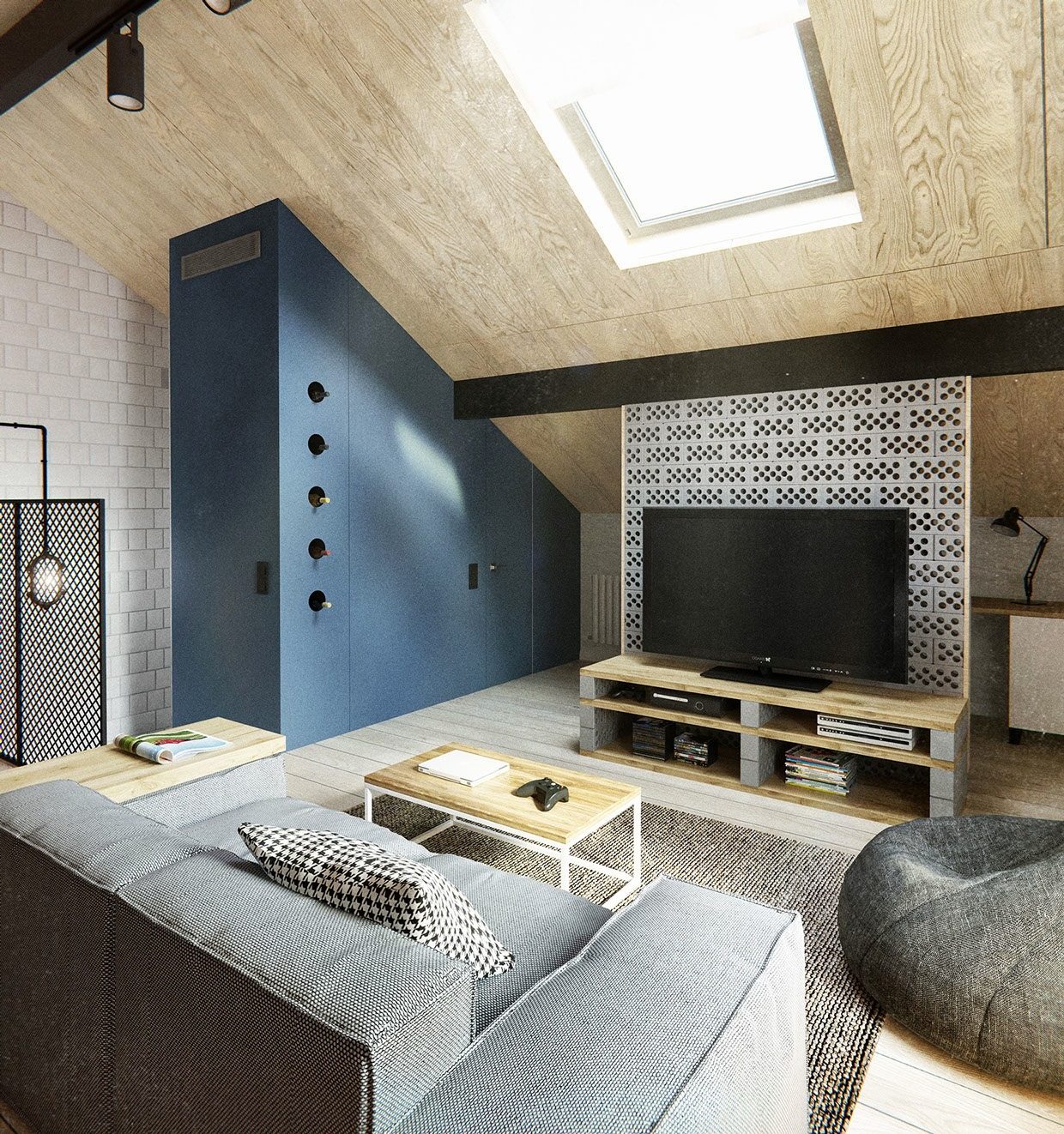 An open floor plan is a great idea for people who want to get more quality time with family. Why? Because there is not space between them, and it makes the communication easier and better. So, let us follow this modern house design and get the better communication!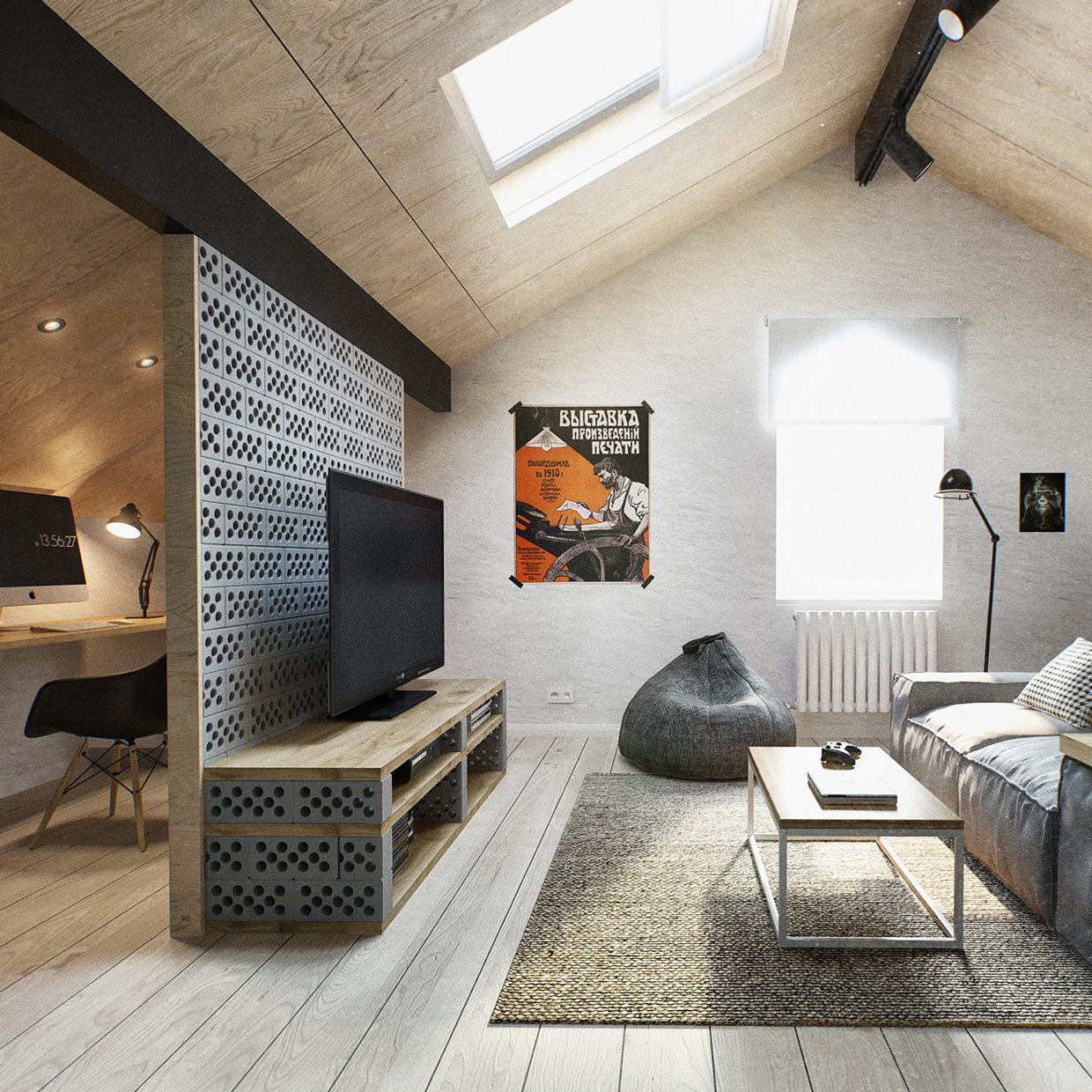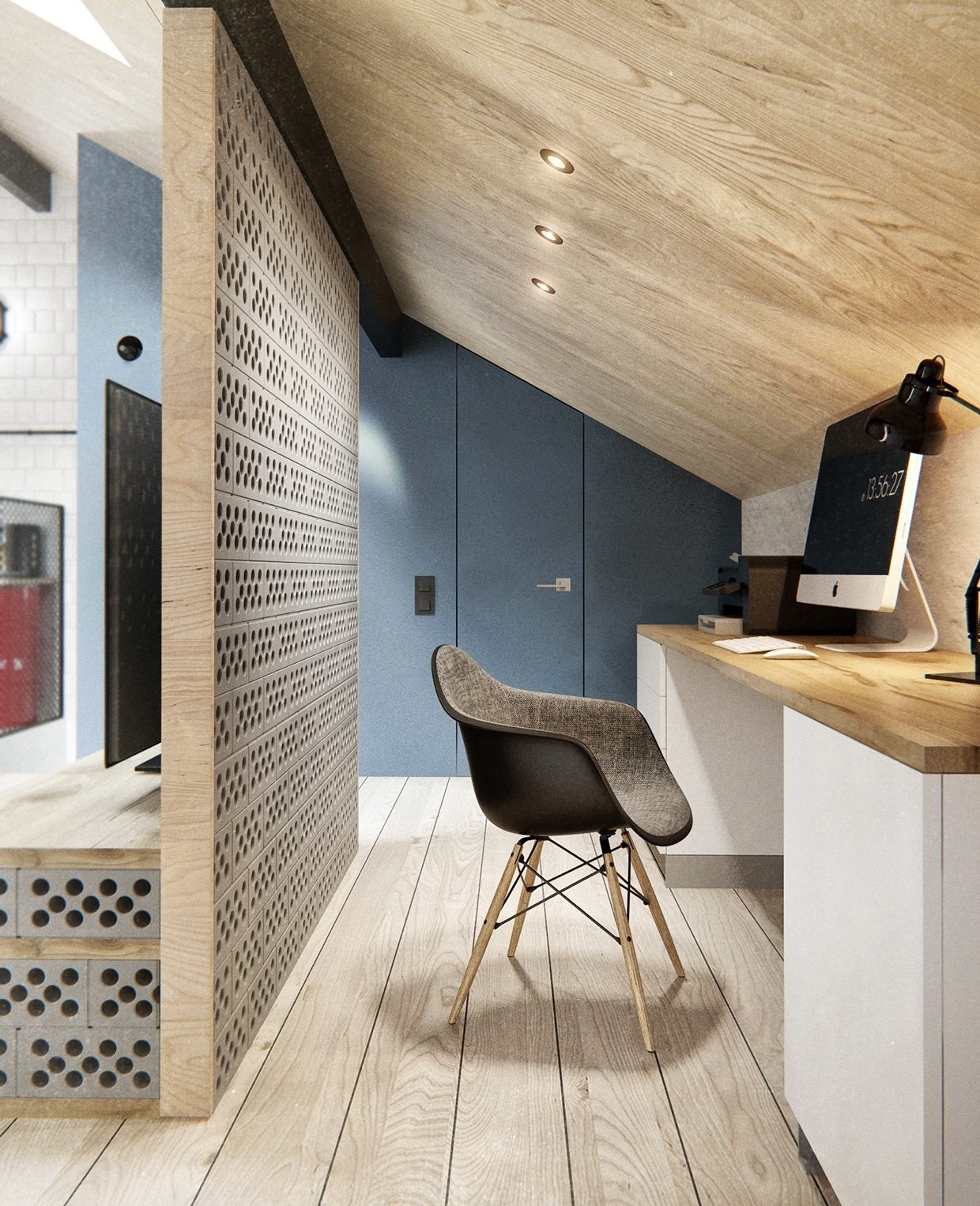 Taking an advantage of the remaining space as a workspace is a great idea right? But, you need to decor it creatively, because the small room without any decoration may create the stuffy and bored feel.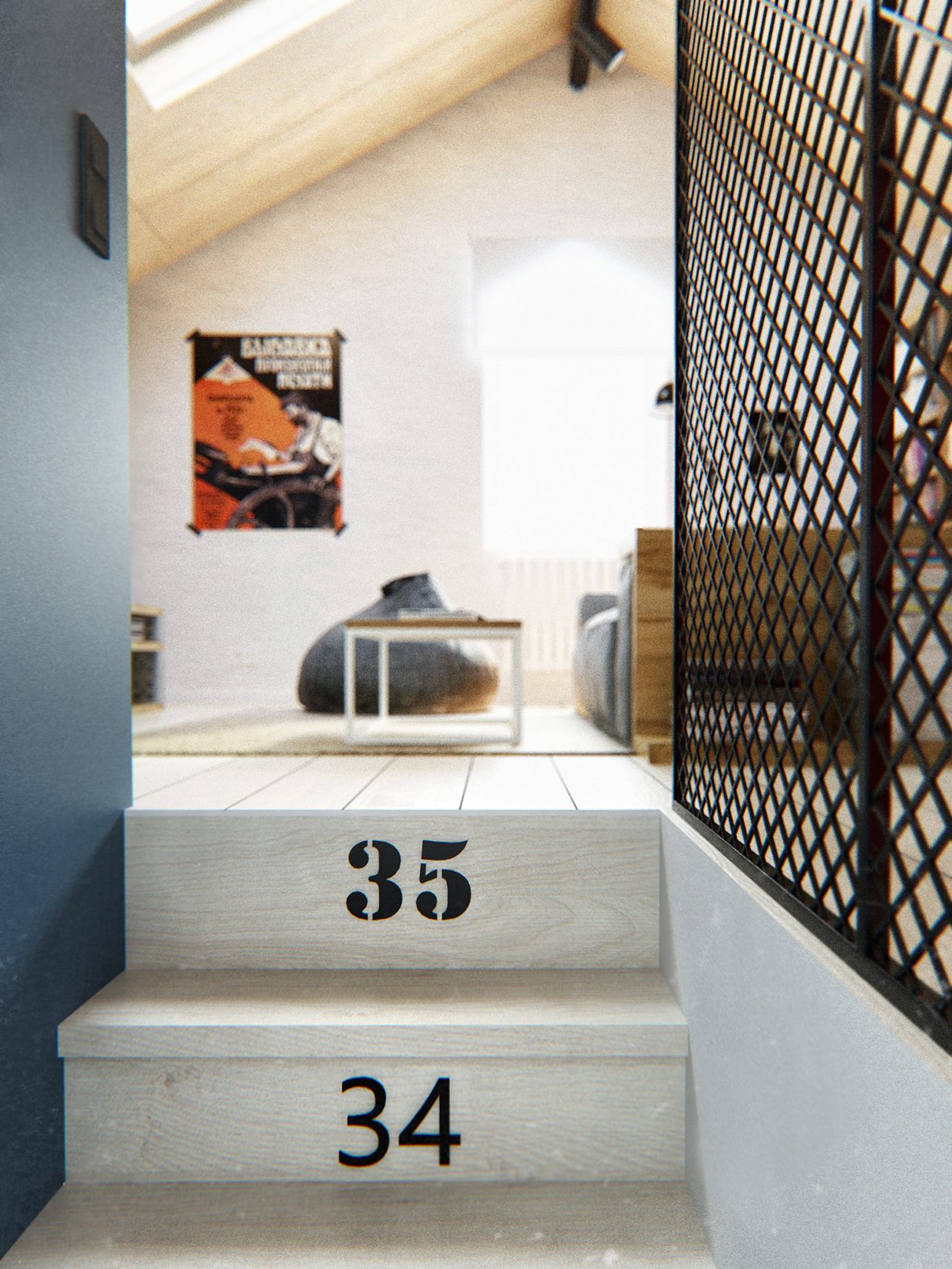 Contemporary master bedroom and nursery room design ideas
The contemporary house plans were completed by the beautiful master bedroom and sweet nursery room. The first room was designed simply. The wood floor and ceiling design will help the room feel warmer in the night, sounds cozy right? The second bedroom is for a baby or kids. It was designed creatively and looks so cute. That room applies pastel color scheme and still use the wood floor and ceiling design.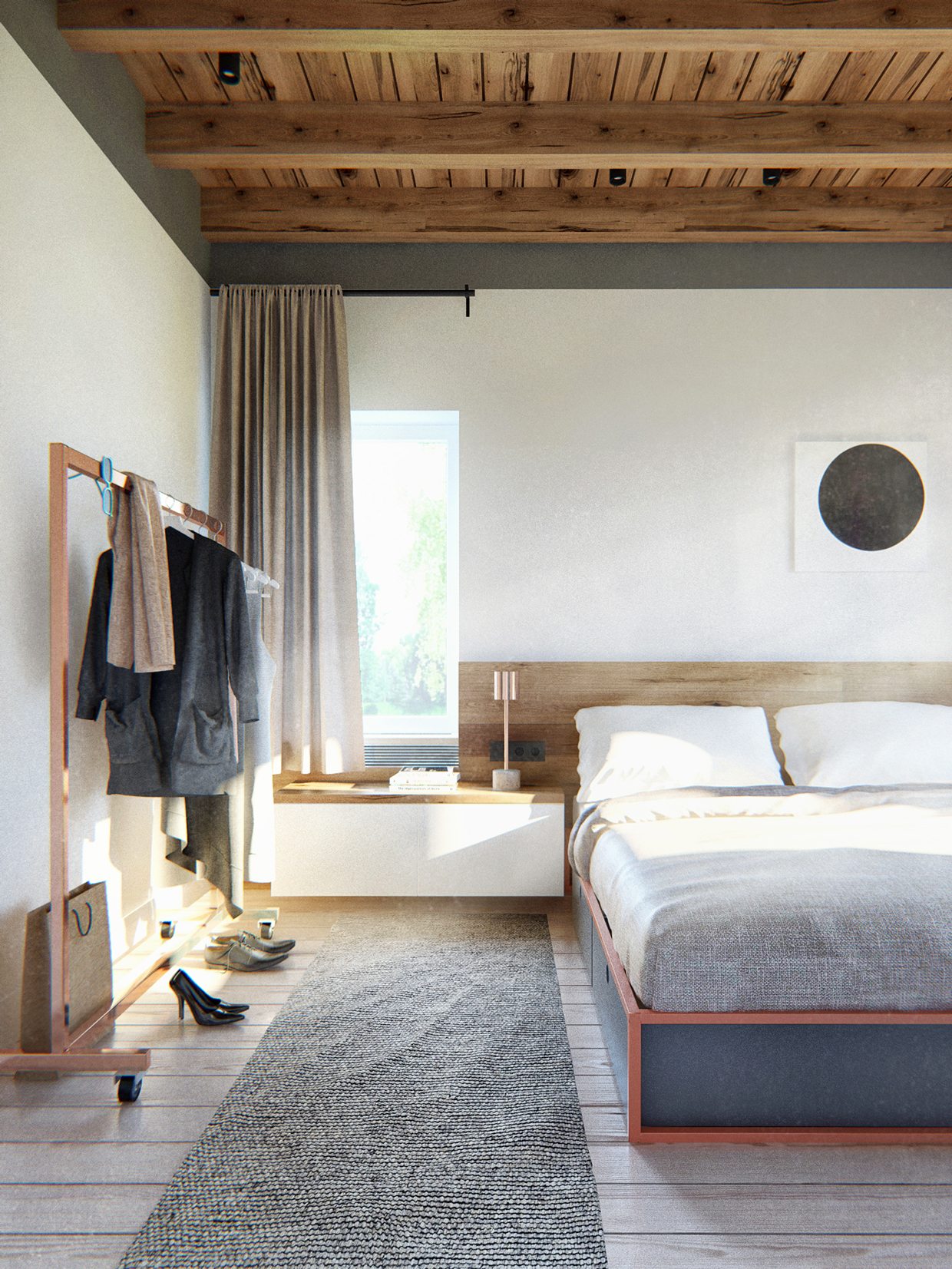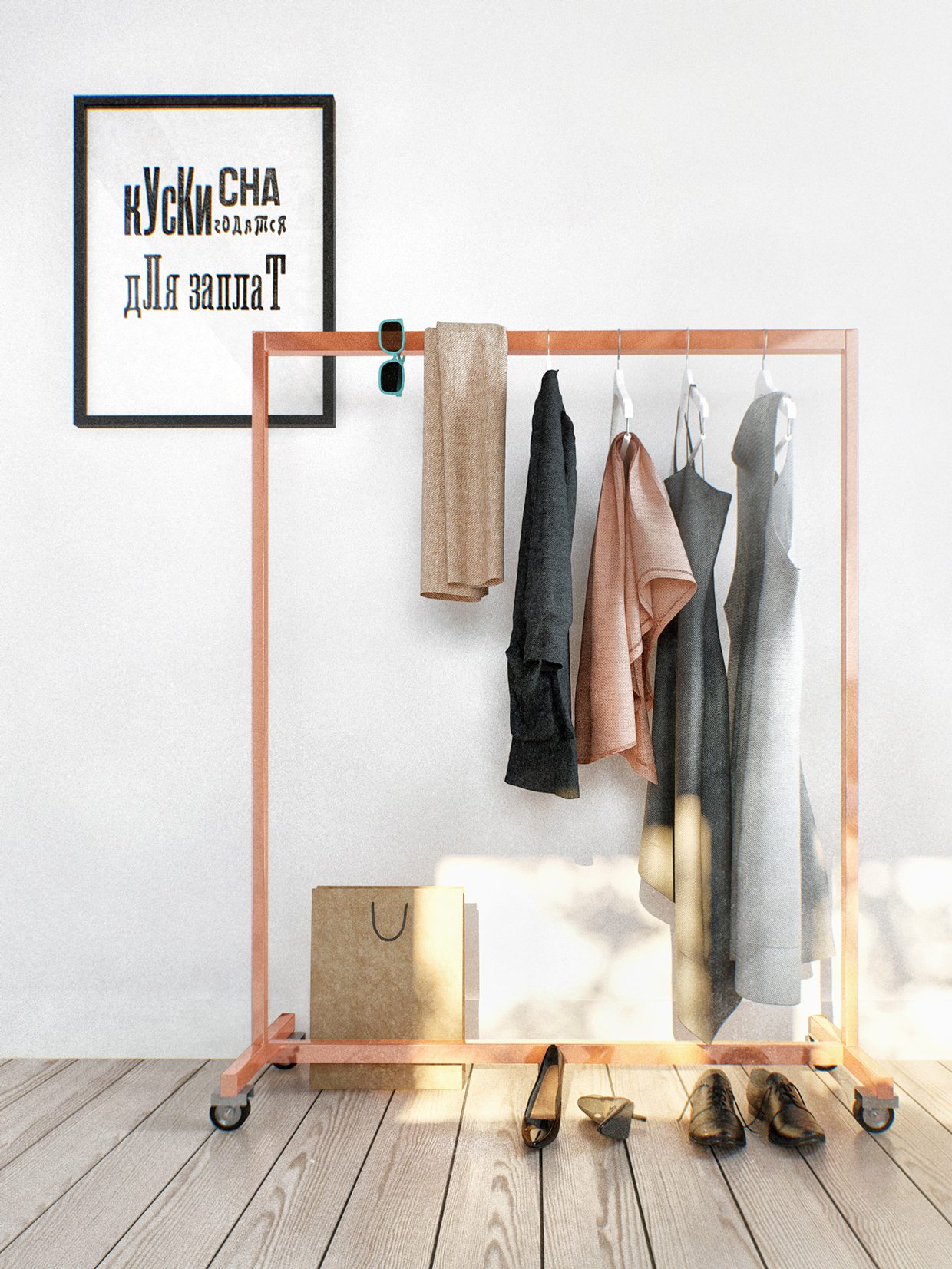 contemporary furniture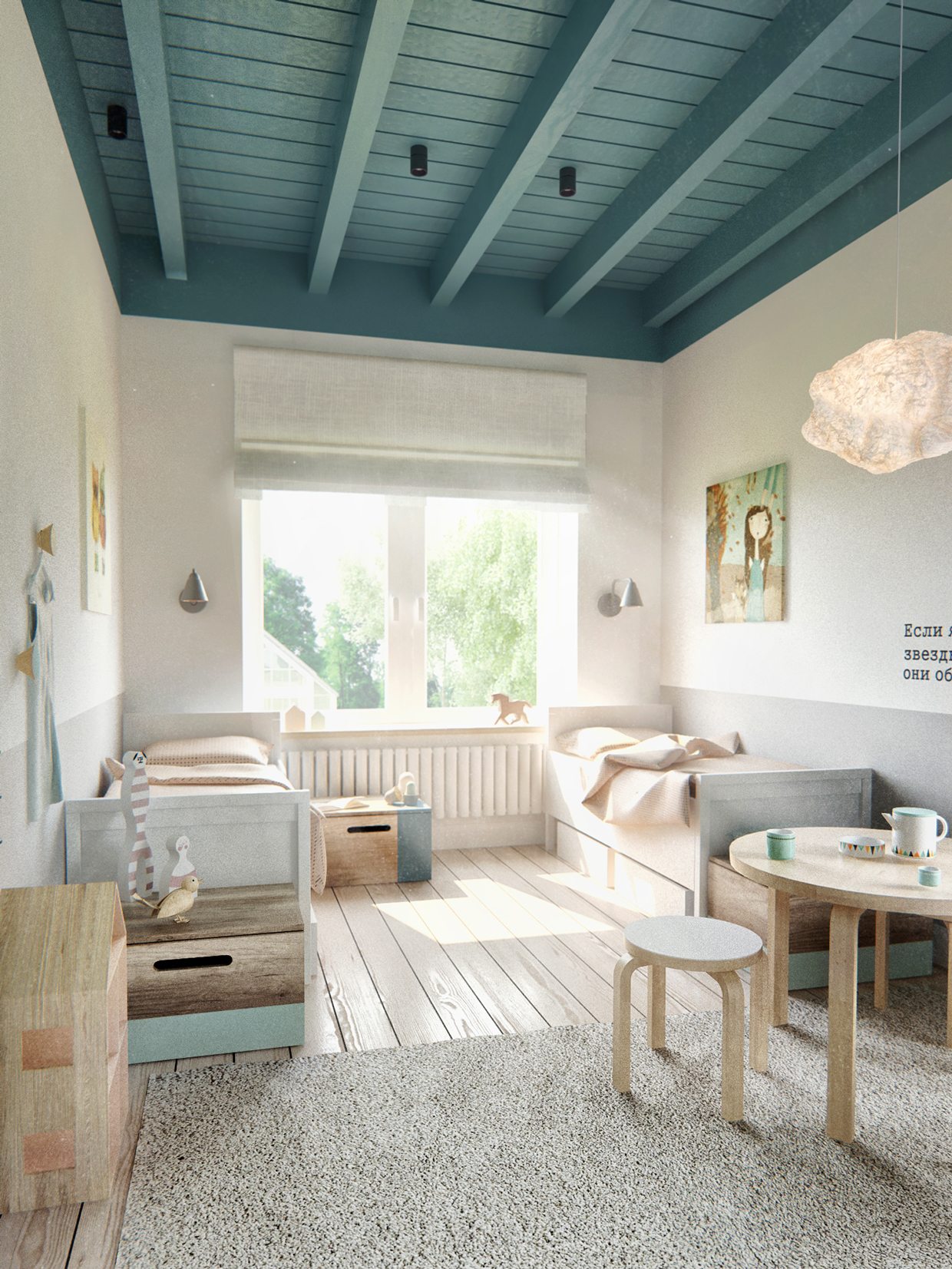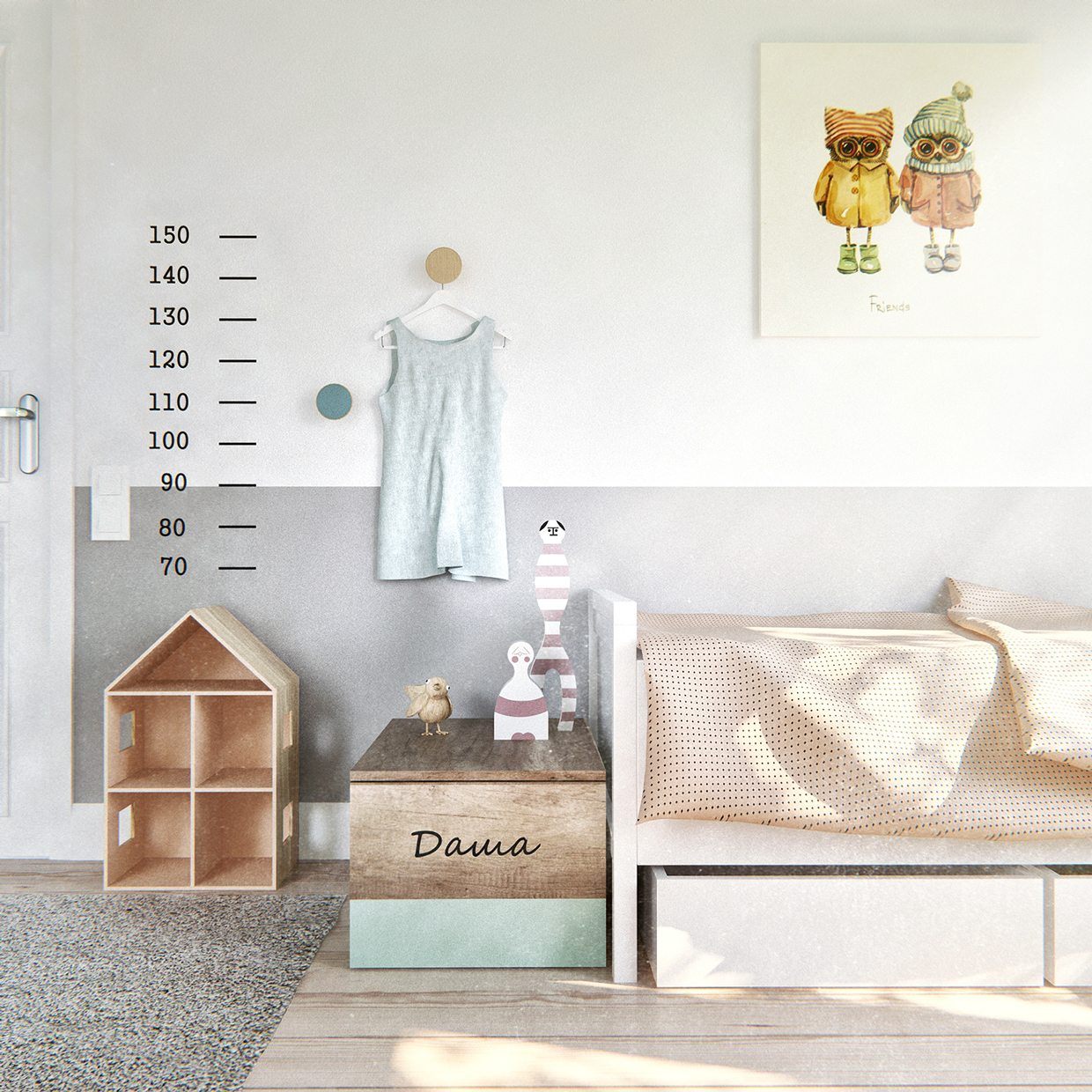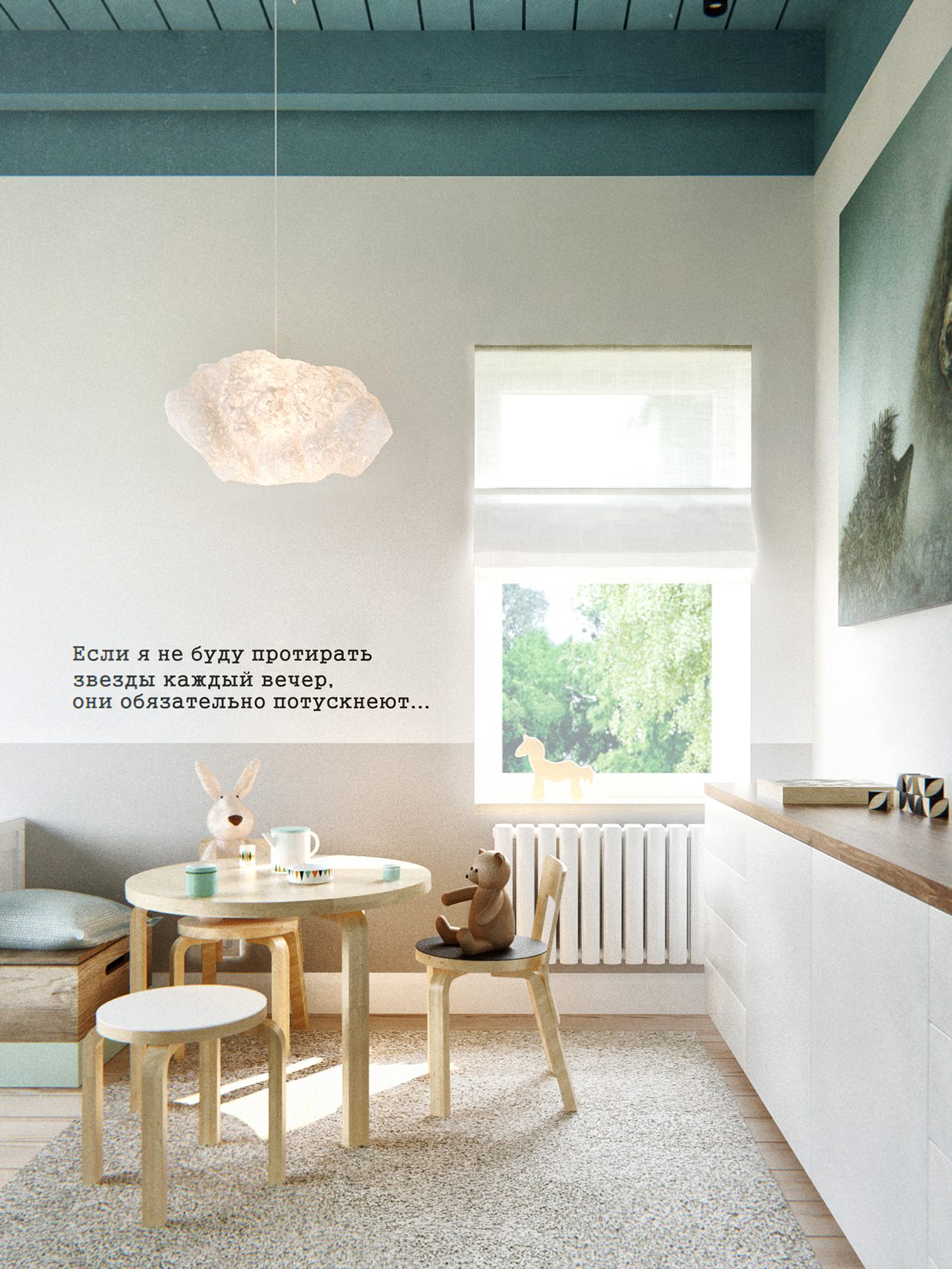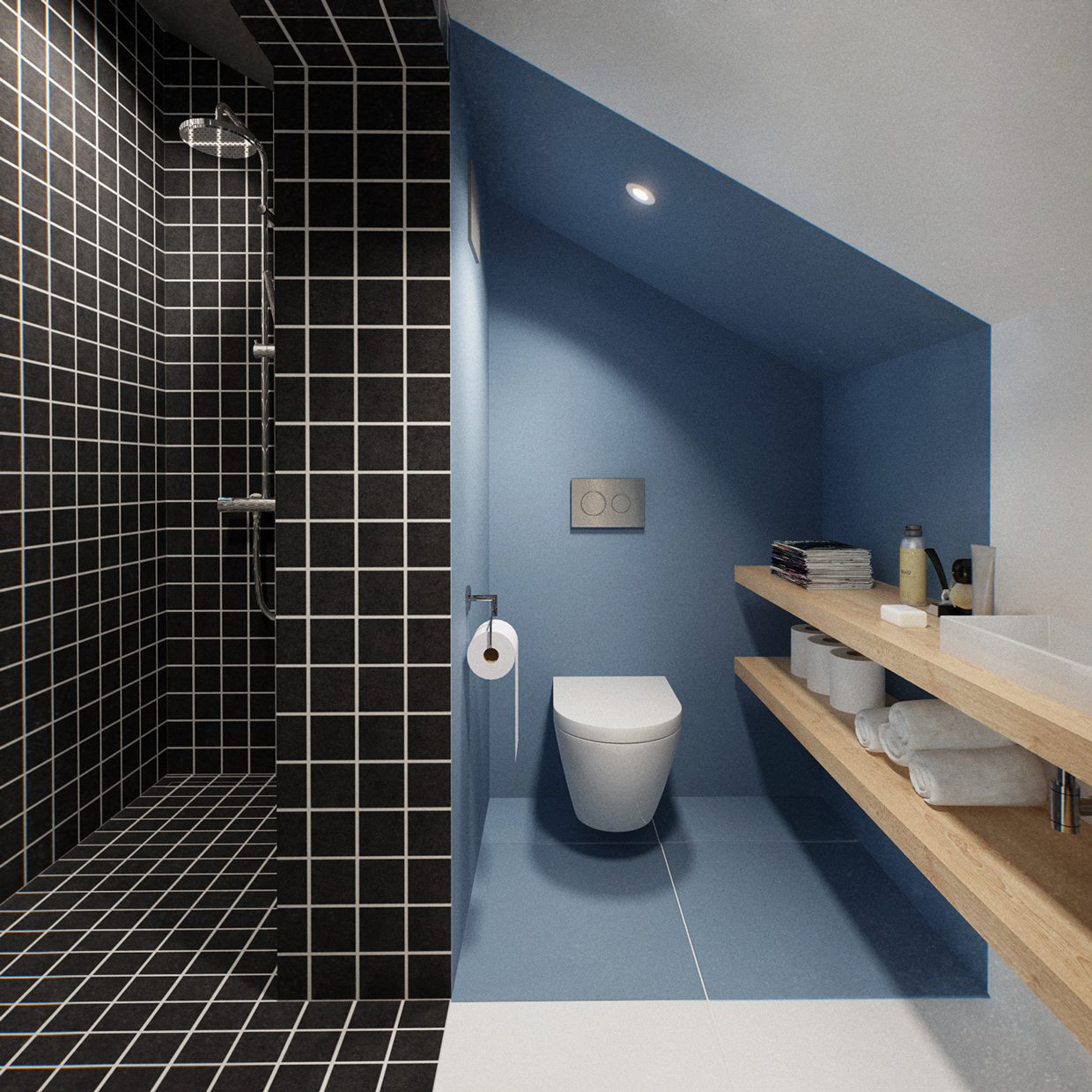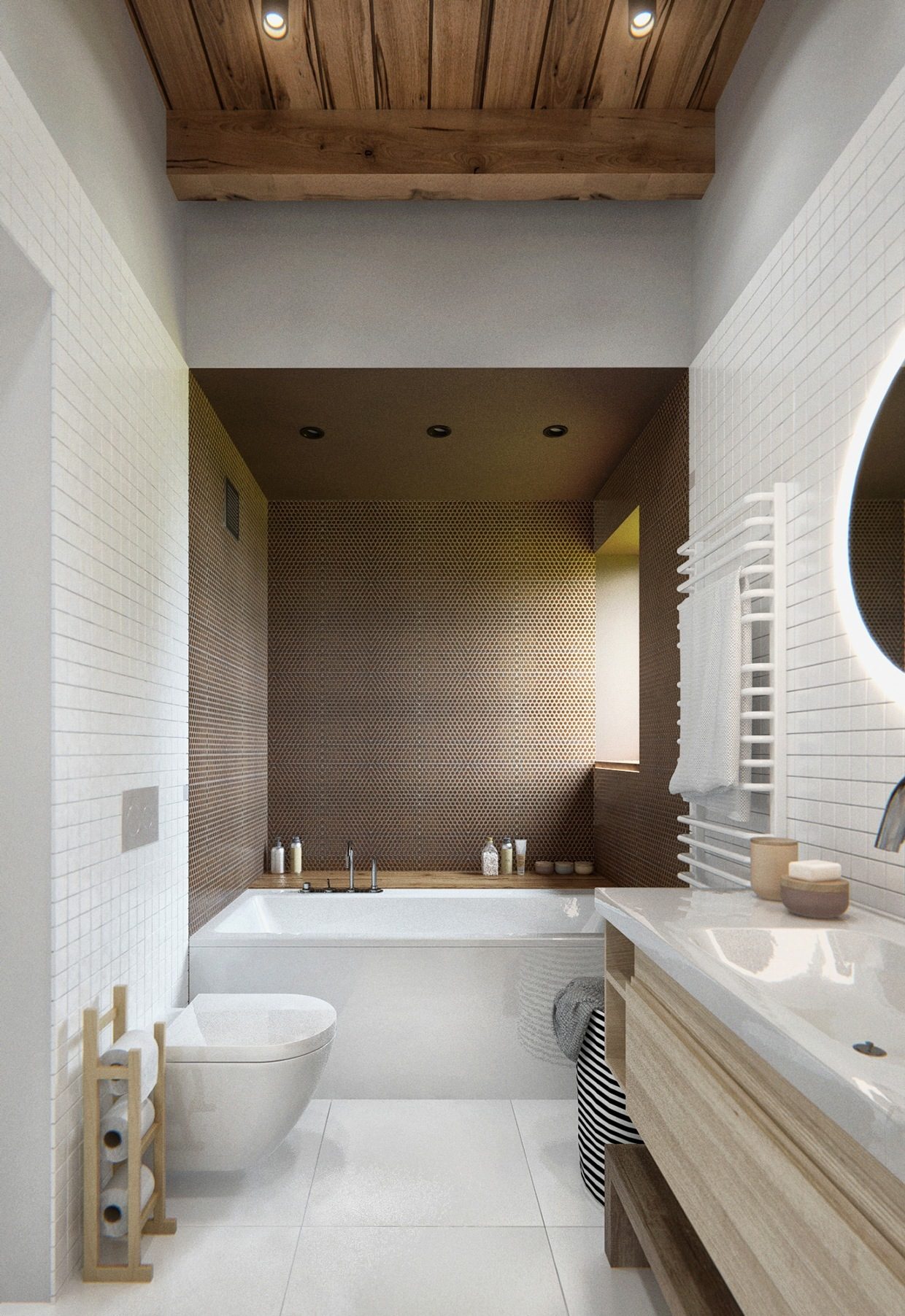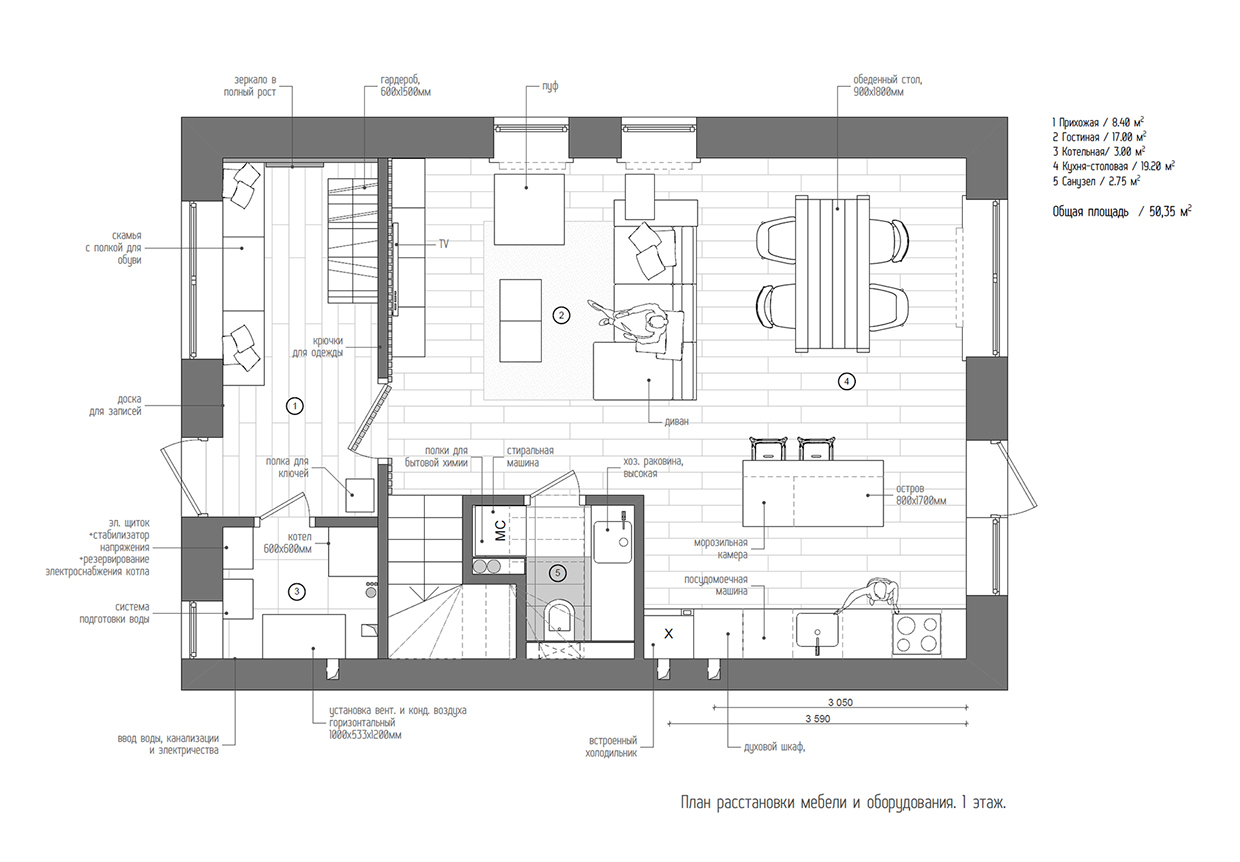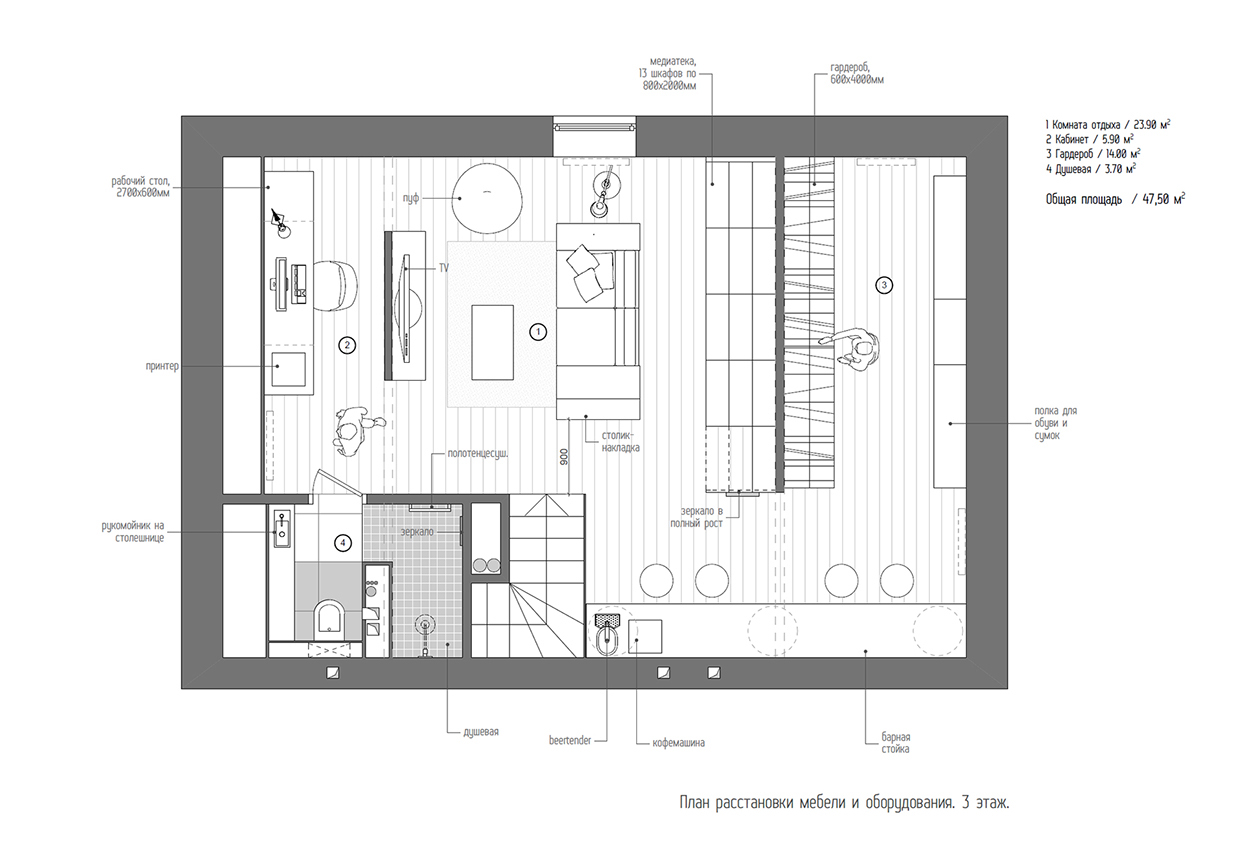 What do you thing about this contemporary house plans?