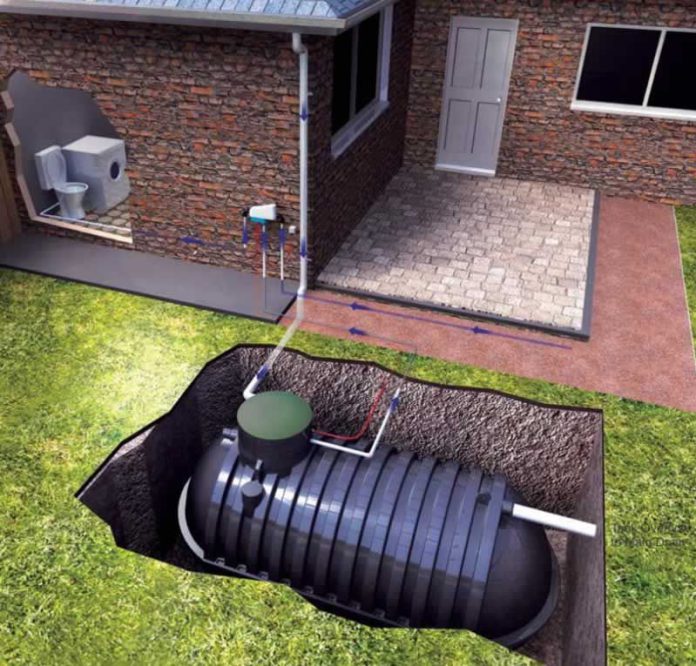 A water tank is your ticket to fresh water throughout the year. This is especially true with a carefully selected underground water tank. Apart from the upfront costs, it offers massive benefits to homeowners. Depending on the tank you choose, you can significantly lower the use of the main water supply up to 100%. This is perfect if you welcome any opportunity to reduce your water bill. And even with water restrictions, your garden can retain its green vibrance every season. Selecting the wrong tank can be costly as it won't offset your water needs and may even compromise the safety of your drinking water. In this article, we will look into the crucial factors to consider when choosing the best underground water tank for your residential or commercial purposes.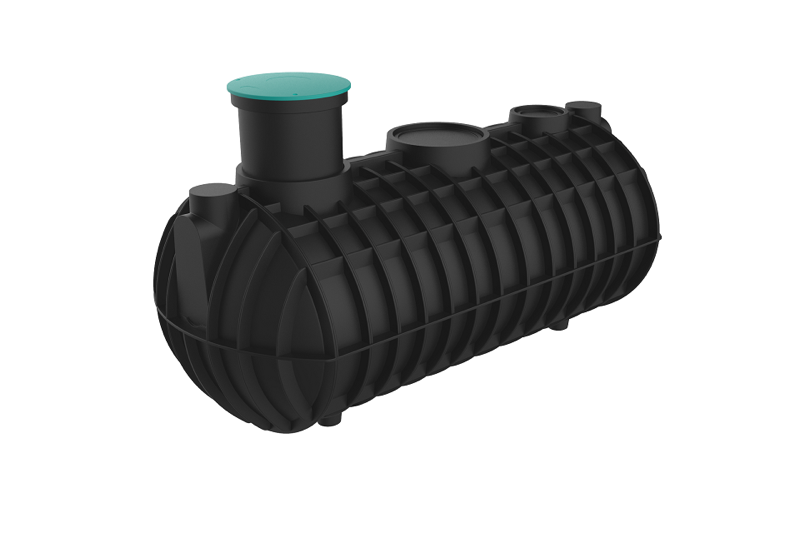 Choosing an Underground Water Tank 
Contamination is the first enemy of any water tank and preventing it by every means is advisable. This starts with the construction of the tank. It should be done in such a manner that pollutants can't get in. A well-thought-out structure secures your water from foreign substances. Consider the corrosion resistance, rain protection, and screened air vents during your purchase. These features are super important to ensure your tank does not get tainted faster.
The size of your underground water tank is a critical aspect. As expected, it should match your water needs. Pay keen attention to the water necessary for your household's regular functioning. Additionally, would you like water in reserve or simply for a particular season? Once you can determine these factors, you can have peace of mind that you are making the right choice.
Moreover, there is no luxury of moving or replacing the current tank with a bigger one when the need arises. It's possible, but it poses a lot of challenges and costs. But there is a broad range of tank sizes to accommodate the different needs of homeowners, with some holding up to tens of thousands of water gallons. The thumbs rule is the more water storage you need, the larger the tank. Although these tanks are known for saving space, the available space should also determine the tank size. Just be sure that the other attachments, besides the main installation, are also catered for to avoid surprises later. If you are unsure about the tank you need, you can ask for professional advice.
Like other tanks out there, underground storages come in various materials. These include concrete, plastic, and metal tanks. Each material has its pros and cons. For example, plastic tanks boast the most comprehensive selection in terms of size; concrete tanks are durable; metal tanks require very little maintenance. Still, metallic tanks are susceptible to corrosion.
While this is often the least considered factor, it is important for choosing the right tank. The design should depend on the reason for buying the tank in the first place. For instance, if you are looking for a tank that can store drinking water, not every tank is up to the task. Ensure you don't buy a tank specifically designed for irrigation or any non-potable water source. This guarantees the safety of anyone who consumes water from the tank.
Your budget confinements will determine the size of the underground water tank you can install. Bigger tanks requiring bigger spaces will cost more than those needing less space. This is because of the complexity of the installation project.
Conclusion
An underground water tank installation is a complex project that should be done with knowledgeable and highly experienced experts. They should be keen on detail, considering every factor for optimum results. They should also be able to help you make the right choices so you can rest assured that the tank will serve its intended purpose.