Roohome.com – Do you want to have a cozy bedroom interior design? We would like to share 5 awesome design from some famous designer that will help you to get the cozy feel in your bedroom. They use a beautiful accent wall that makes the room feel luxurious. Besides that, the lighting decoration that they use is very recommended for supporting the bedroom theme. Let us check t out!
Elegant bedroom design by Elena Zhulikova
Elena Zhulikova makes an awesome bedroom with a magnificent wall art and lighting decoration. She uses black and white as it color scheme, some part of this room following the vintage style that looks so stylish.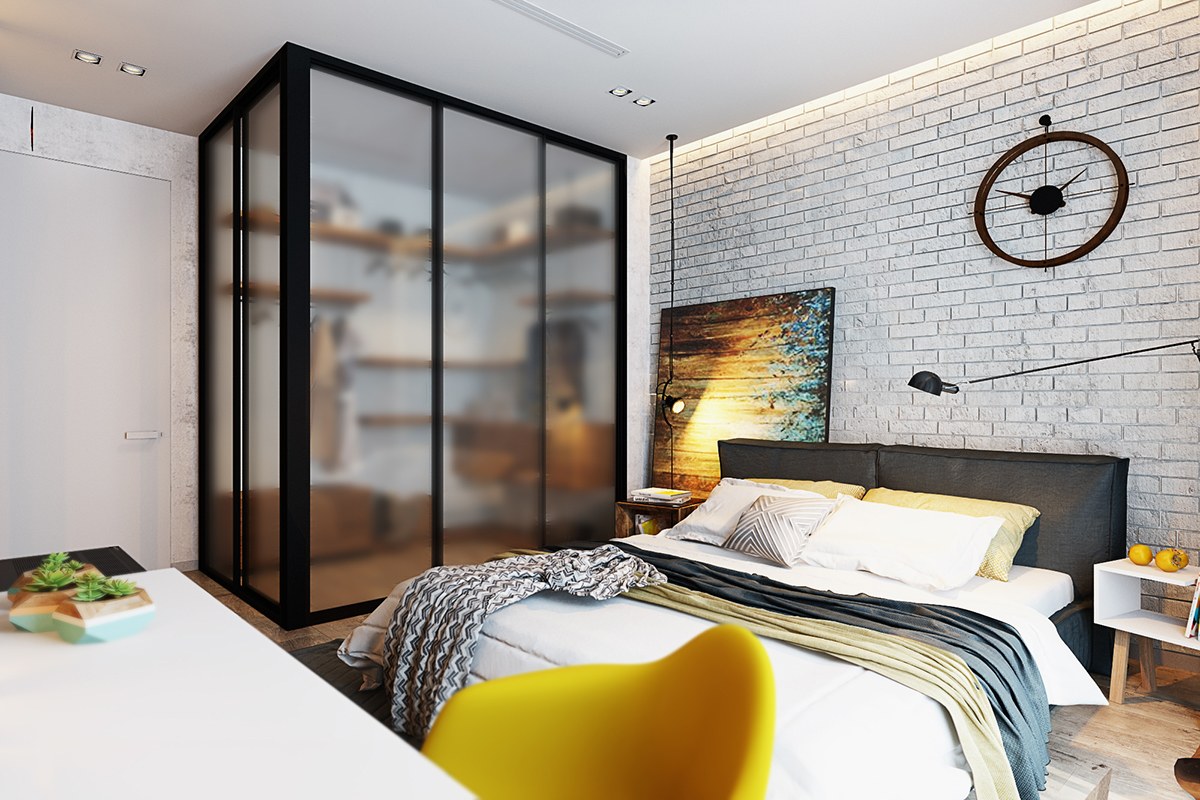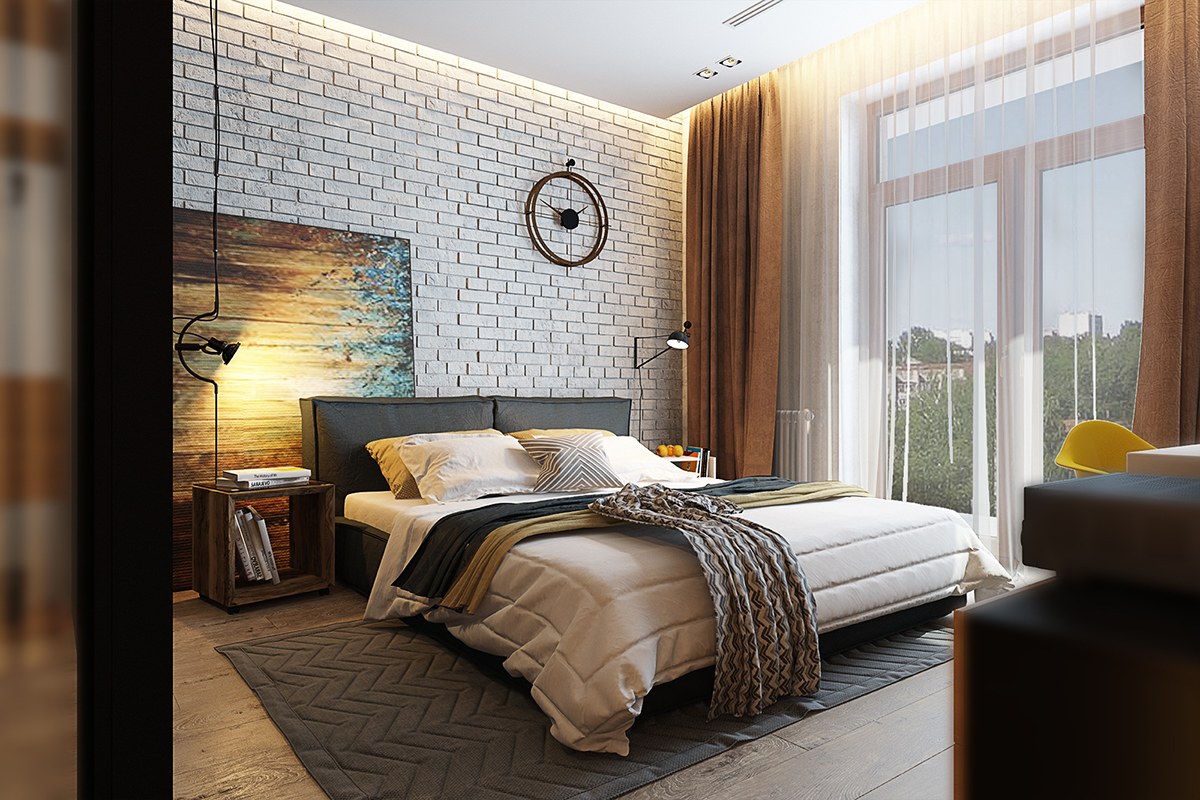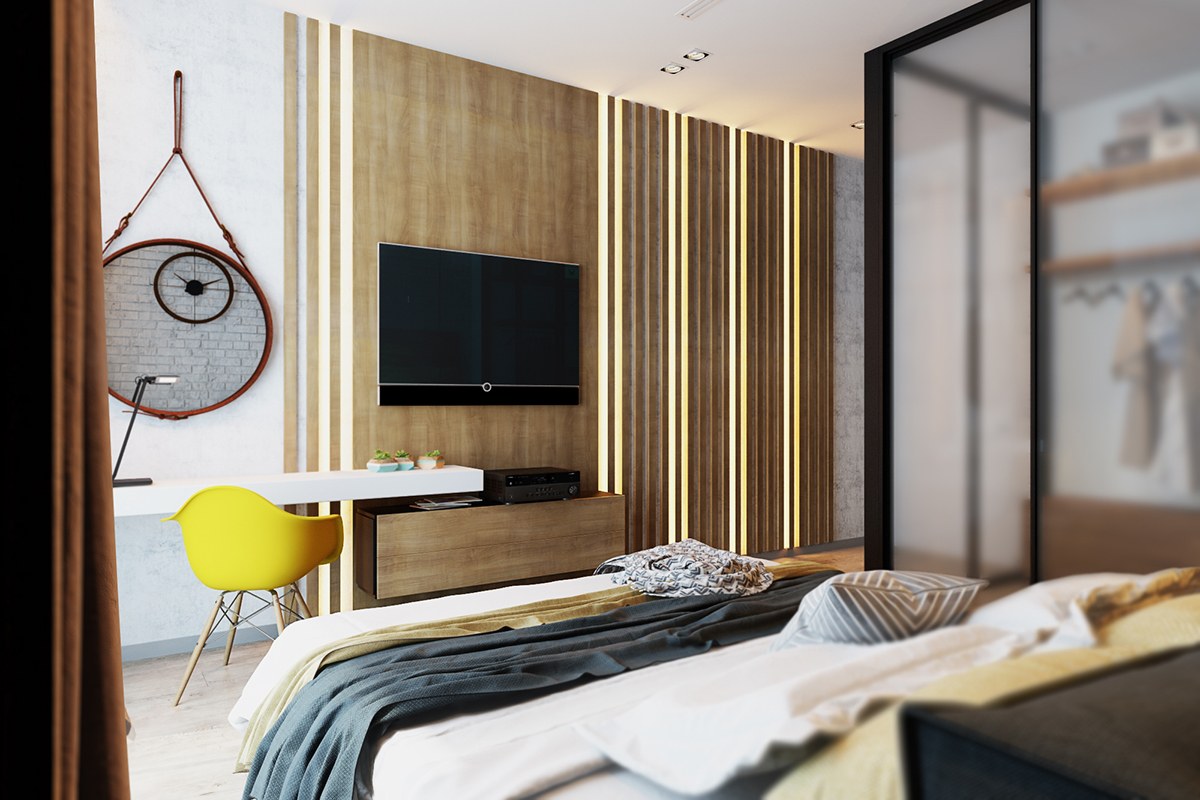 Luxury bedroom design ideas by Elena Sedova
Elena Sedova uses a minimalist concept for this bedroom. She just uses a beautiful accent wall and a chandelier as it lighting decoration. Actually, it just plays with a color, without too much decoration. But it looks so amazing.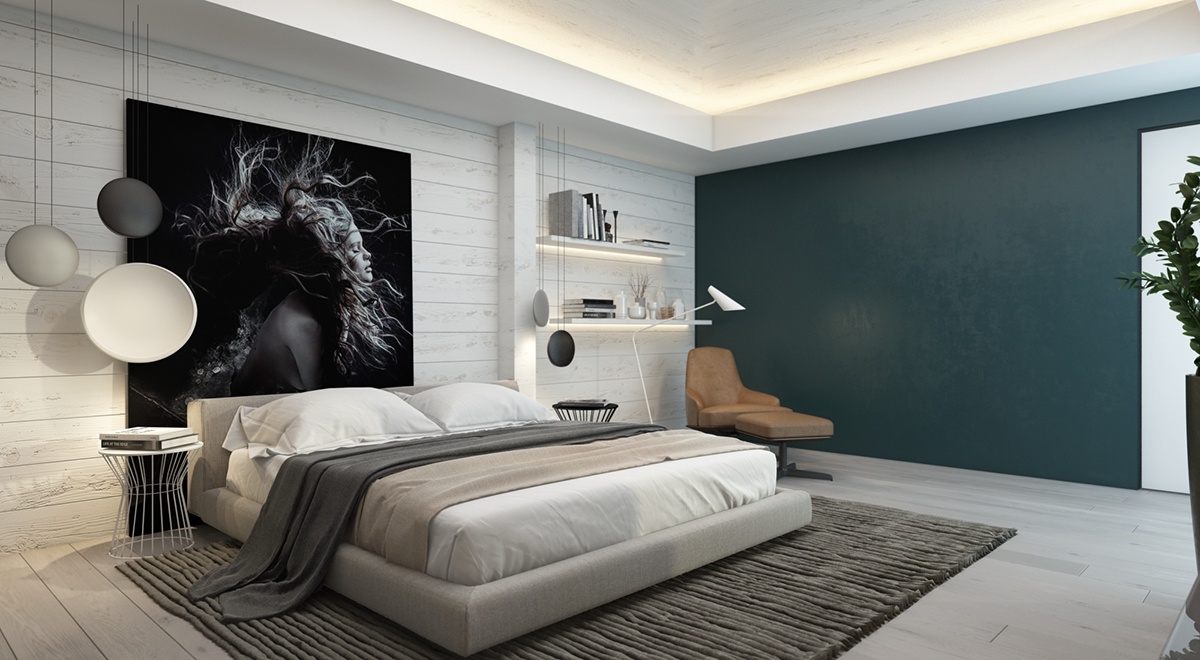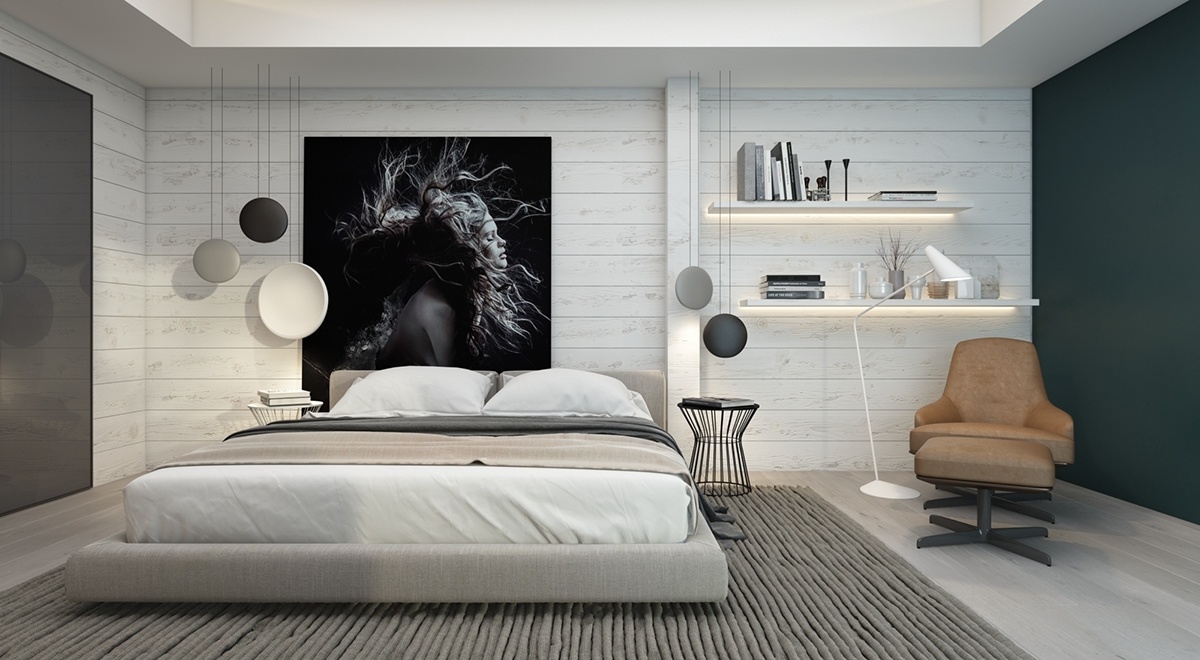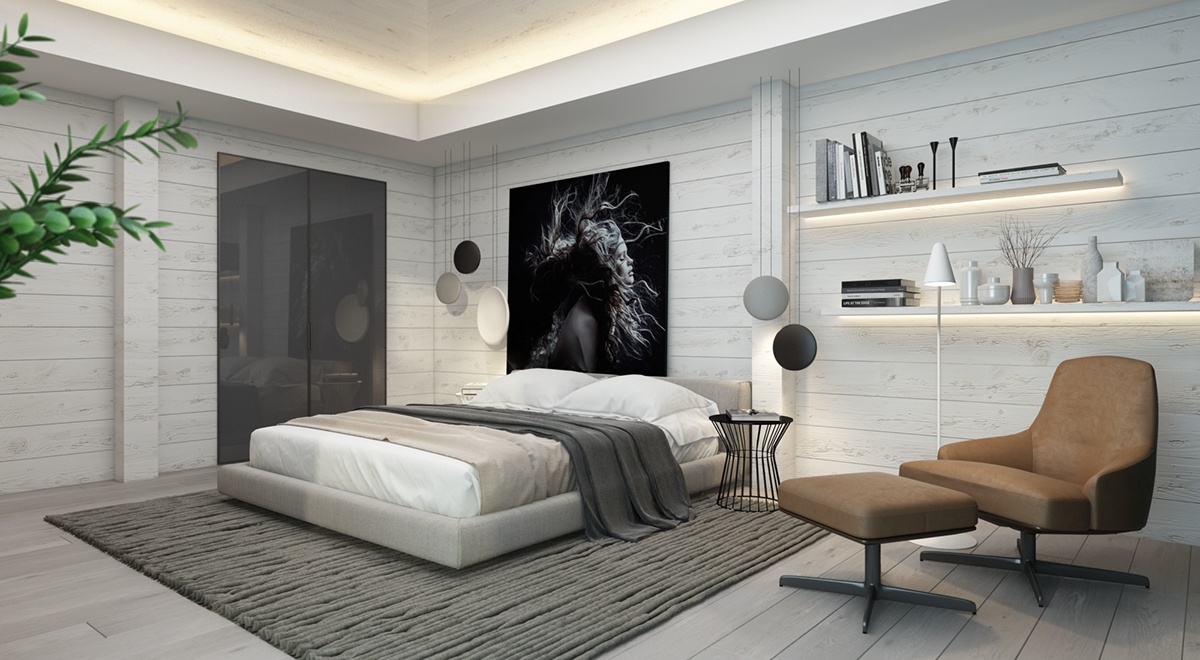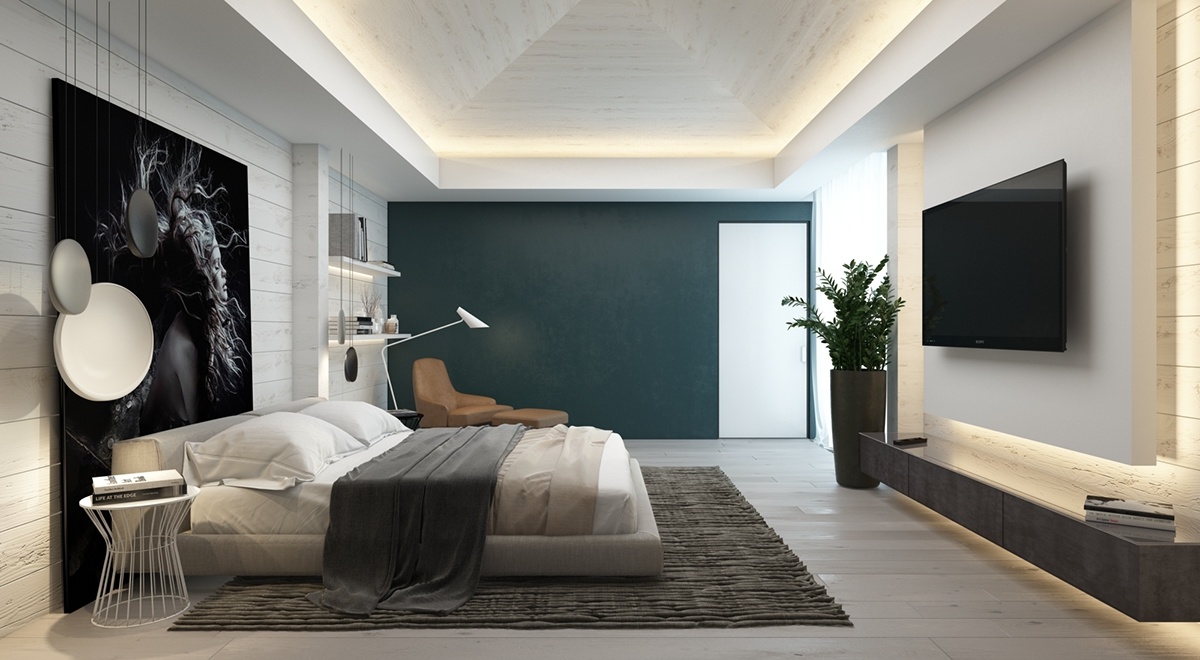 Cozy bedroom interior design by Sequoia design studio
Sequoia applies a beautiful accent wall and a unique bed frame that make it space interesting. The simple lighting decoration is enough for it. The most feature that holds the important role for it is a great window setting. It gives a beautiful view and be a nature decoration.



Bedroom design by Đình Dũng Hoàng
Actually, the bedroom interior design comes from the theme that matches your style. But, you also have to prepare the accent and lighting decoration to beautify it. The simple bedroom design from Đình Dũng Hoàng below might give you some great ideas.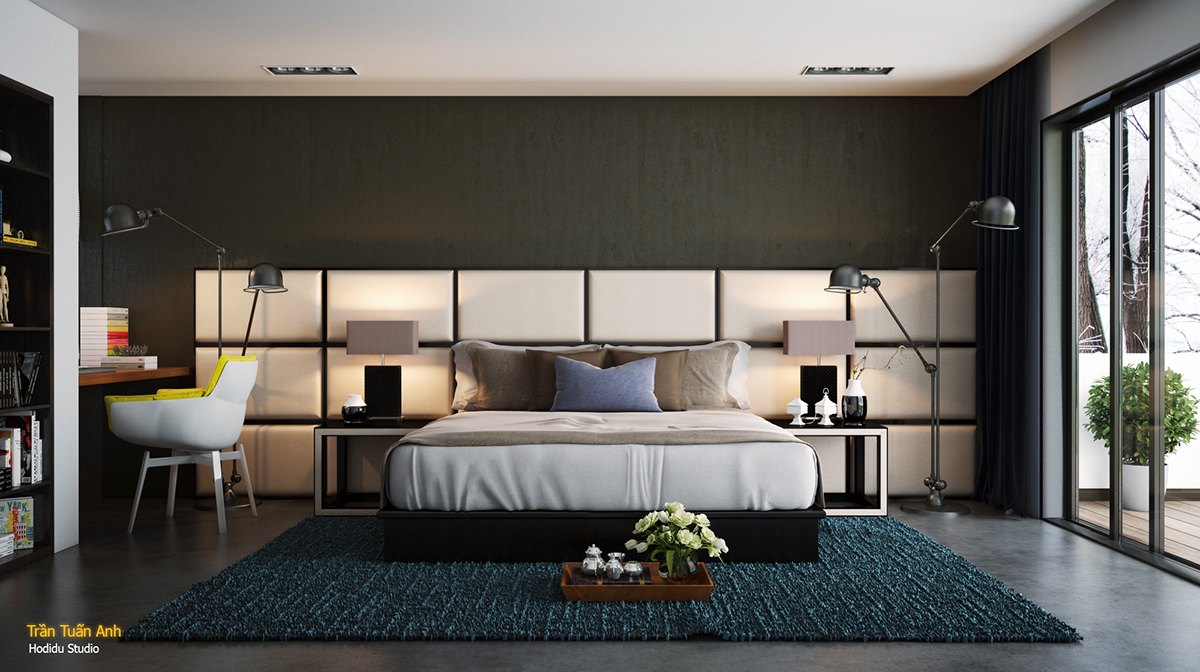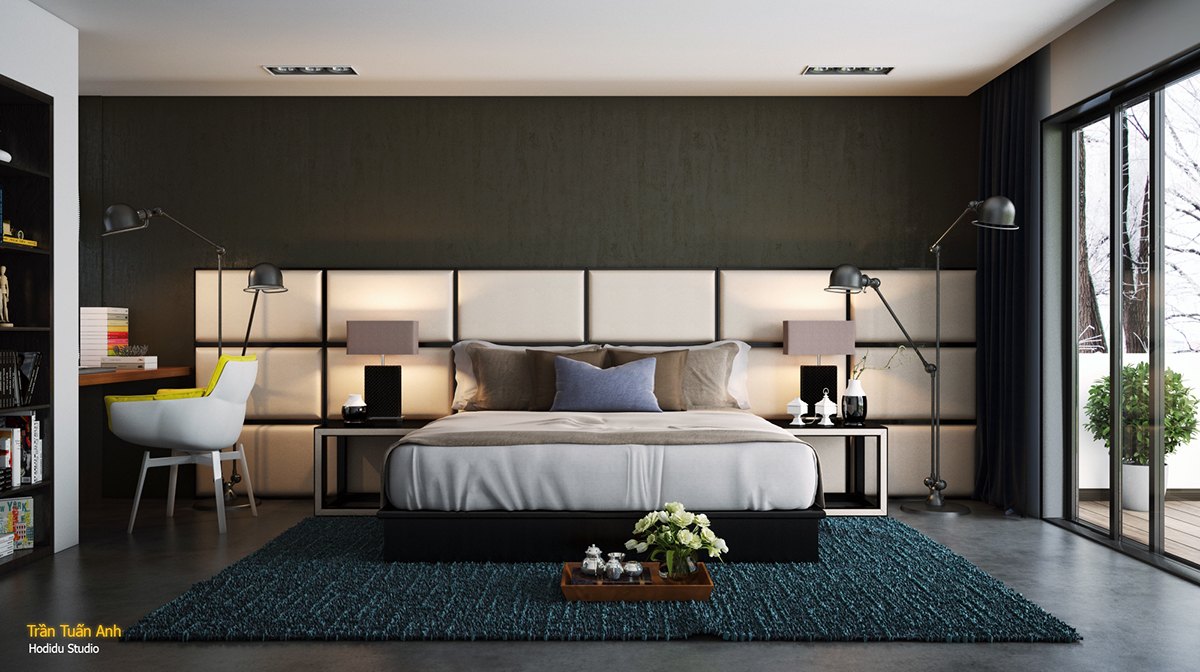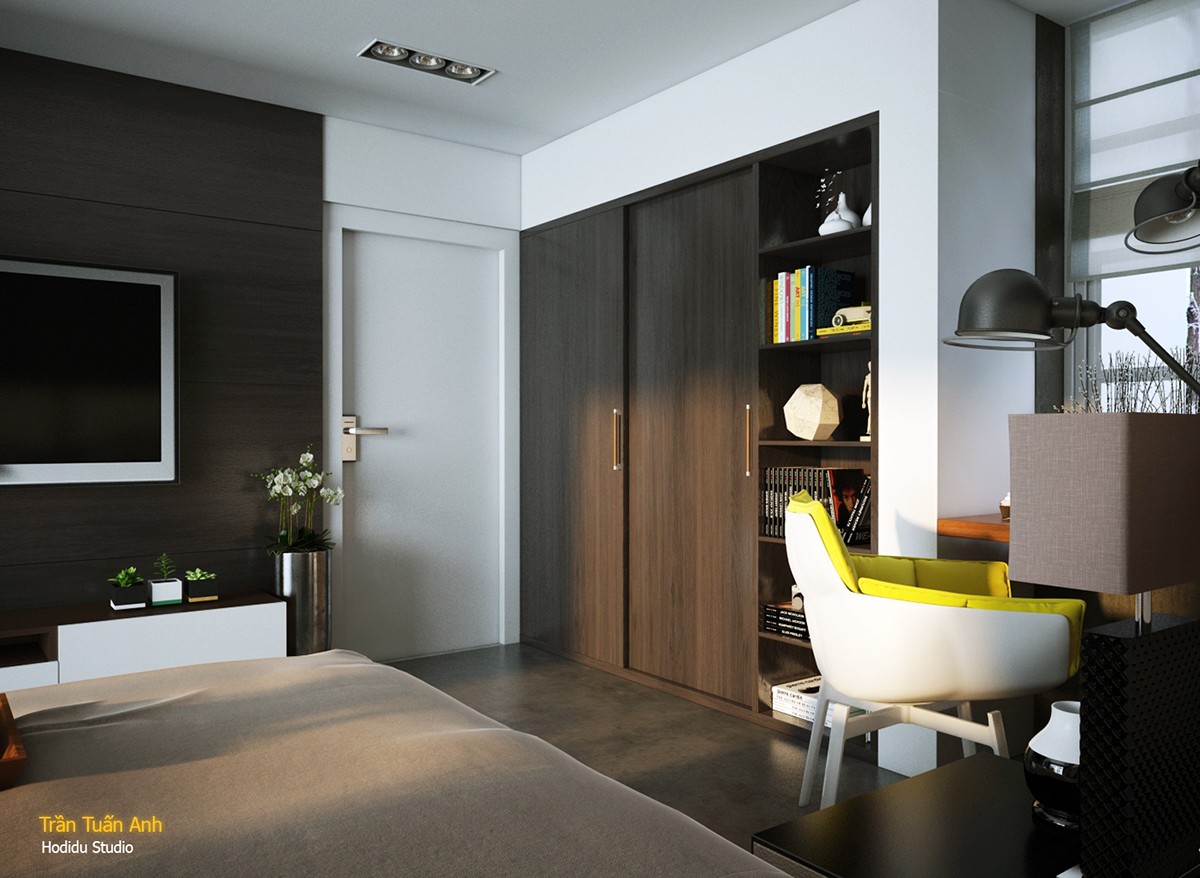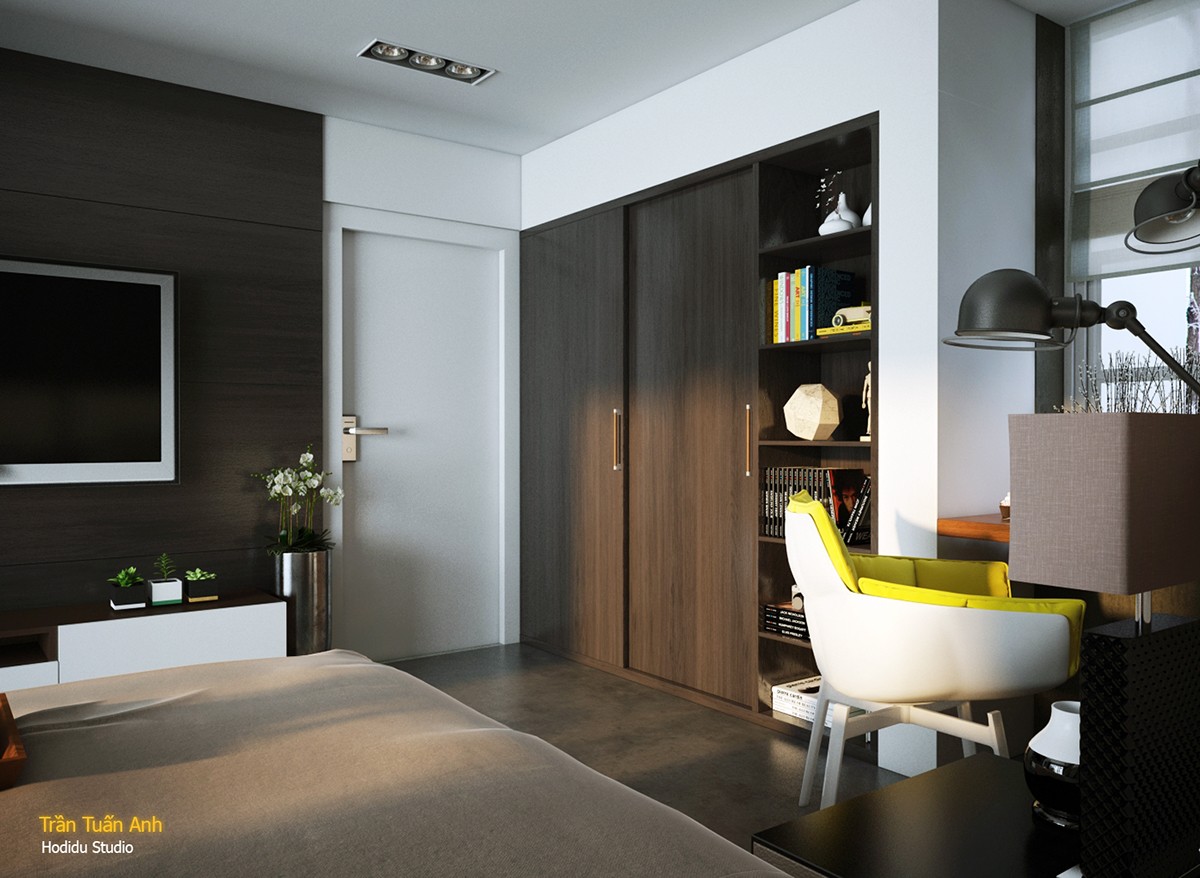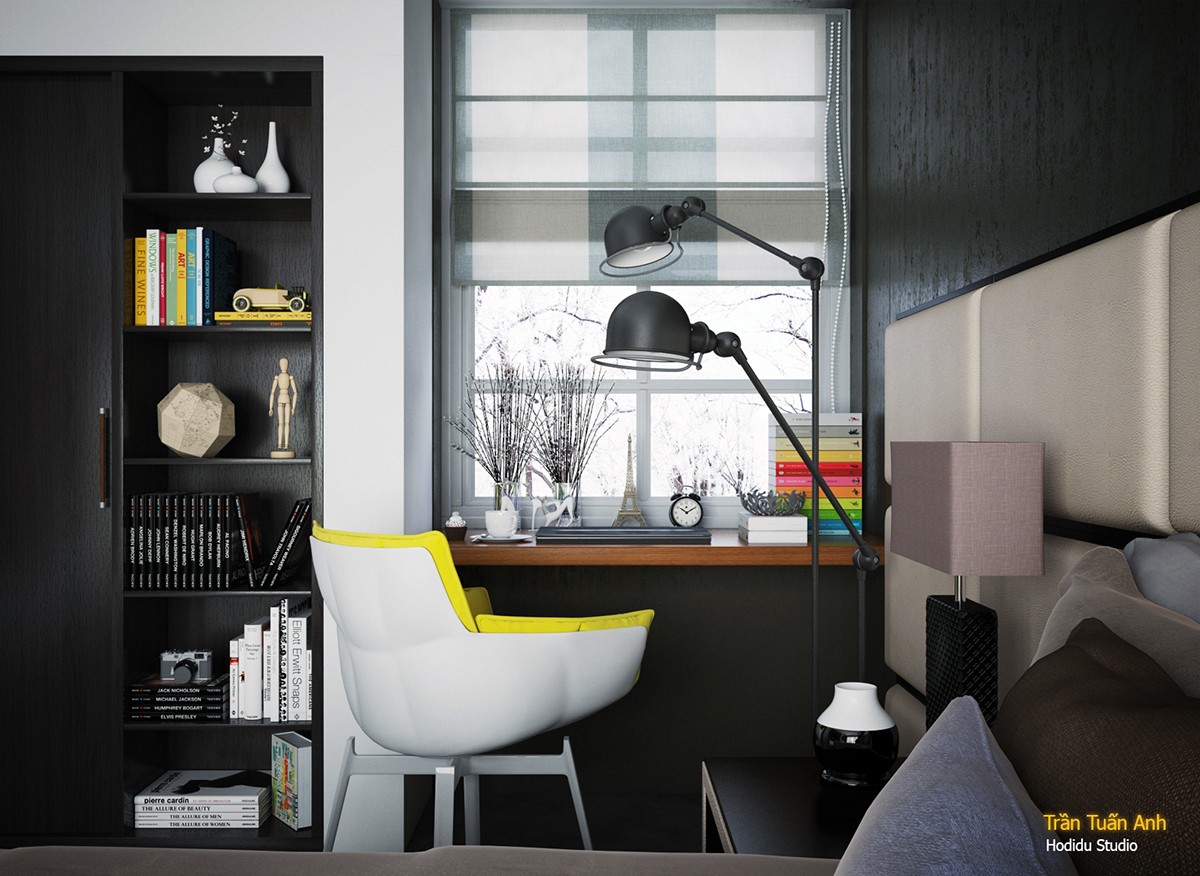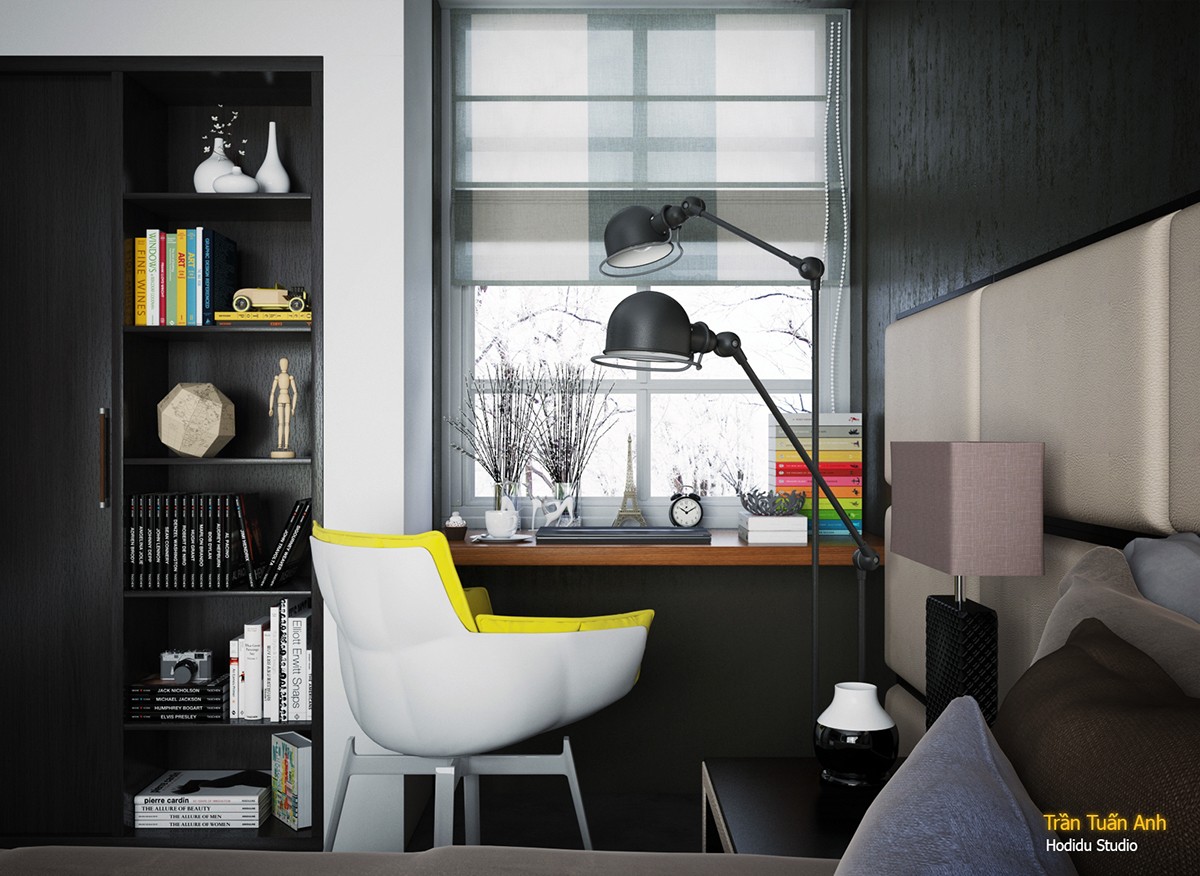 Luxury bedroom theme by Penint Design Studio
The beautiful accent wall that designer use looks elegant. It blends perfectly with the gray color scheme. The simple chandelier as it lighting decoration also good for it. You can combine it with the modern furniture design.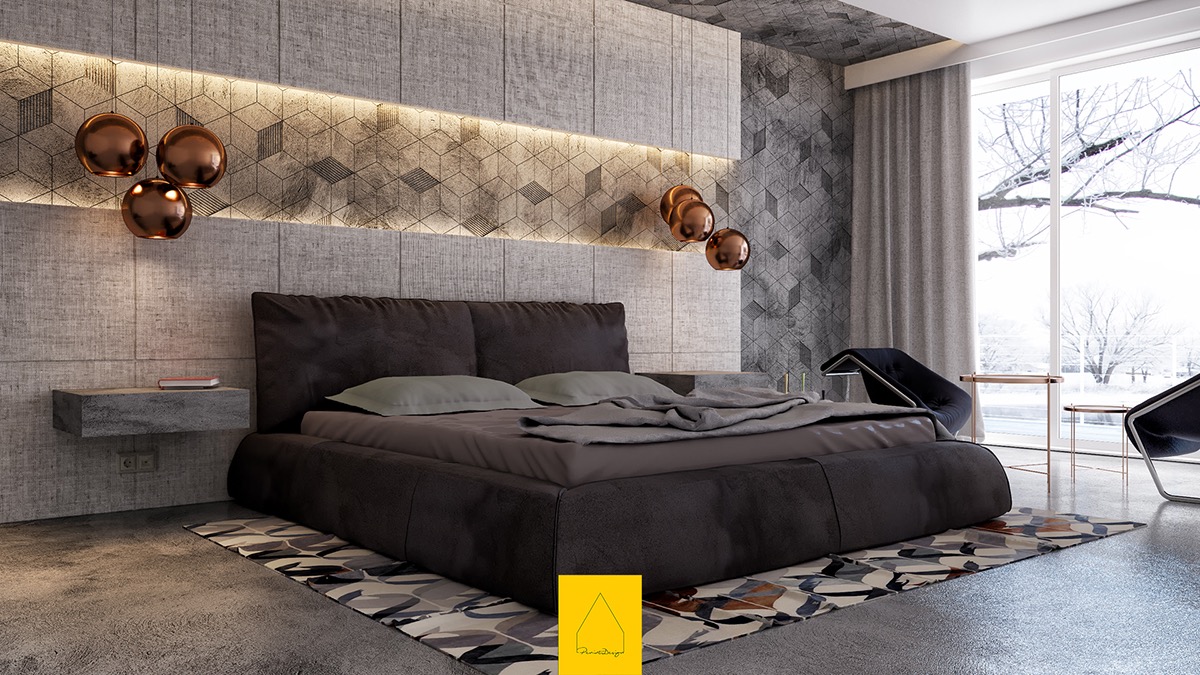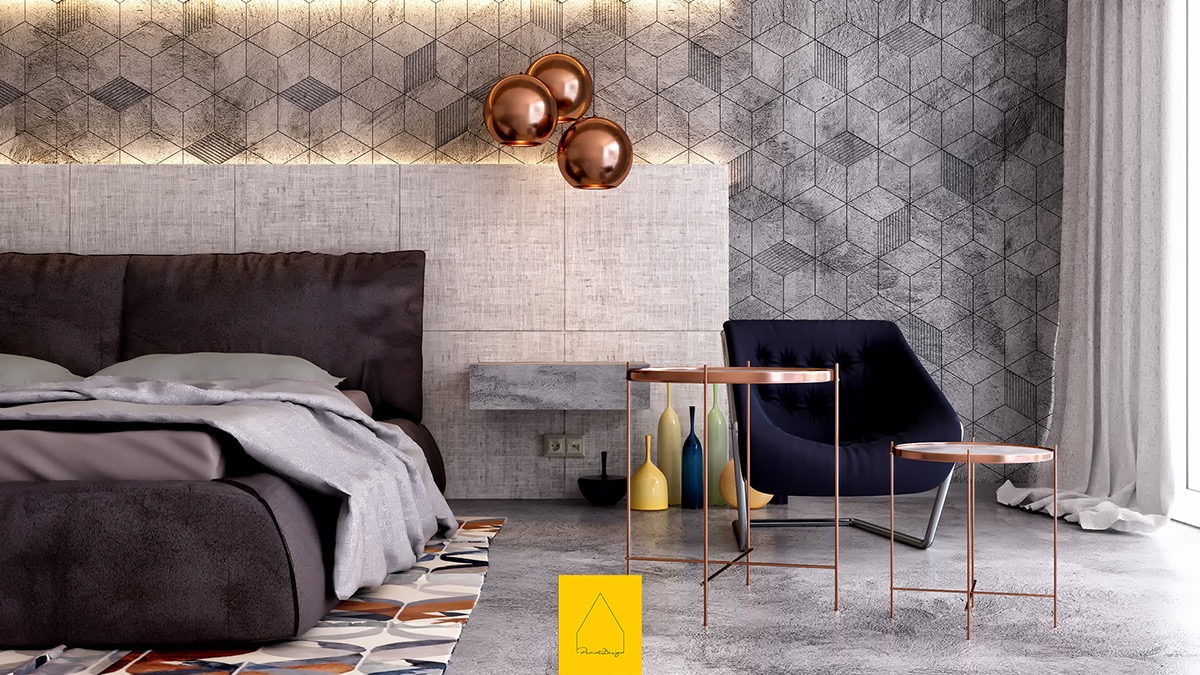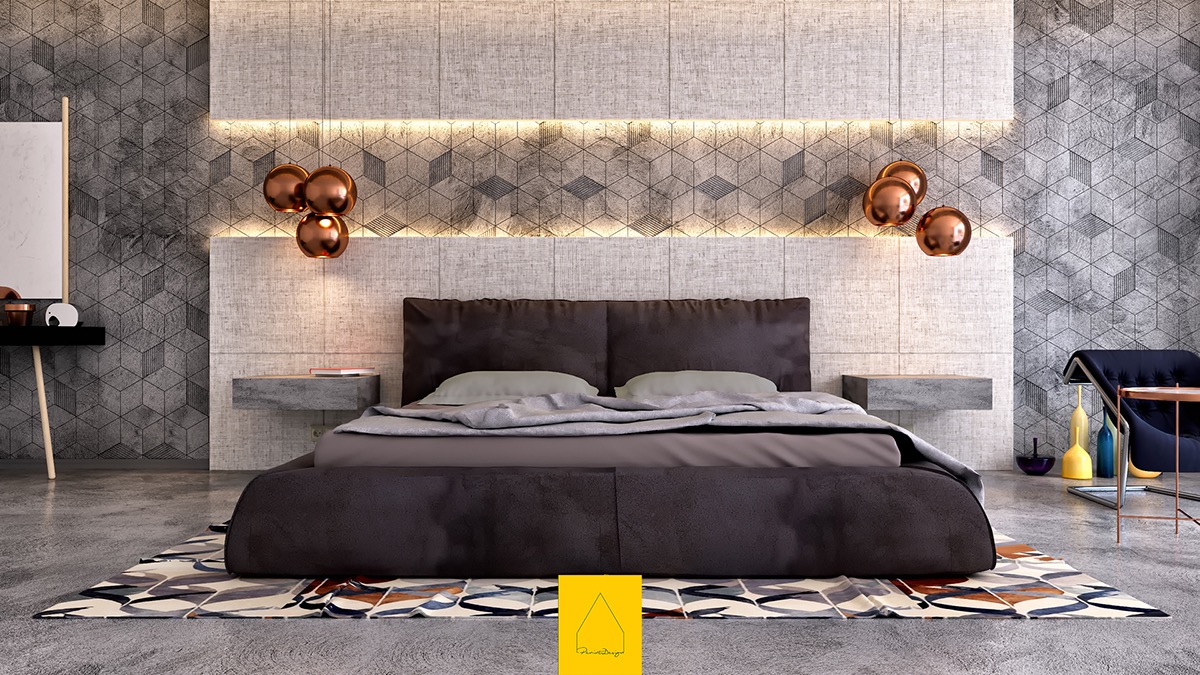 How about these 5 cozy bedroom interior design? Which one is yours? Let makes your comfort zone with the right bedroom design.