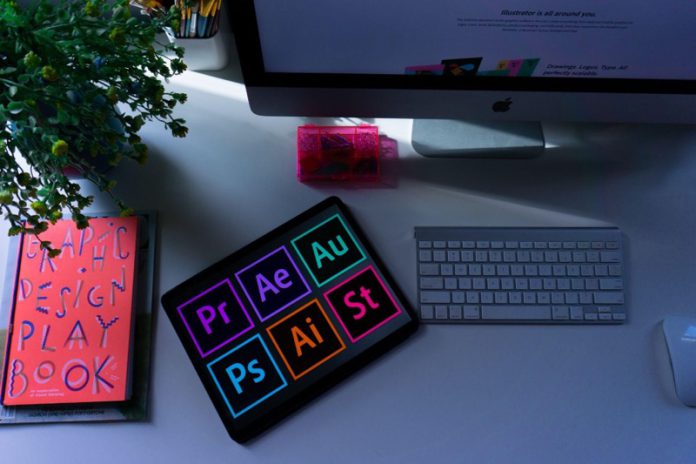 Design jobs are one of the leading categories of work in the creative industry. The NEP 2020 design and drafts have paved the way for more people to enter innovative lines of work. Their diversity means several opportunities are available for all kinds of visual development works.
For those looking to break into the design industry, there are several jobs they can look at that align with their skill sets. Depending on their understanding and interests, each job will be beneficial and high-paying for their creative line of work.
For a deeper look at the different opportunities constantly rising in popularity, here's a look at some highest paying design jobs that will be highly in demand in 2023.
8 Design Jobs With High Demand in 2023
1. Product Designers
They are responsible and require a skill set that will help design solution-building products – a thorough knowledge of user experience and a deep understanding of experience design before moving up in the line of work.
Product designers often work as senior design team members and use their design thinking skills to create valuable user solutions. To land a job as a product designer, one needs an extensive portfolio showcasing their design thinking abilities and problem-solving capability.
2. UI Designer
UI Design focuses mainly on designing interfaces for digital resources and other relevant content. Many UI designers have a basic understanding of HTML and CSS to help streamline all the design layers before handing it off to a final developer.
To get hired for the post of UI designer, one needs to build an extensive portfolio that showcases their research abilities, understanding of user perspectives, design layouts, and more.
The portfolio plays an integral part in the hiring process for UI designers. Thus it is necessary to include high-quality and skill-based projects.
3. UX Designer
UX designers are generally involved in processes that include researching user needs and requirements, solution building, developing mockups, wireframing, and more. They may oversee the start of a project and the very end of it.
They are responsible for ensuring that the user's experience from an end product will be friendly and functional. To get hired as a UX designer, one needs to be well versed in conducting thorough research, understanding user perspectives, prototyping, and other processes often considered behind the scenes of a project.
Building an extensive portfolio around these elements will showcase different skill sets, and how efficient one is.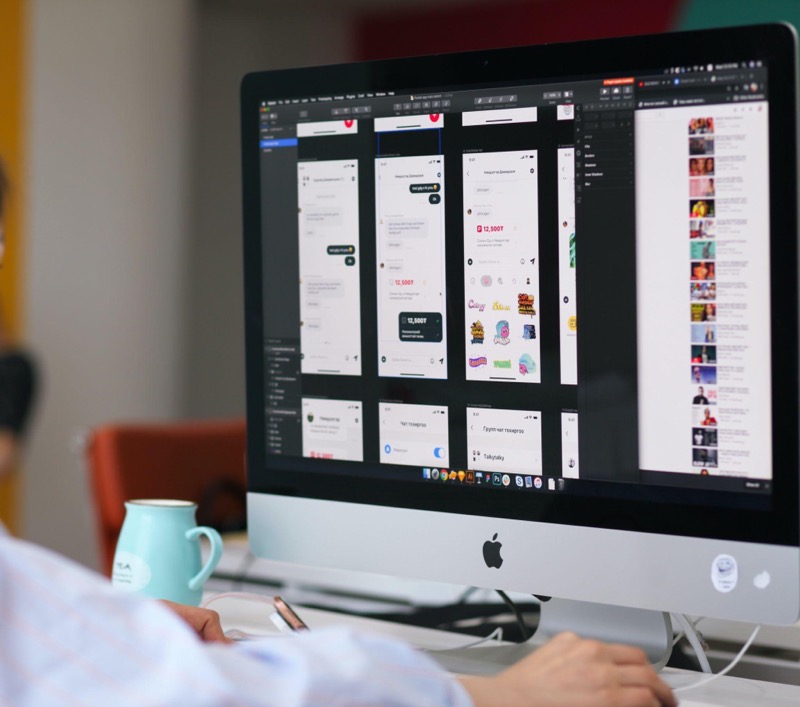 4. Graphic Designer
A graphic designer is responsible for creating digital assets such as logos, editorial prints, social media, and brand assets. It is a diverse job that includes various elements, requiring different understandings and skill sets.
Including projects that showcase different categories will allow one to showcase their thought process, skills, and knowledge as a graphic designer. Aside from the requirements to get hired for the job, a portfolio is the most valuable asset to build. It is the key that will help people land high-paying jobs.
5. Motion Designer
The position of a motion designer is in high demand due to the diversity of the work. Motion designers are involved with video processes and creative directions involved with video editing steps. One needs to focus on understanding the different video elements, the software required, lighting elements, frame rates, and more.
The designers are responsible for creating creative motion graphics for various client campaigns or company projects. To get hired, a portfolio that displays high-quality video creation and editing skills must land a high-paying job.
6. Architecture Designer
Architecture design involves technical presentations of geometry, space understandings, lighting aesthetics, and other elements. It is the first step that is considered before one proceeds to become a full-fledged architect.
When looking to evolve in the career, a portfolio showcasing a combination of these elements and the ability to work around them is helpful when getting hired by the top architecture firms in India.
7. 3D Designer
A 3D design is a highly technical yet creatively stimulating field, and the use of 3D designed elements has been on the rise for visual work.
3D designers must have a high level of understanding of how different visual elements can be modeled in a 3D setting, knowledge of 3D design software, graphic elements, and more. It is a detailed skill; thus, having a portfolio with high-quality 3D design works helps land a high-paying job.
8. Game Designer
The need for game designers is always high in the gaming industry. It is a high-paying and in-demand job due to the diverse characteristics involved in the different roles. Game designers need a thorough understanding of character creation, landscaping, animations, game interactions, and other elements responsible for creating a visually stunning and stimulating game.
Endnote
The design industry is one of the most creatively challenging and appealing industries. Thus, high-paying jobs like these are always in demand, and clients look for the best talent available to help them create various visually creative projects. If you see yourself working in the design industry, build a solid portfolio to help you land one of these high-paying jobs and grow in the creative market.