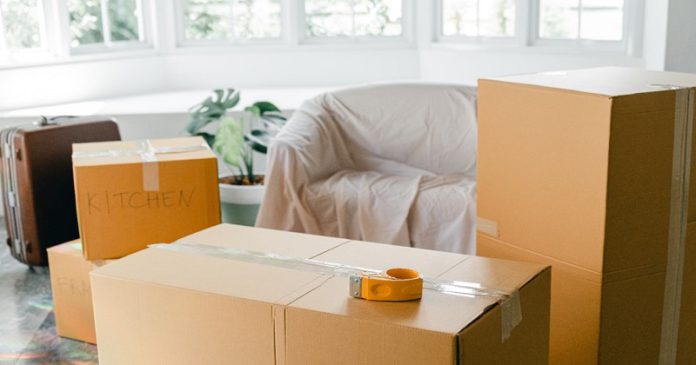 There are a lot of great reasons to use a storage facility to keep your things in. Storage units are a lifesaver when you are moving.
But they also come in handy when downsizing. They can even be a place to store bulky equipment or materials. No matter what you use one for, it is a great way to save space at your home.
But it's important to know that not everything can be stored in a storage unit Queens, just as in many other places. Some things are simply illegal to store, while others may be commonly prohibited by ownership/management.
When it comes to the specifics of what you are and are not allowed to store, let's start with a few examples of things that are OK:
Appliances and Furniture
Storage rooms are great for large objects such as these. Couches and chairs can be stored, along with refrigerators, washers/dryers, stoves, and other similar items.
Electronics and Home Décor
TVs, stereos, and other electronic equipment do well in storage units in Queens and other places. And many home furnishings can also be kept here, including:
Lamps
End tables
Bookshelves
Cabinets
Kitchen/coffee tables
Musical Instruments and Equipment
A lot of musicians keep extra equipment in storage facilities, as do many families and regular people who have an interest in playing music. Pianos, drum sets, speakers and amplifiers, and many other large instruments can easily be stored.
Boxes and Storage Containers
This is the easiest and most convenient way to store items. Books, clothes, bedding materials, bathroom accessories, pots and pans, and many other items fit easily in boxes or storage containers.
Now, let's take a look at some of the items that should never be stored; either by law, storage policy, or simply because it isn't very smart:
Food & Perishables
No food or edibles of any kind should ever be stored in this manner, and most places prohibit it. Not only do they go bad and bring a horrible odor, but they also attract unwanted pests and dangerous bacteria which can spread to other storage units.
Hazardous Materials
Under no circumstances are things that fall into the "hazardous" category allowed in storage. This is a very long and comprehensive list, but to give you a good idea to start, all of the following are strictly prohibited:
Gasoline
Fireworks
Acid
Propane
Compressed gas
Fertilizer
Kerosene
Paint
Grease
Old or New Tires
Many people may not realize this but tires are a major fire hazard. This is also why it is recommended that any old newspapers and other flammables be kept in boxes or sealed bins.
Money and Valuables
Cash or other items with substantial cash value should never be stored. This includes gold and silver, bonds or deeds, jewelry, valuable antiques, and other similar items.
Finding the Right Queens Storage Unit
No matter what you need to store, there are a lot of choices when it comes to where to keep them. You will also need to decide if climate control is something you need, as it factors into the overall price.
A facility in a safe, well-lit location, 24-hour access, and indoor/outdoor units are a few other things you may want to consider as well.