Roohome.com – If you want to have stylish bedroom design, you have to apply the modern interior style. You need to prepare a color that can make your room looks stylish and trendy. Some of a color can make a room looks old and bored, so you have to be careful while choosing the right ones. White color scheme identically with the elegant, luxury and beautiful side, you are possible to apply that colors, if you want to get the stylish look. The simple and easiest way get that point, you can use modern furniture design and applying minimalist concept for it. The simple decor also possibles to build the stylish character in a room. Trying to put an accent that you like will make it perfect.
Master bedroom design with modern interior style
Master bedroom need the perfect perform to makes the author feel relax and enjoy while resting there. It will be better applying the white color scheme to make it looks elegant. Before that, you have to choose the concept that can suit with the available space that you have. If you prefer to the simple and practical thing, it will be better applying minimalist concept for it. You can make your room more beautiful by adding simple decor in it. Do not use lots of decoration if you only have a small space. But, if you want to force it, you choose the light accent.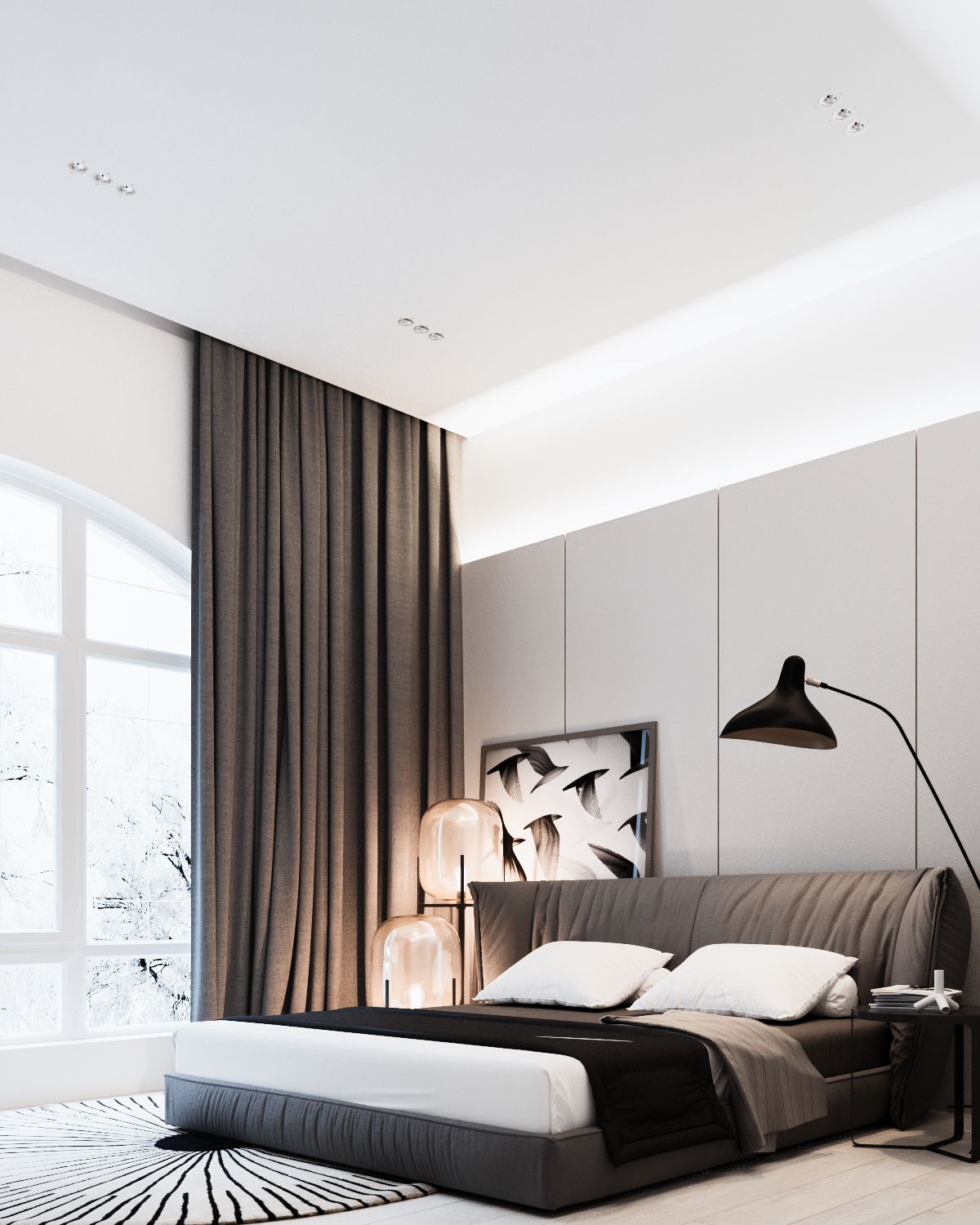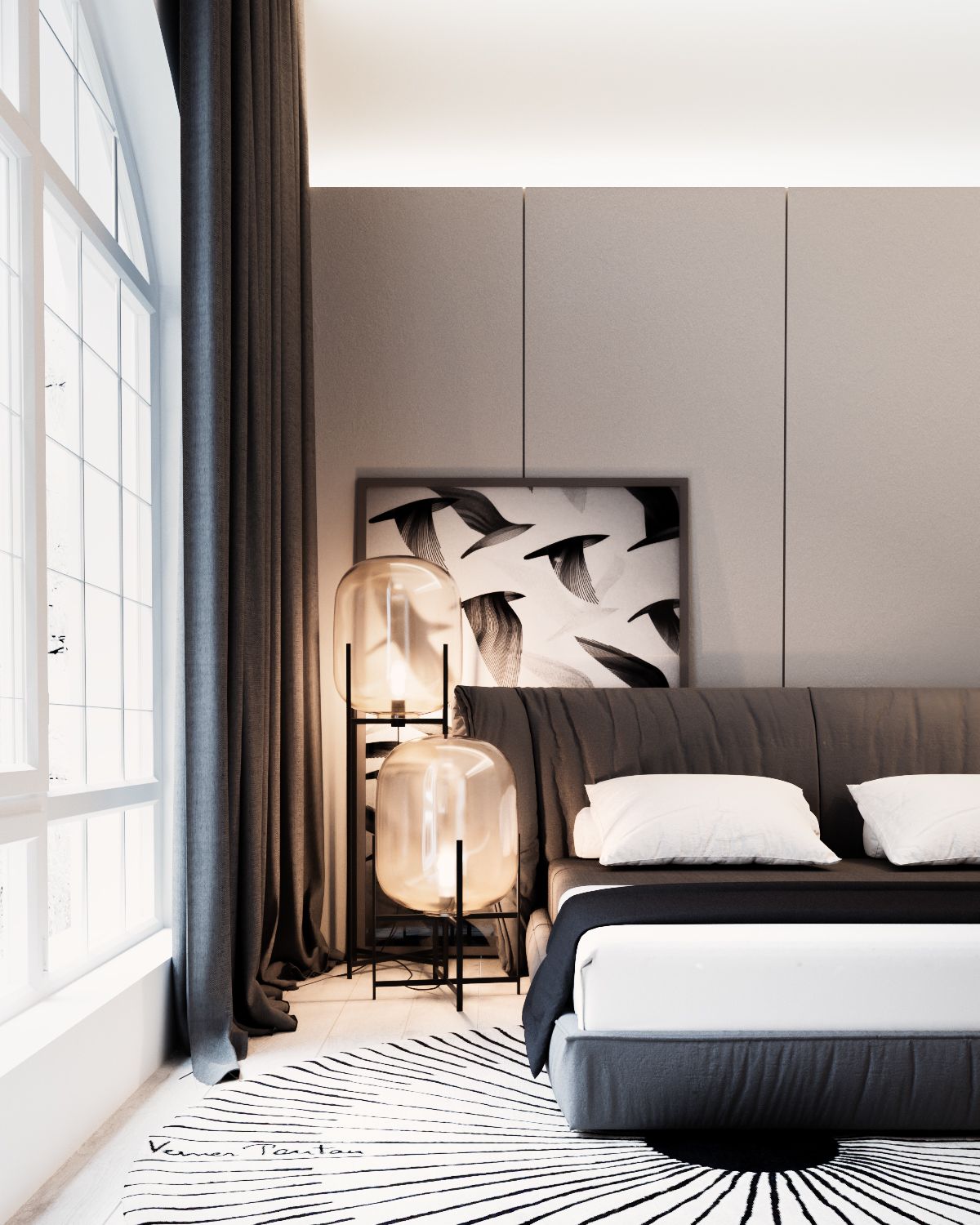 Making a minimalist home office is possibles if you have remaining space. for a stylish bedroom, you need to choose the right material that can help you show the stylish look. You can choose the material that friendly and shows the stylish look the feature and furniture below!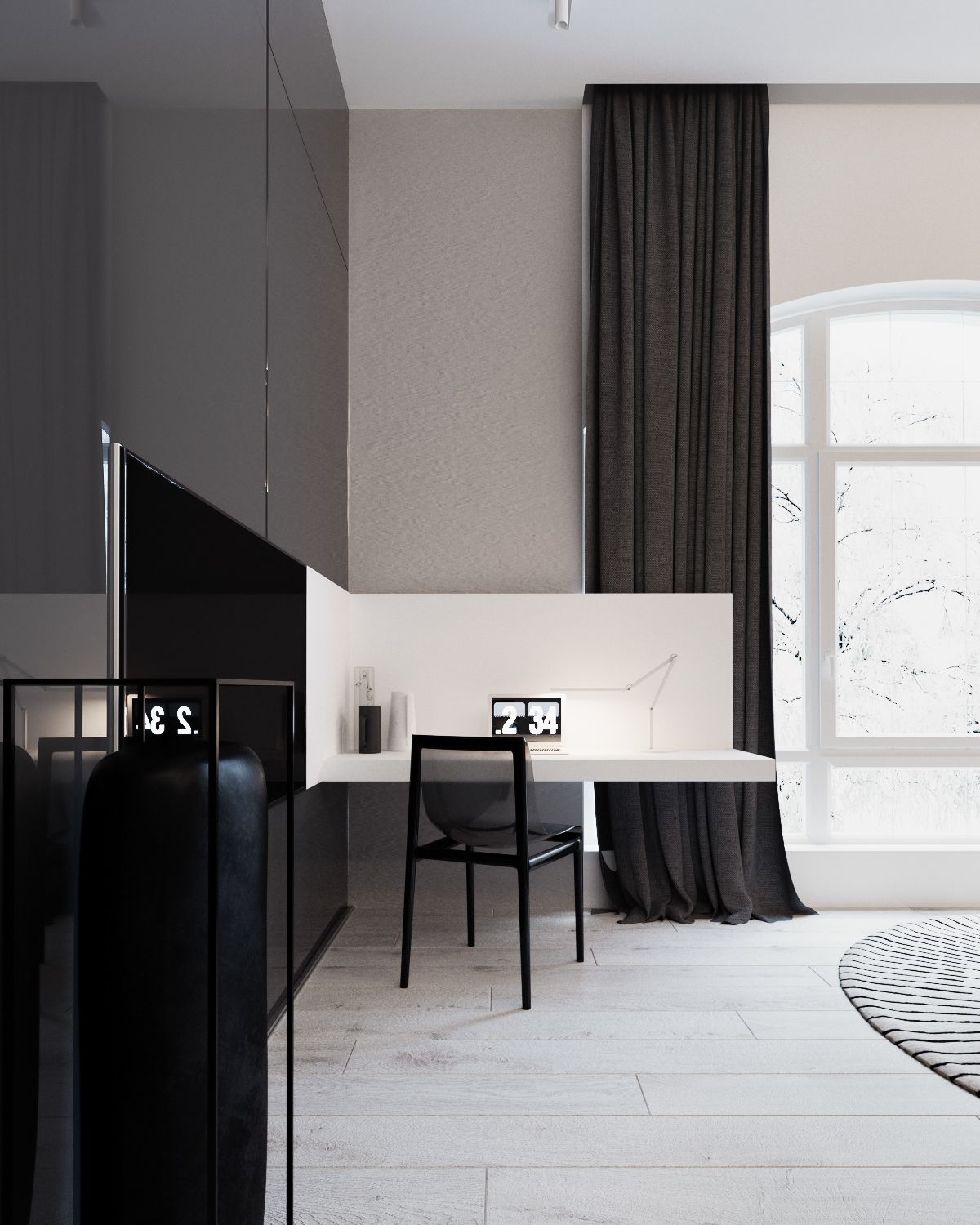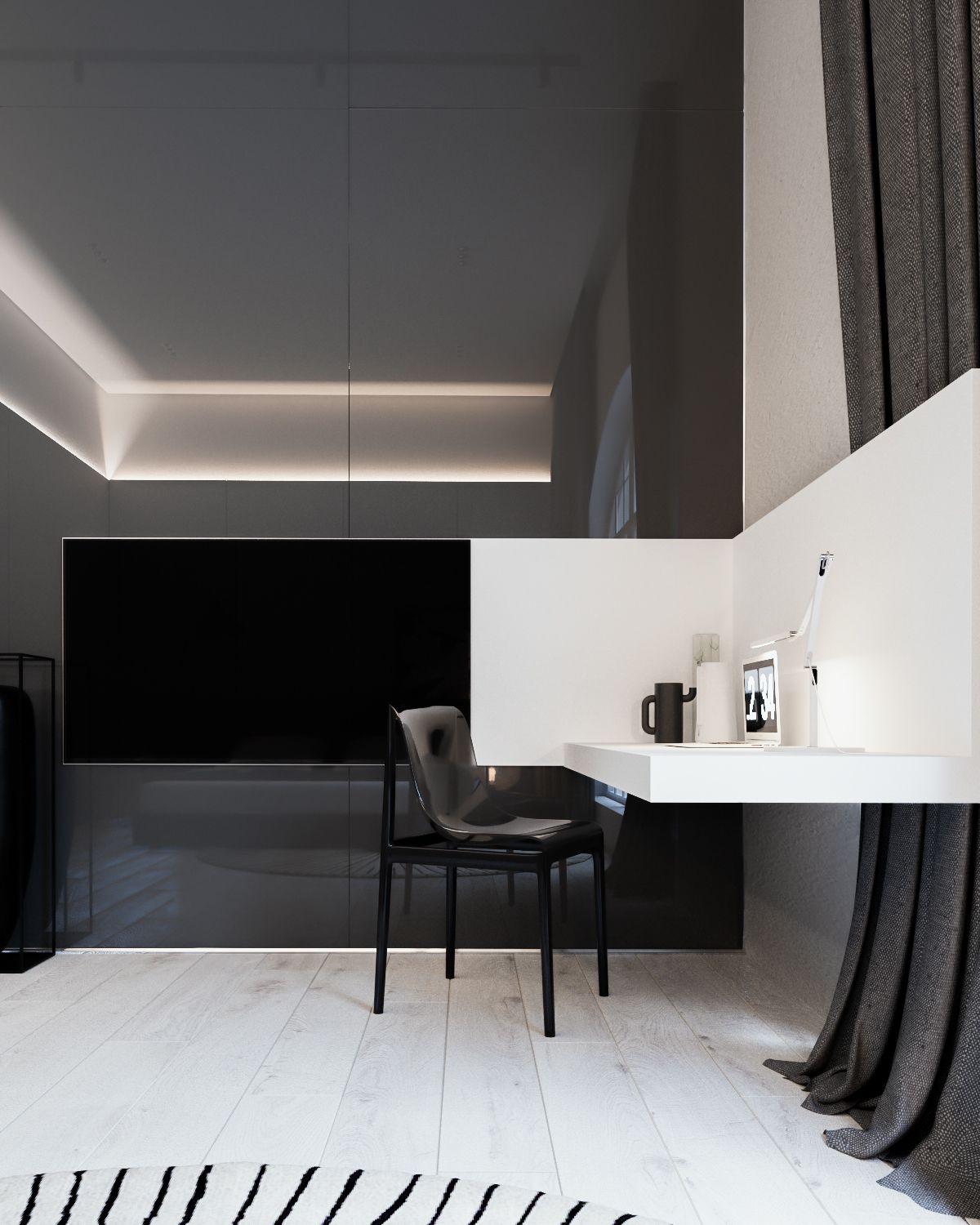 Modern interior style for kids bedroom design ideas
The modern interior style can make your kids be more creative and productive. It can naturally influence your children's mood. You can apply unique and cute decor with a sweet pastel color scheme for kids room. It will look charming and raise children's spirit. You are possible to decor the wall with the cute paint or wallpaper. Besides that, make sure that all the material was design safely for kids.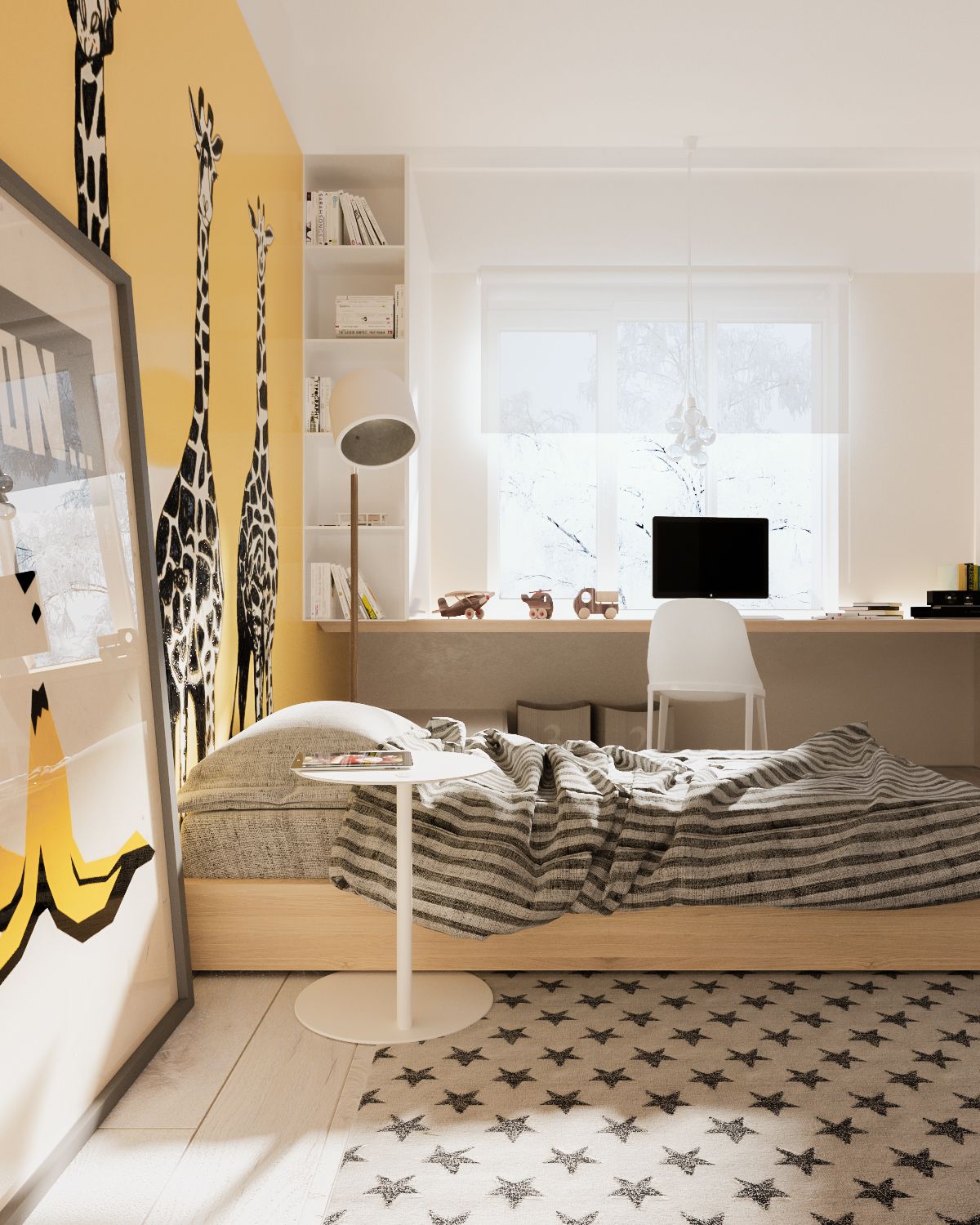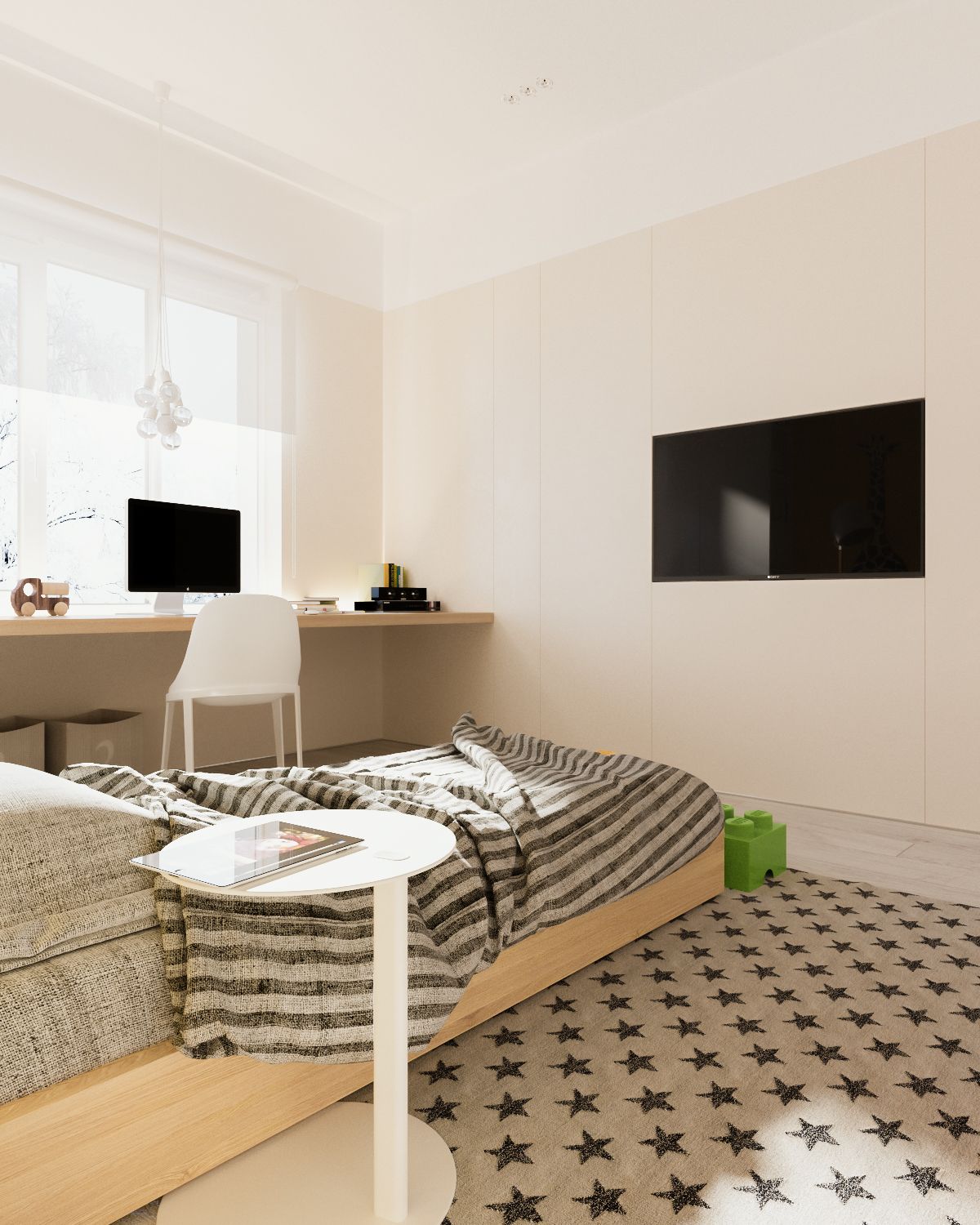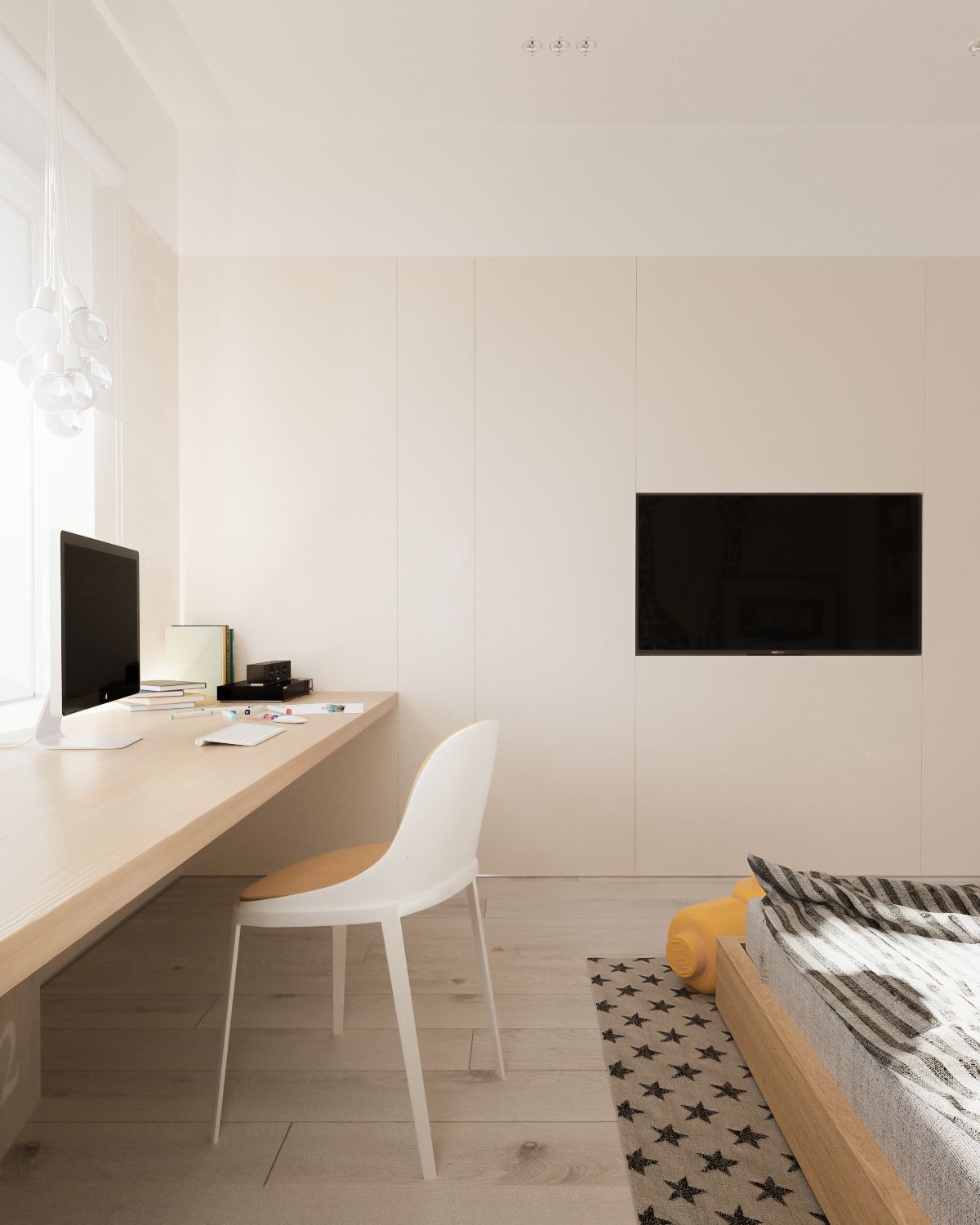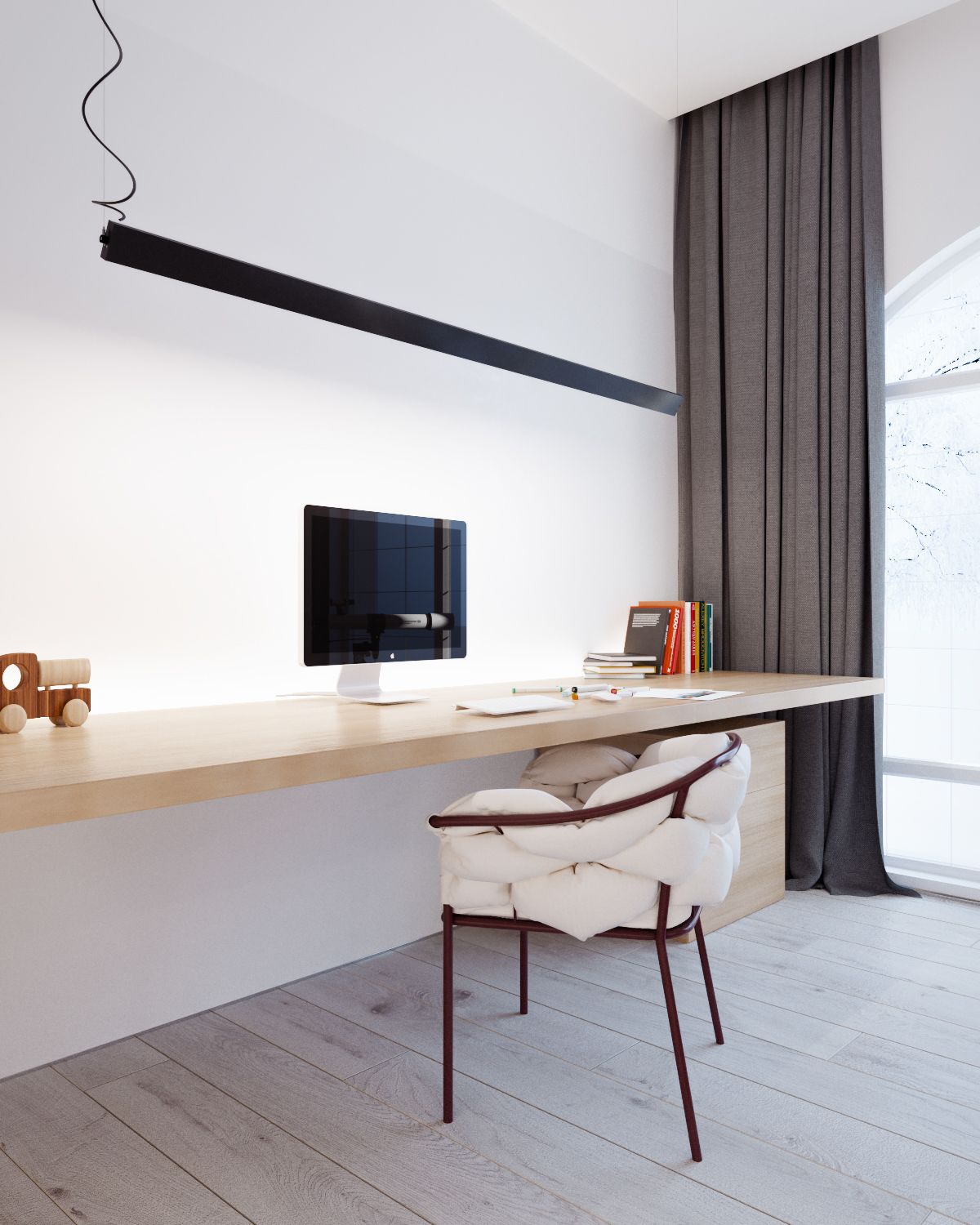 Hopefully, this modern interior style will inspiring you.