Roohome.com – Dining room is not only placed for sharing a meal, but that is an interesting place for sharing a story and find the solution. That is why you have to pay attention and choose the best dining room interior design to get the quality space. Before that, you have to suit the design and color scheme with the available space that you have. So, you will get the room that not only beautiful but also comfortable. You need to pay attention to the furniture that will fill the room, make sure that it can match perfectly with the room and the theme that you want to apply.
Pretentious dining room with dark shades
Some people believe that dark shade can bring the luxury feel. So, if you want to make the pretentious dining room, you can try to apply its shade. If you want to apply dark color, you need to provide the best lighting feature that will help it in showing the theme. It means that the theme that you want to show determines the feature that you want to use for it.
Choosing the furniture design is not the easy way actually, you need to choose the furniture with the right color and size. If you make a mistake, you will get the room that does not match the theme that you want to appear. For example, if you want to apply nature theme for your dining room, you can use the wooden material for the furniture.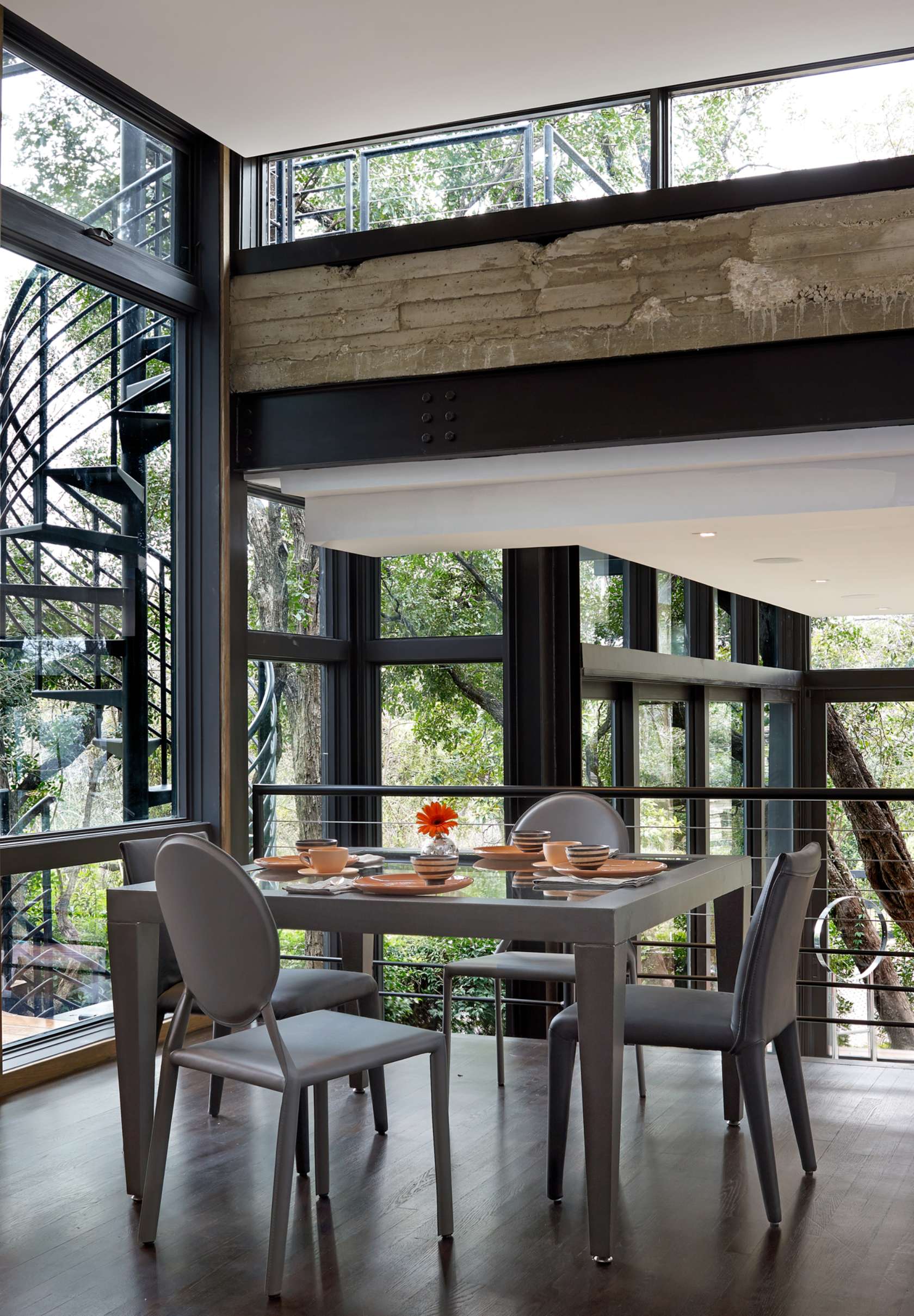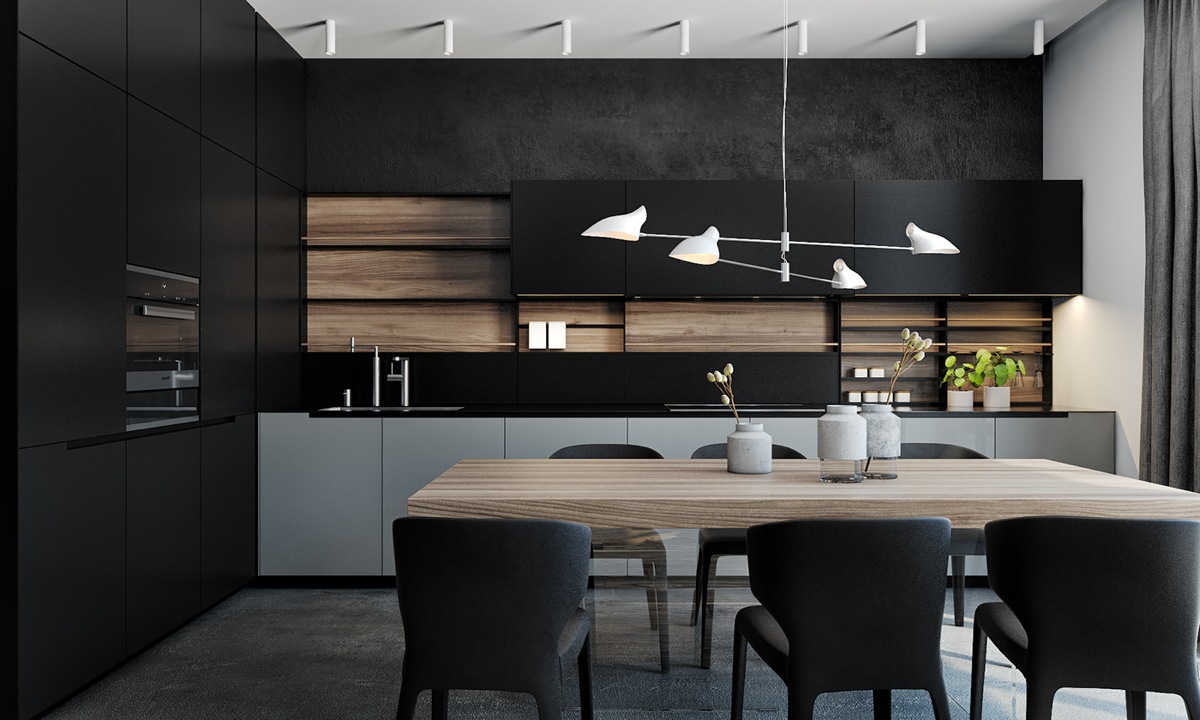 What is the easy way to decorate a dining room be more interesting? You can apply a chandelier above the dining table. If you were applied dark shades, you will be better choose the chandelier with the dramatic design.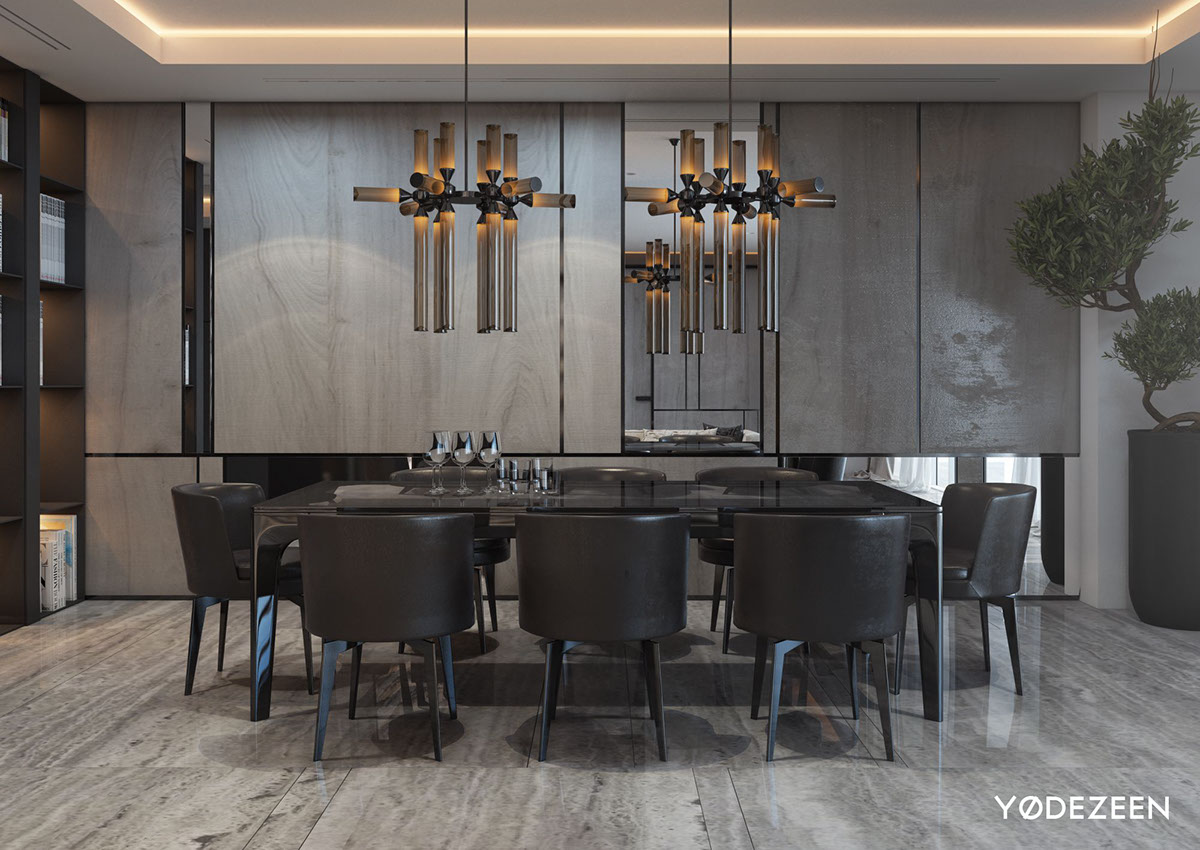 Bright color shades that makes a dining room be pretentious.
Applying bright color sghades for a dining room interior design is not the easy way, you need to prepre the furniture and accent that you want to fill it. After that, you can match it with the the available space. Even if the designer apply bright color shades, it does not means that you do not need to provide. You still have to pay attention for it.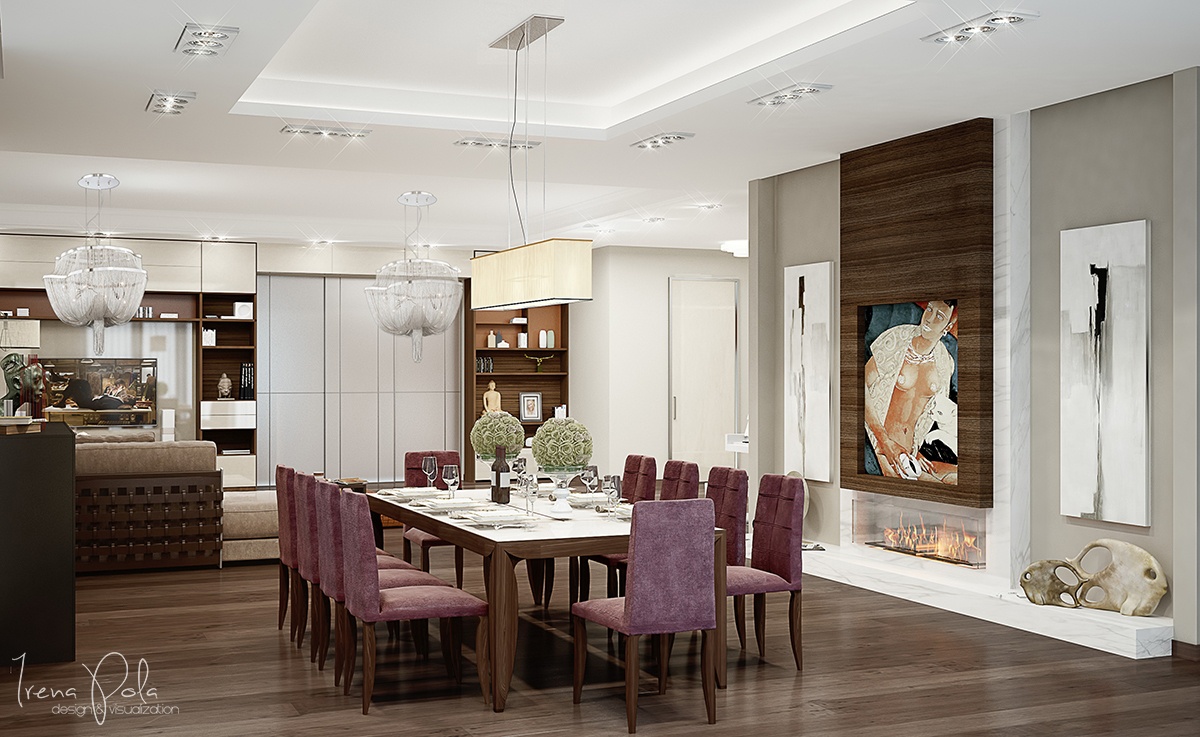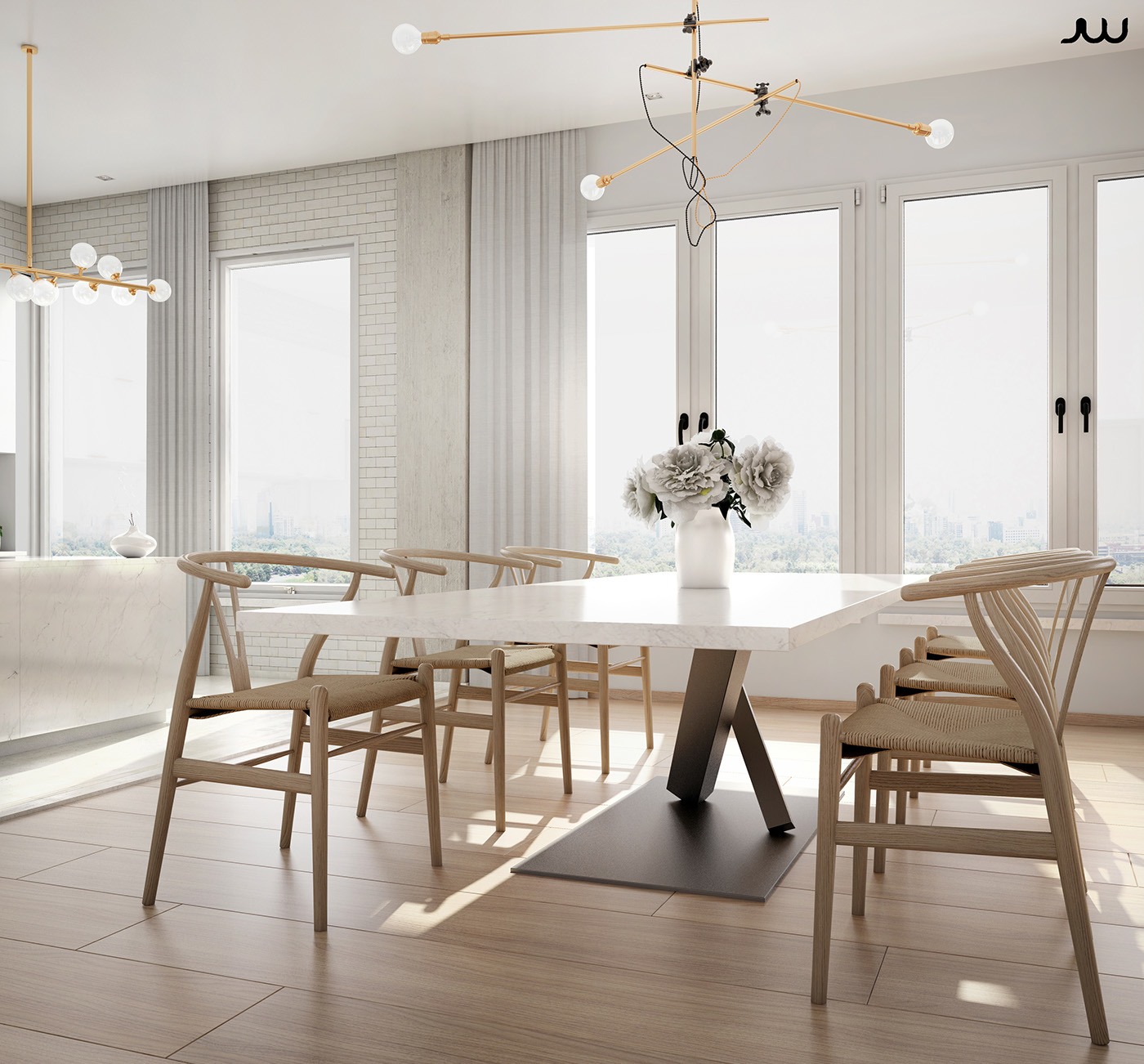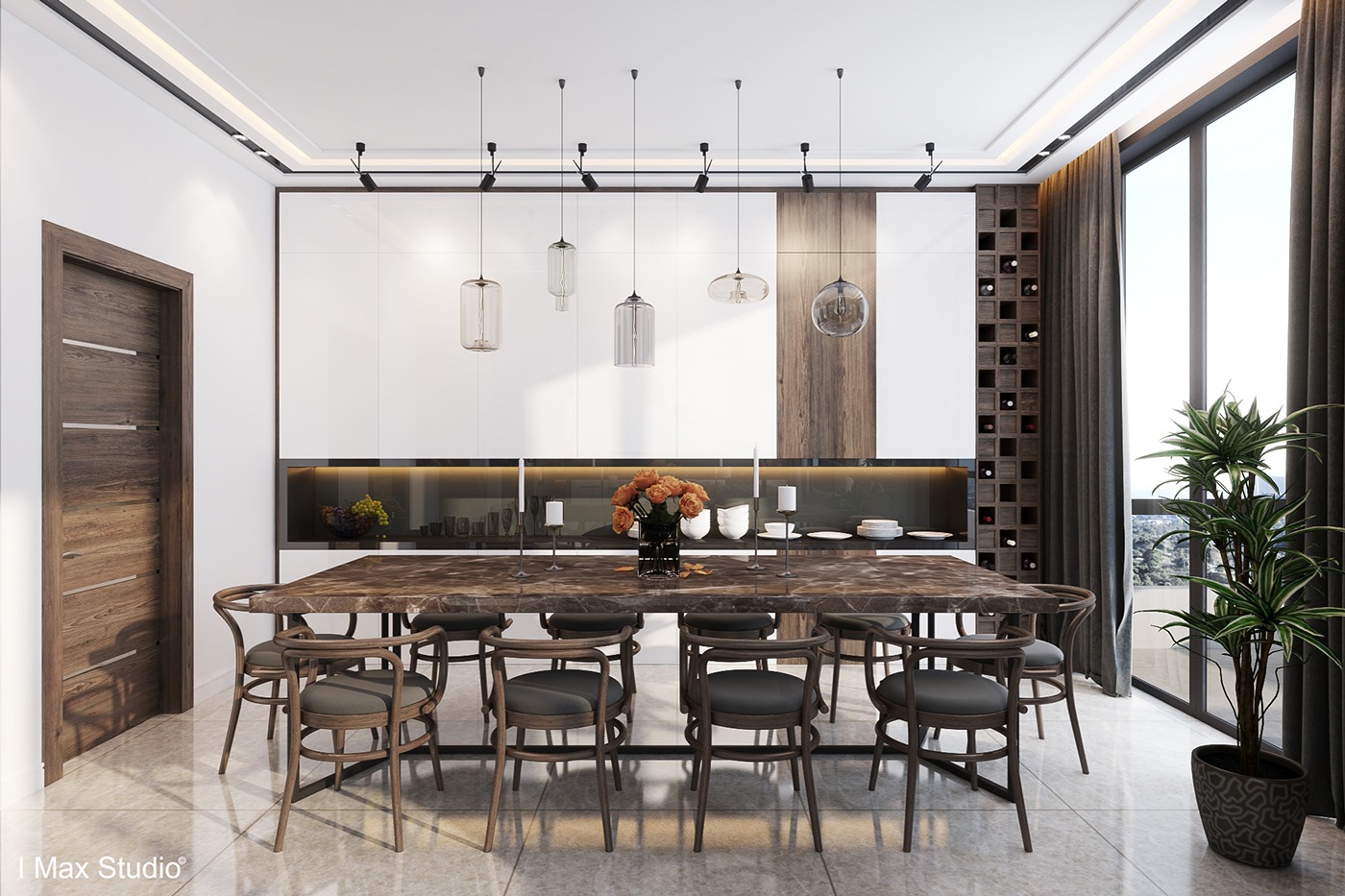 How about the 8 dining room interior design ? If it interesting, leave comment below! Do not forget to check new design here.