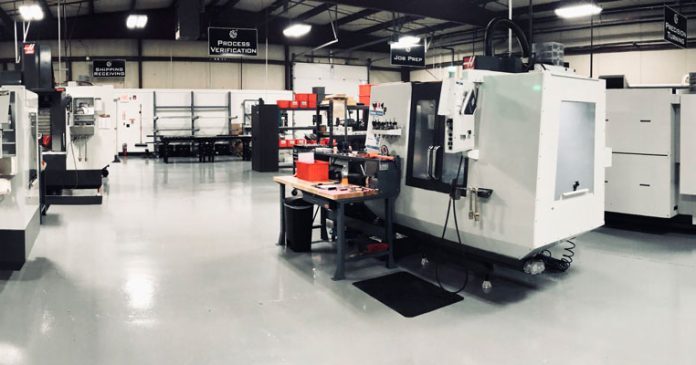 A type of facility where various processes like cutting, bending, drilling, etc. are performed to manufacture or modify any part or product is known as a machine shop. These processes are done using hand work, traditional old machines or by the usage of Computer Numerical Control (CNC) machines.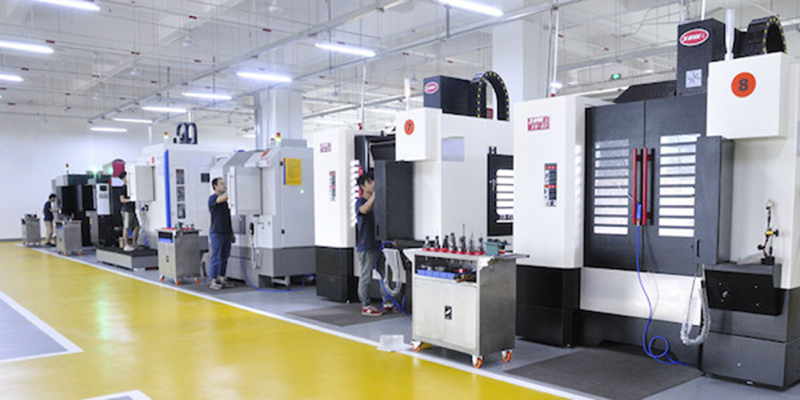 However, before starting a machine shop one should be aware of certain steps. The knowledge about these steps is crucial as they prevent you from any loss. These steps include from doing market research to promoting your machine shop.
Market Research for Your CNC Machine Shop Business
Market research is the most important and first step in starting a company or business. It is also a cornerstone of a successful machine shop.
Before everything you must know the market, what and which services your competitors are providing who are your customers, and what they are looking for.
This information can be gained through two primary sources namely Primary Research and Secondary Research.
Primary Research
Primary research is the research that is collected by hands-on approach or directly from the customers. This information may be collected by you or someone whom you hired for this job. You must interact with people about their needs and the necessity of a machine shop. Also, you can do this research by visiting the competitor shops. Usually, this research is carried out in the form of interviews, questionnaires, surveys, etc.
Secondary Research
Secondary research, on the other hand, is a research in which information is collected from the existing data sources. These sources include research reports made by other companies, market studies, and competitor analyses, from internet sources or journals. This information helps you get a broader perspective on market trends and potential gaps in the industry.
The following are areas that you must cover in your research:
lMarket Trends
lNumber of competitors and their service
lCustomers behavior
lCost factor
lTop Service
Choosing the Right Services for Your Shop
In machine shops, the metal parts services ranged from simple prototypes to high-level productions. A machine shop provides specific services according to its space, the experienced staff it has, and also the nearby industry that has influenced it. The following are the various services offered at machine shops:
CNC Machining
Assembling (Hardware, bearings, sub-assembly match machining, bushings, etc.)
Electrical Discharge Machining
Laser Machining
The machine shop services also depend upon the type of material which will be machined. These materials include alloy, stainless steel, castings, aluminum, titanium, plastic, wood etc.
At a broader level, there are two main types of machining services namely general machining and CNC machining. General Machining is a conventional machining service that includes the usage of lathes along with ram and turret milling machines to manufacture prototypes of design, repair equipment, and also the production of small batch items. CNC machining uses digital software and computer technology to produce products. They are more accurate as well and they have the ability to manufacture complex shapes flawlessly.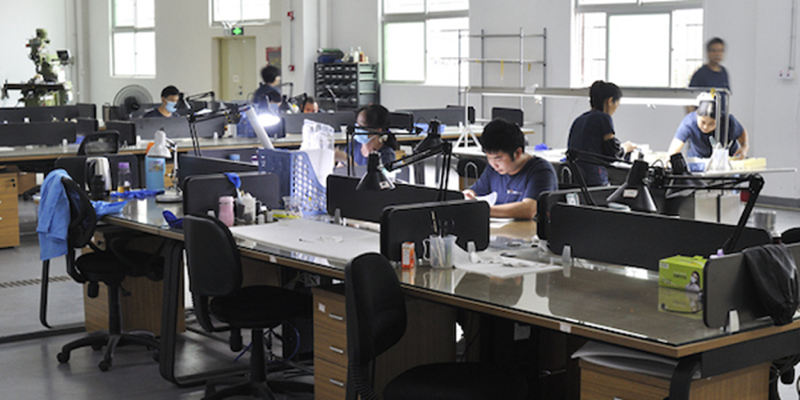 Try to Keep Your Equipment Costs Down
There are many ways in which you can opt to save your investment in a machine shop. First, consider buying used equipment for your machine shop instead of brand one. The used machine of high quality provides better services for a long time and also saves a lot of money.
Secondly, leasing machines or equipment is also a better strategy to spread the financial burden. This is just as effective as brand-new machines. It is also recommended that you should buy only the equipment which is most important and necessary for your shop, avoid buying equipment which has lesser demands.
Designing Your Own Products Is a Good Place to Start
To design your own products at your machine shop effectively, your shop must possess certain key capabilities in design and prototyping. These capabilities include high skilled designers and engineers team who are well well-versed in CAD software for crafting detailed product designs, also they can inspect materials and simulation tools to assess product performance.
A machine shop with 3D printing and rapid prototyping capabilities can quickly transform the idea into a physical prototype which facilitates faster iterations and optimization. To efficiently transform design into production your shop must be equipped with much-needed machinery required for producing prototypes and contributing working team.
Quality control is also an important factor as it ensures that the final product meets specifications. These capabilities empower your machine shop to bring innovative, high-quality products to market.
Establish and Promote Your Brand
Through advertising your brand you can make your identity among the customers. Also it helps you in attracting more customers. The following are some methods through which you can advertise your machine shop:
Creating an Effective Logo
Try to create an effective and attractive logo of your machine shop. If you are unable to create, it is better to hire some third party to create a logo for you.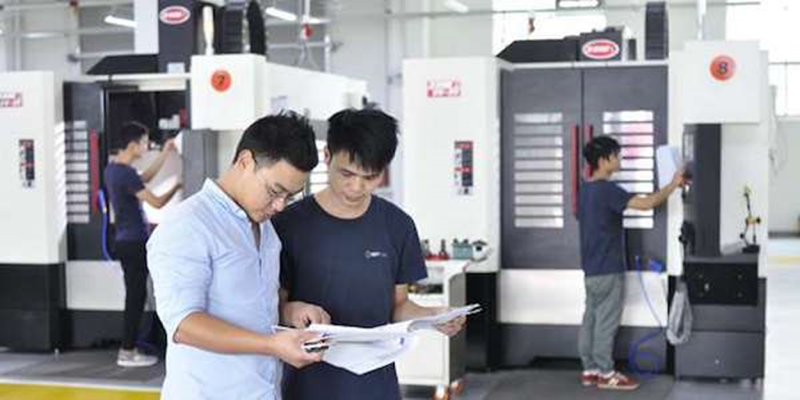 Create Your Machine Shop Website
In modern world, it is essential that your machine shop has online availability to its customers. Try to create an effective website and use SEO techniques to get its good ranking in search engines.
Role of Local Media
You can also advertise your machine shop via advertising in local media channels or through billboards.
Social Media Accounts
Nowadays, almost every person is available on social media sites, so you must create an account for your machine shop on all social media platforms like facebook, instagram etc. This will help you in connecting a lot of people.
Conclusion
In short, starting a machine shop can be a challenging task yet it provides a lot of benefits. In this article we discussed in detail about the various steps that help you in making an informed decisions when stating a machine shop.