Roohome.com – Something classic is synonymous with something that is already outdated. But now lots of classical trends that appear again. For you who loves something distinctively classic, especially liked the ideas of classical design, Anton Zaytsev provides modern classic apartment interior design ideas which are innovative. This is suitable for you who is designing either a home or apartment. Anton Zaytsev offers a modern classic apartment design complete with decoration for each room.
White Color Brings A Studio Apartment Looks Modern Classic
For the living room in your apartment, so much impressed by the classical choose colors that support such a white color with gray old or young. If you do not want too much decoration in your living room, it is sufficient to put a painting or wall decoration is simple but there remains a classic impression. Do not need to be used pretentious lamps. Quite simple with a unique shape is enough. As well as the living room table can be used made of ceramic glazed stone.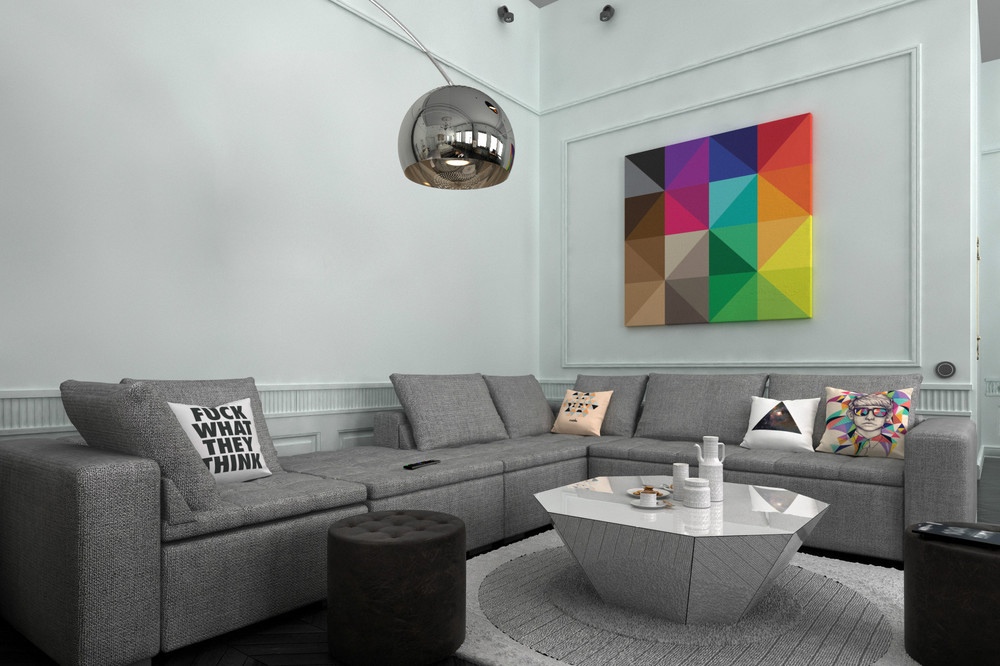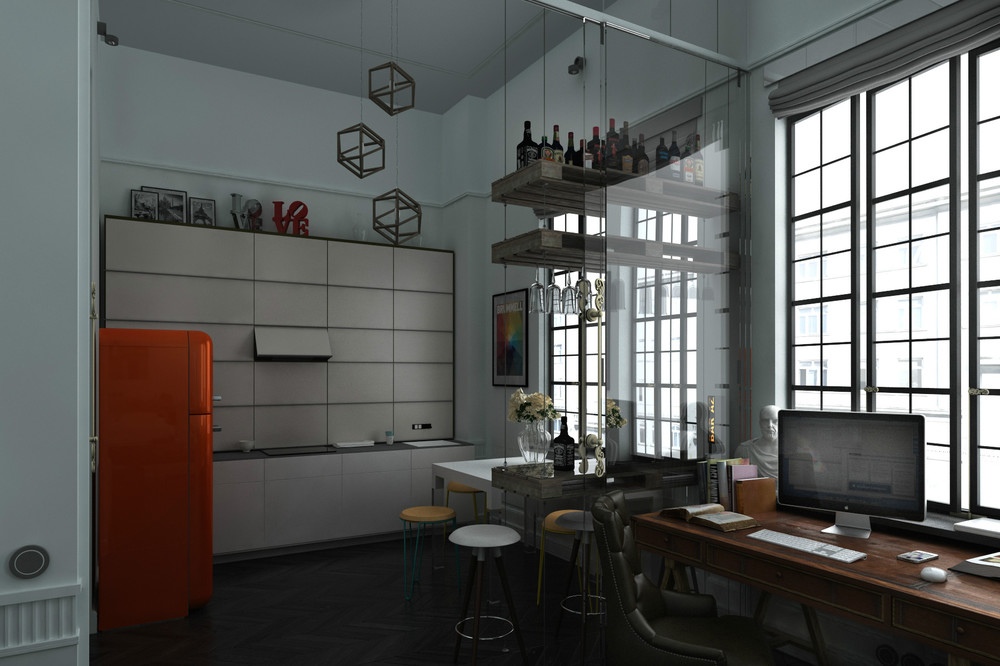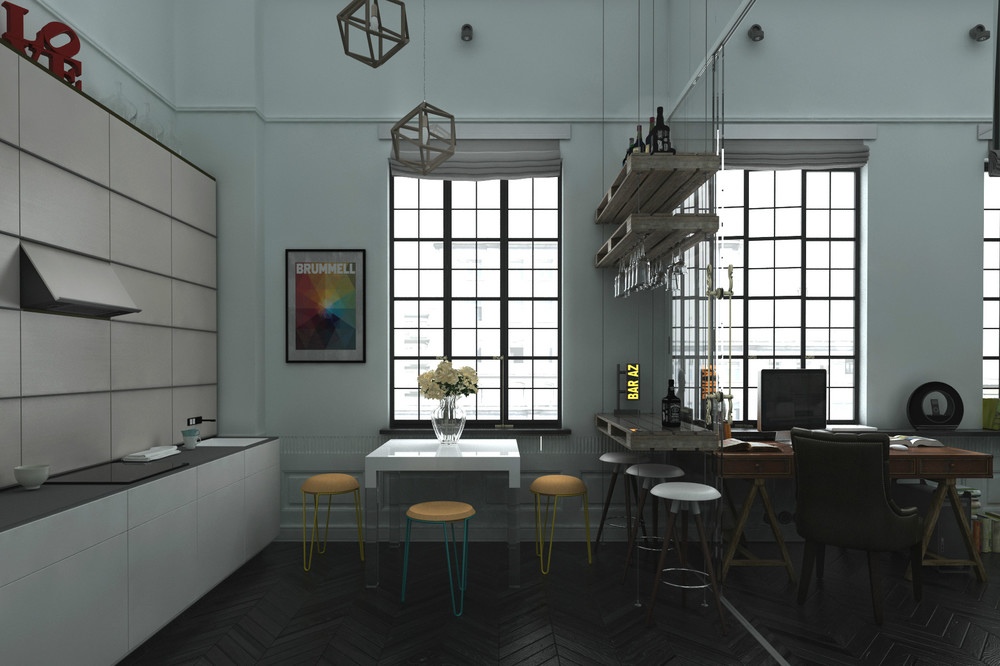 Move to the bedroom and workspace, to strengthen the classic design of the apartment which use a large window that multilevel models big boxes that highlight classic design concepts in your apartment.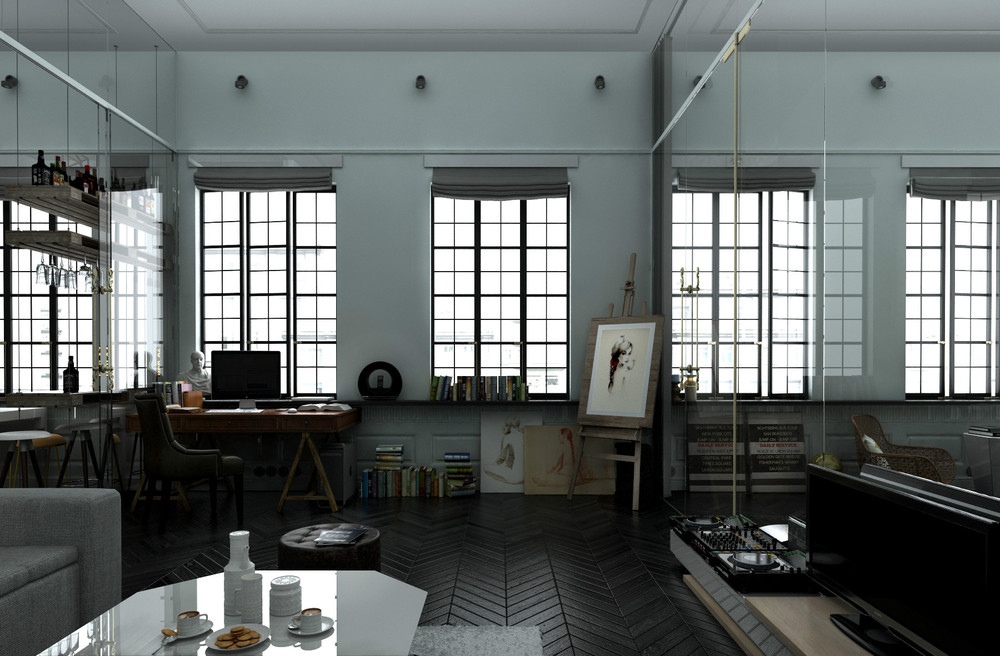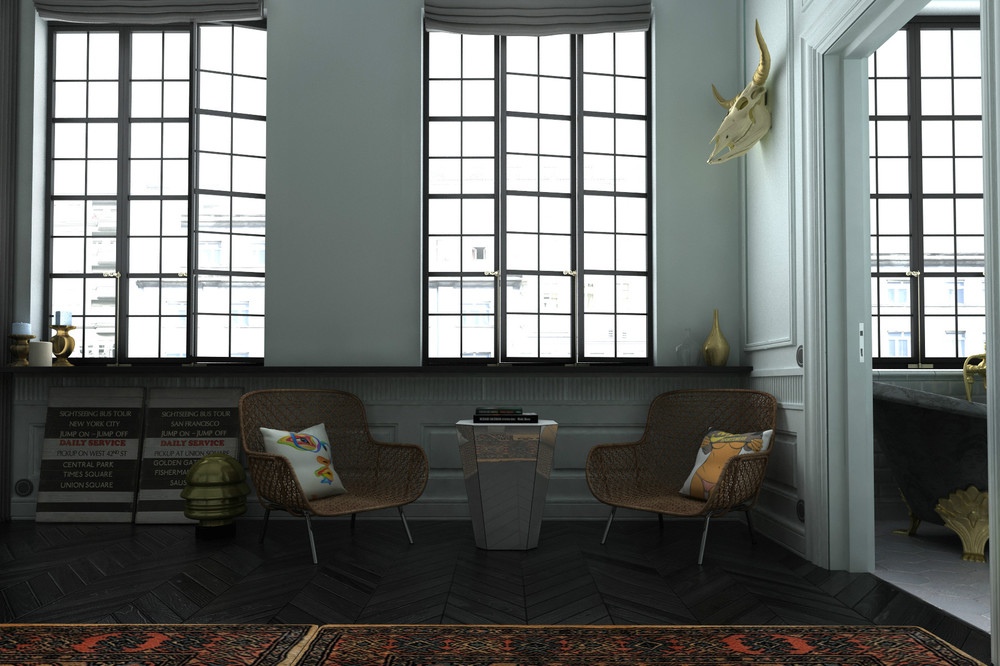 Choose a stone tiled floor with a unique dark color model. Use the classic chandeliers election in order to support your concept modern classic apartment decor ideas.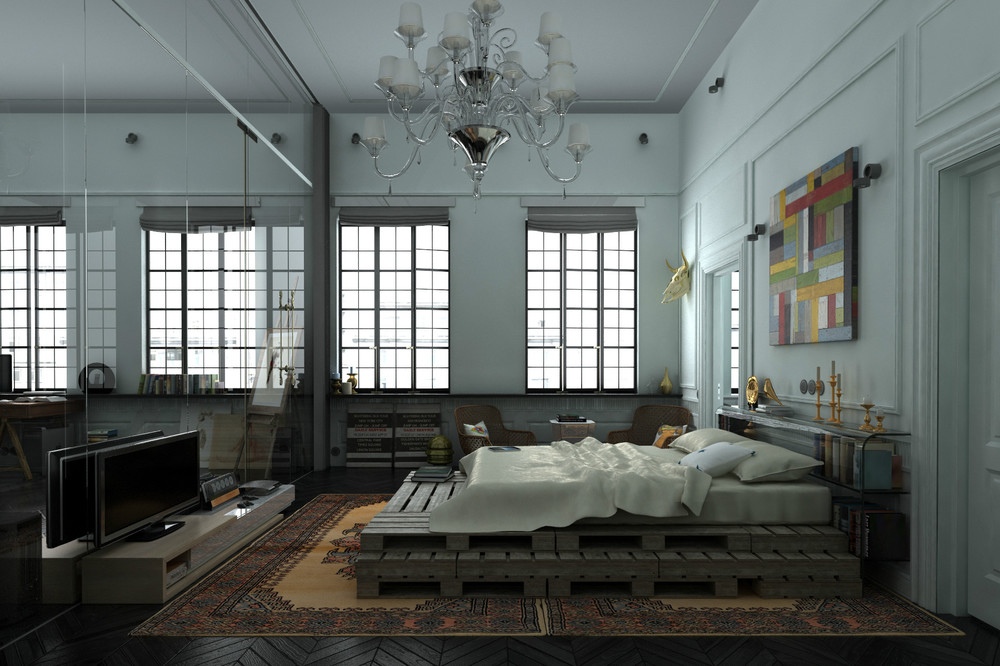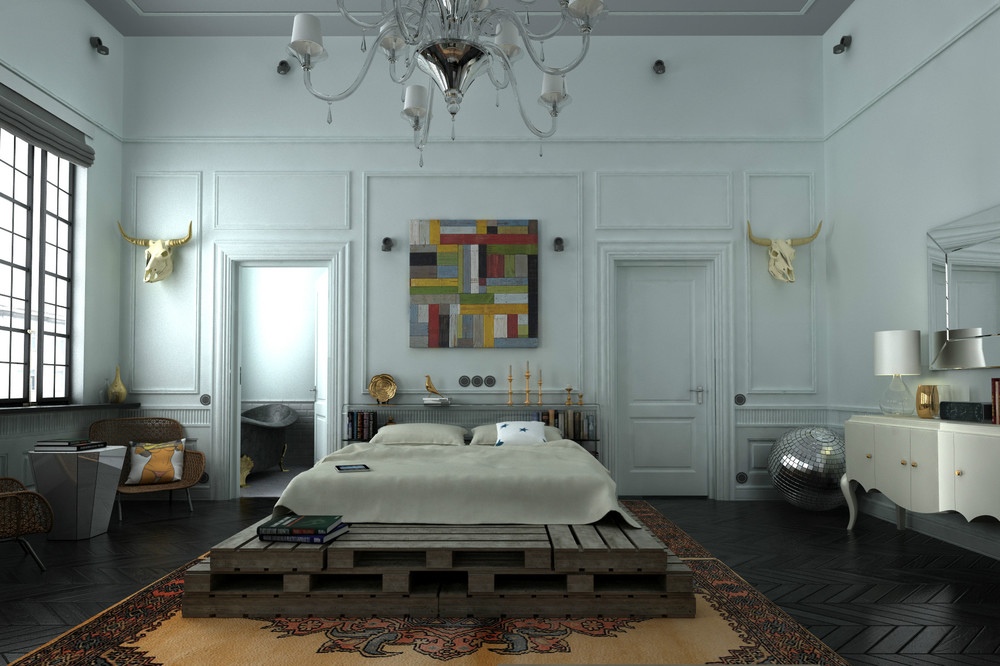 There is a little impression of modern classic apartment interior design that mixed in a bedroom, on the bed where you sleep, you can apply to create such a stage of thick wooden boards. Then make it look more modern, ornament or use furniture give a modern and unique shapes. If you want to use a rug, used the classic pattern rug for your classic apartment design and modern apartment design.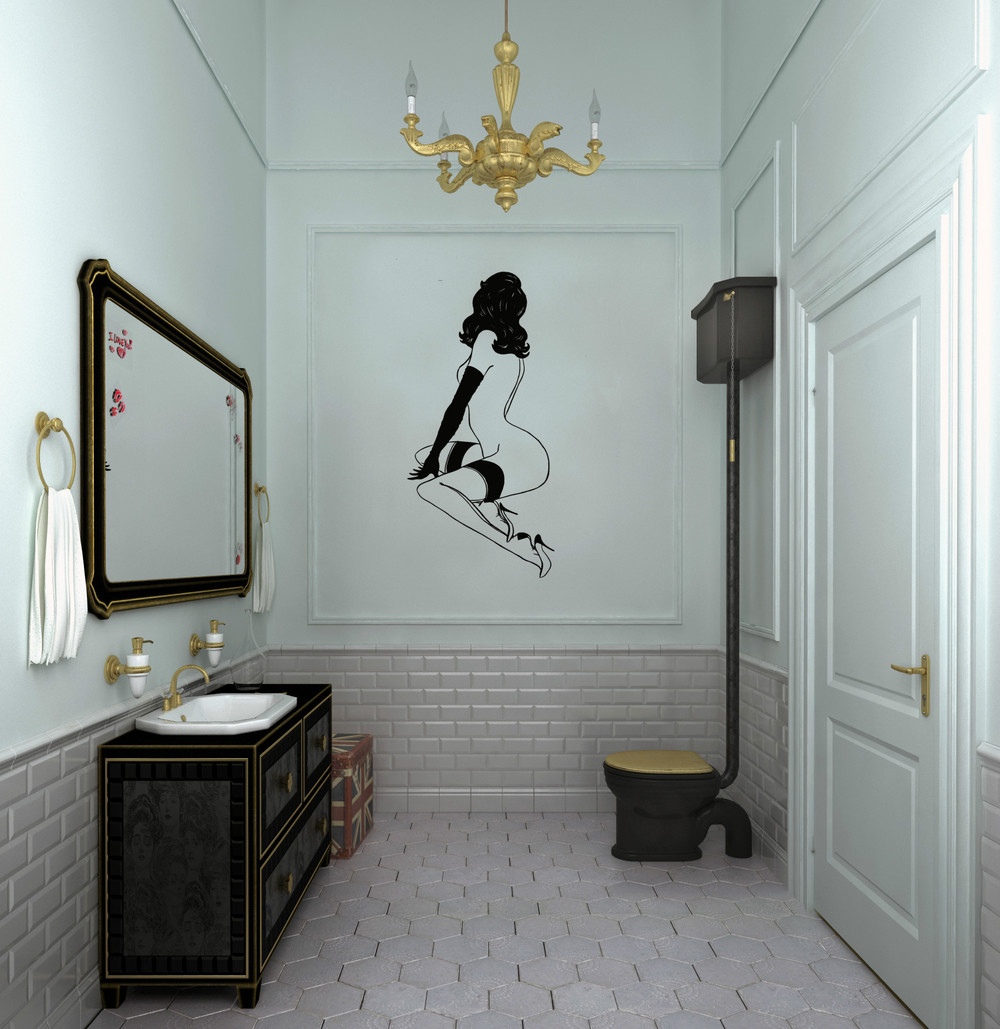 At the bathroom, make as simple as possible but still offers the classic characteristics of the modern classic apartment decor ideas. If you want to use the bathtub, you may choose to design models of antique or you can also coat the tub with a ceramic patterned image with dark colors. on the bathroom floor, you should use the floor like a stone block. On the walls, you can combine it with shades of brick.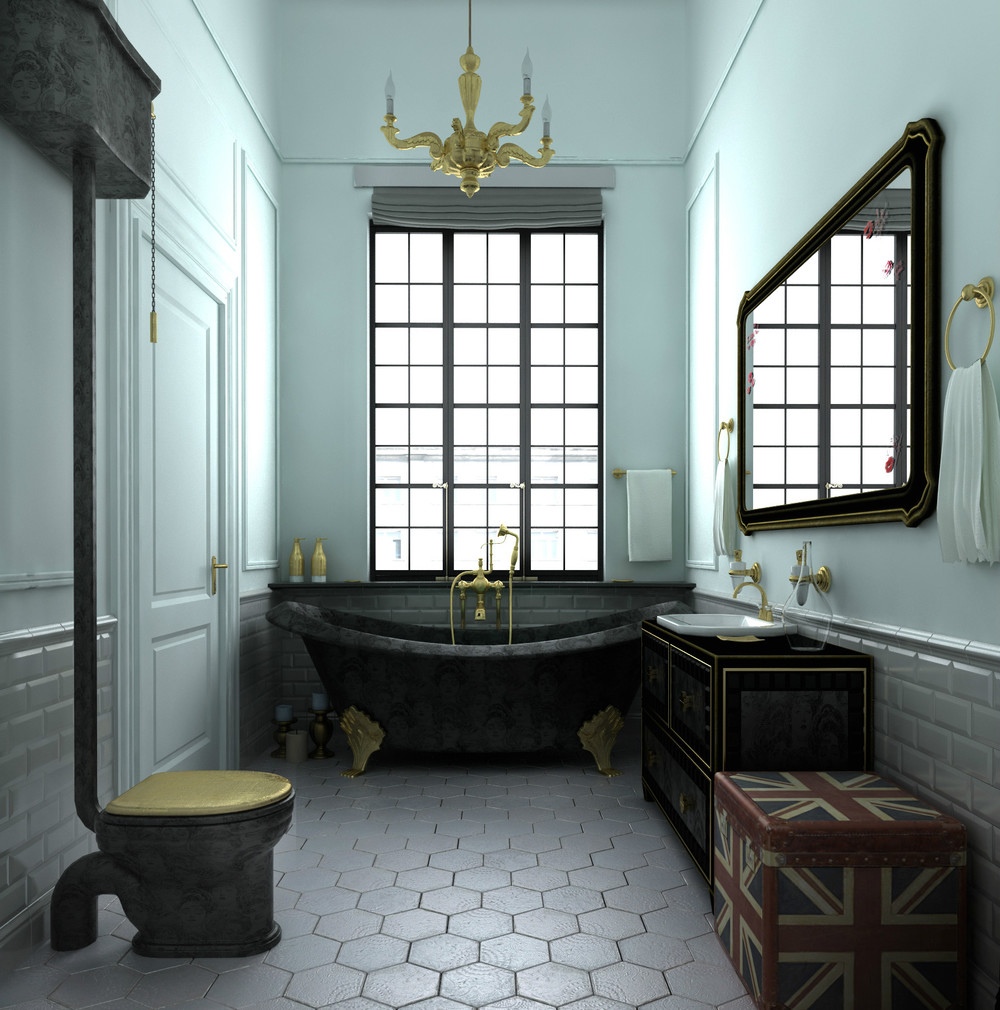 So, how a classic design that you want? Now define and realize the modern apartment interior design ideas based on your own.