Roohome.com – having a luxurious living room design is the dream of many people. There are also Many ways and options to realize the dream. Preparing the right theme and concept, then choose a color scheme that is beautiful and put the furniture with the elegant and charming design. Make sure that you also preparing adequate lighting that makes the room appear brighter and more spacious.
Luxurious living room designs ideas
Who ever thought that if dark Interior Style also turned out to beautify and make a luxurious living room. The use of maroon color at the living room furniture below also gives the beautiful and prestigious impression. There are also some decorations like the dramatic pendant and some indoor plant. All of the decoration support the luxury feel that designer wants to appear.
The plan of the layout that was immaculate produce the perfect result. You can see it from the arrangement of the sofa design. There are two kinds of the sofa that were arranged neatly. That gives the stylish look which everyone would like.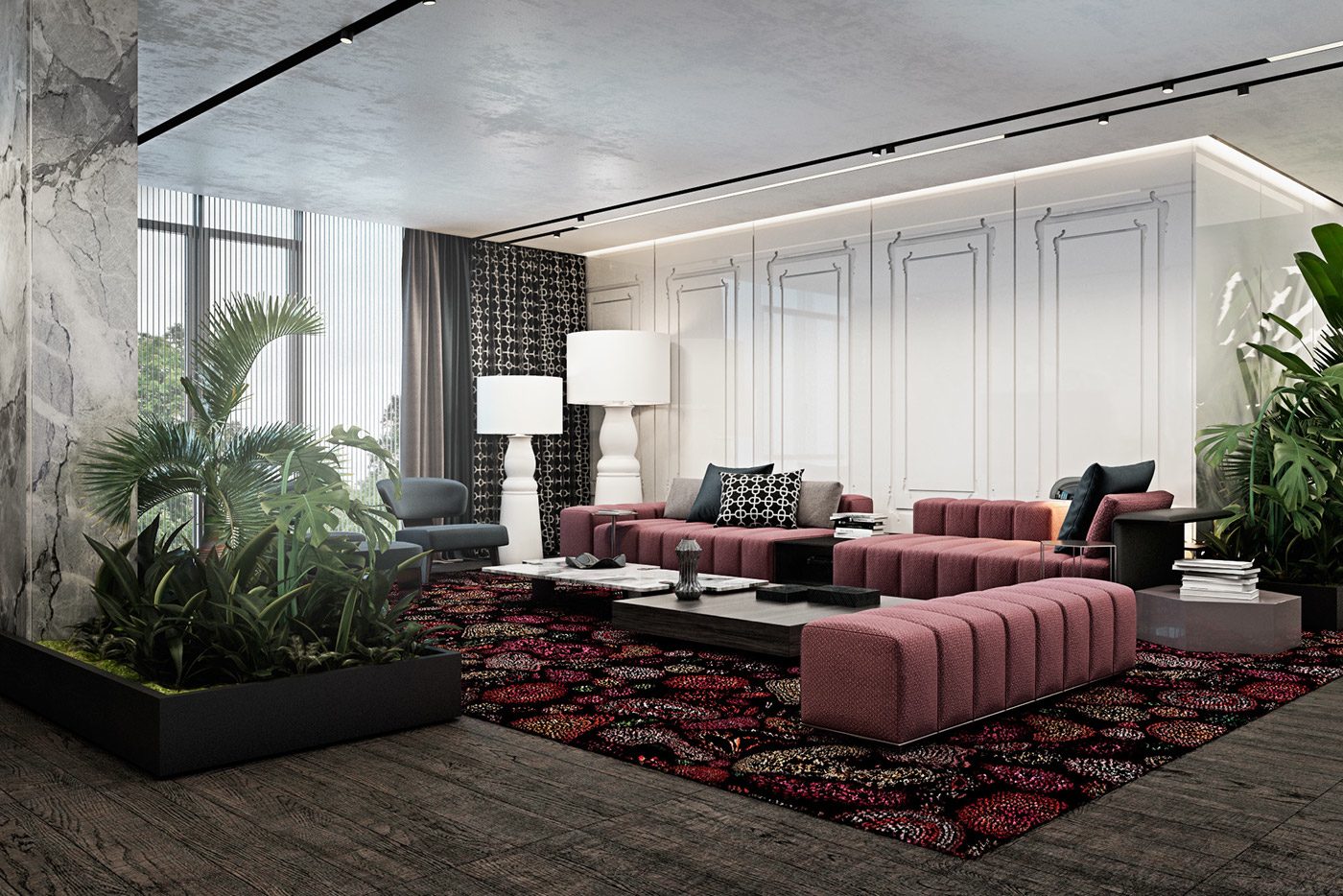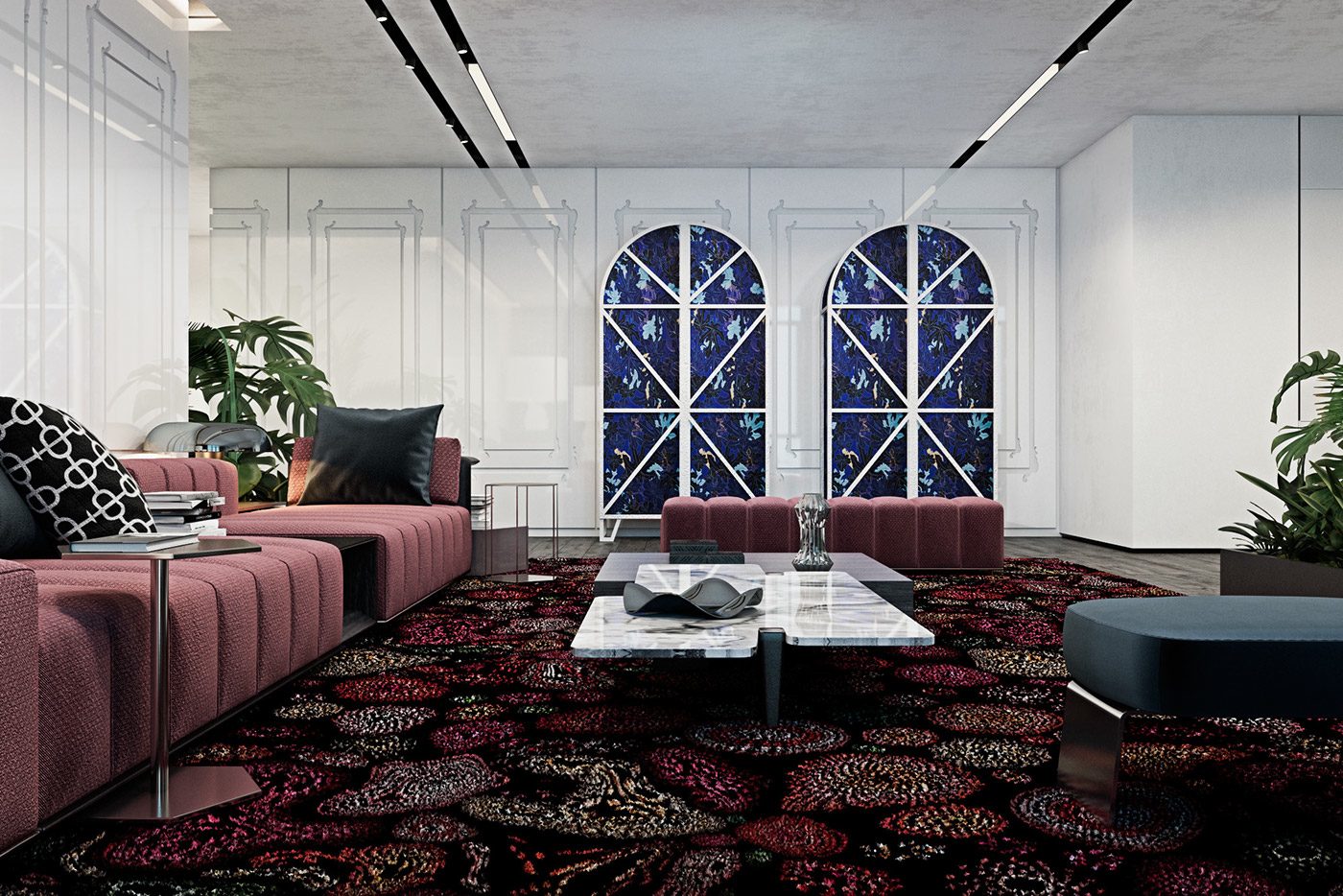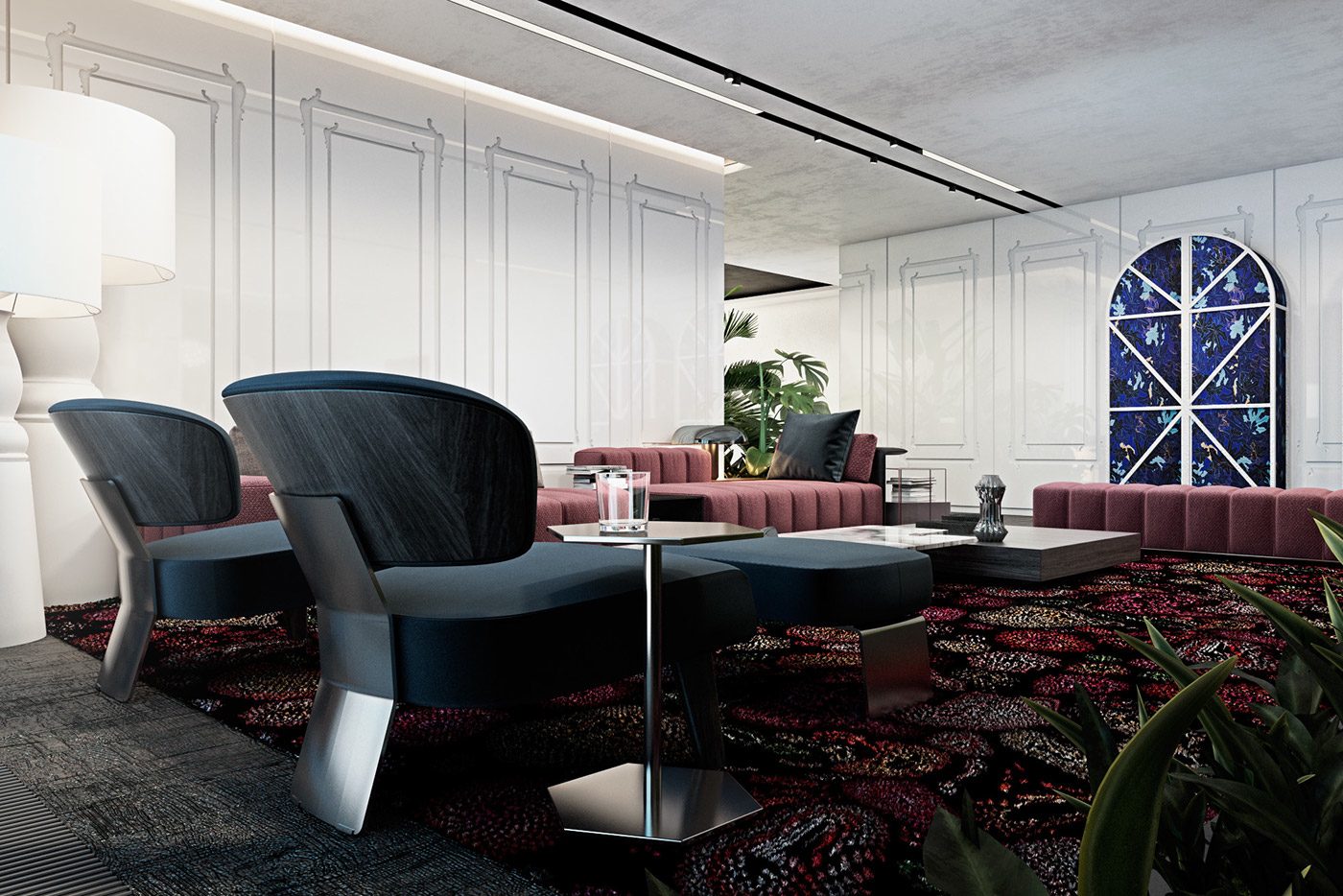 The use of luxurious furniture is very important. That determines the beauty and the successful concept. But, you are also possibles to choose the simple ones! If you want to apply the simple furniture, it will be better to choose the material that can show the luxury feel. So it can complete each other.
The use of marble on the walls of the living room will give the luxury impression. It also can be the natural decoration. If you want to add the other simple decoration, you can try to apply mirror decor. It will give the spacious feel in a room.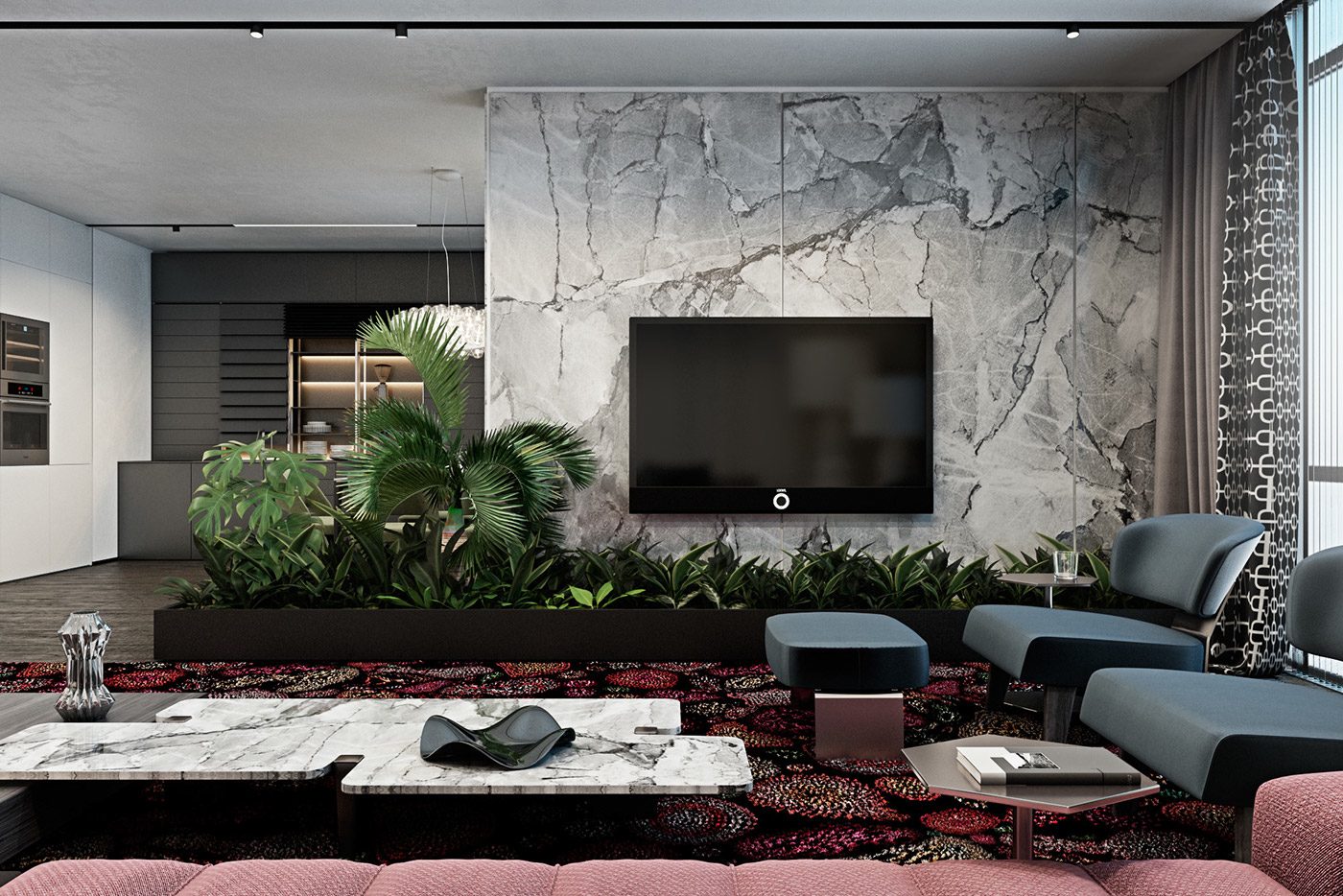 The most important of the luxurious living room design is the comfort of it. We all know that everyone has a different perception of a comfort. So, just make your comfort zone, enjoy it. That is more than enough.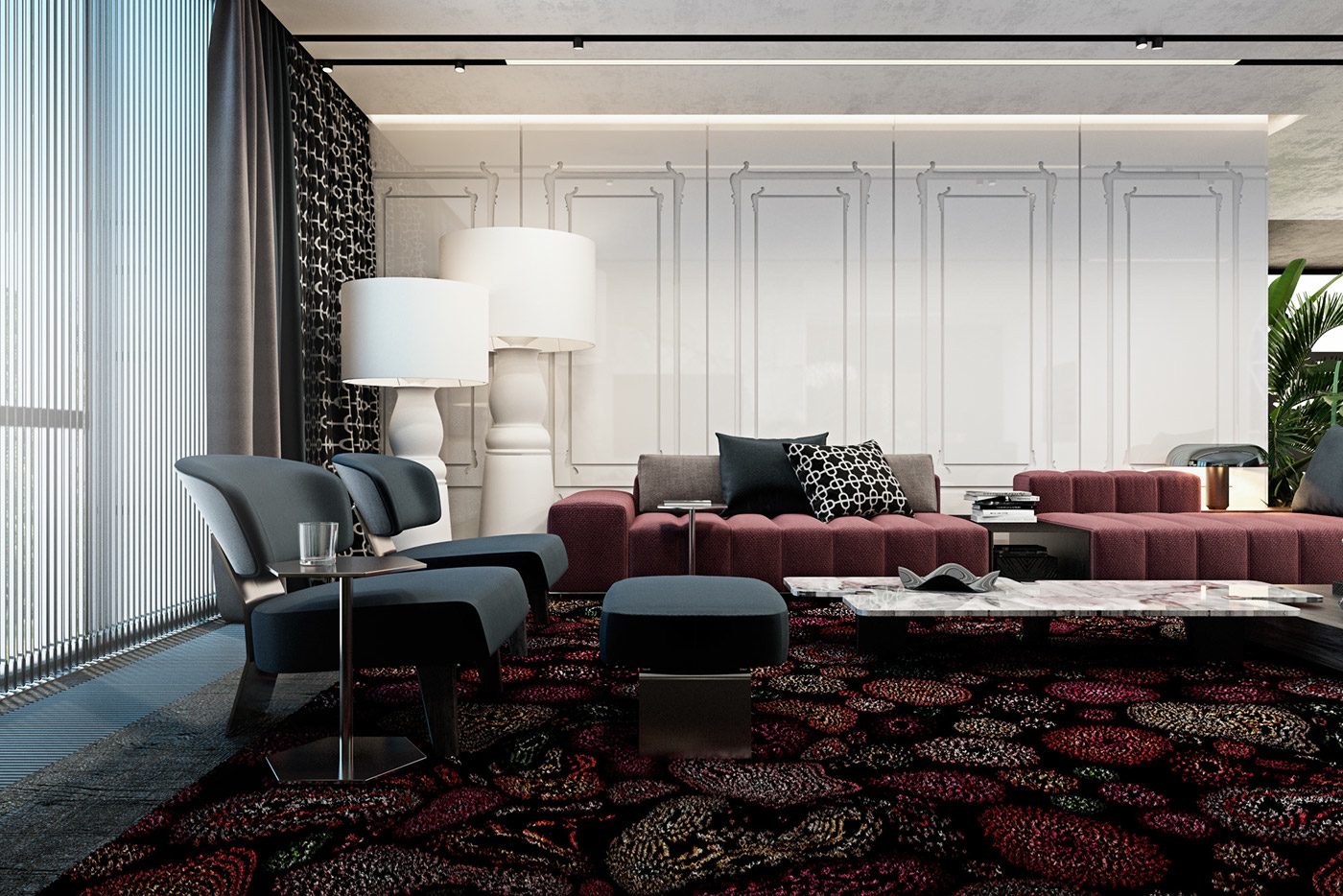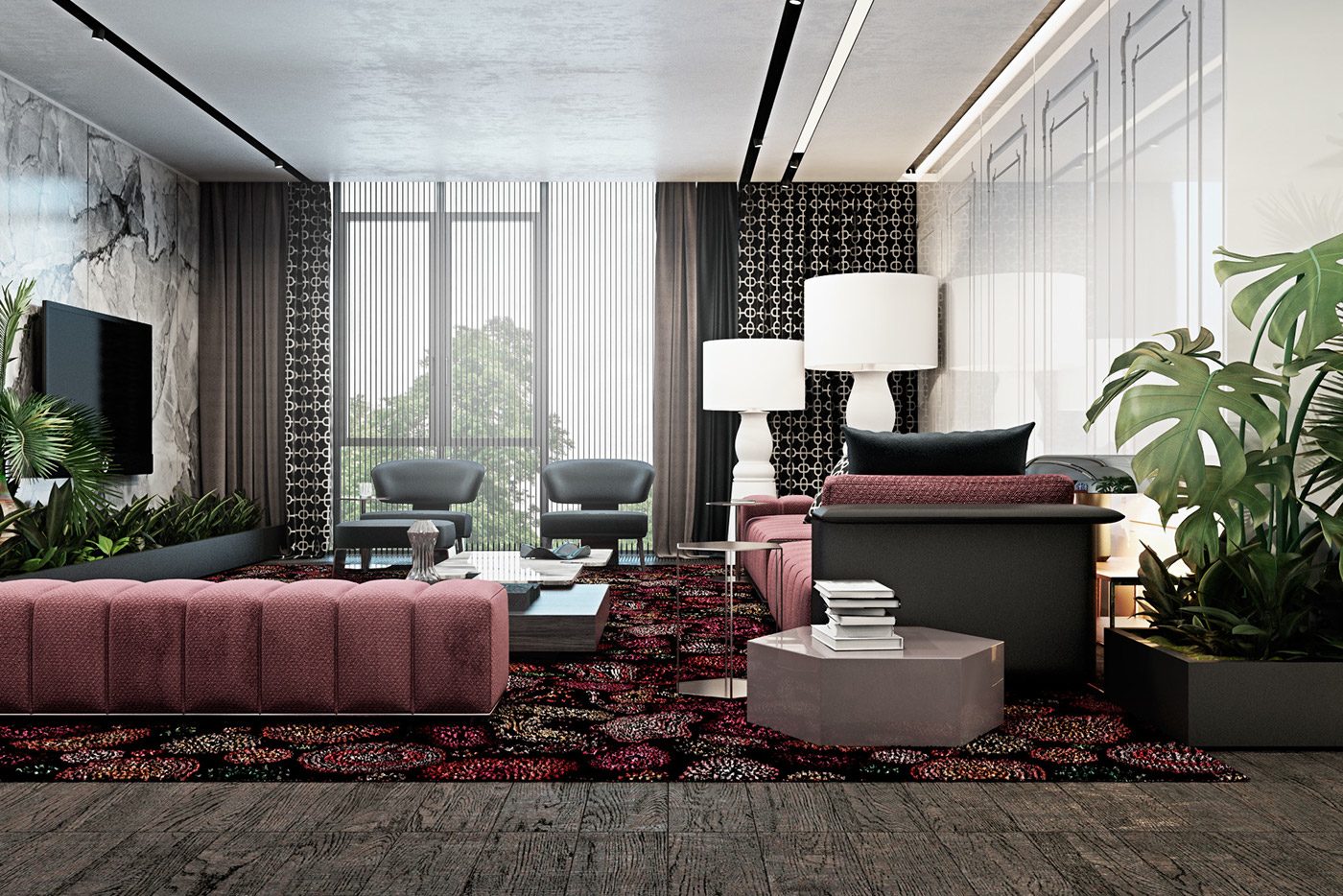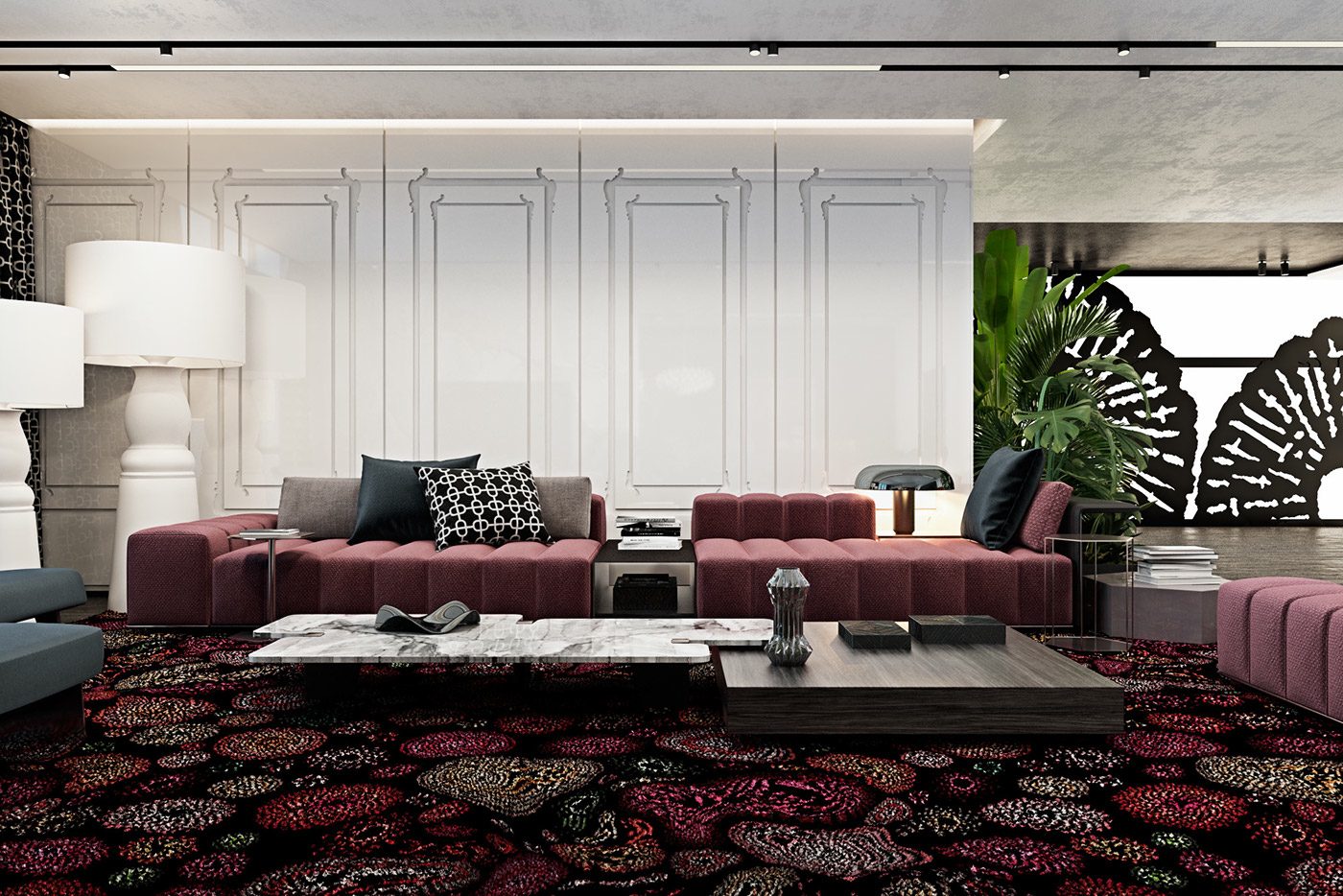 So, what do you think about the luxurious living room design?