Roohome.com – Everyone has different tastes in determining home decor ideas that are suitable for their occupancy. Some people may prefer to choose the modern design for their dwelling. However, the other will still choose the traditional or vintage design to create a sense of comfort in it. The beautiful design and decor below also applies the vintage concept.  It feels luxurious and looks like a beautiful castle. It will make anyone want to try the traditional style of decorating ideas.
This home was designed by 爱 设计. There are a classic living room, dining room, and kitchen. There is also three beautiful bedroom with different decor. The furniture and accent that uses for decorating its space also traditional and luxurious. You can see it from the picture below!
Classic living room design
Applying classic interior design might go wrong if we can not match it perfectly with the supporting accent. That is why we need to choose the right feature and furniture to support the classic theme. We also need to prepare the right decorating ideas. We can not get the best result if we are not doing the best way. So, let use check the design below!
This home decor and design come from 爱 设计. They were made the awesome room decor in every detail. There are a living room, dining room, kitchen with the same concept. There is also three bedrooms here. All of them use the different decorating ideas. You can see it from the picture.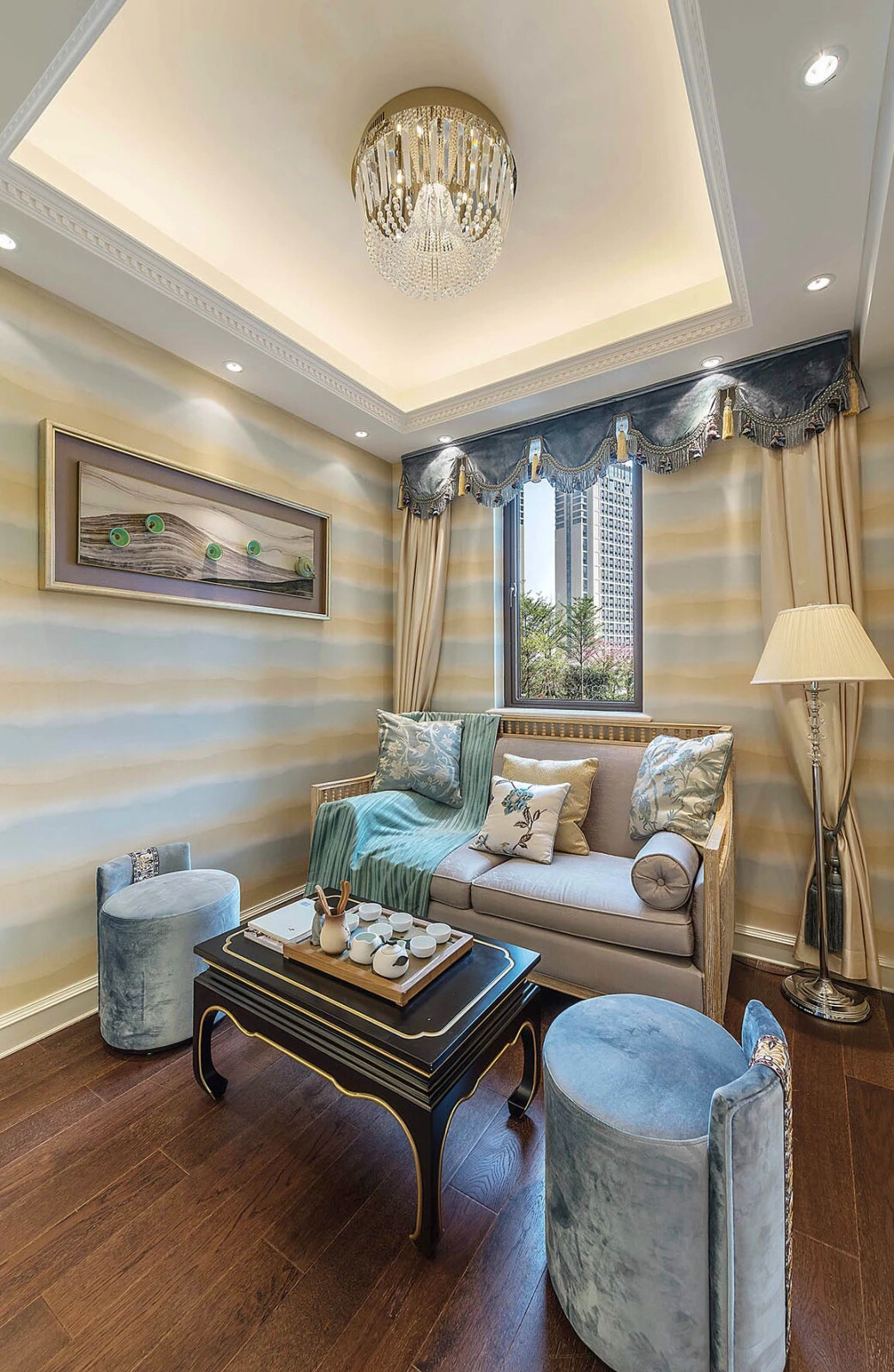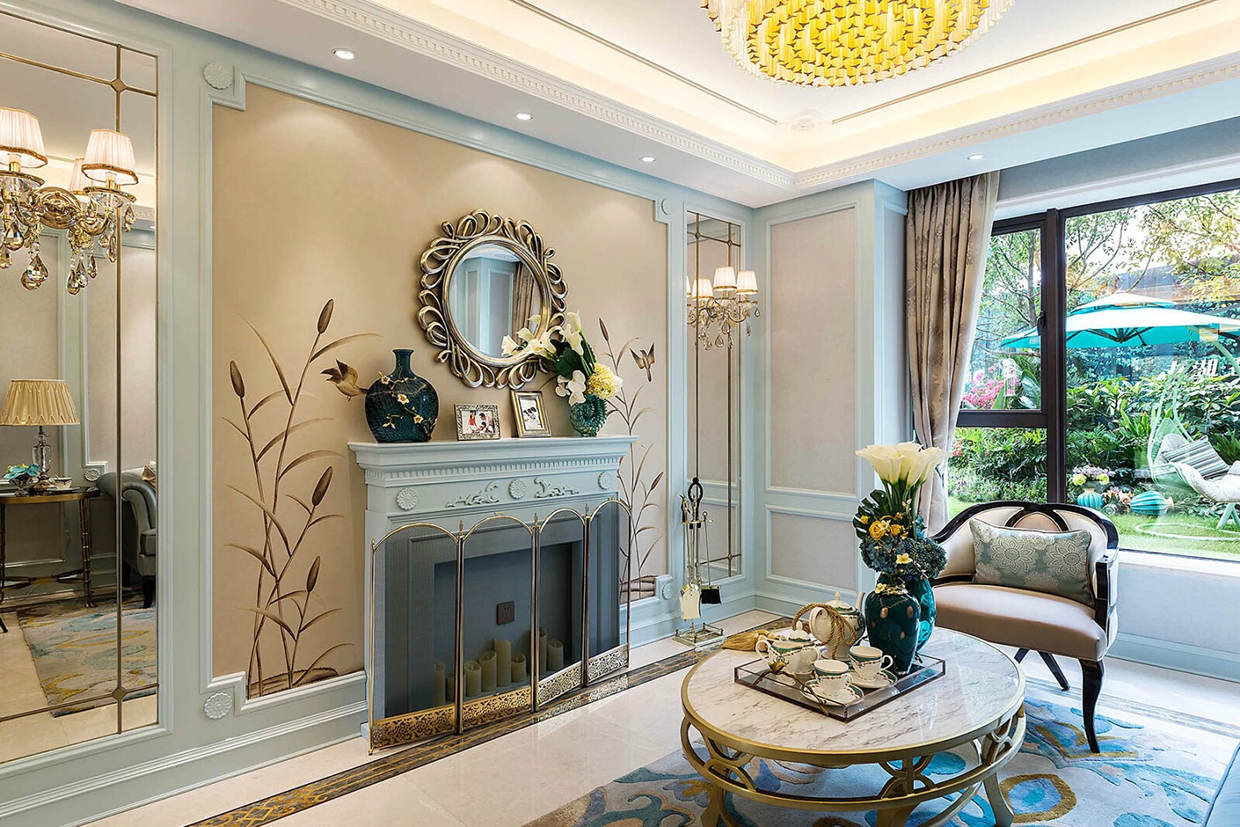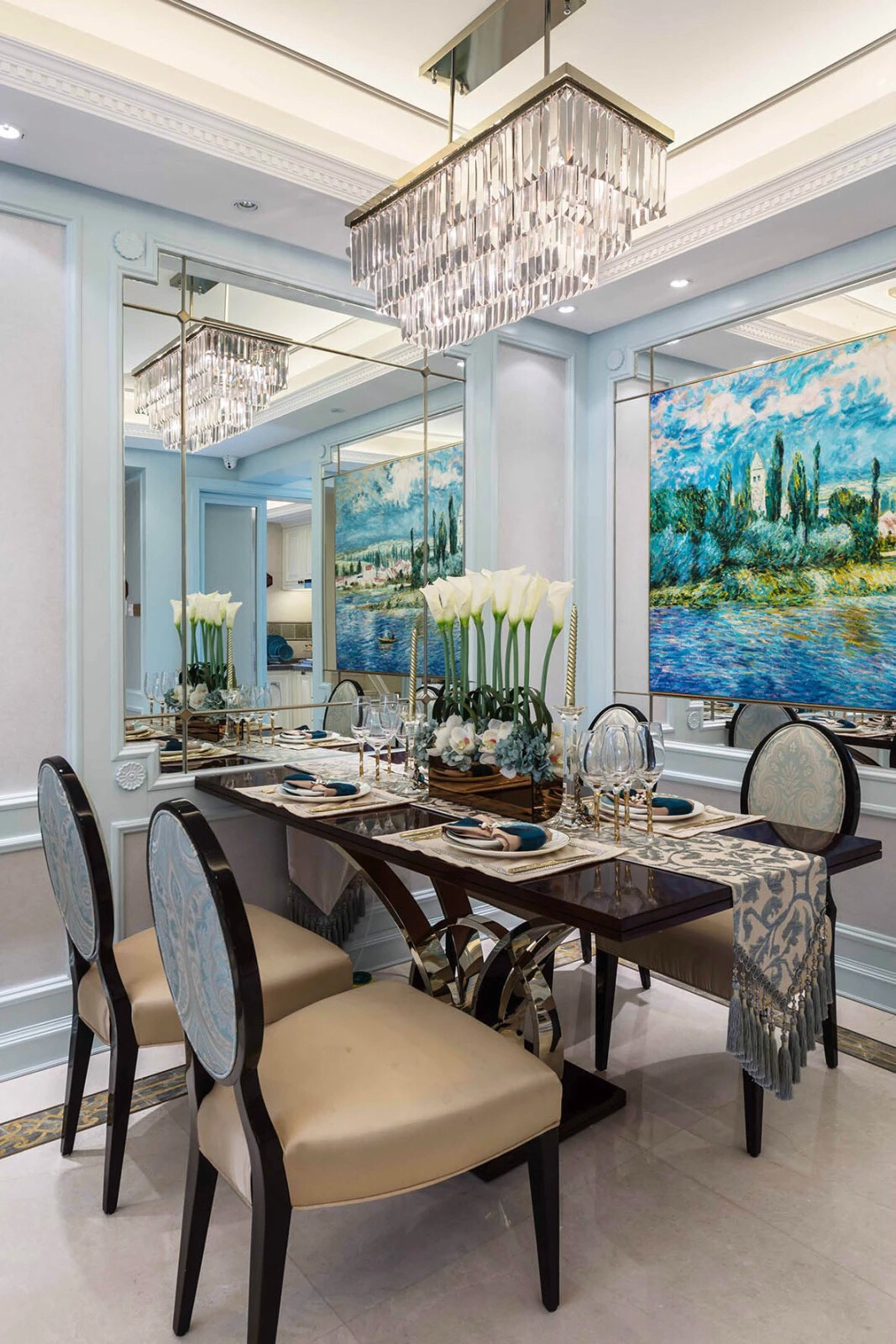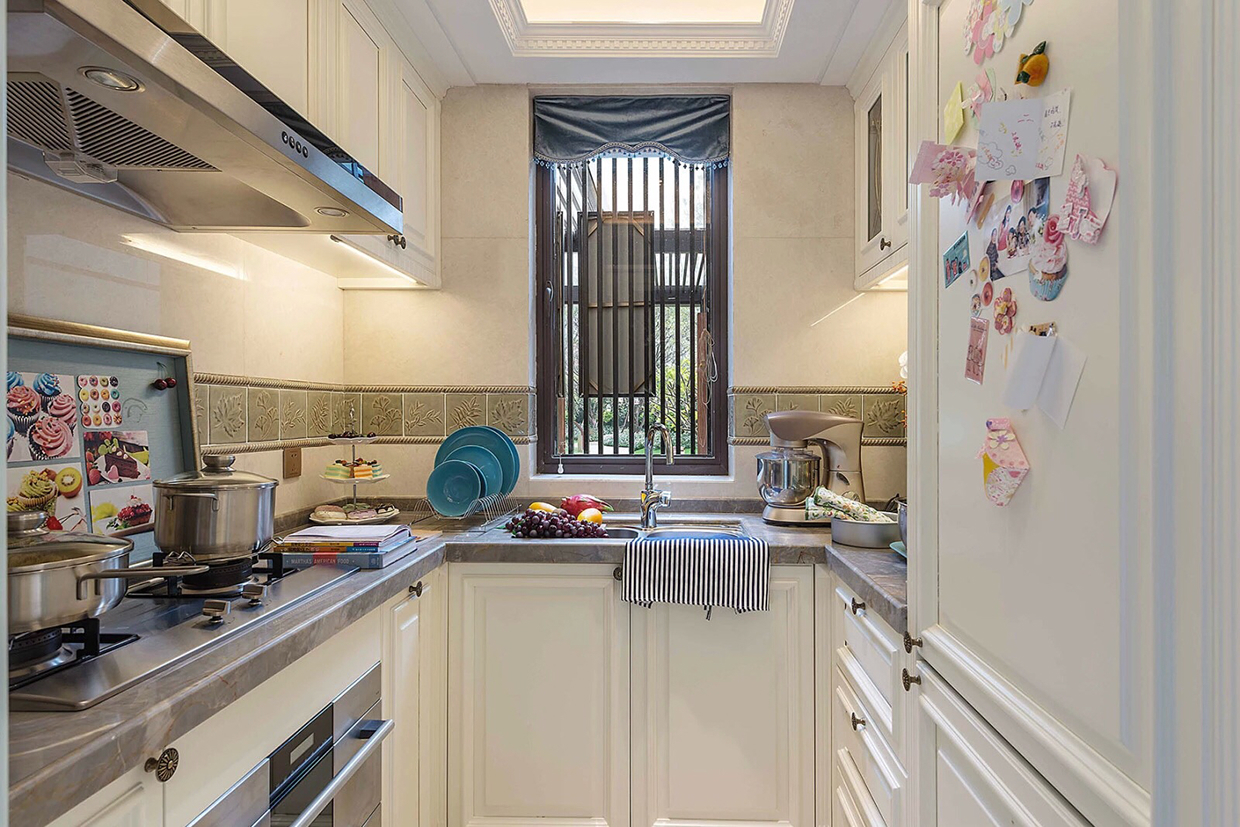 These home decor ideas also give you inspiration of the staircase and beautiful room divider. There is also mirror decoration that will make a room feels wider.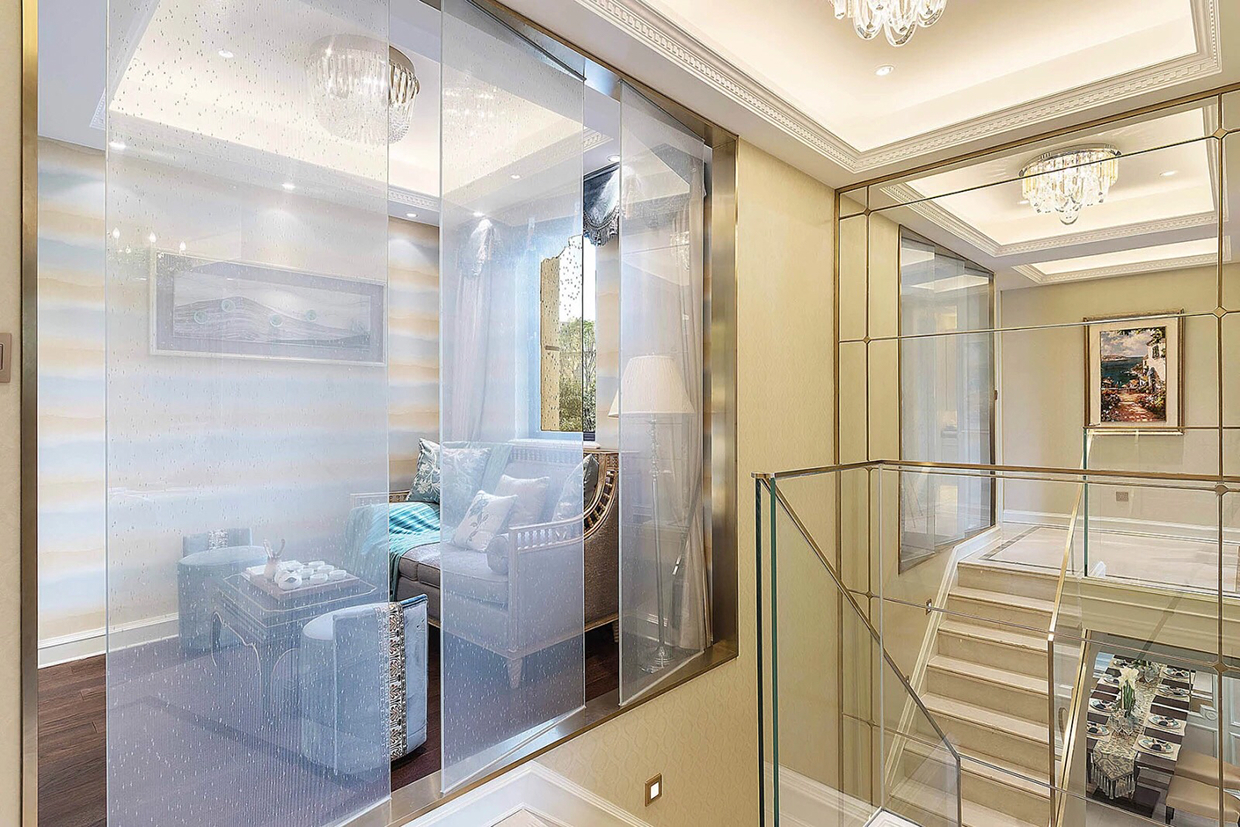 Three luxury bedroom design with classic theme
There are three bedrooms with the classic theme and vintage furniture style. All of them are having the different decorating ideas. The last bedroom was designed beautifully with princess room decor style. It may perfect for your girl's room.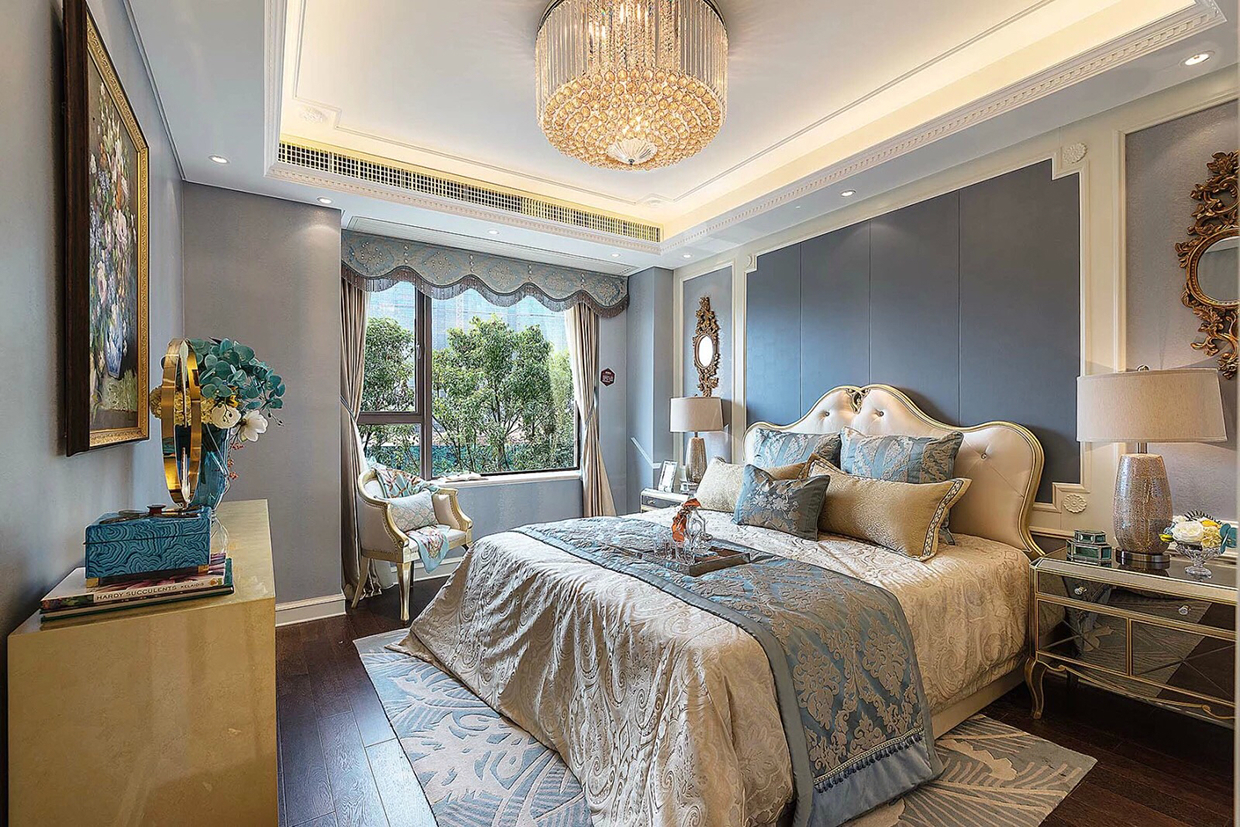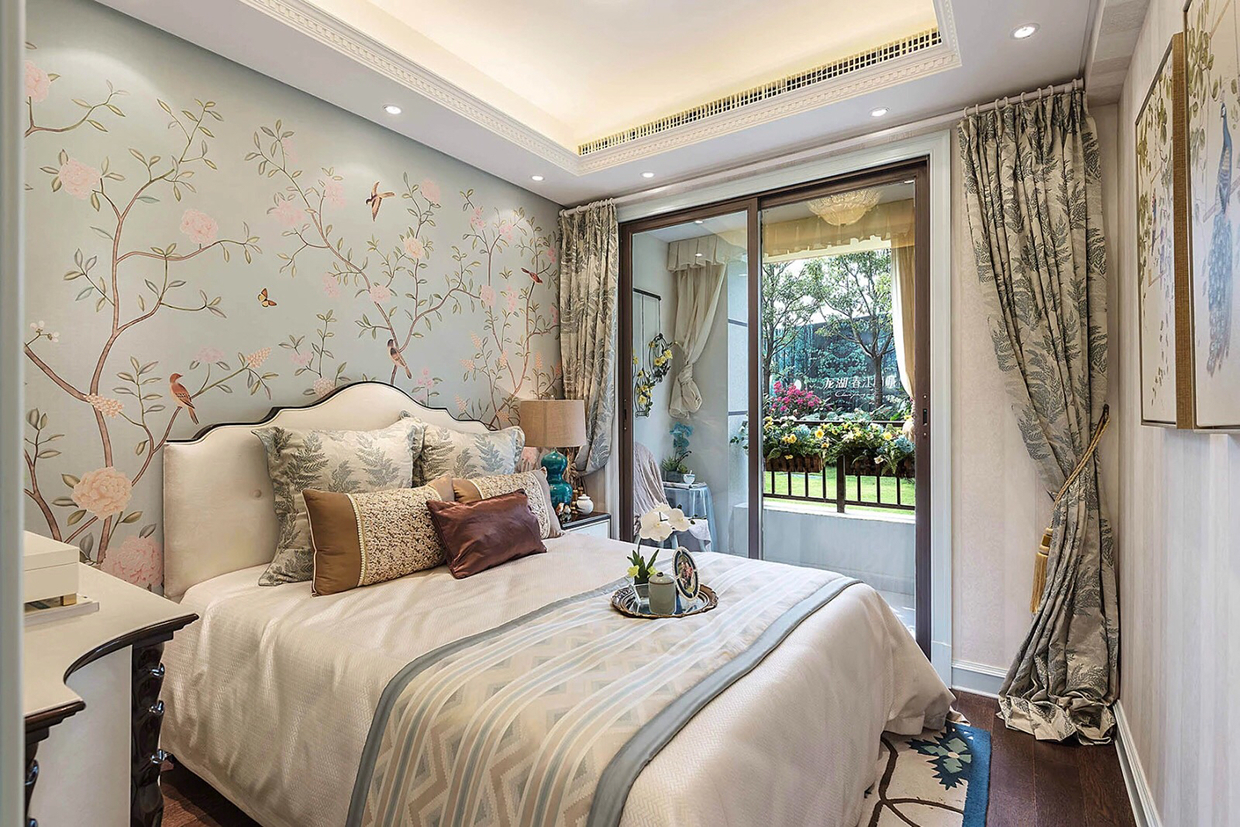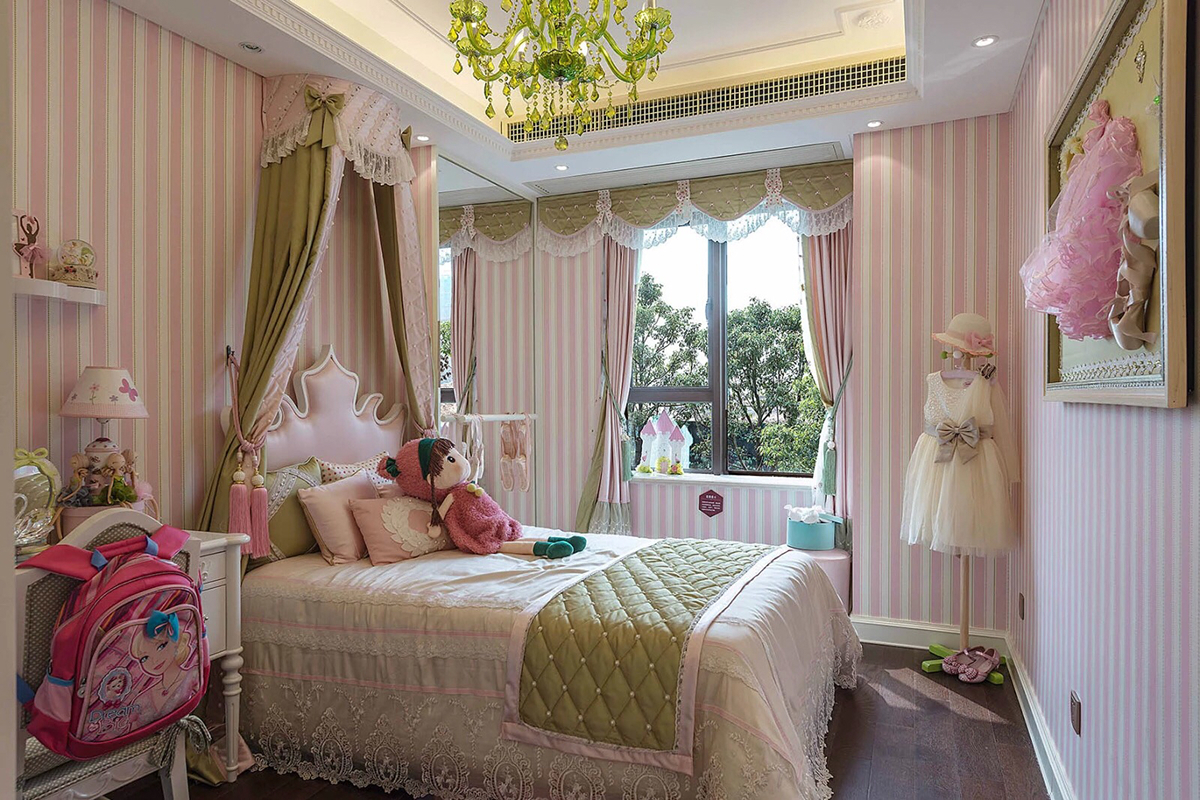 Hopefully, you can find the best home decor ideas that will make your home become more beautiful and comfortable.