Roohome.com – A small apartment design that applies white color scheme below looks charming with the yellow shades. It looks so fresh and not stuffy. The simple furniture and perfect layout make every space in this apartment do not feel stuffy. It can be a good idea for people who want to make their small apartment feel wider. Besides that, all the feature in this space also wears the sweet color tone, it also supports the fresh impression.
Small living room design with charming yellow shades
A small living room design below is very simple. It just a modern sofa with gray color. There also a simple wallpaper in front of it with the simple storage below. If you have a small room, you need to set a window there. So, it can look more spacious and fresh. It will be better to not use any room divider in the small apartment.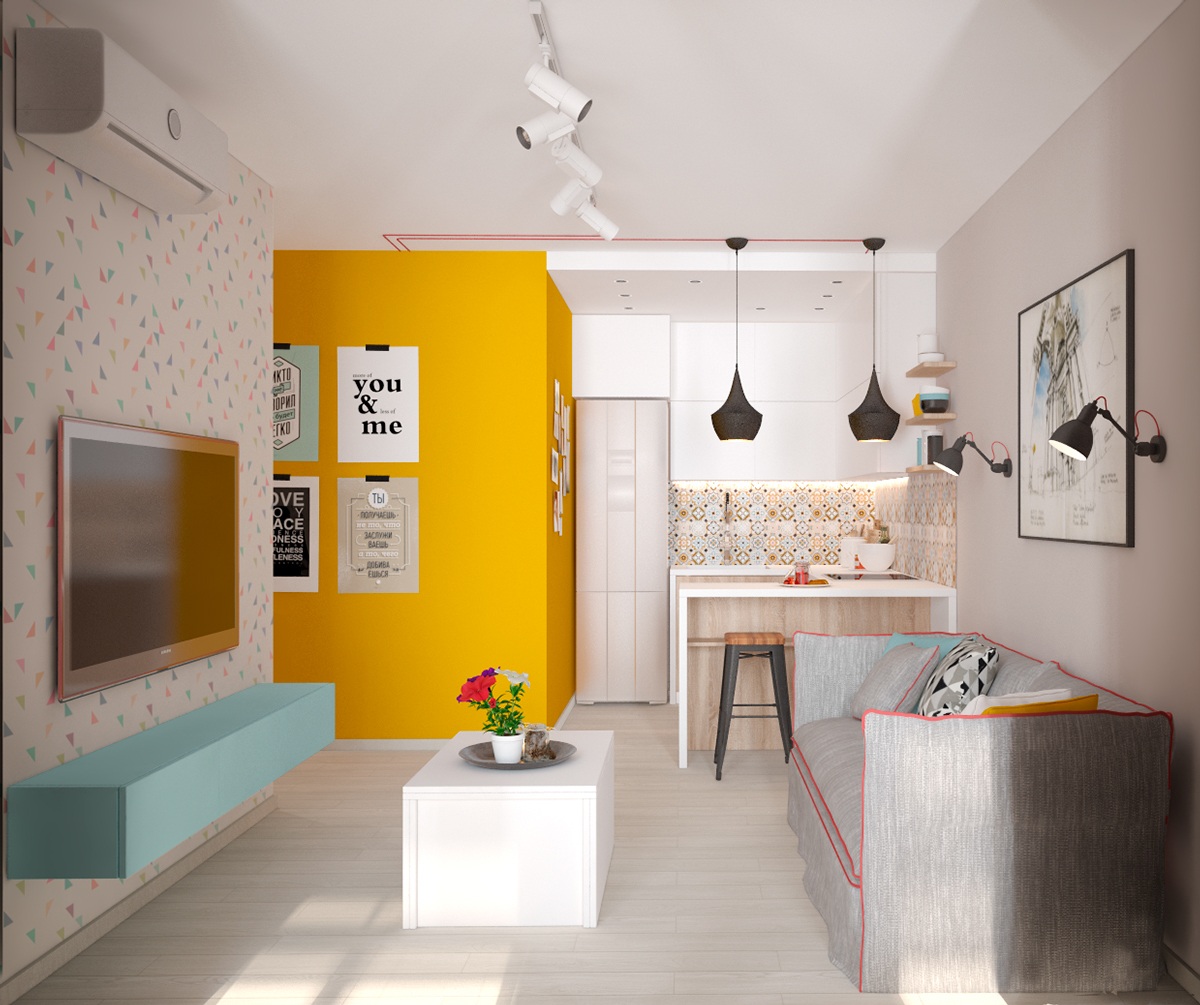 The small kitchen bar concept also completes this apartment. It looks so elegant and cute for it. The simple accent also decorates the room perfectly. You need to see it and you may find some inspiration from it.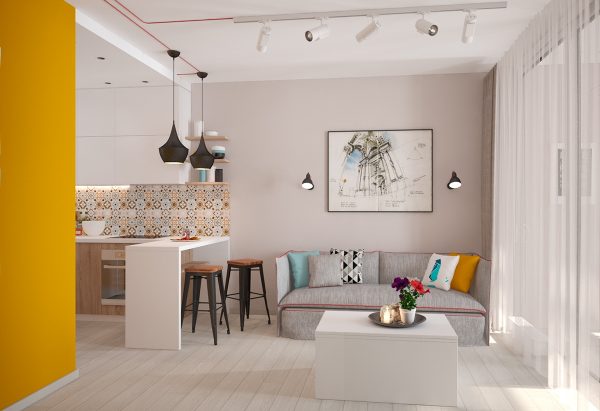 If you want to make a home office in your apartment, you can take an advantage from the remaining space and put the simple work desk there. The design below may be your references in making the small and simple work office in your apartment.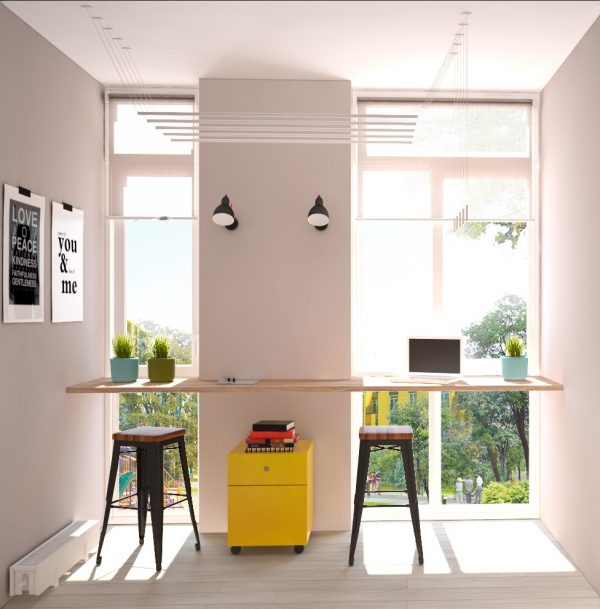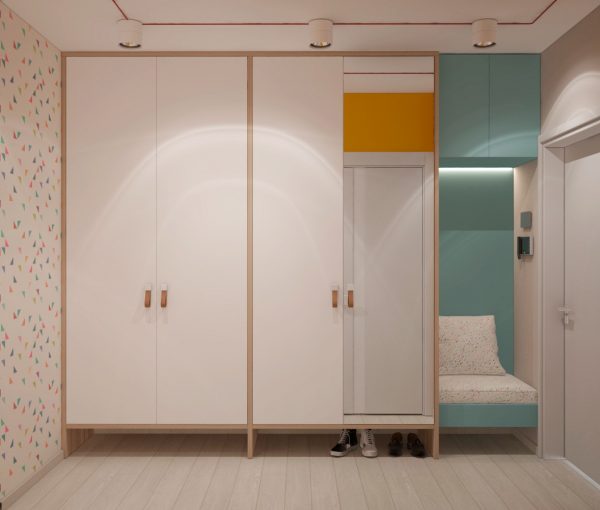 Minimalist bedroom theme
The small apartment design needs the minimalist bedroom theme. It can save the space and make it more effective. You will be better using the natural color tone for the small room. It can make your room be more elegant and sweet. Do not put lots of accent or furniture there, it may damage the feel that you want to create.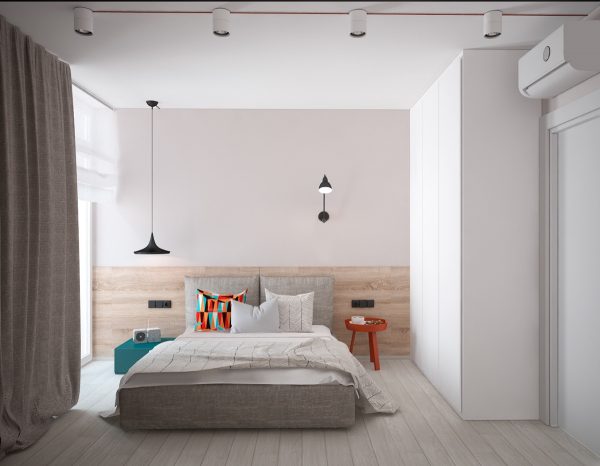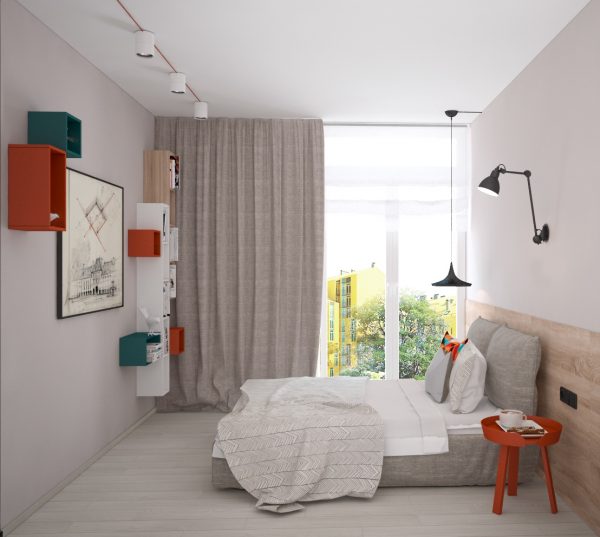 If you want to make your small bathroom be more interesting, you can apply a unique tile pattern in it.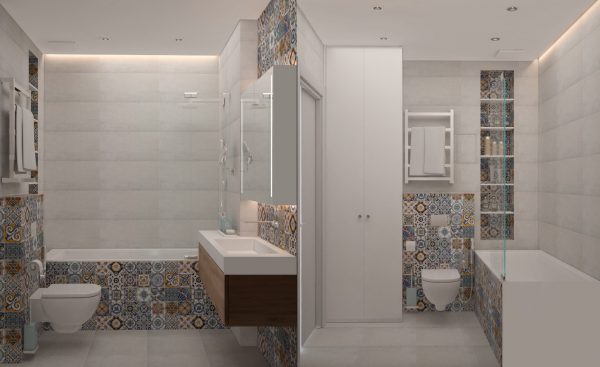 How about this small apartment design?