Roohome.com – Everyone surely wants to decorate their home with the best home interior design ideas. Decorating for a home must create with a creative and innovative design that would bring a luxury and minimalist impression. Now, here we have collections of home design that combining with beauty decoration. We served this kind of design that will help you to make perfect decorate for your each room. If you curious, just look at this down below.
Home Interior Living Room Design With Wall Texture
If you confused to make decorating for part of your living room, home interior living room design with wall texture is the one of great solution that you might choose for your design. You can make a wall texture design with a rough stone that can show a luxury and beauty impression. Moreover, you also can use wooden accents for part of a decoration on your furniture. Adding simple shelves that you make from gray iron also a good choice because you can use it to put your collection of books. The most important are unique wall texture which applies in part of your wall at home.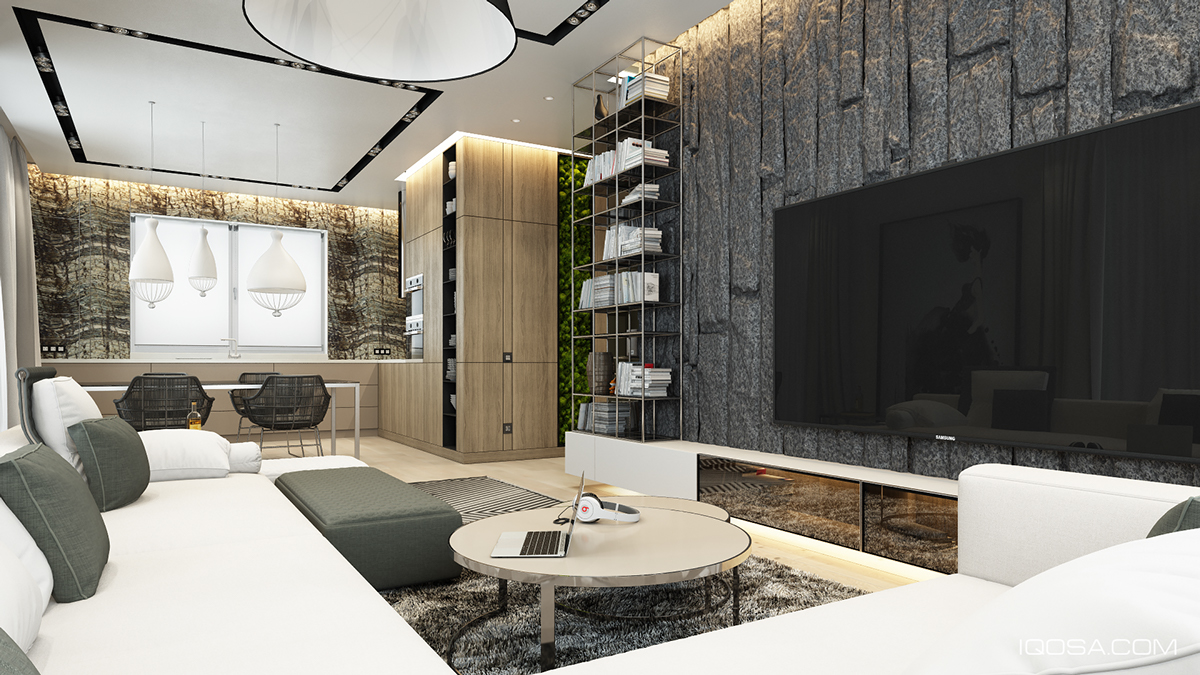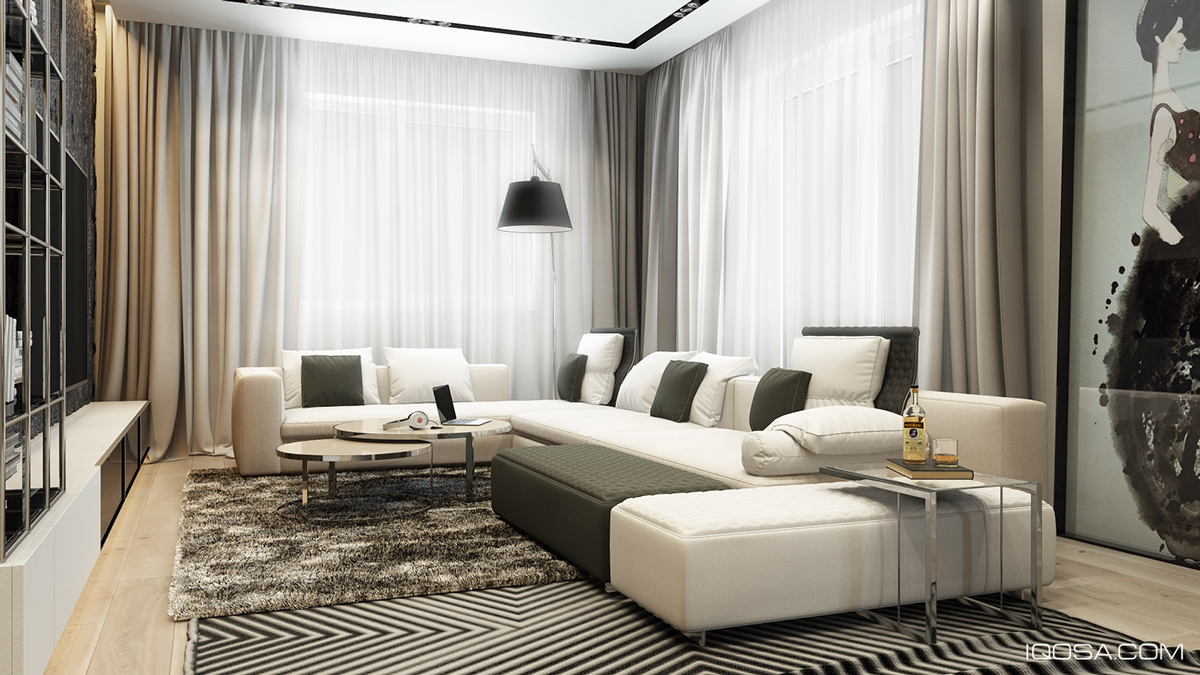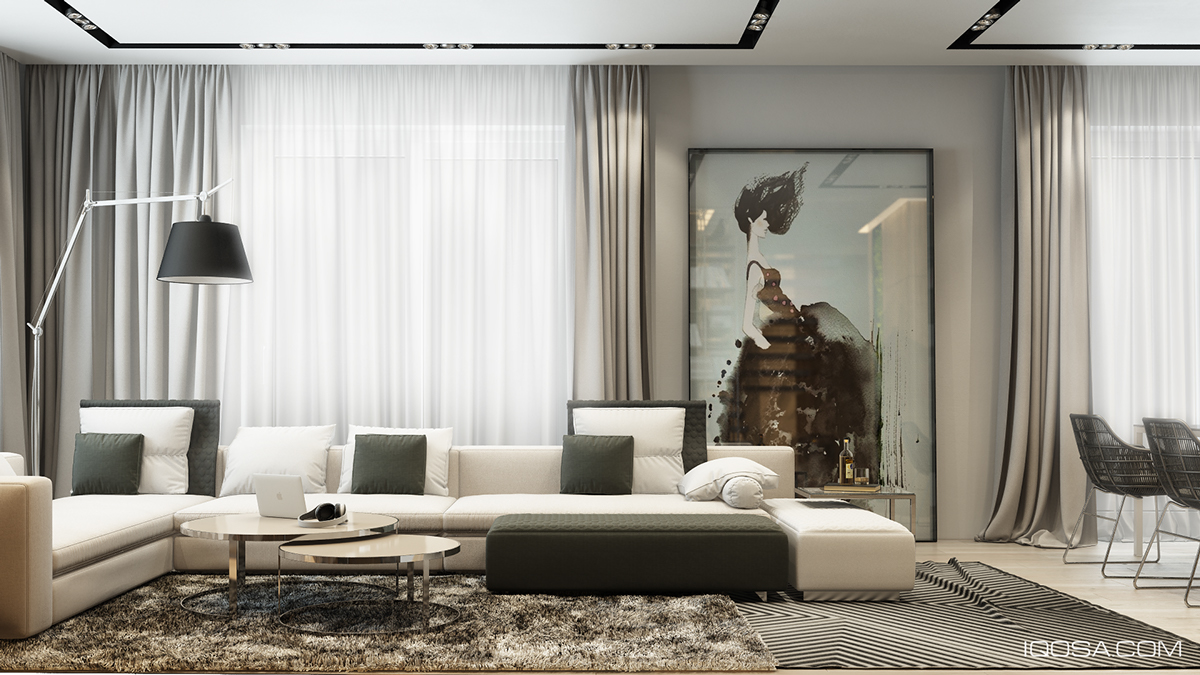 Home Interior Dining Room With Soft Color Palette
Home interior dining room design combining with soft color palette in your home also you should make it interesting so that you can feel comfortable atmosphere while enjoying a meal with your family. Choose cool wall textures and soft colors used on the walls of your kitchen and dining room. Chairs and a dining table that you were used also must have simple shape model which make from rattan but still look interesting. Make as unique as a possible design for your home interior design ideas so you can enjoy it as well.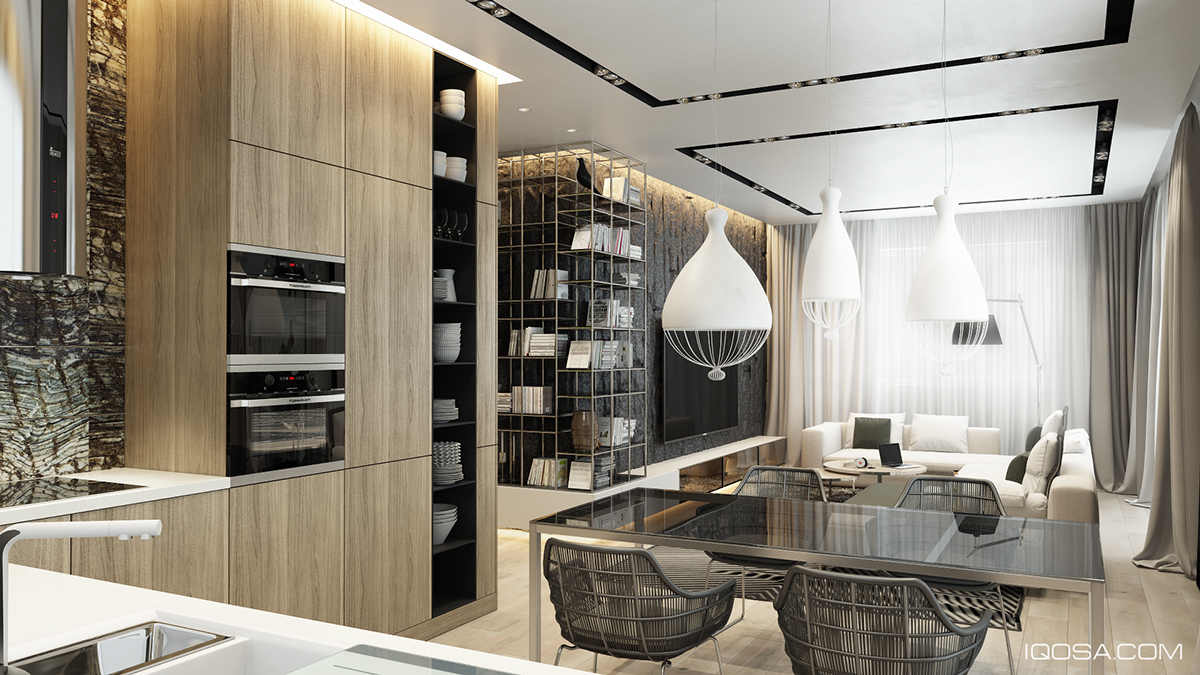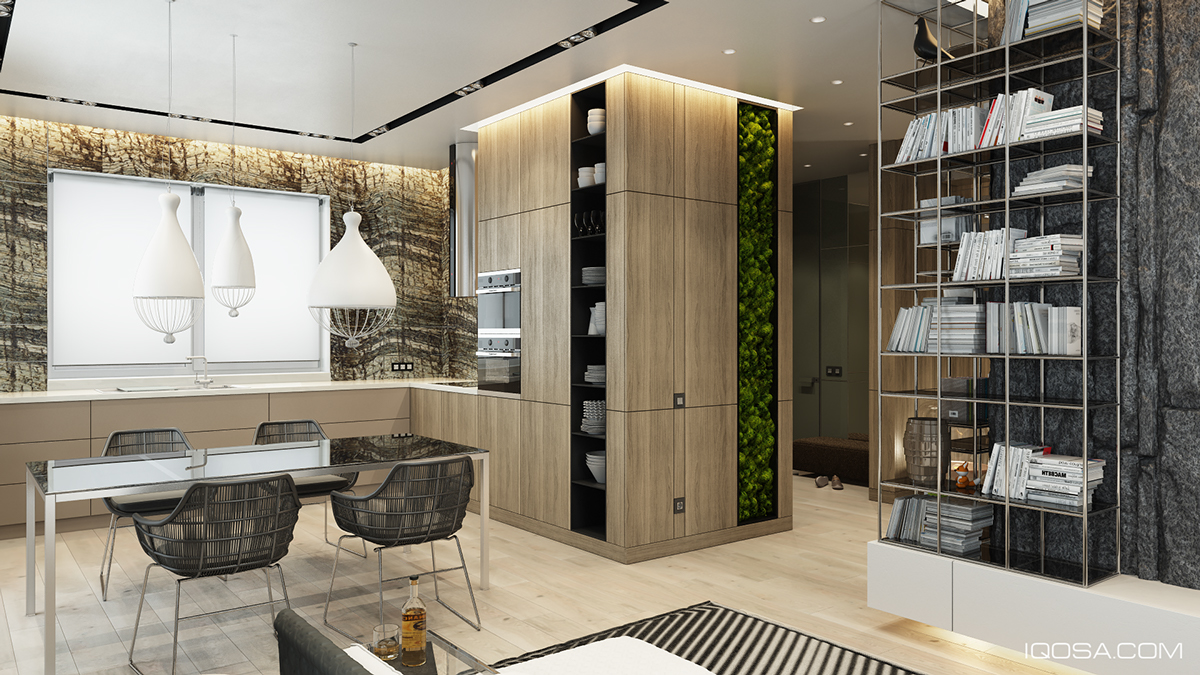 Decorating Home Interior Bedroom Design
Move to the decorating home interior bedroom design, you should make a unique decoration for this design, you can make a good design while applying wall texture and soft colors to decorate your bedroom. Ranging from the stairs to go to your bedroom, it can be seen that the texture of the walls is visible seem abstract, but still cool. Then at the wall of the bedroom, you can apply a large picture which makes beautify your walls. Then you can also create a relaxing space in your bedroom as a living room that looks very simple but still interesting.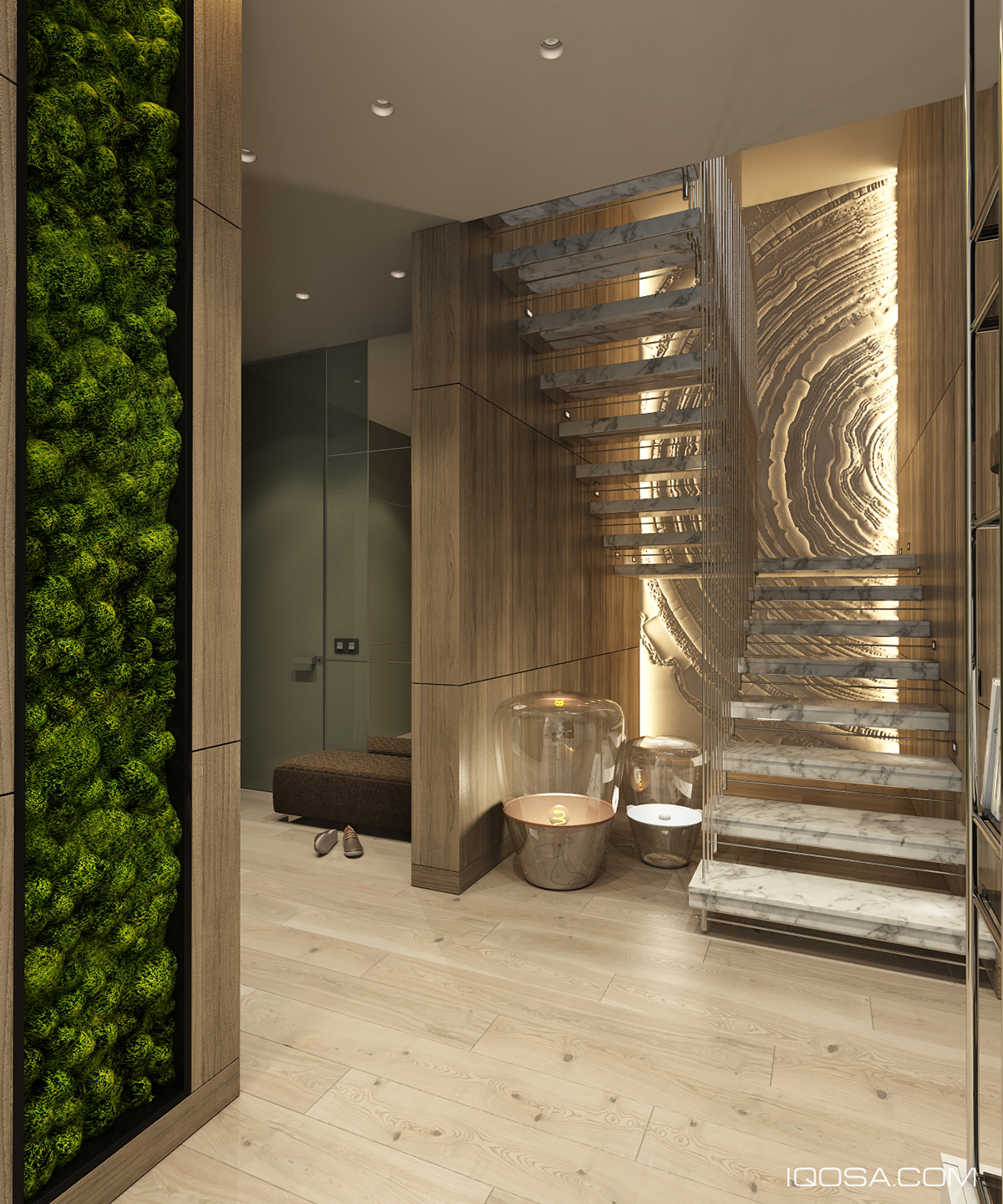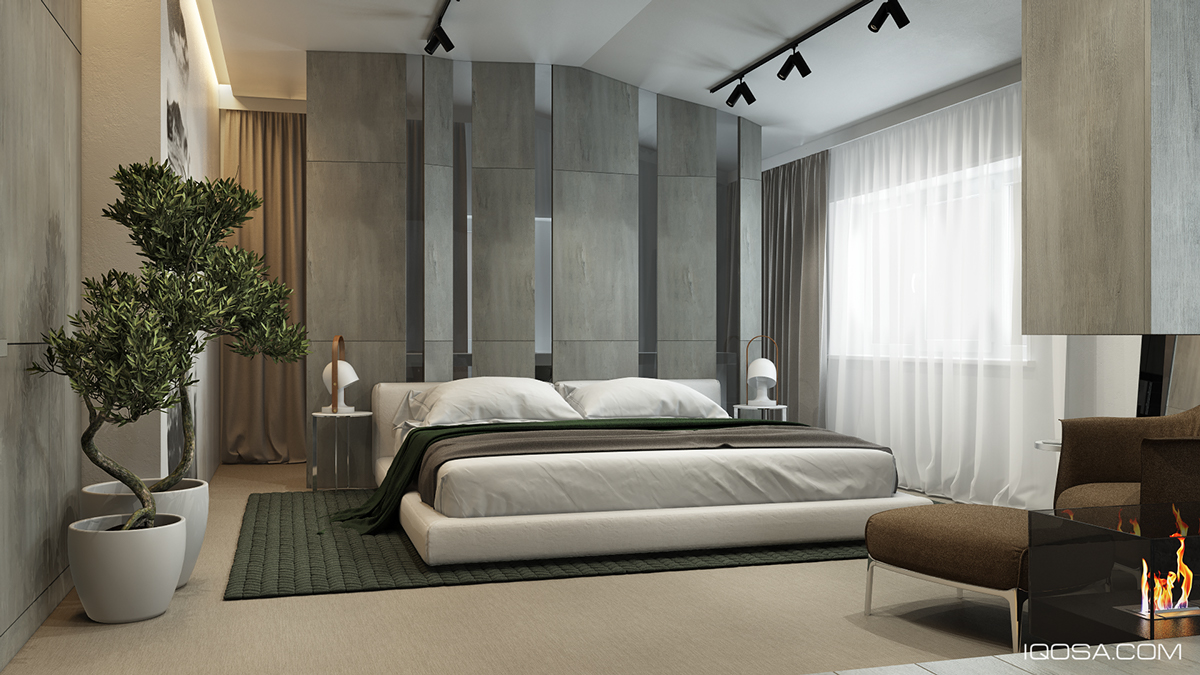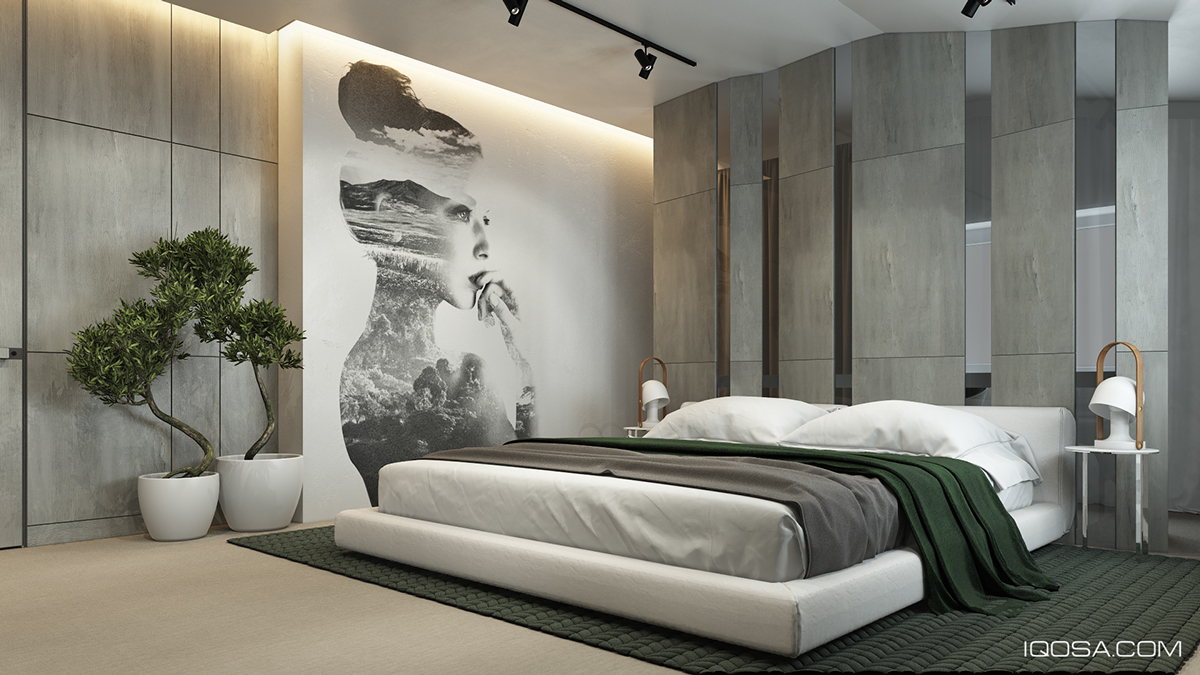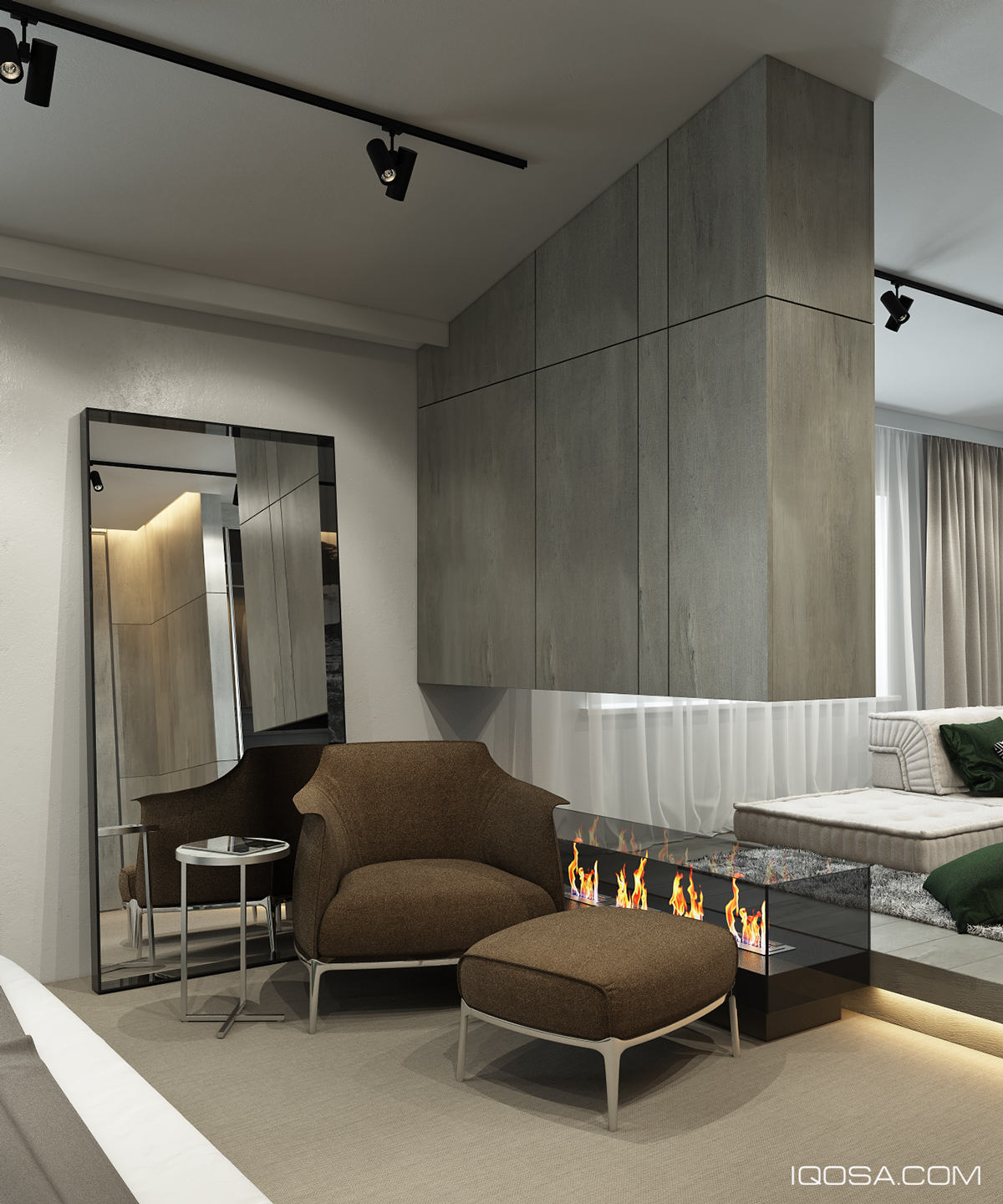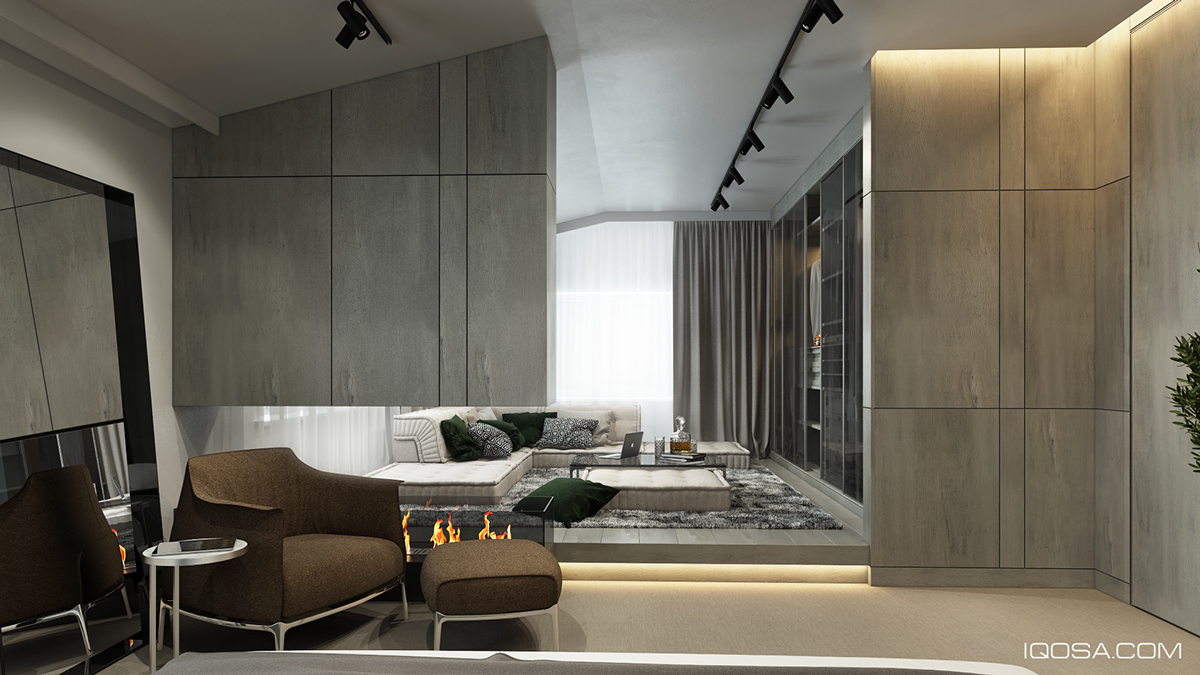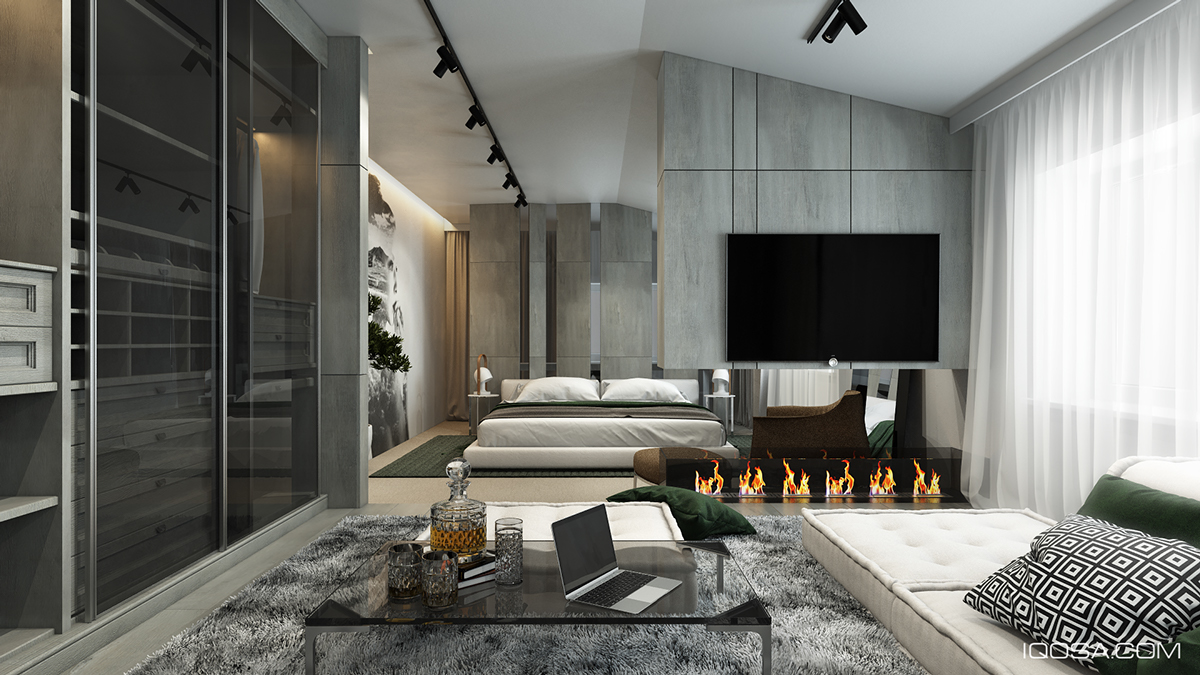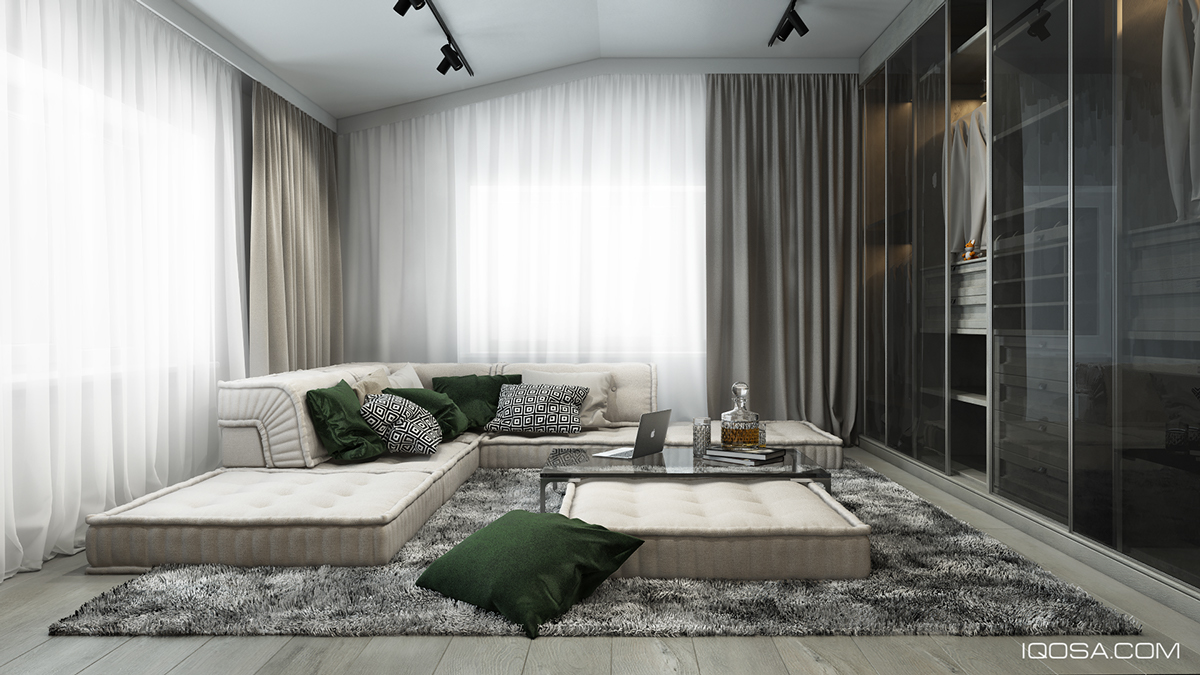 Hopefully, this home interior design ideas will make easy for you to design your home become so remarkable.