Roohome.com – It is great if you have 2 lounge rooms in your apartment. Just apply these 2 contemporary living room design ideas and you will get 2 amazing lounge rooms as well. The designer satisfies each living room with different style and concept as well. You will get a cozy living room with a playful concept and another concept is working area. Take a look the arrangement that inspiring you a lot. Do you want to see each living room? Here there are!
Contemporary Living Room Design Decorated With Colorful and Playful Concept by The Manser Practice Architects
When you enter your residence, you will see a colorful and playful living room. The first living room is designed with coziness and softness. The designer decides to apply soft color tones all over the room in order to support the main concept which is colorful and playful. In this residence, the designer uses a wooden flooring to make the living room warm and cozy. For the interior, The Manser Practice Architects chooses a Scandinavian style in order to generate stylish and fashionable appearance.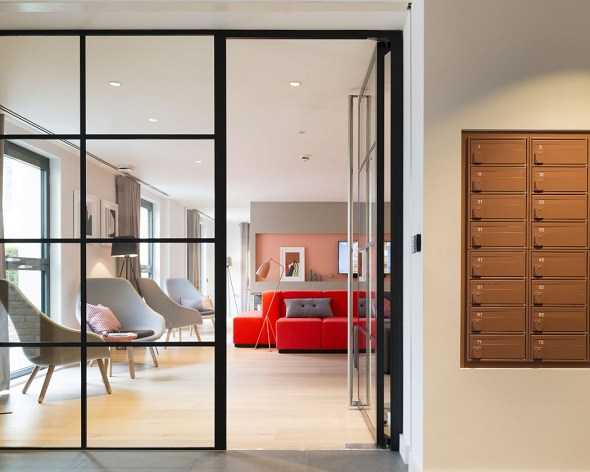 You can try arranging your living room or the first lounge room by placing a Scandinavian single armchair combined with a modern couch which is colored with blue and red. Minimize your living room by placing a simple coffee table but has contemporaneous value. The designer is extremely interested with a modern interior for lounge room because it can decorate beautifully. You can utilize your window depend on your preference. If you want to produce a natural sunlight, you can open up a thin curtain. Meanwhile, if you need a splash sunlight gets into your living room, just utilize the curtain properly.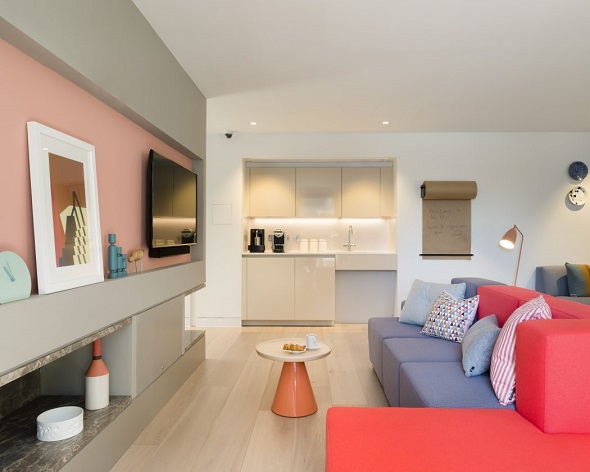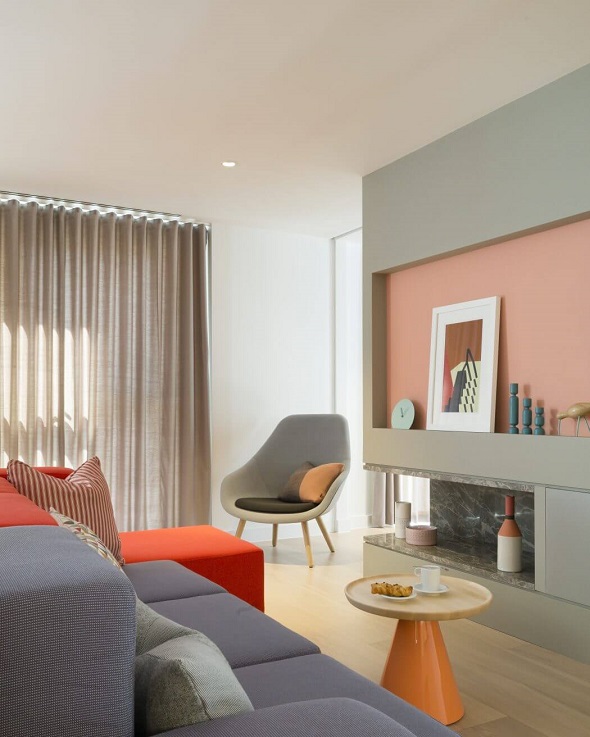 For the decoration, the designer chooses a soft architecture. Interestingly, the designer creates a hexagonal pattern on the wall. The pattern is situated on the wall which is near the interior. This is the first lounge room which is created for relaxing, playing around, and spending your time with family. Meanwhile, how about it the second lounge room? Here is the answer of 2 contemporary living room design ideas.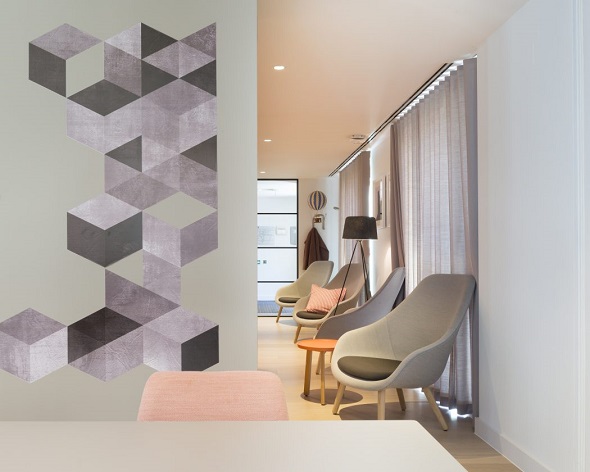 Modern Decorating Ideas Applied Into Contemporary Living Room
This is the second lounge room which is designed for you who have difficulty in creating a workspace. Why? Because the designer has planned to create a contemporary living room with modern decorating ideas that suitable for a workaholic. In this second living room, the designer chooses masculine tone colors. Scandinavian style keeps being used in this living room in order no to get rid of a modernist appearance. One thing that has a distinction between the previous design is a solid TV cabinet in the middle of the living room. The cabinet can be used as a multifunctional storage as well. While placing your work desk and work stuff in this masculine lounge room will make you are more effective in working.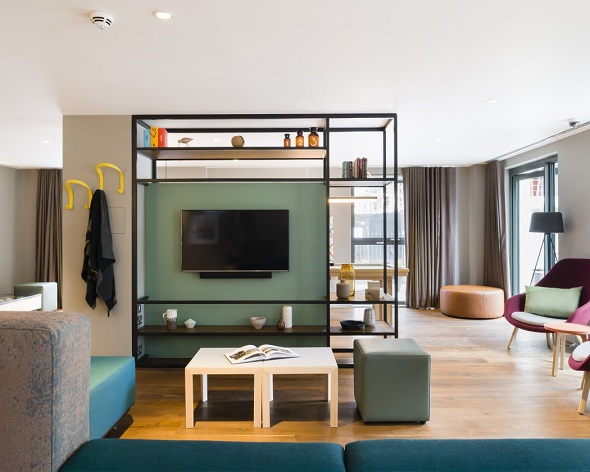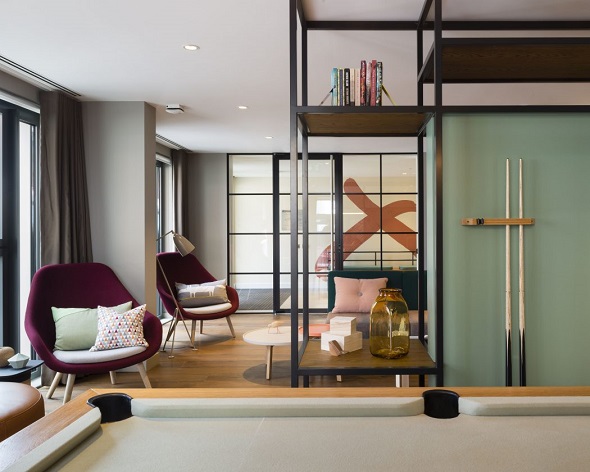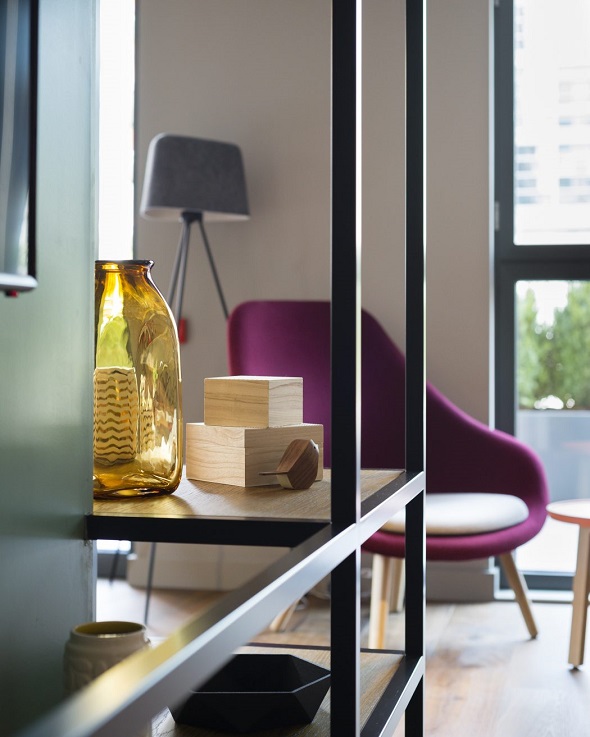 What do you think of these 2 contemporary living room design ideas above? After seeing each design, you get a lot of inspirations in designing your living room in one residence. You have a huge urge to create 2 different lounge rooms as well. There are still many modern living room design ideas and tips but if you want to see other ones, just visit and check here. Have a nice day!