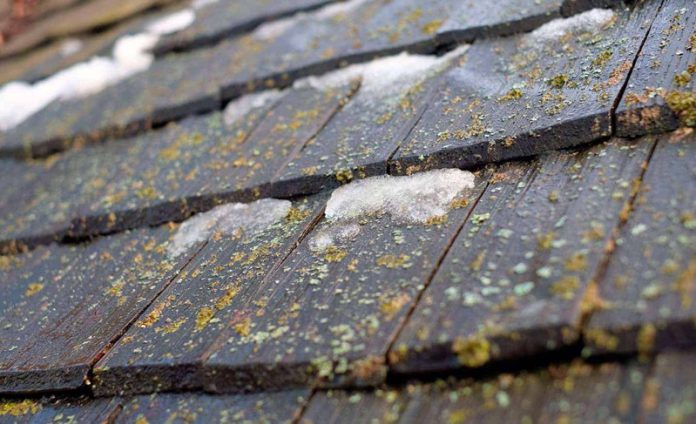 If you're a homeowner, you're probably already aware that roof damage is a serious issue. A damaged roof can lead to water infiltration, which can cause all sorts of problems in your home. If you're ever unfortunate enough to experience roof damage, here are four immediate steps you should take.
1. Call a Professional for Emergency Roof Tarping
If you are experiencing roof damage and are still expecting rain or other extreme weather, it's important to contact a roofing professional for emergency tarping. Roofs are extremely slick and dangerous during inclement weather, which is why you should never attempt to tarp your home by yourself.
Even if you haven't noticed a leak yet, missing shingles or other visible roof damage can put your home at risk quickly. Roofing professionals, like those at Mighty Dog Roofing in Metro West Boston, have trained teams to safely cover your roof and protect your home from damage until the roof can be repaired. Professional tarping will also ensure that the tarps used stay secured to your home, and do not become airborne, causing a safety hazard.
2. Immediately contact your homeowner's insurance company
If you can see physical damage to your roof, there's a chance that it has been damaged severely. Most roof damage is difficult to see but still results in leaks or condensation buildup. If the waterproof barrier has been damaged, water could be leaking into your home.
Once you notice a leak or visible damage, the most important thing to do is to take photos of the damage. Your insurance company will likely send a representative to evaluate and estimate the damage, and then let you know if they will cover repairs and how much money you can expect to receive.
3. Contact a roofing contractor for repairs
Your roofing contractor should be able to give you an estimate on the cost to repair your home. If your insurance company will cover a portion of the damage, you may need to share the bill with your company, or insure that you are working with a preferred contractor.
Depending on the extent of the damage, it may be necessary to replace large portions of your roof. A good contractor will work with you to determine what needs to be done and ensure all repairs are finished in a timely manner. They may need access to your home or property at different stages of the project, so make sure they have easy access when needed.
4. Protect your property from the elements
If the damage has led to a leak, you need to protect both your belongings and yourself from water damage. A tarp or plastic material should be used over any area of the roof that is missing shingles until repairs can be made. You also want to cover vents, walls, and shut off electricity in any areas that are saturated.
If the damage is severe, consider relocating to a safer area until the structural integrity of your roof can be evaluated. In some cases, an especially damaged roof could collapse under the pressure of trapped water, causing injury.