People like to seek easy ideas for designing their house. They also put a brilliant expectancy over it. Moreover, they can find some ideas easily due to the attractive of interior design selection in this era. We are able to help you in collecting inspiring ideas for minimalist home interior design. All designs are greatly made extraordinary by utilizing a good arrangement of furniture, decoration, and so on. So, are you ready to get it now? Here we go!
Living Room Design Ideas
Are you ever green with envy every time you see people's living room concept in their house? Now, You will have all marvelous living room design ideas by understanding perfect ways of arranging living room furniture and decoration here. First of all, knowing a good position for placing the furniture is the most necessary thing. Why? Because it can certainly help you in arranging the space of your living room. The second one is selecting a suitable decoration. We would like to explain it below.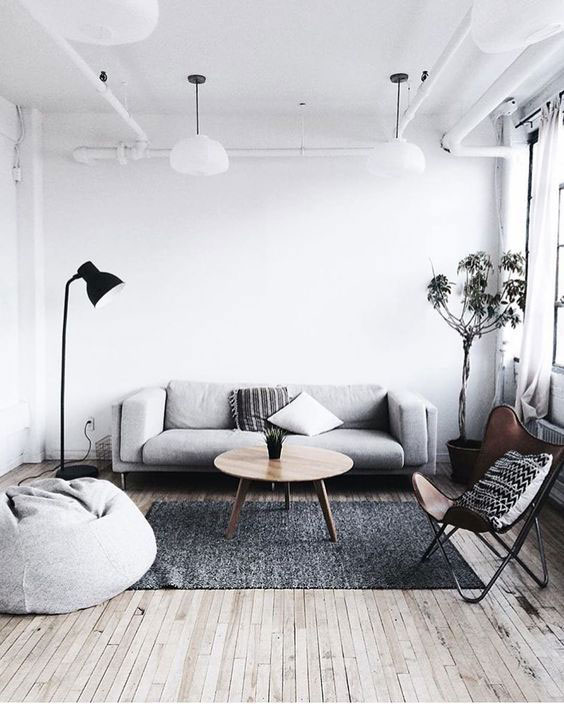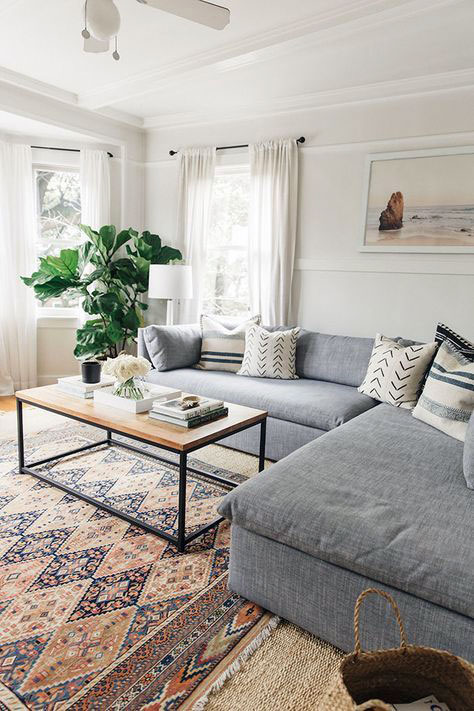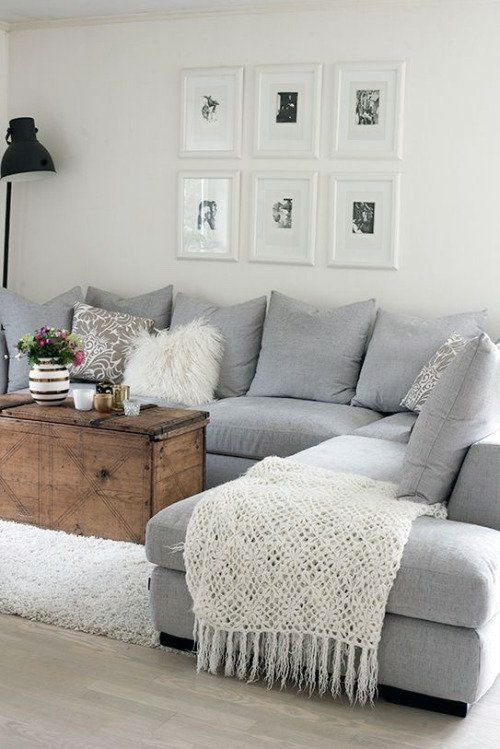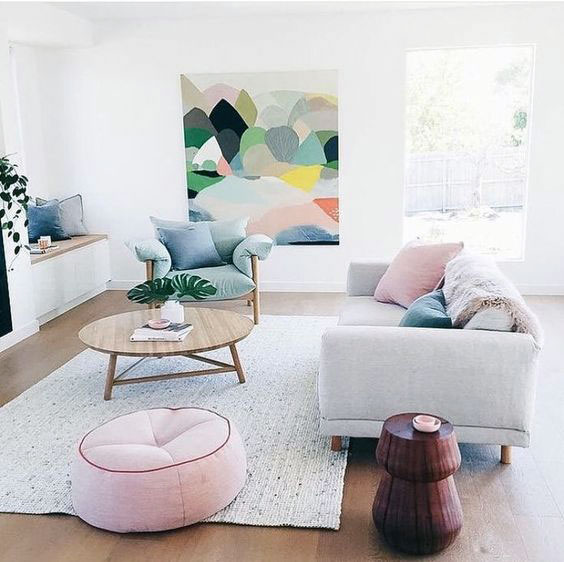 Furniture Arrangement
For your information, selecting gray colors as the living room furniture is highly a nice choice. Gray is able to support minimalist home interior design itself. Other than that, it looks simple and catchy because it contains a neutral color which can be paired along with other bright colors. It can be started from a color selection of couch, single armchair, rug, and other ornaments. Do not forget to place furniture properly. It will be great if you arrange beside long and big windows in order to air a whole room.
Decoration
Another important idea in designing your own living room is choosing a great decoration. Just because the main concept of your house is minimalist, it does not mean you are not allowed to try greenery decoration. Greenery is a good idea in order to create a lively atmosphere inside your living room. Be smart in selecting greenery decoration otherwise, it will damage the concept of minimalism itself.
Bedroom Design Ideas
After spending all activities outside, you will take a rest for boosting up your energy tomorrow, won't you? A cozy bedroom is a good place to relax or sleep. Not only comfortable but also appealing. By combining bedroom decoration and paint color it will make your dreamland comes true. Check this out.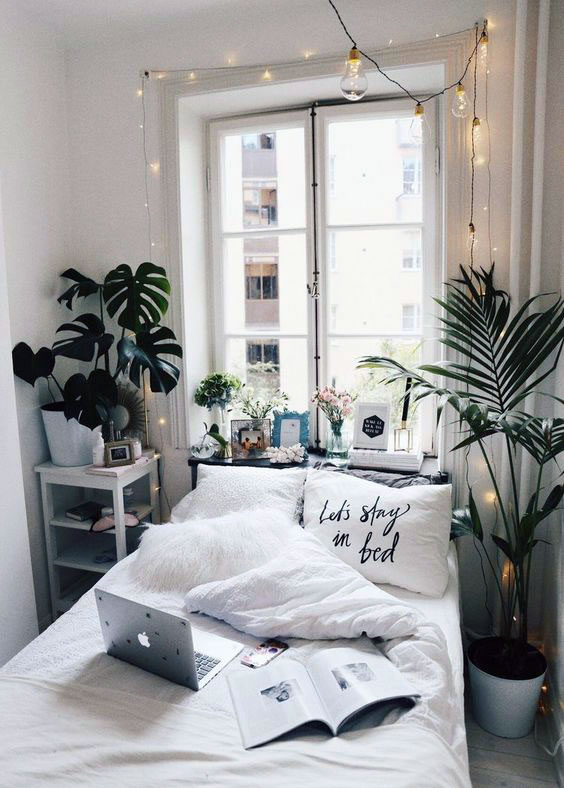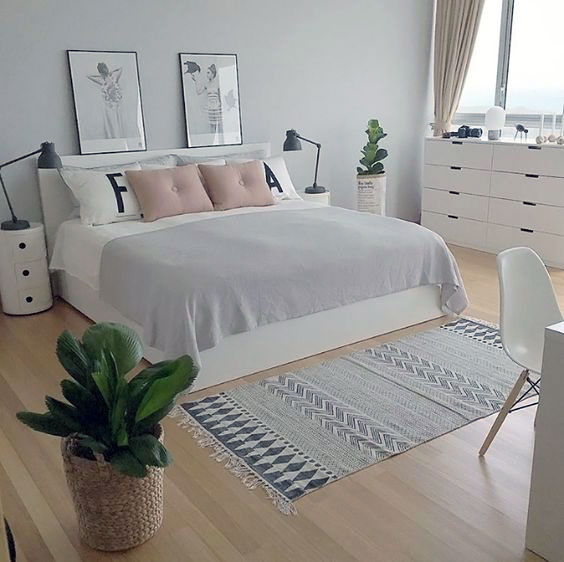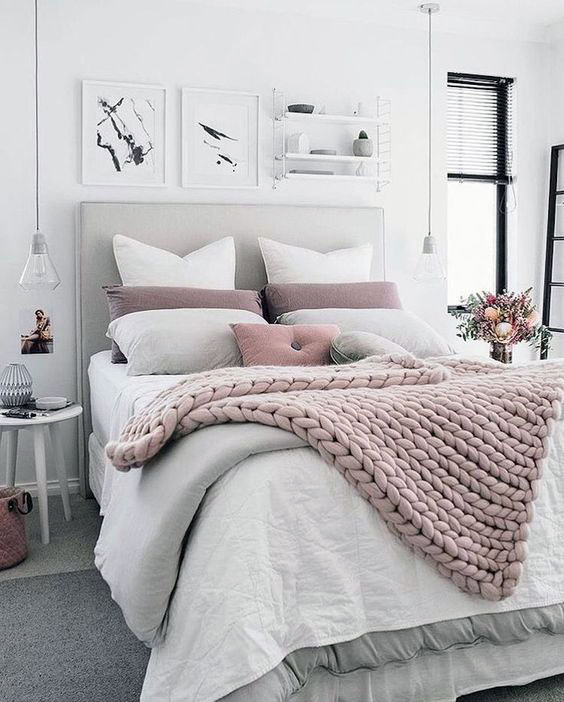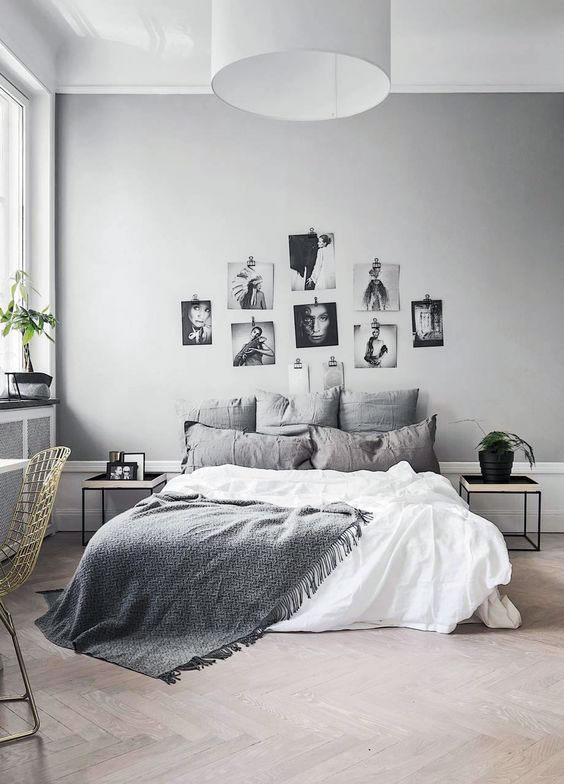 Decoration
If you already have a good position, your next task is searching a perfect decoration. Choosing a neutral color decoration is quite suitable for a minimalist bedroom. A neutral color decoration will increase your comfort level of sleep. It also suits on greenery decoration if you want to put it around your bedroom.
Paint Color
Talking about a neutral color decoration is relating to the paint color as well. Monochrome colors can be a perfect choice for designing a minimalist bedroom. Why? It is Because of monochrome colors basically can be paired with other colors such as pastel color and bright color. Therefore it is a golden chance for you to apply minimalist bedroom interior design including decoration and paint color ideas.
Bathroom Design Ideas
The last part of minimalist home interior design explanation is a bathroom. We are going to show some useful ideas to you in where selecting a good bathtub and flooring theme is a must. Do not let your minimalist dreamland house is waiting for you any longer. Here we go.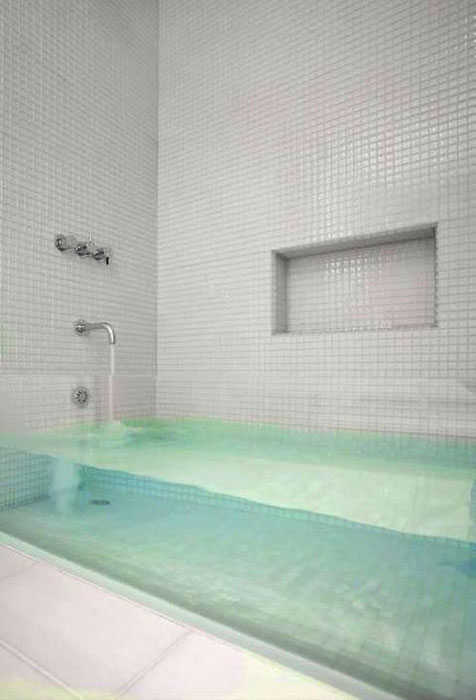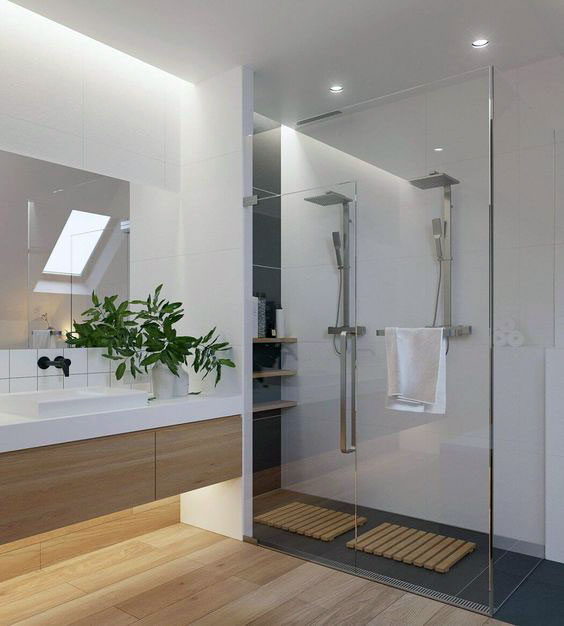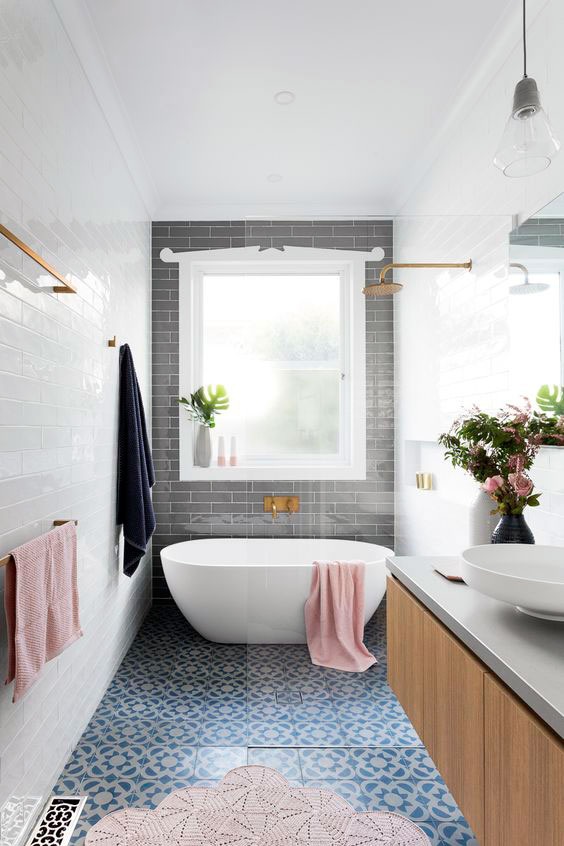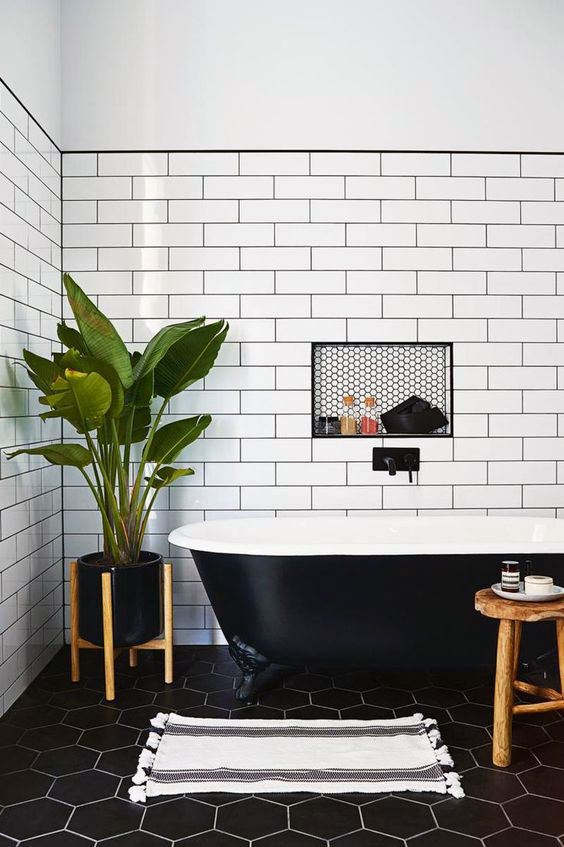 Bathtub
What do you think every time you hear a bathtub through your ears? You will think that a bathtub is made by a rigid type of porcelain. However, a minimalist bathtub can be gotten in order to beautify the bathroom interior design itself. The first thing you have to acknowledge is matching the flooring theme of the bathroom. As you can see, a transparent type is not a bad choice. A big black bowl bathtub is also suitable for minimalist bathroom concept.
Flooring Theme
Flooring theme is also needed in creating a perfect minimalist bathroom design. The flooring theme can help you to decorate bathroom due to the suitability of its color and pattern. For instance, if you want to have a cozy wooden minimalist bathroom, you are able to use wooden flooring instead of floral flooring pattern or vice versa. Choosing a suitable flooring theme can create a good result as well.
After seeing a lot of ideas in decorating minimalist home interior design, you are being inspired, aren't you? which one do you want to try most, living room, bedroom, or bathroom? Do not waste your time and get inspiring ideas as soon as possible. Do your best!