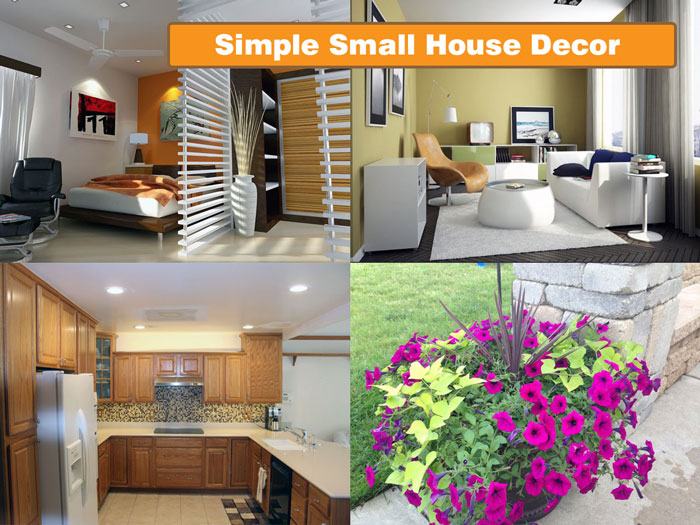 Simple small house decor could be a difficult thing for everyone to decor it as the minimal space really bond to the problem. We would like to share secret the golden secret of decorating a small house to make it spacious.
What we would like to share in this post is to introduce a new way of decorating our interior and exterior. We will learn how to furnish it perfectly which can save our house space but give out an aesthetic result.
Small House Interior Decor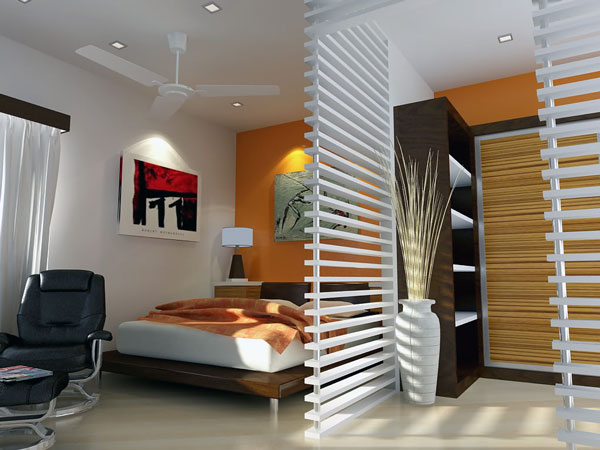 A small house interior can be identified as limited space. People tend to find an alternative regarding decorating their interior but there are not many ideas to find because it is absolutely hard to decor a small house without proper help. Choosing simple decoration is really helpful for this kind of design.
Furniture Arrangement
The best tips to decorate our small house is to use limited furniture which is really important to use. Using lots of them does not mention our house will look great. In different circumstances, it could be a worse impression to see. Here is some overview about what the suitable furniture to decorate each room.
Living Room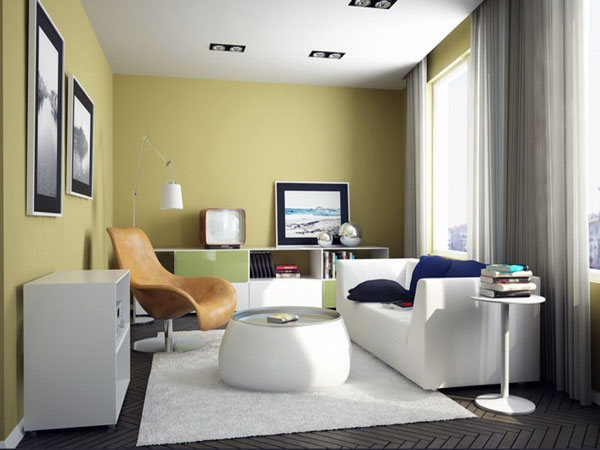 a Living room is the most important part of a house as we almost spend our spare time there. There are some furniture which is proper to use such as Simple Sofa combined with Coffee Table, Indoor Plants, carpets and so on.
Bedroom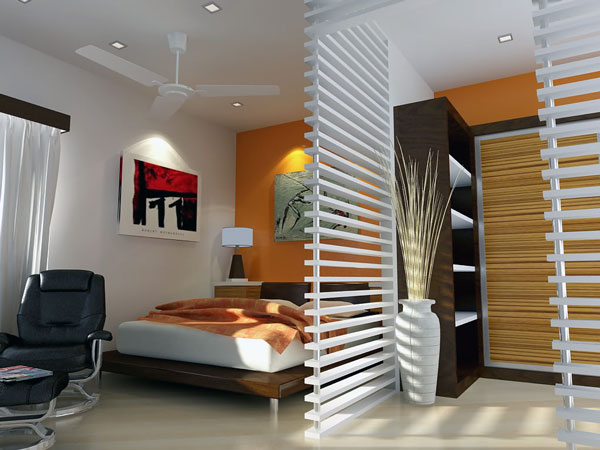 To simplify our bedroom design. We have to use simple furniture but if we would decorate its room. We can start by decorating the wall just like the design above and giving some decorations.
Bathroom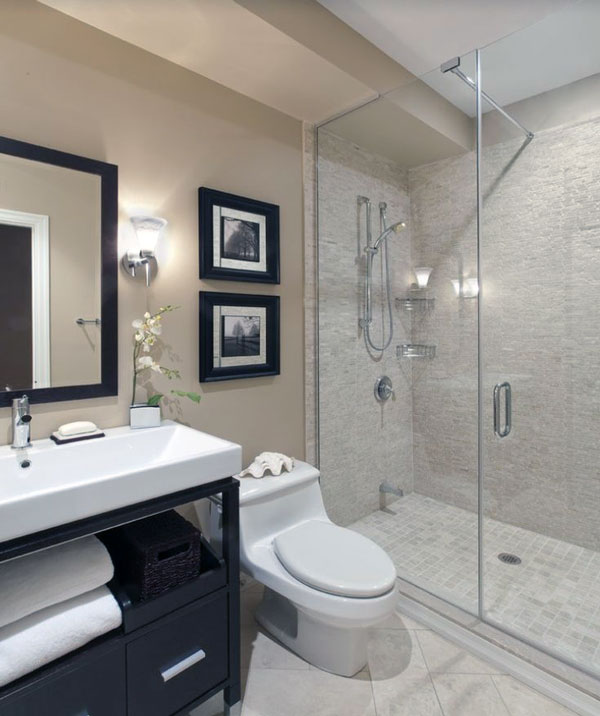 Do not use many types of furniture in our bathroom if its space is limited. We can decorate it by combining the wall color and wall tile if we would like to make it beautiful. Using wallpaper is also recommended.
Kitchen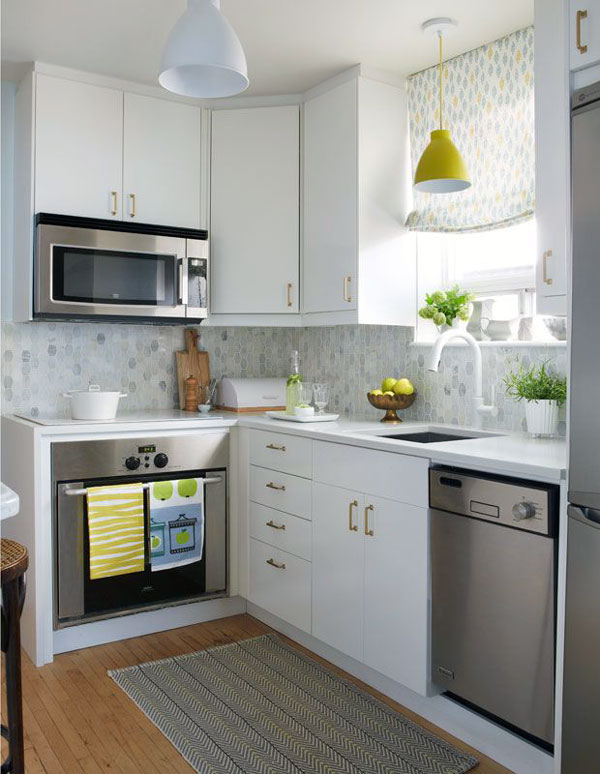 The best recommendation on decorating our kitchen is to use simple kitchen set. However, we have to consider the size itself. Make sure it does not occupy all spaces we had. To strengthen its beautifulness, we could use fruit decorations and place it on our kitchen set.
Wall Color
To color our wall we have to select it properly. Do not be rush using the same color as it could make our house looks small, sometimes it looks tiny. The best solution for wall color on decorating our small house is to use various color. But, make sure we consider about color matching. Here we would list sample of wall color combination that can be followed.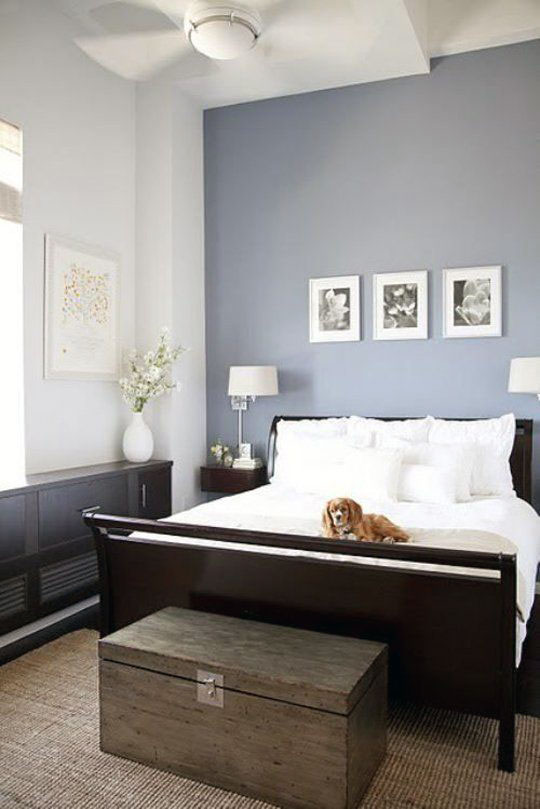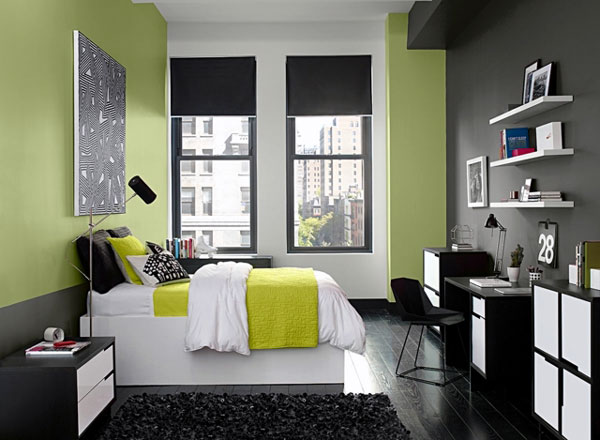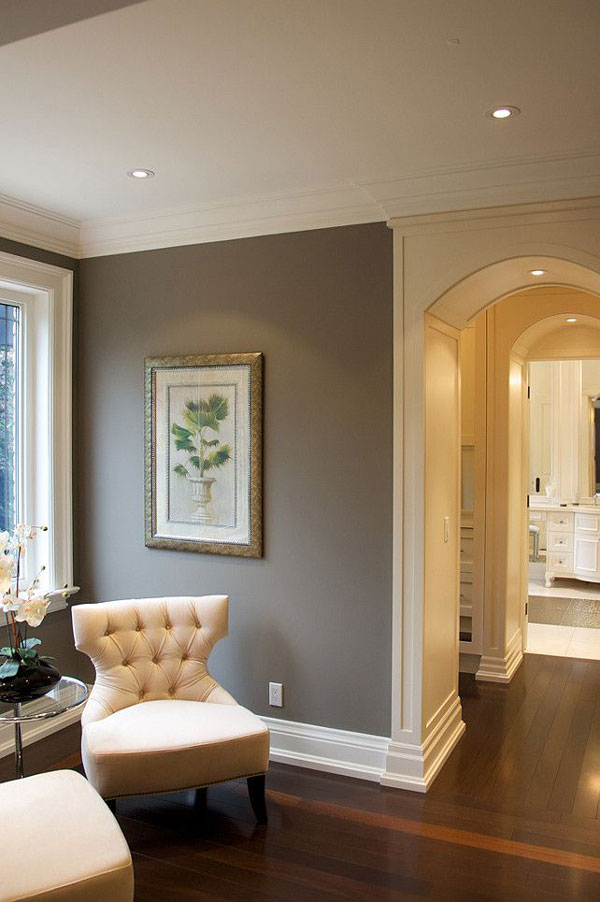 Using Recessed Light on Ceiling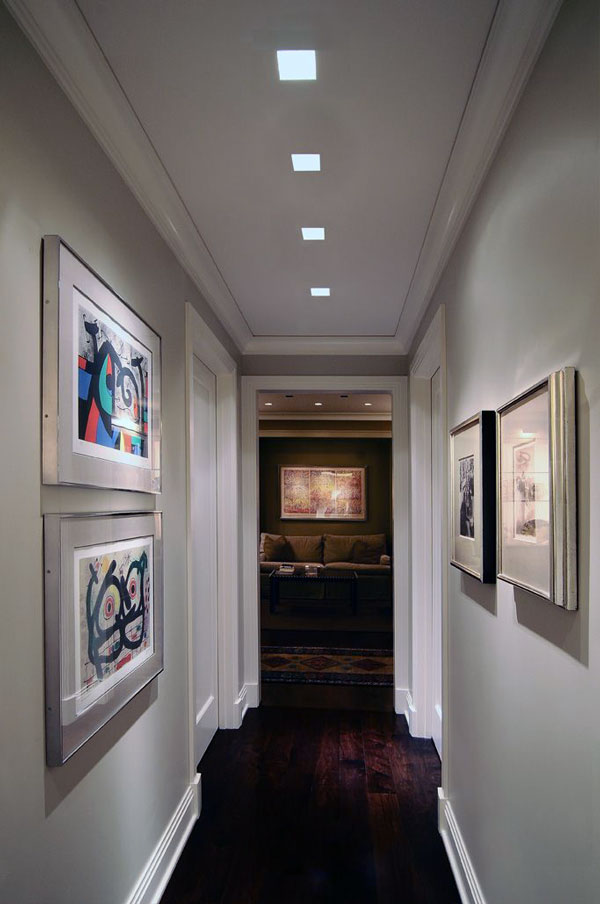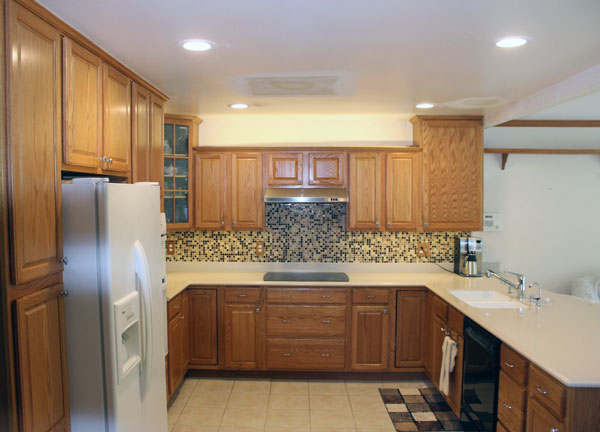 Considering a lamp also an important factor to create a wonderful atmosphere to our house. It will not use our ceiling space so each room will look spacious. Not only that, the design of its light can simplify our home decor.
Small House Exterior Decor
An exterior is an important part of a house as the first house scenery comes from its exterior. The worse exterior we have, the bad first impression we receive. To decor small house exterior, we have completely to know about the space, we should choose the decoration wisely without consuming lots of space.
Using Various Outdoor Plants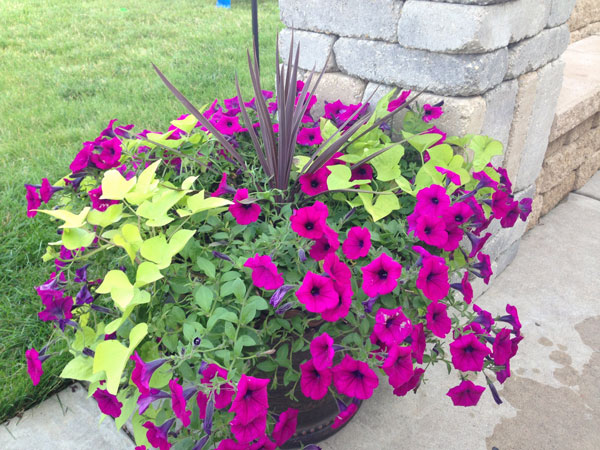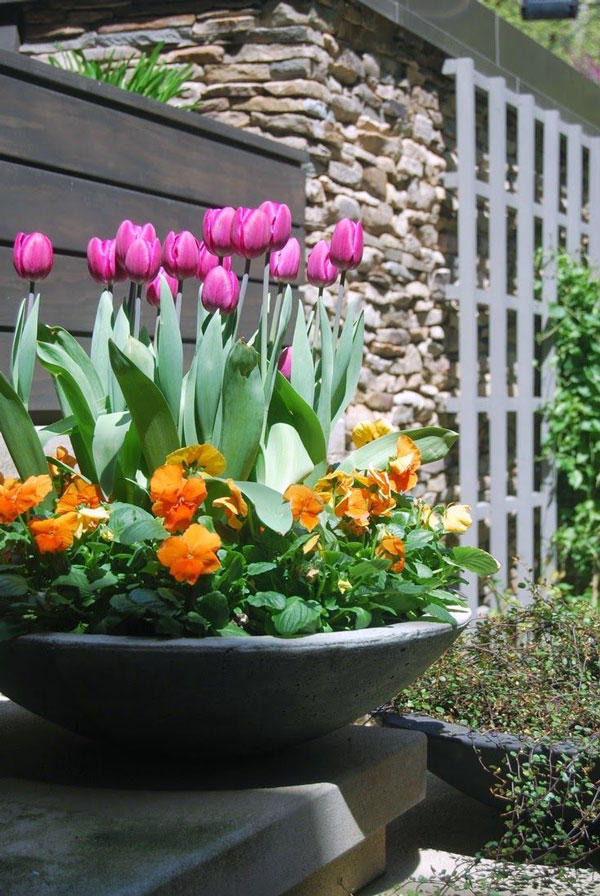 We can start using various outdoor plants if we would like to design our house beautifully. There are many various plants we can use but make sure we do not use the same one as it will use more space without giving any unique value. There are many outdoor plants that can be implemented perfectly. Here is the list.
Petunias
Super Bells
Mini Daffodils
Tulips
Calendula
Snapdragon
Primroses
Do not plant a single tree
Planting a tree to decor your exterior could be a terrible idea as it would consume much space that your house has. We recommend flowering our garden because it will give a wonderful scenery to its viewer. We have talked in the latest section.
Bench Placement
Most people love placing a bench in their garden because they would like to enjoy the scenery. This could be a wrong step if we do not consider the placement. The best placement is to place it on the corner of our garden.
Conclusion
Decorating small house is not been tough anymore since we can follow the recommendation above. Hopefully, our golden secret on decorating a small house could be helpful. This is the best time, to give a try on what we have shared.