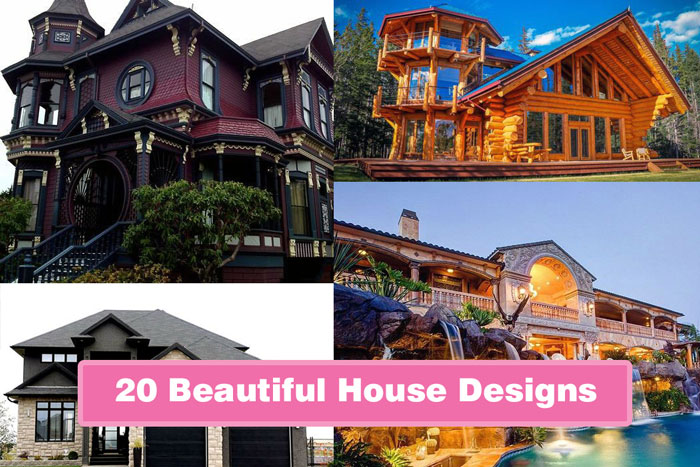 People tend to beautify their house because it creates something unique for anyone who sees it. Meanwhile, there is no good reference to find beautiful house designs. We have been sorted based on our editor choices that separate into 20 designs.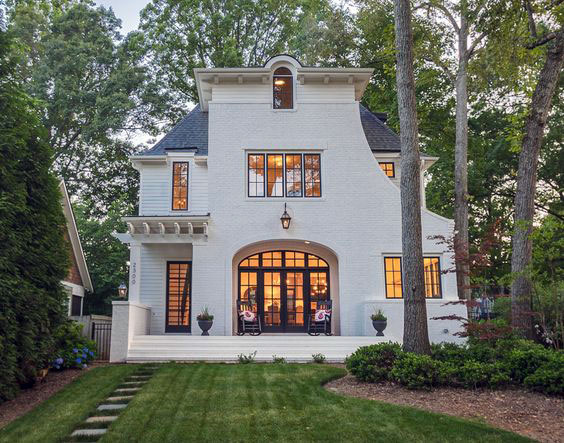 The design above looks so elegant and beautiful when someone looks on it. It opens some part of the living room to show its greatness. Then, the outdoor plants and lamp selection also an exact choice.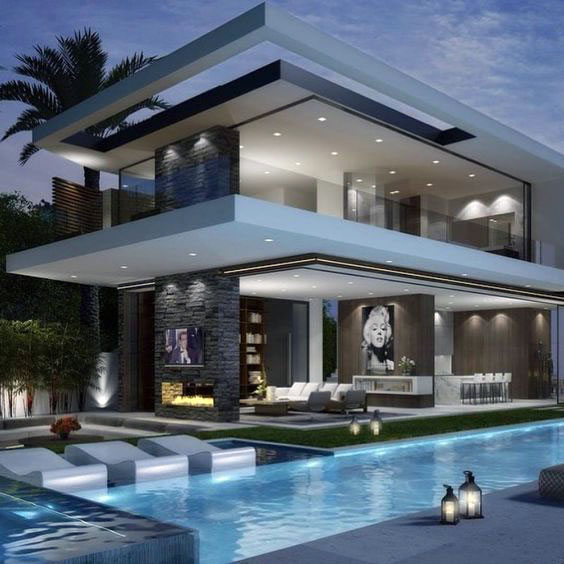 What will you feel when you are there? Certainly, we would feel a strong atmosphere by its design which looks great both from the interior and the exterior. The recessed light and wall texture selection seem to be the most important part of this design as it encourages the theme itself.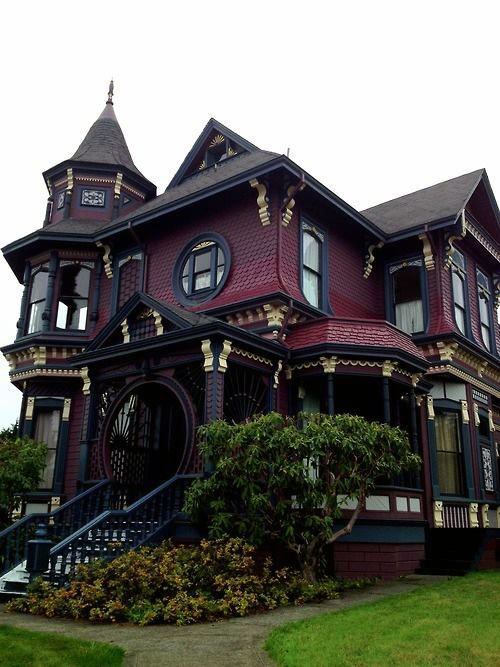 A beautiful house concept could be seen from the outdoor decoration. Just like the design above. Though it uses a simple color but its motif really make it worth. Then, the acrylic also shows how beautiful this house is.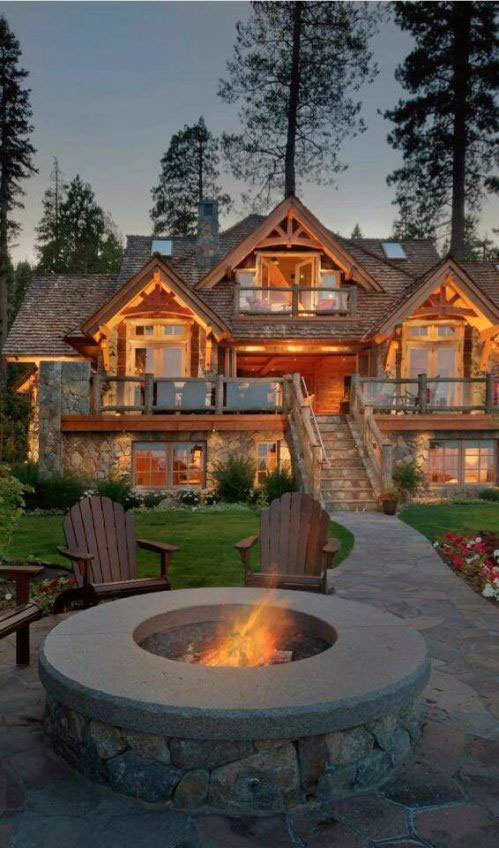 Basically made from stone. This building has its own great concept. A unique outdoor fireplace really beautifies its concept. Then, the bench selection of this house also picked accordingly. Not only that all, but also the light from each lamp seems out to decorate the stone wall.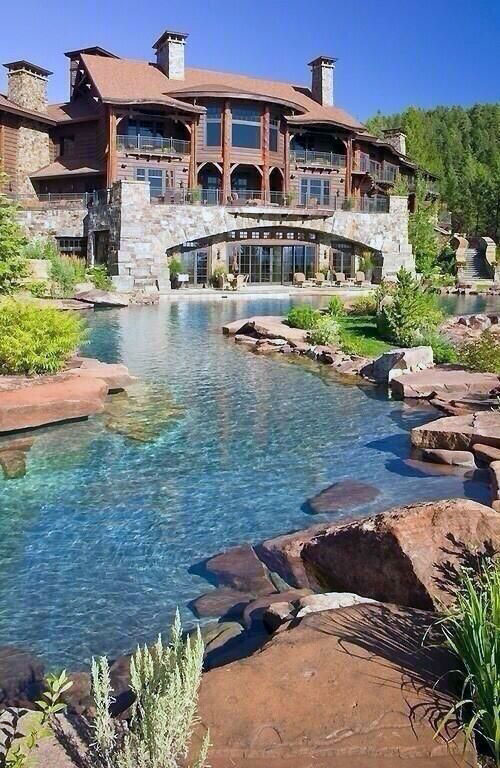 Some reader has a thought where the ponds above made naturally. Actually, it was constructed. This design is so perfect without any mistake. Two thumbs for the designer who planned this beautiful house.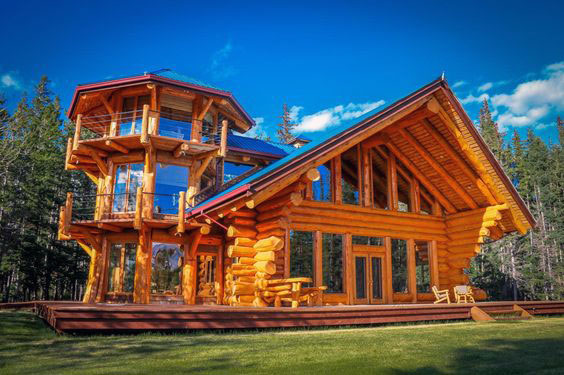 Made from woods this house surely would create an interesting view. Not only from outside but also from inside itself. Then, the house location also encourages the natural theme. This one is a masterpiece to have.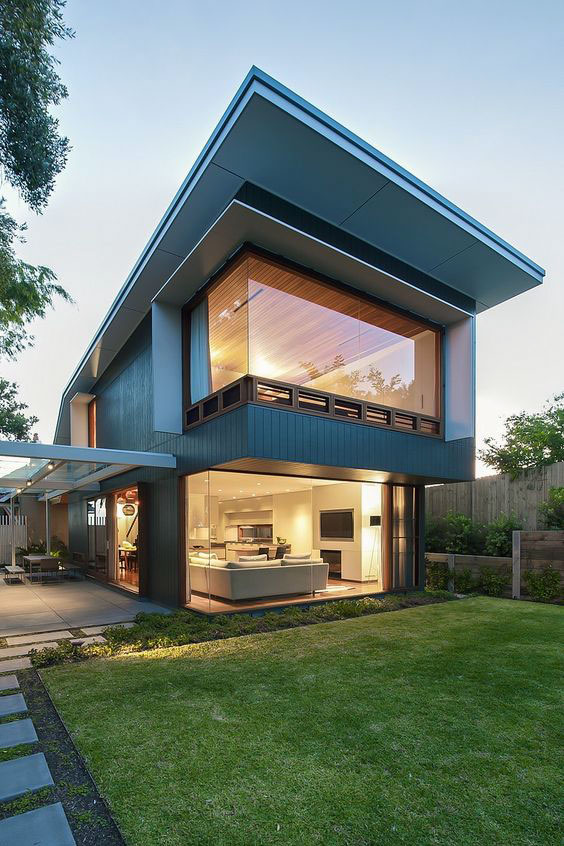 Minimalist house design not always encourage its minimal use. Just like this one, it is really beautiful to see. It seems, no one can resist if they should stay there. The landscaping concept also looks awesome. Then, it is exactly a smart choice to use open plan combined with a minimalist theme.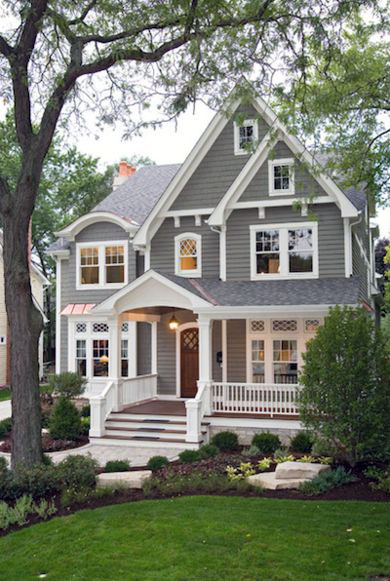 Some could say if this house is quite common and it can meet almost elsewhere. However, there is something great to follow where the landscaping is really well picked. The wall decor and the roof constructed very well.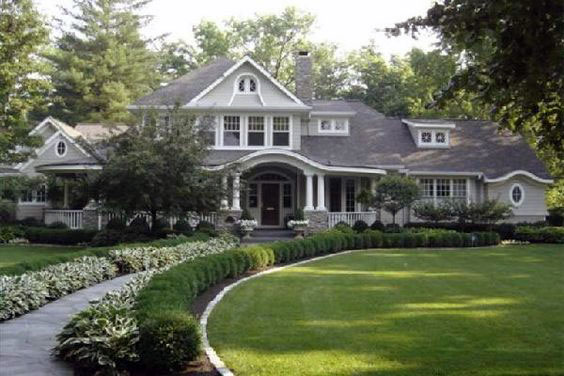 House would not be complete without its landscaping. Just like the design above. It creates something unique and a wonderful atmosphere. We could not avoid leaving that place if we are there.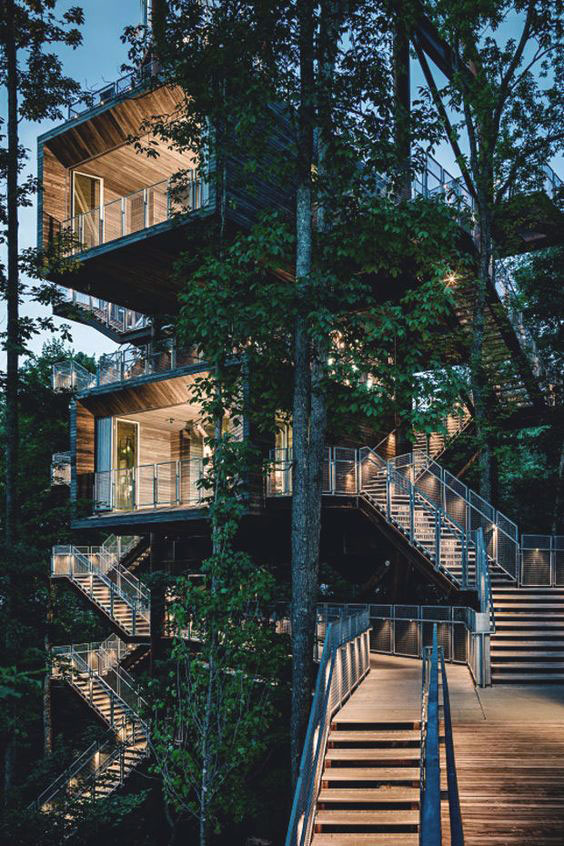 If you like a tree house. This house would be suitable for you because it is really different just like any other houses. There are no limits if we would like to design our house. Constructed based on trees as the main platform. It will amaze the visitor for sure.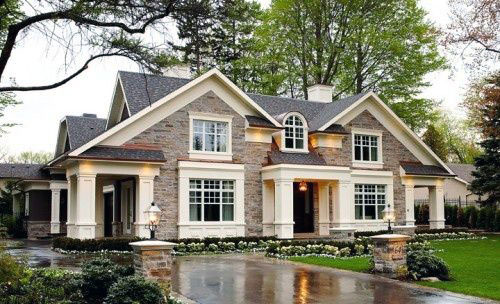 A large house should be beautified with a great concept. Each part of this house is really well designed. There is no any failures thing that this beautiful house has. We can ensure, no one could resist having such as this house.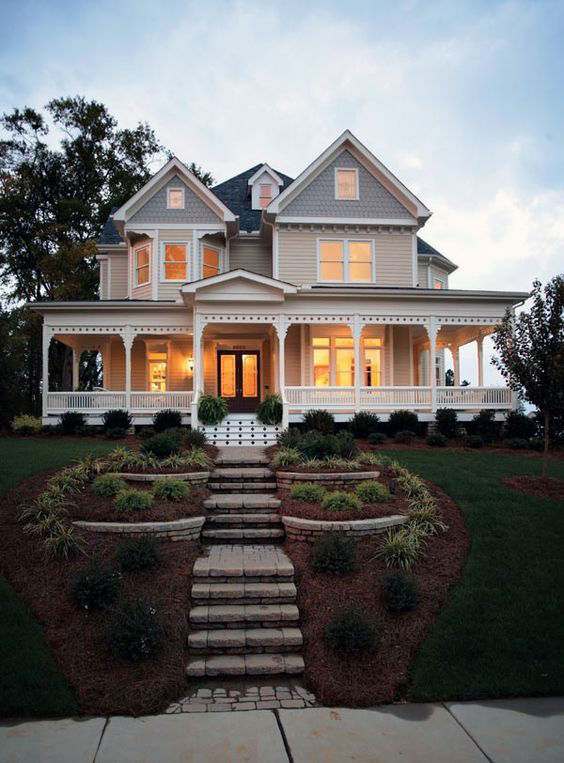 What do you think about this house? would you create such a great house here? The unique landscape is one of an important thing to follow by every home owner. The path to the house also creates an amazing thing about what beautiful house should have.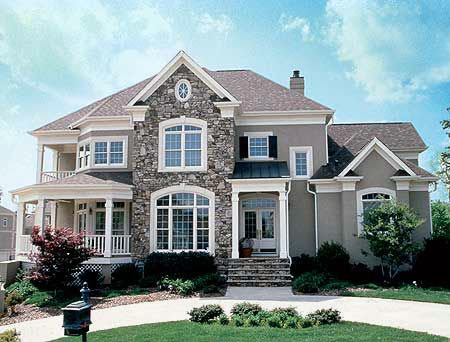 This house or maybe we could call it as mansion should be own by a celebrity because the existence of this house has already known. Based on its design which the stone wall texture really combines well with any other parts of this house have.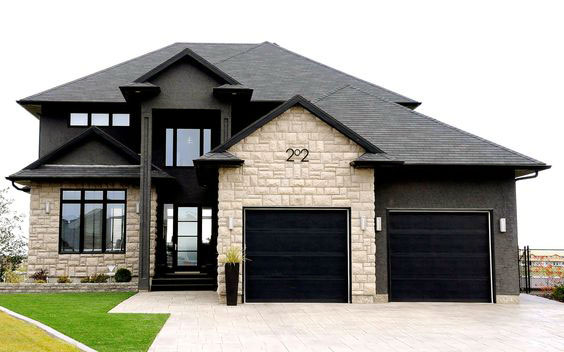 Combines between stone veneer and gravel motif wall textured. Then, the outdoor plants which selected perfectly combine with its flooring style really create an outstanding view from outside. This house really houses its beautiful concept.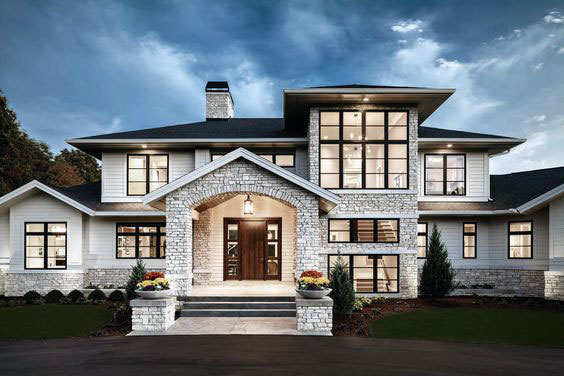 Though it uses a Scandinavian style mixed with modern. It does not remove its theme even it encourages a new theme which called as Modern Scandinavian. It is absolutely a beautiful house design with a new concept of this era.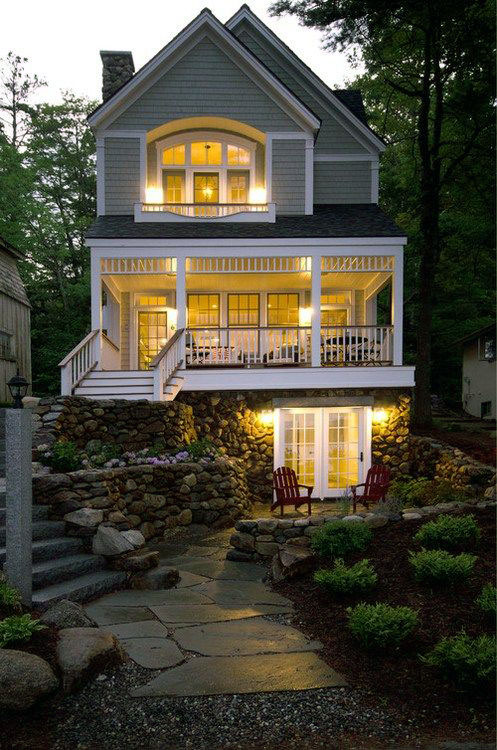 Take a peek at the design above. The house design is focused on its exterior design such as the landscaping concept. We would like to recommend this house if the home owner would like to build a villa that it would be great to implement the concept above.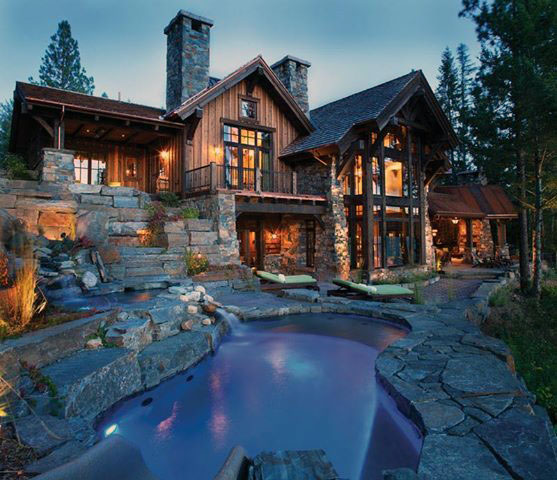 Beautiful ponds with wooden house concept should be given an appreciation. We could say this house design is well designed with implementing a beautiful aspect on almost every part of its house.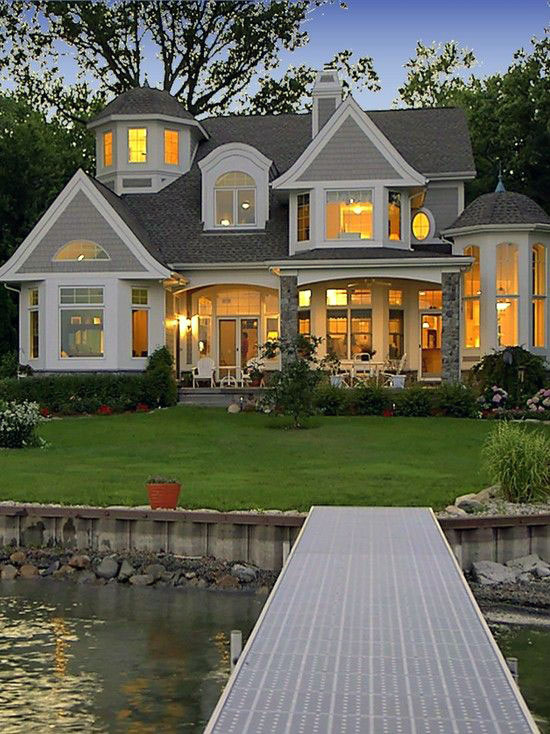 This house could be quite common for you. Sometimes, there are some houses which look like this one. However, its location truly makes it different. Located on the hill where the house's theme really tight to the environment.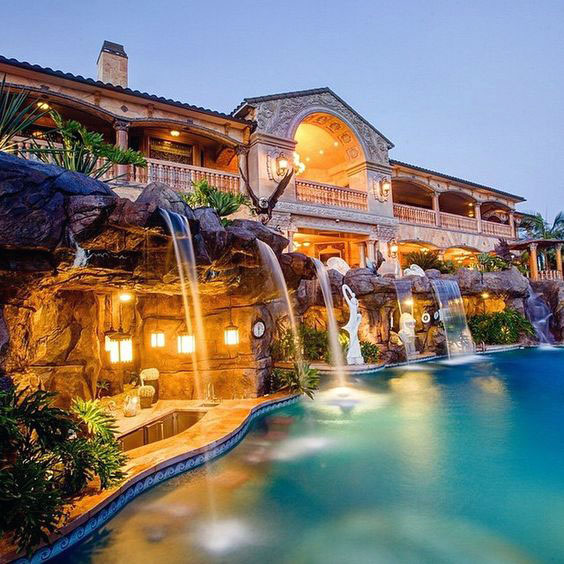 One of an extraordinary house that would never be forgotten if you were there. The swimming pool which connected to the house really constructed in another way. There are also some statues which encourage the beautiful concept of this house. It is clearly a dream house for everyone.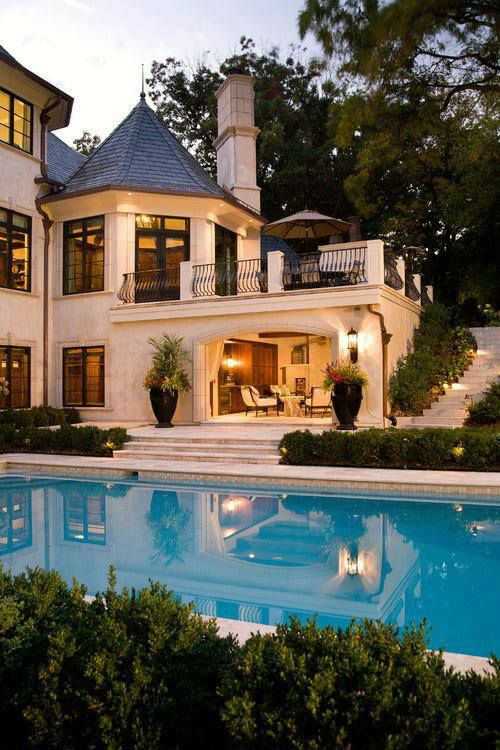 Least but not last, this house should be rewarded an appreciation as it creates something unique and beautiful. For a mansion, it is already above average than the other. One great thing about this house, the flooring style basically constructed by using granite.
That is what we can share about 20 beautiful house designs which can help you to find what beautiful concept to implement in your house. We also have a great recommendation if you are looking for Beautiful Bedrooms Ideas. Best thing since sliced bread should be in our soul to create an amazing thing in this life.