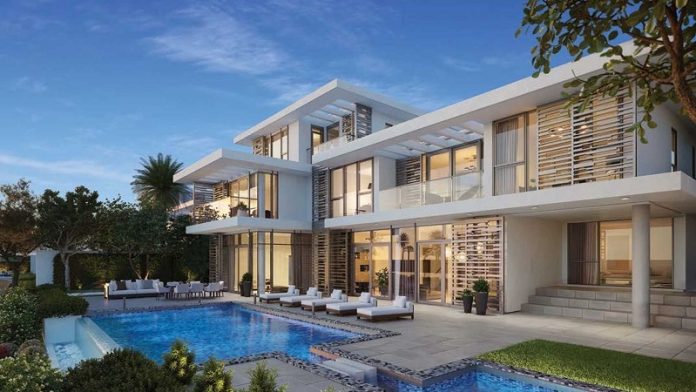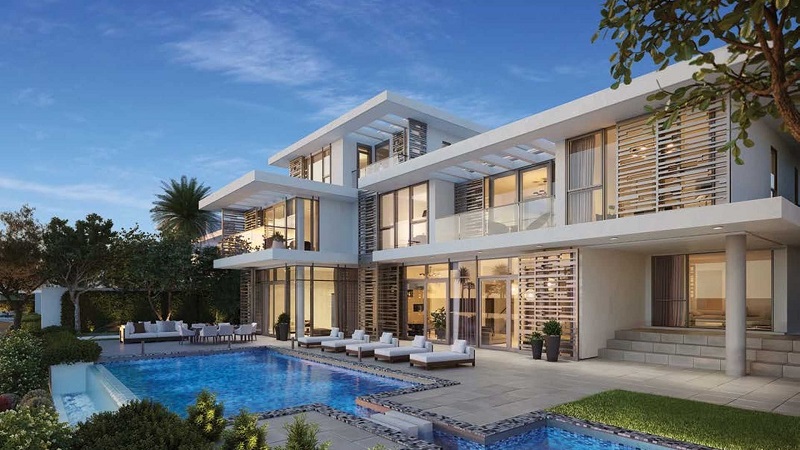 Fashion and up gradation in a person's life is not limited to his or her personality, etiquette, dressing sense etc. but the word modern targets humans as well as their livings. Who doesn't want to move with time in his life? May it is your work environment or your home and if you are a fashion follower and prefer changes in life according to the moving time then you must keep your house updated and modern. Your bedroom needs as much attention and up gradation as your living area.
Decorate and redecorate your home with updated colors and furniture to add modern style to your life. While doing so you must not forget that it is ideal to keep your budget in mind and try utilizing your current asset if new stuff can be avoided.
Here are few tips and tricks by LuxuryProperty.com for you to keep in mind when you plan to upgrade your bedroom and give it a luxury modern and stylish look.
Planning
Getting inspired by all the modern décor you see in the lifestyle magazines or different places you visit, it sure gives an urge to experiment within your living area too. The safest place to bring your imagination into reality is your safe haven, your bedroom.
Know your budget
Ahan!!! Yes, the first and the most important step after the planning is to know your budget. You definitely don't want to spend all you're saving in redecorating your bedroom and filling it completely with new and expensive things required. You must set a budget target and try not to exceed it until necessary.
Color scheme
Start your room up gradation by choosing the right color for the walls, which should reflect your mood and give you a calm and smooth feeling in your room after a long and hectic day. The further color scheming of the room should be decided to keep the walls color in mind. The other stuff which needs color scheming is; carpet, lampshades, cushions, curtains, bed covers and mats.
Your walls should always be of light/pastel colors. It will make your room look bigger and will also help you add darker shades upholstery.  Texture paint and wall designing will also give a modern look to your room.
Utilize what you already own
It's not always necessary to buy new things from the market to give your room an updated modern look in Dubai. You can use your old wooden stuff and add few new decoration pieces. You can also switch your room things with other room's furniture and apparels.
Minimization
Minimization is the new modern thing. Yes, and people are adopting it fast and enjoying the less hassle of cleaning and a free moving space in their rooms. Your room shouldn't be mishmash and give a messy look. Choice and number of furniture in your room should give you enough space to move about and the fear of bumping into your furnishings.
Natural light shade
Your room window should be clean to let in natural sunlight inside the room and for night/dark soft light color bulbs can be added to give a natural look to your room. Small mood lights are in demand and they help you give a modern touch to your bedroom.
Focusing on small things
Small things like lampshades, duvet, cushions, small wall hangings/frames, a couple of picture frames and mirrors can give altogether a new modern touch to your current room. This part of your re décor can a self-project (DIY). If you are an artist, you can make a couple of paintings for your room, add design to your lampshades or can even paint your mirror.
Furniture and apparels up gradation
Why getting a complete set of furniture when you can always re-use your old one by changing its polish color, sofa cloth, new cushion covers, using lamp shades from other rooms or you can always paint them, different color duvet or bed covers can also be used. You can cover your cupboard doors with full length looking mirrors. This will give a big and spacious look to your room.
These were the few tips for you to restyle and give your room a modern look.
Happy Experimenting!!!!