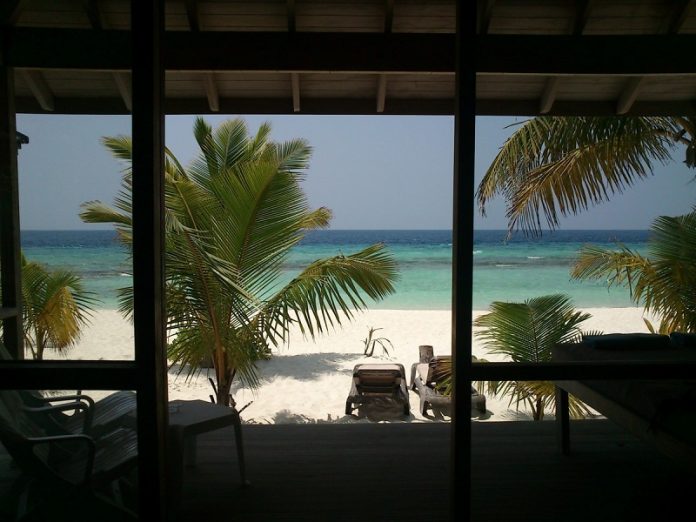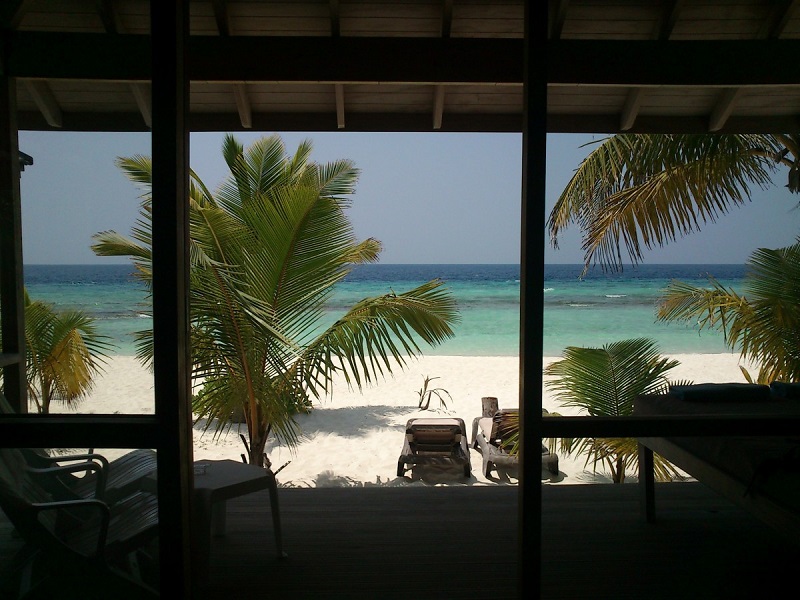 Do you need a vacation – who doesn't?
But whether it's time or money that's limited – or both – sometimes that holiday getaway just isn't feasible. Maybe you've got projects to complete, or you're trying to save up for retirement, but an expensive getaway just isn't happening.
Still, there's plenty you can do to spruce up around your home to get that vacation feel without going anywhere at all. All it takes is some attention to the right places and you'll feel waves of relaxation every time you step in the door.
Read on for a few great ideas to make your home feel every bit like the getaway you deserve
Spoil your bedroom
There's not a lot that's universally true in this world, but it's undeniable that there's nothing more relaxing than the sleep you get while on holiday.
And while part of that is certainly the effect of being away from work, the bedrooms you find in nice hotels can't be beat for comfort and rest.
What's stopping you from getting that at home?
Depending on your budget, a newer, more supportive mattress might be in order.
Short of that, though, new pillows and a set of high-thread-count sheets can make for a refreshing feeling every time you go to bed.
Nice hotels tend to be well-coordinated, too – find some matching side tables and set them up, and swap out you old curtains for a fresh set.
Brighten up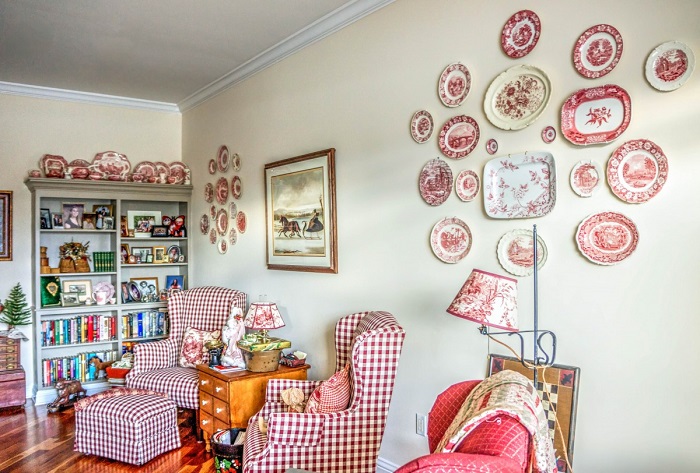 Image source: https://c.pxhere.com/photos/23/9e/traditional_home_decorations_holiday_indoor_interior_home_fireplace_antiques-833608.jpg!d
Everything seems lighter on holiday, whether it's because you're sitting on a sunny beach or because of the huge windows wherever you choose to stay.
But while you might not be able to drum up some sunshine or widen your windows (very easily), adding new light fixtures around your home can both improve the look and so much more.
It doesn't have to be light, either – brighter colours can add life around your home, whether that's with Kelly greens or light blues.
Changing out the light fixtures and furniture is one way to bring the retreat-like feel to your home office, as well – and it can help you work more productively.
Finally, try adding more plant life – flowers and decorative trees can make everything feel fresh and alive, as well as instilling a more tropical flavour.
Go for wall art
One thing that's often overlooked in creating a vacation home feel is what's on the walls.
During a retreat you might find everything from bright paintings to oars decorating the walls of the space, bringing a uniquely "vacation" feel along with them.
Even something as simple as adding in mirrors can give off a new and refreshing vibe as your home transforms into something a bit more welcoming.
Get the goods for kicking back
No vacation is complete without lounging around – so make sure you have the proper equipment for it.
Setting up a hammock in your backyard makes for a perfect space to read or nap – or you might even bring it indoors for a true retreat feel.
Grab some deck-style chairs or loungers, and an outdoor swing to complete the relaxation ensemble.
Whatever it is, make sure it's got plenty of cushion and shade for when you inevitably doze off in your backyard.
Take your meals outdoors
For a purely summer and holiday feel, it's hard to beat bringing your dinner outside.
Sure, just grilling out back can be relaxing in itself – but as long as you're setting up your outdoor furniture, why not grab some chairs and a table to have dinner out in the breeze?
Odds are, you've already got some outdoor furniture lying around. A quick clean (and maybe some repainting) will get everything looking fresh and new, all ready for a relaxing meal on a warm night.
Set up some shade overhead if you want to stay out of the sun, and some tiki torches for lighting will make it feel even more like a beach scene.
Conclusion
Going on holiday can be expensive – but not if you never leave your house.
And while it might not perfectly replicate the experience of unwinding on the beach with a good book, freshening up your home just a little can make a world of difference in giving you all the rest and relaxation you need.