Roohome.com – There are bedroom designs with awesome bedroom themes would be more elegant and beautiful for your room. The simple furniture set with the perfect lighting produces the cozy interior design style. You can apply some favorite color as your bedroom paint. The simple thing does not mean that you make it carelessly, you have to still make its accuracy.
We would like to share some favorite bedroom themes that might be your references for creating the comfortable design for your master bedroom. It is free to choose the themes that can fit with your style, it is intended that you can be fused with it while resting. If you apply the design that is not matched with your style, it might make you uncomfortable.
Black and white bedroom design
Black and white never die! Both of them are always working in harmony and produce the best color scheme for your room. The elegant and luxury feel is something that comes from them. So, you can have a beautiful and luxury master bedroom and just by using black and white. It would be better if you do not use a lot of furniture and accents in this room.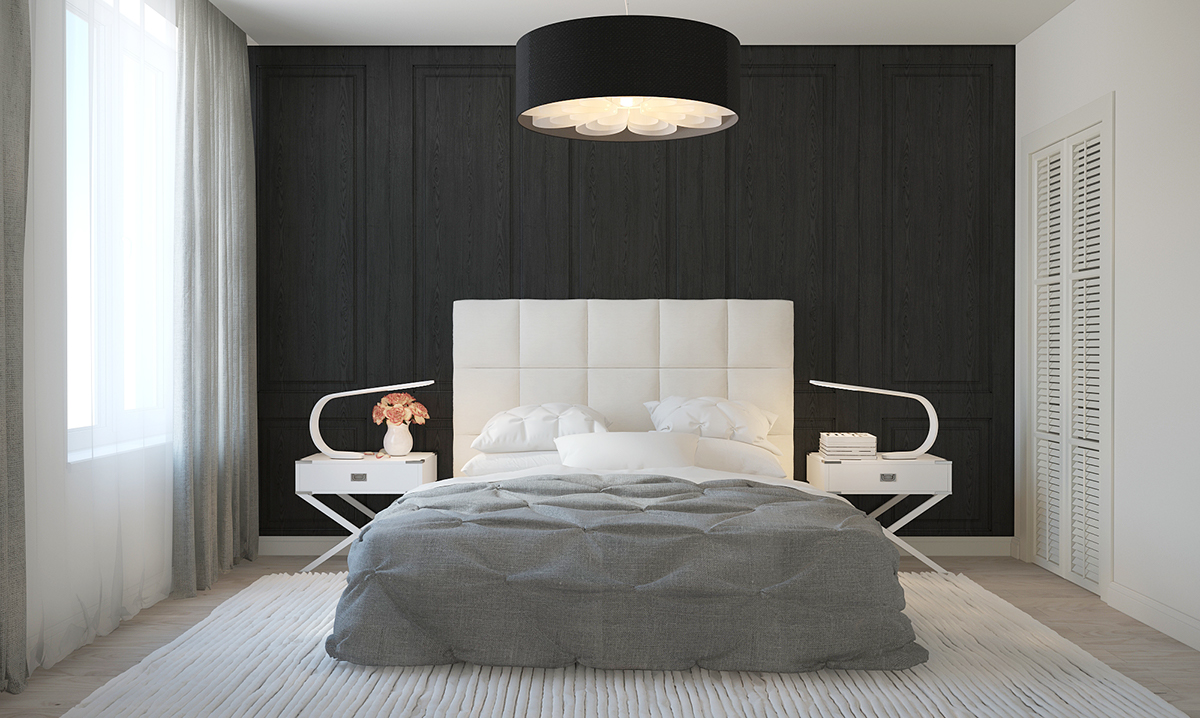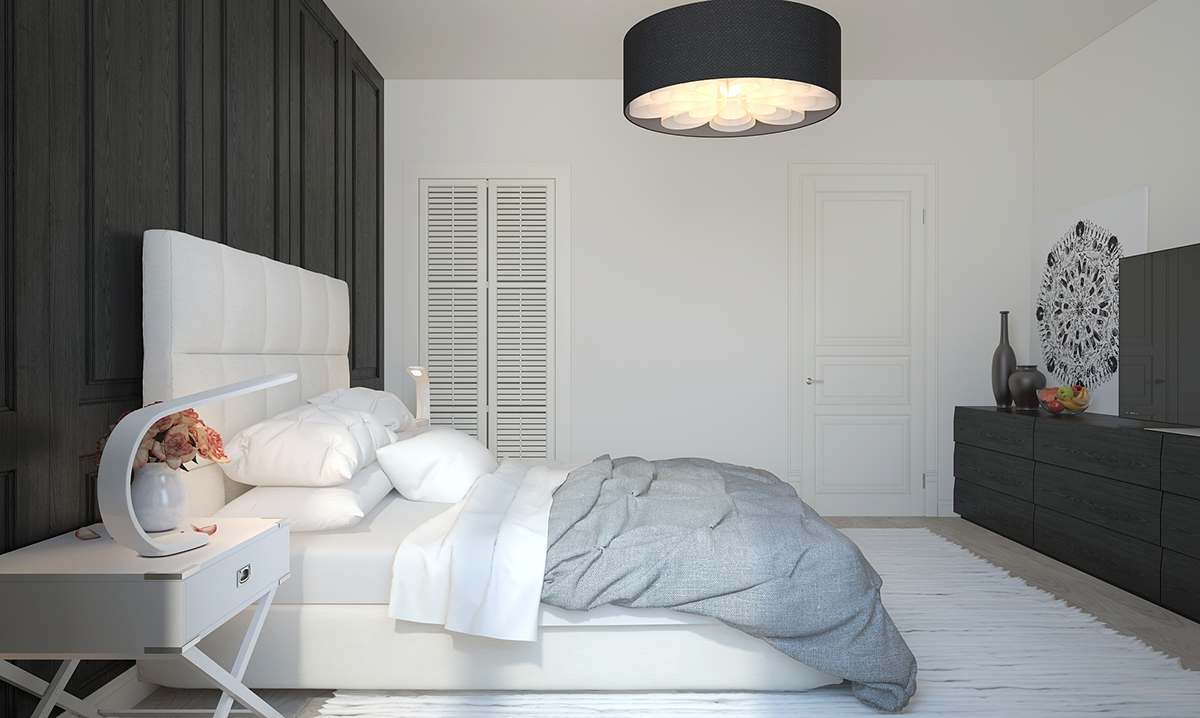 Minimalist bedroom design
This Minimalist concept with the traditional interior design style is also good for your bedroom themes. You can use the brown shades from the wooden element as your color scheme. Decorate it with the soft and shiny lighting to get the romantic atmosphere.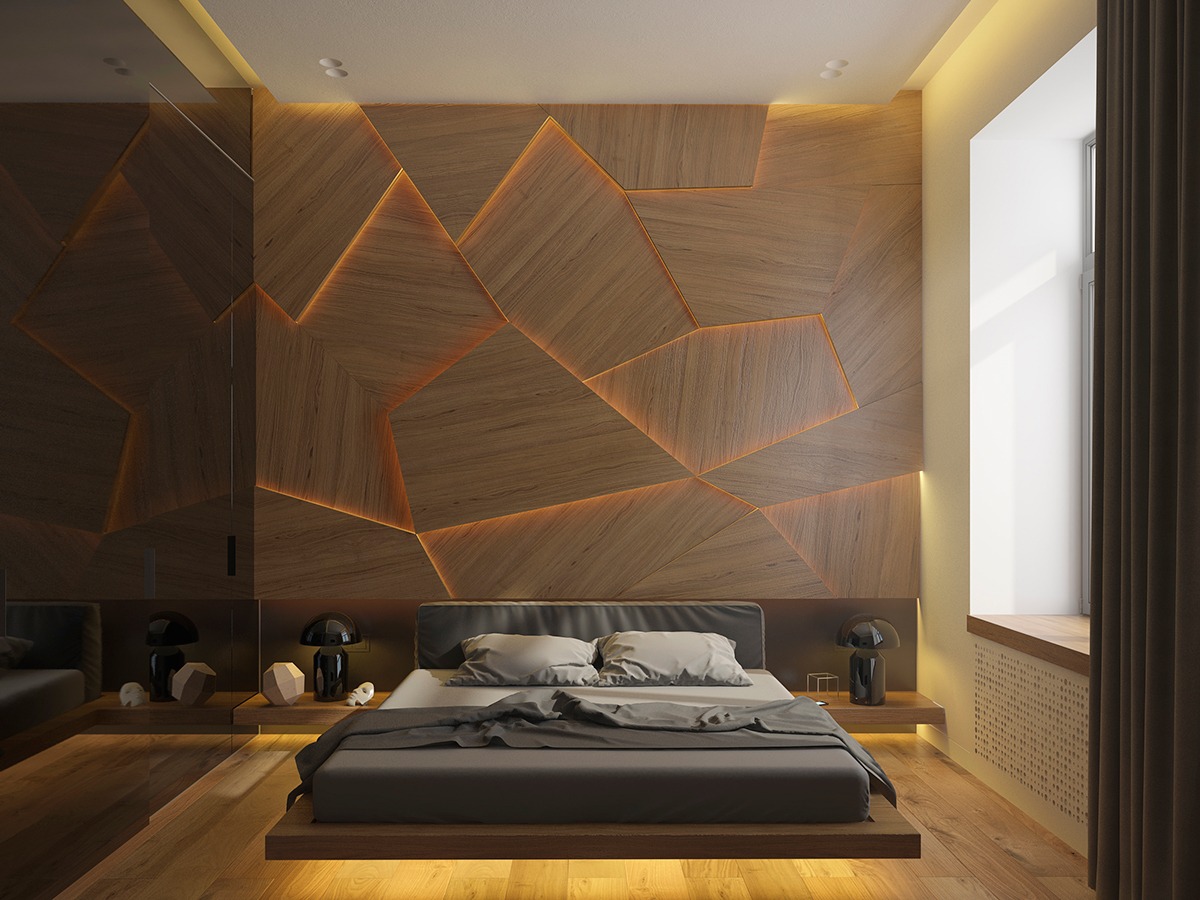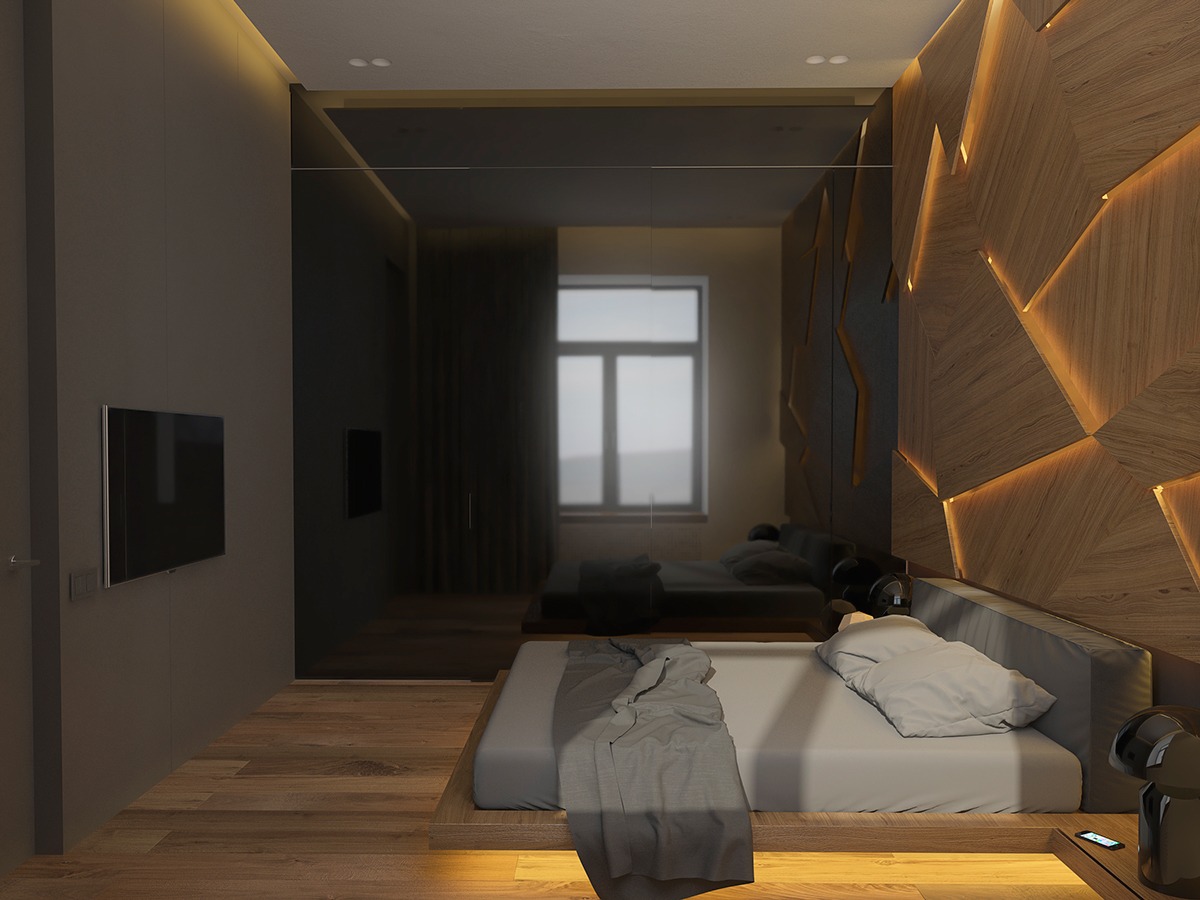 White bedroom themes
White have no doubt in terms of creating the elegant and cozy impression. That is the simple color that usually applies as a bedroom color schemes. You are also possible to use it for your room. You just need to think about the accents that can support its color. For example, you can use abstract pattern or lines as a decoration to complete its design.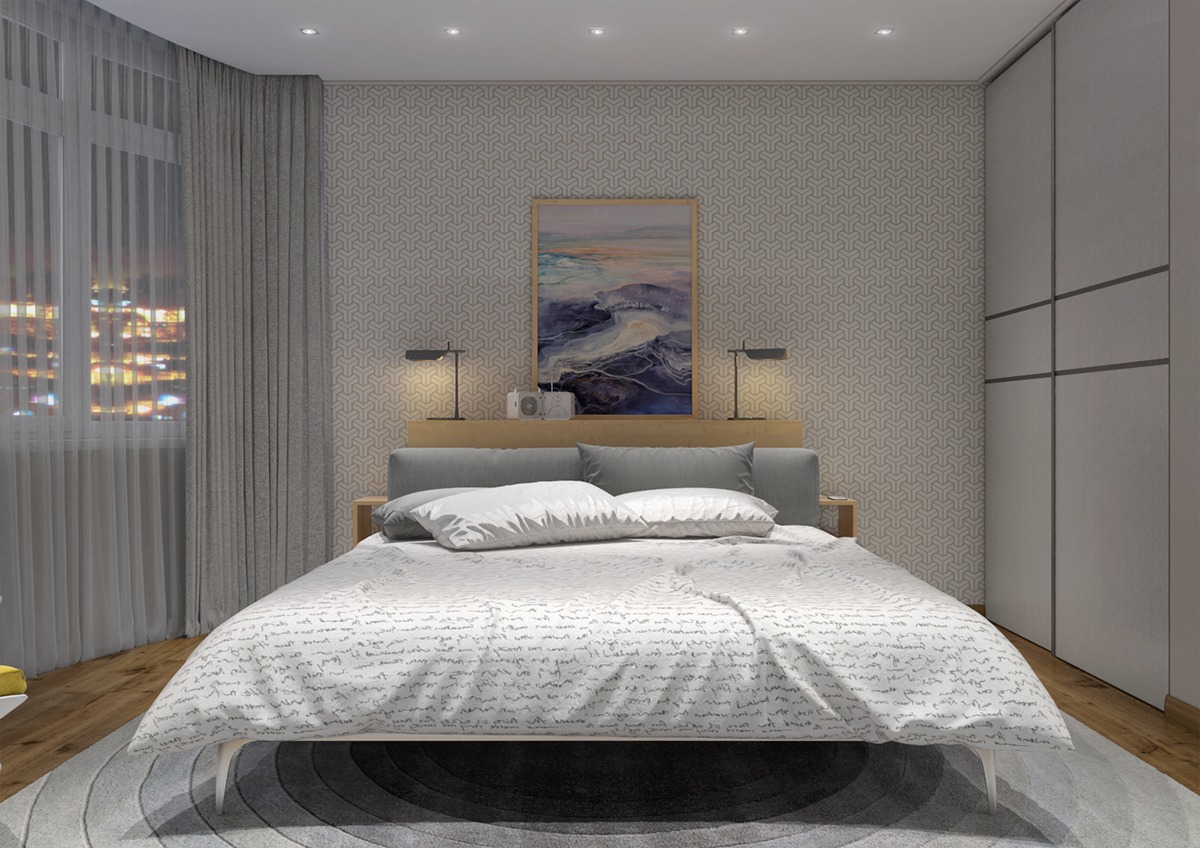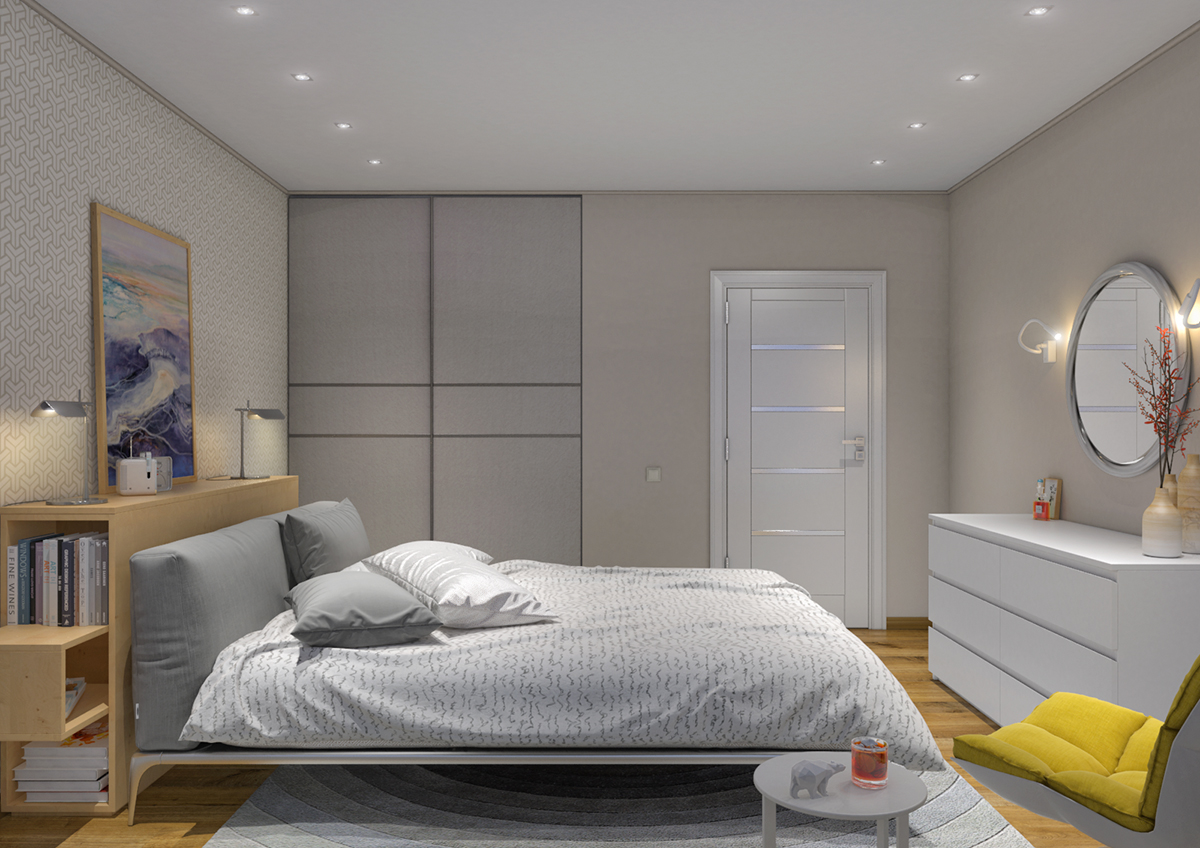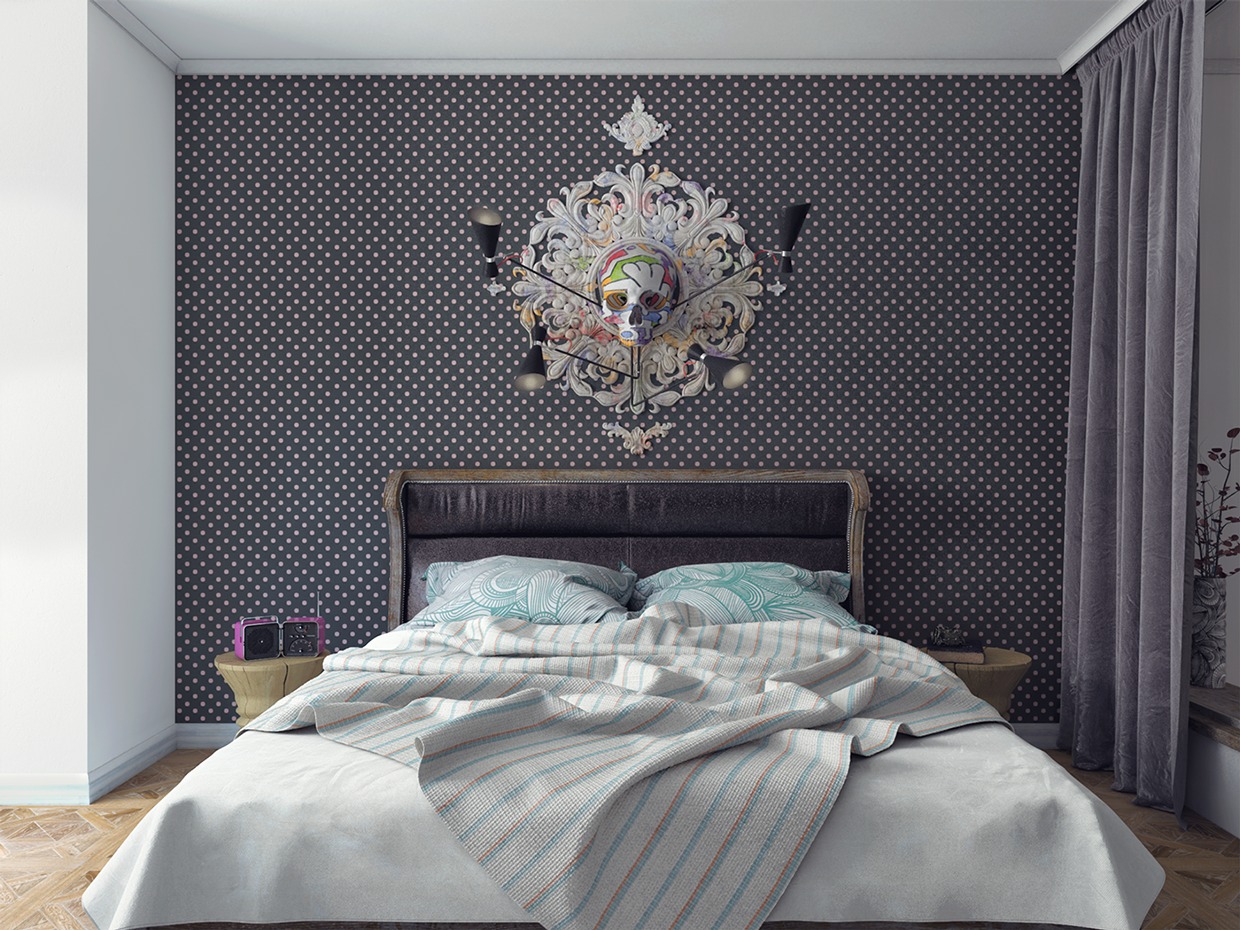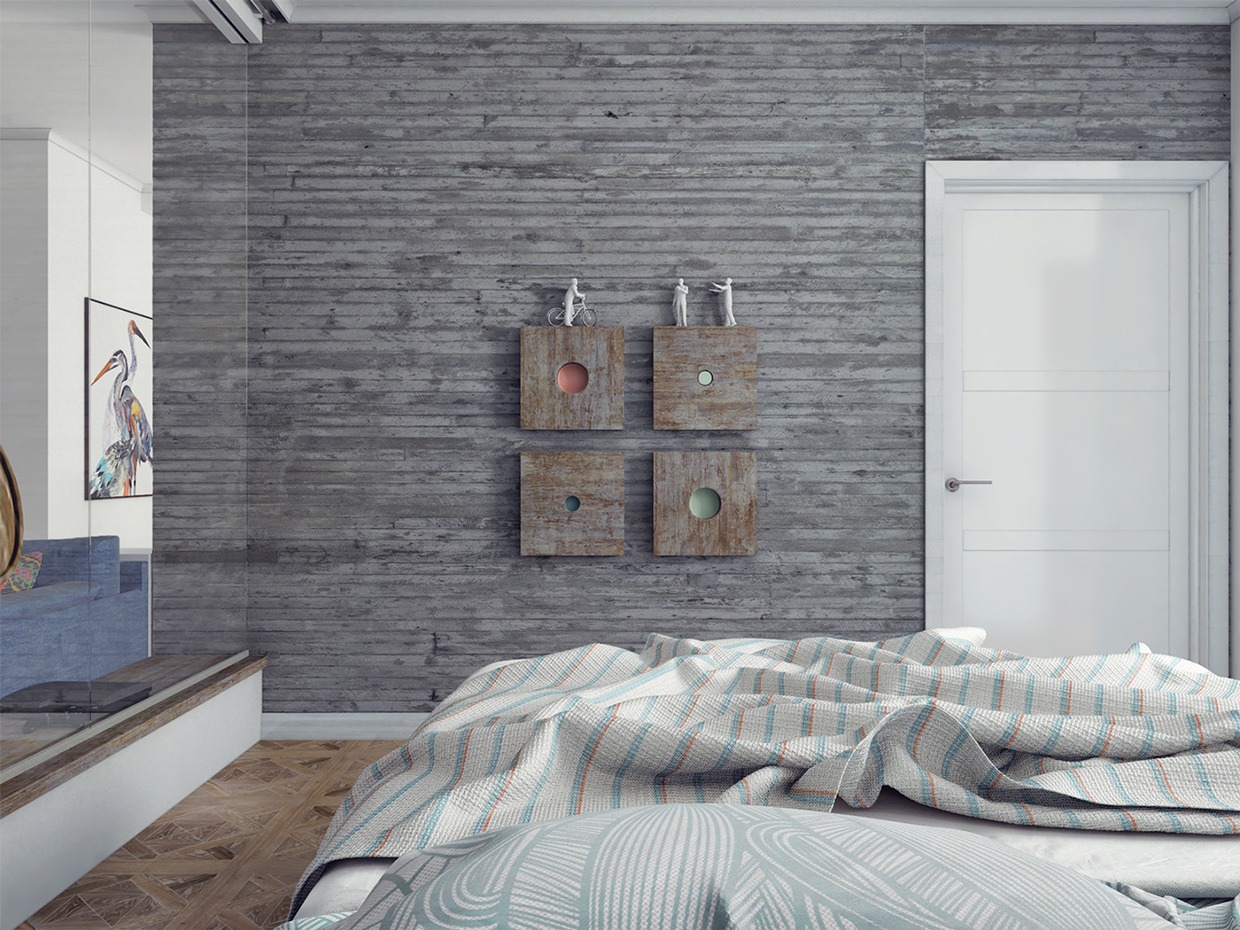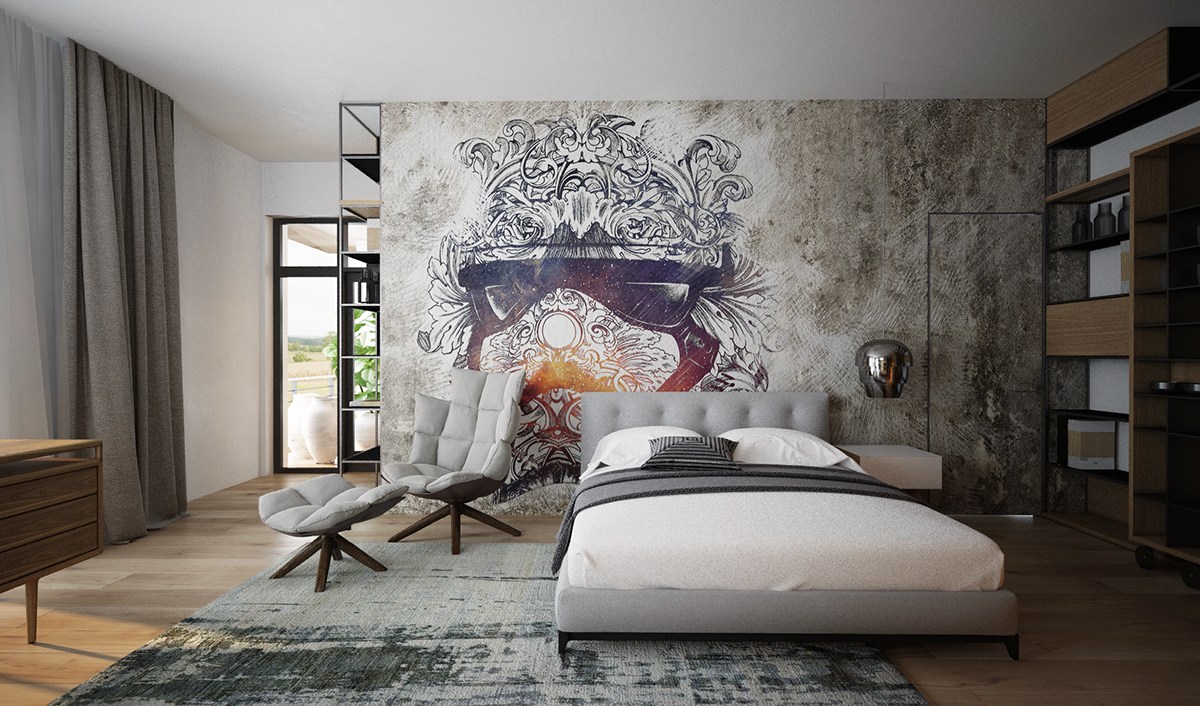 Masculine bedroom themes with the abstract paint on the wall and the strong gray influences this white bedroom themes. That looks amazing for being a master bedroom.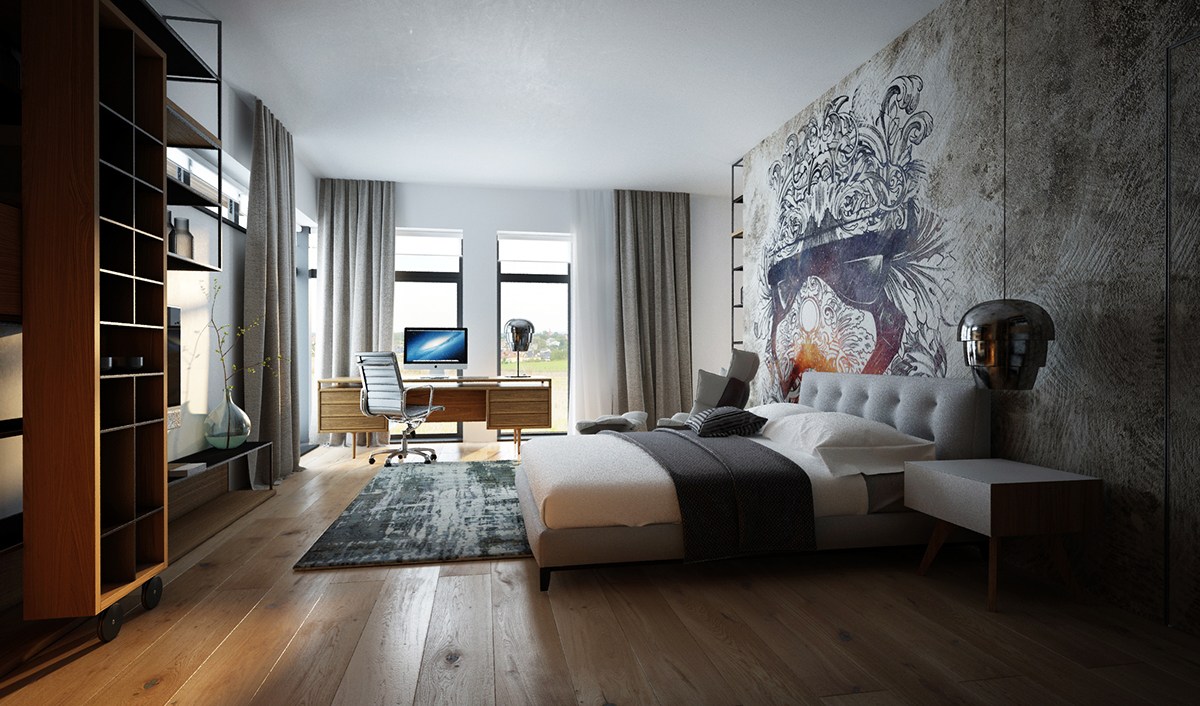 The wooden floors are balancing this masculine bedroom. You can also use it for other features in this space.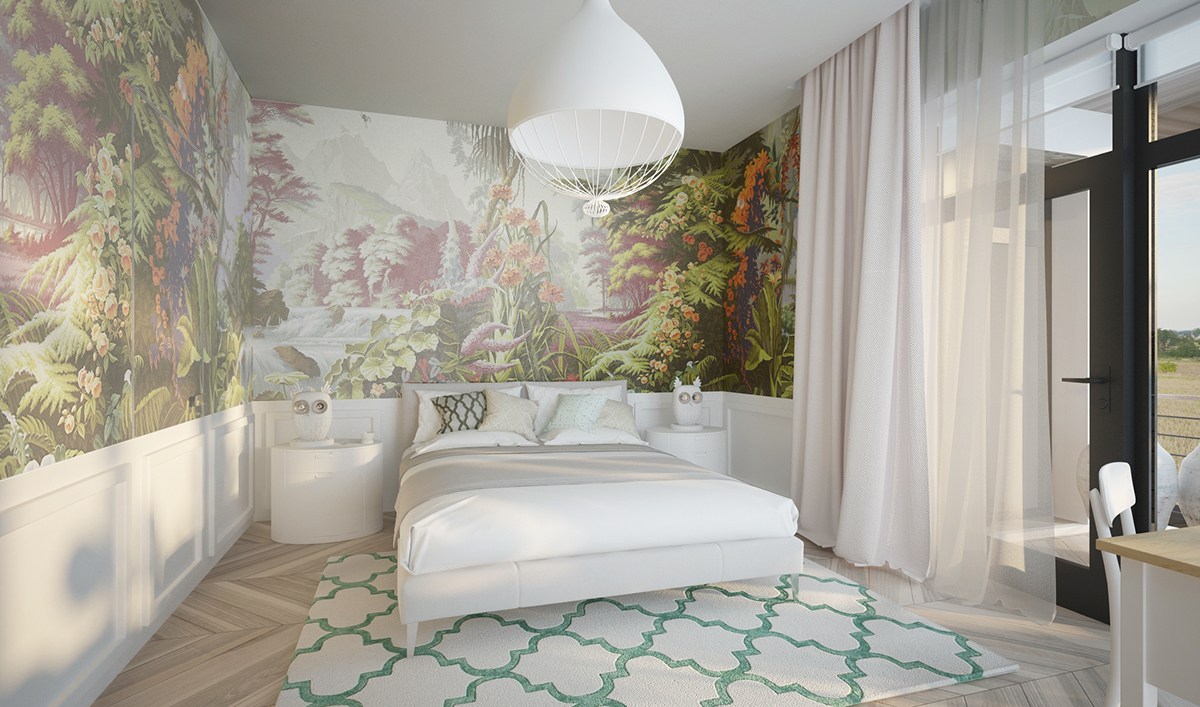 Actually, bedroom designs here must be the perfect design in our house or apartment. That is the most important space for us. That is why we have to make it beautiful and comfy as much as possible. If we do like nature, we can use the forest picture as a wallpaper. So, we can feel like waking up in the middle of the shady forest that so cool.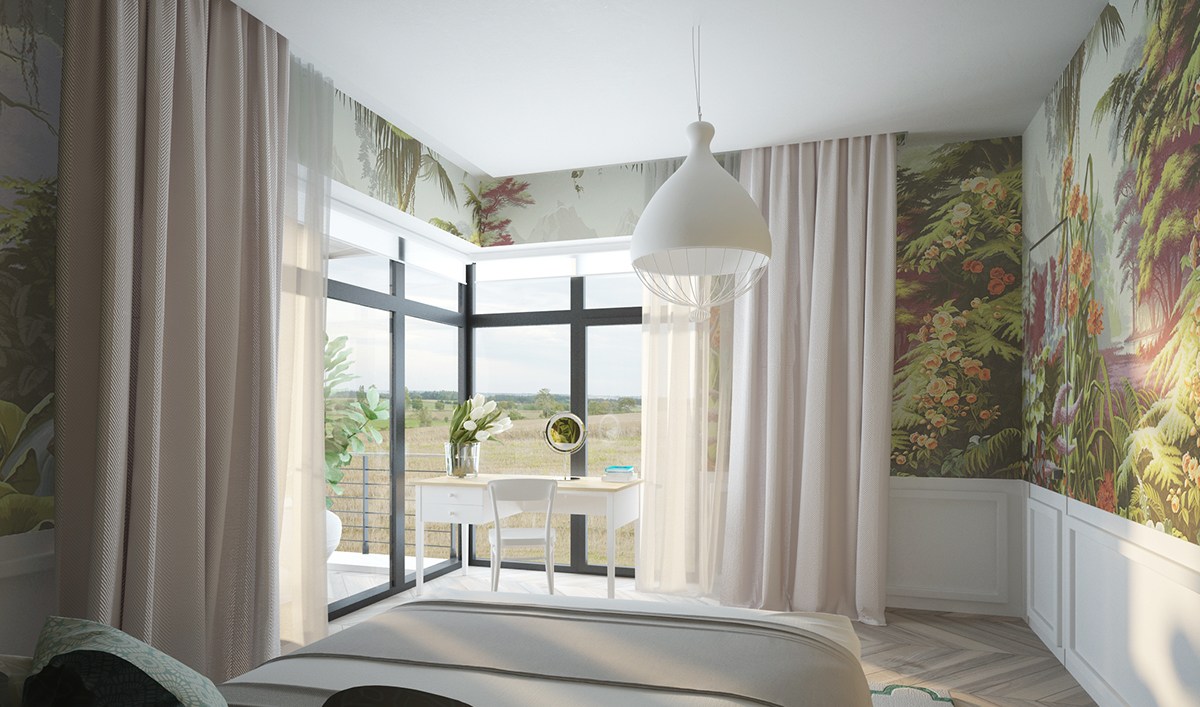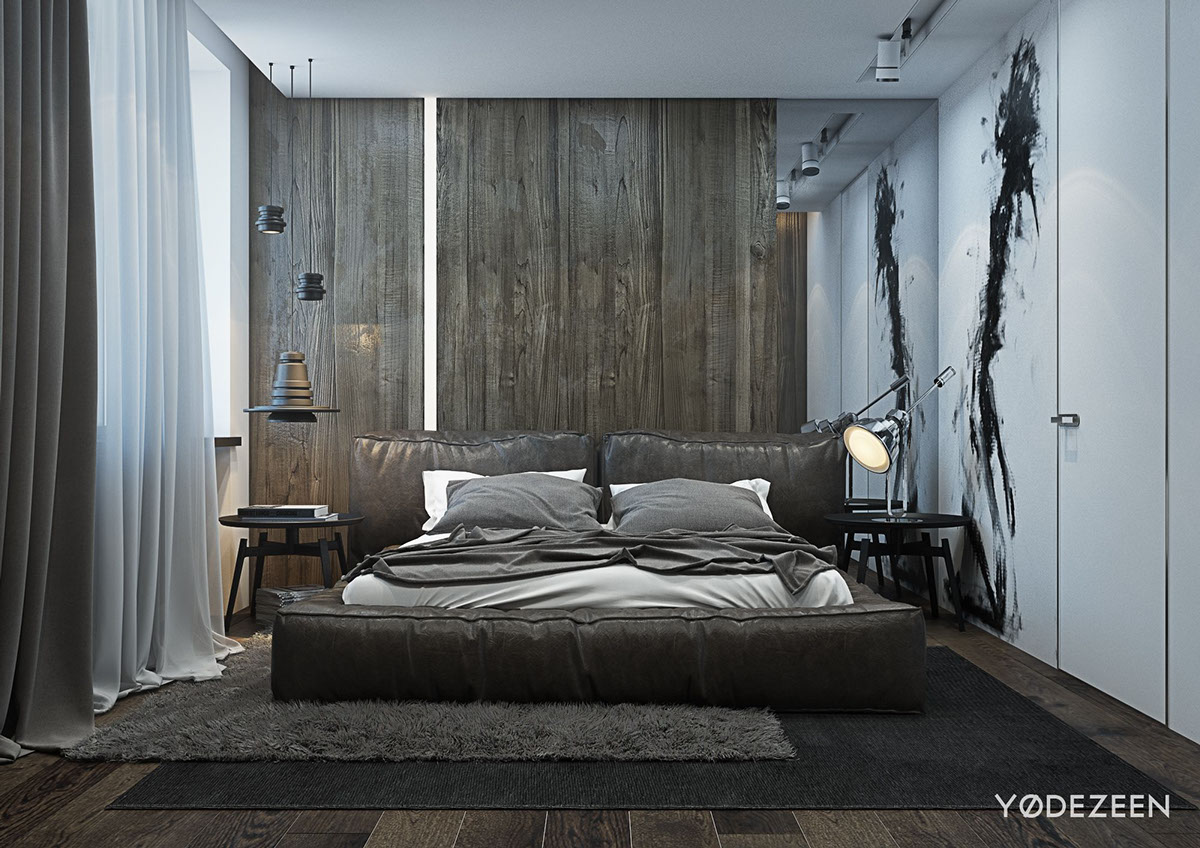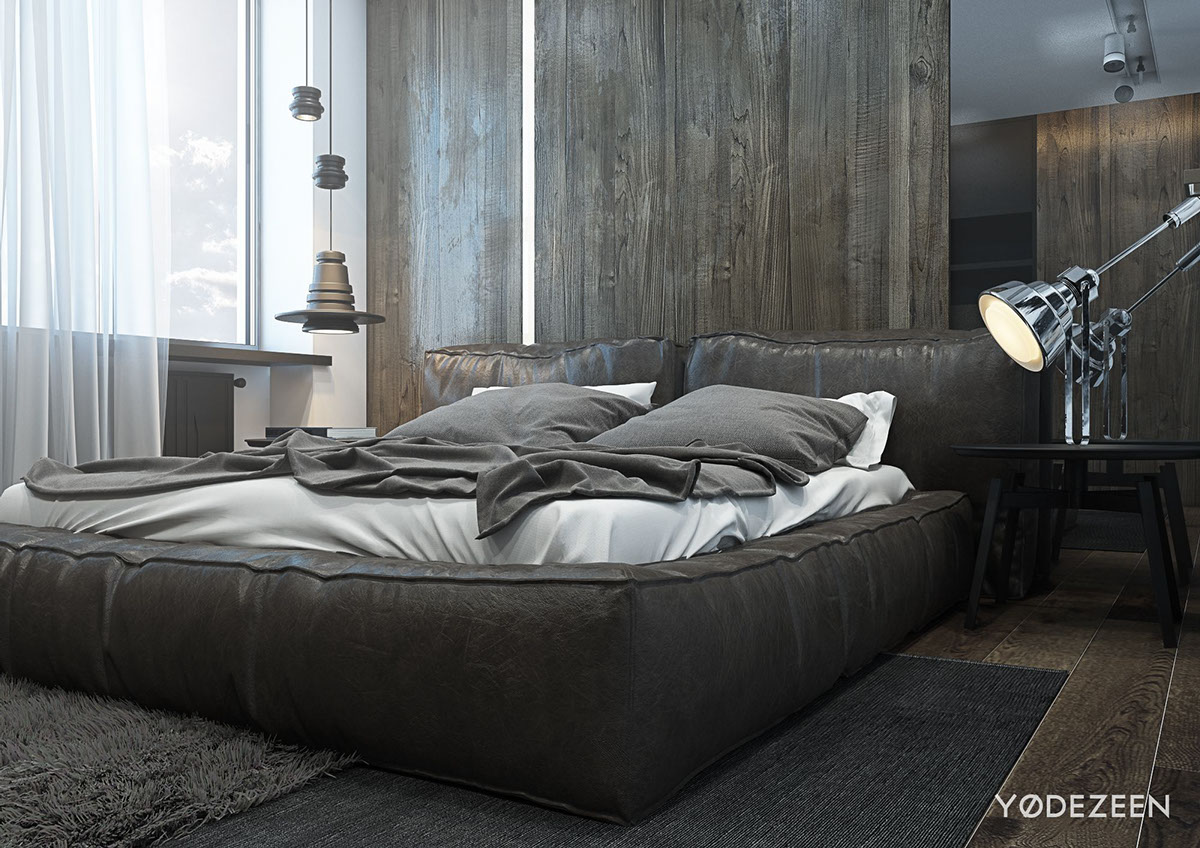 Elegant bedroom makeover
If we want to change our bedroom themes, we can decorate it with creative and unique accents that we like. You have to remember that elegance does not come from the crowded features and accents, just make it simple!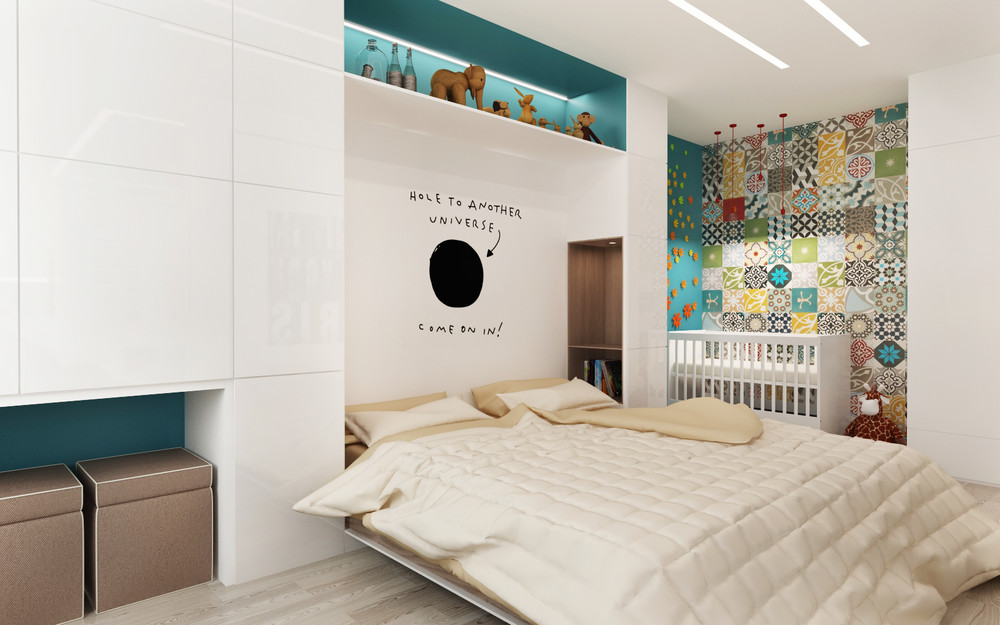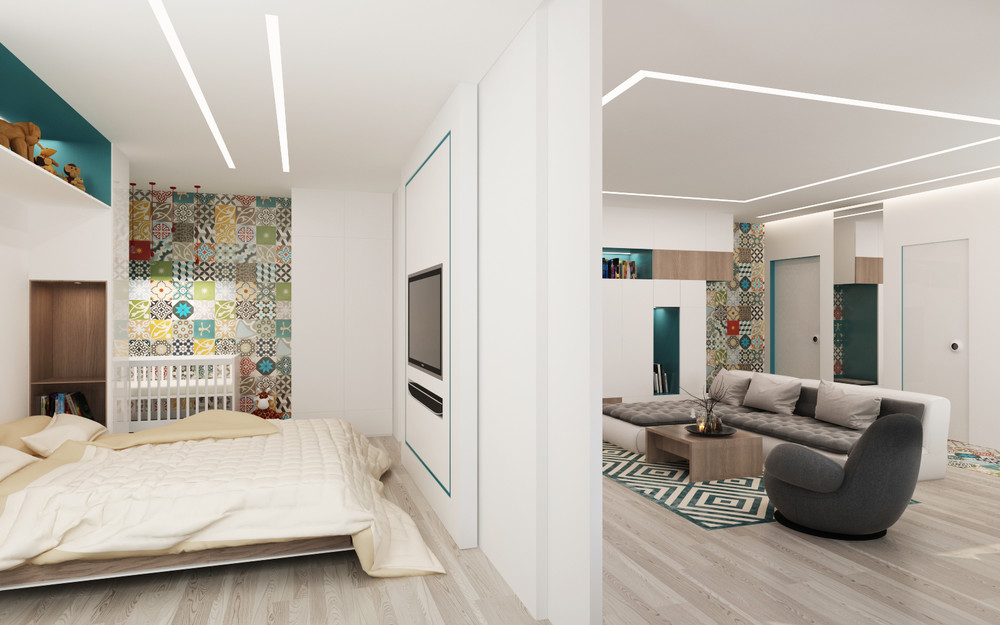 cheerful bedroom themes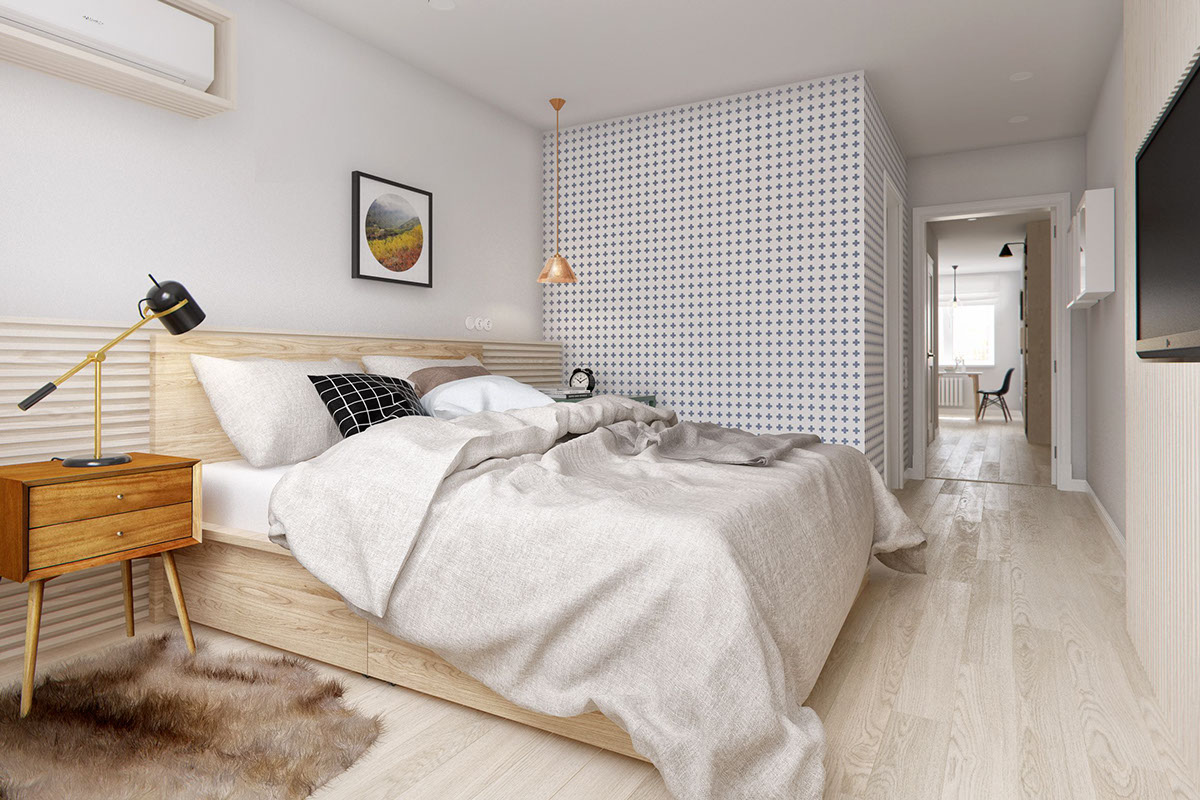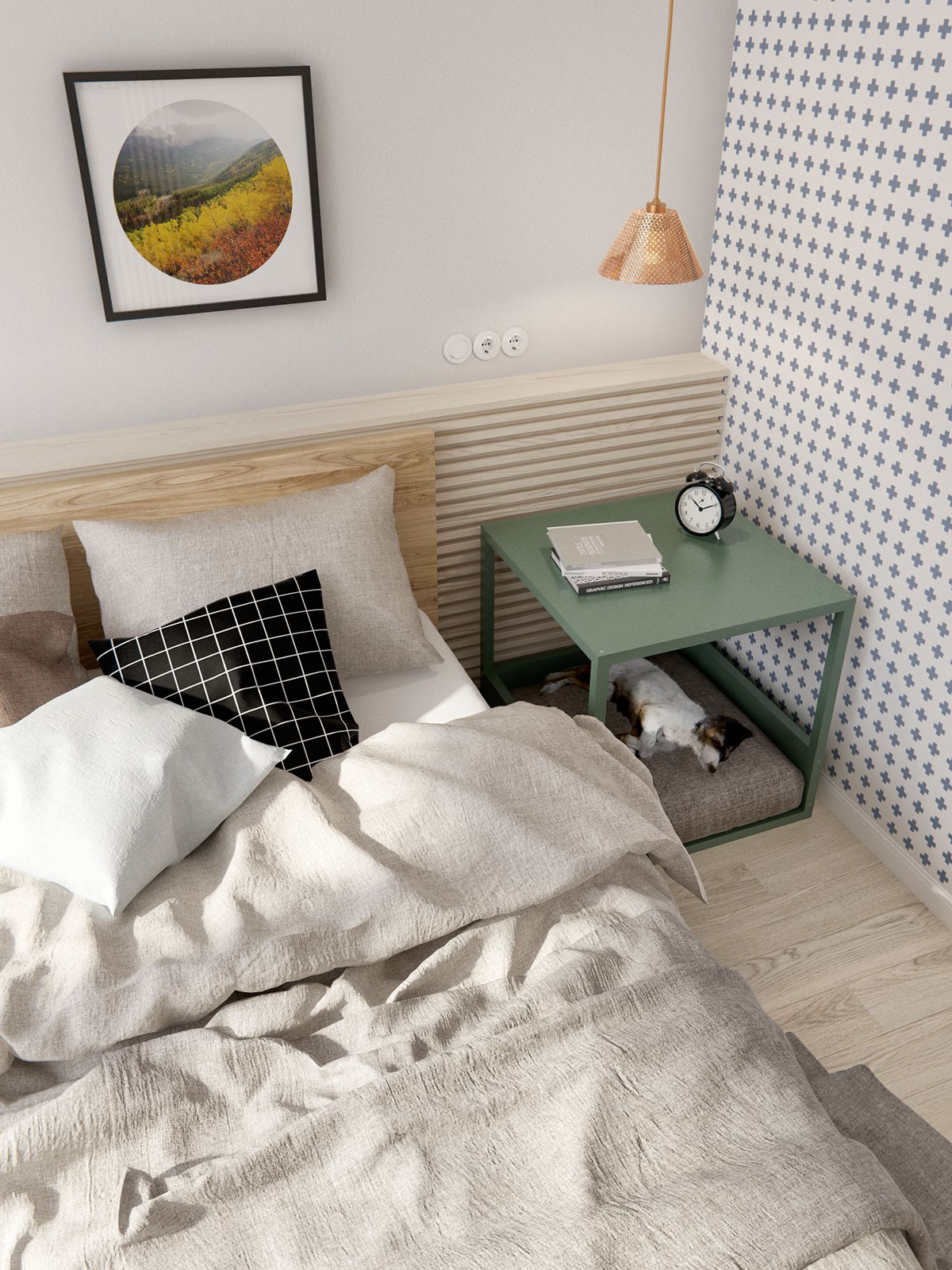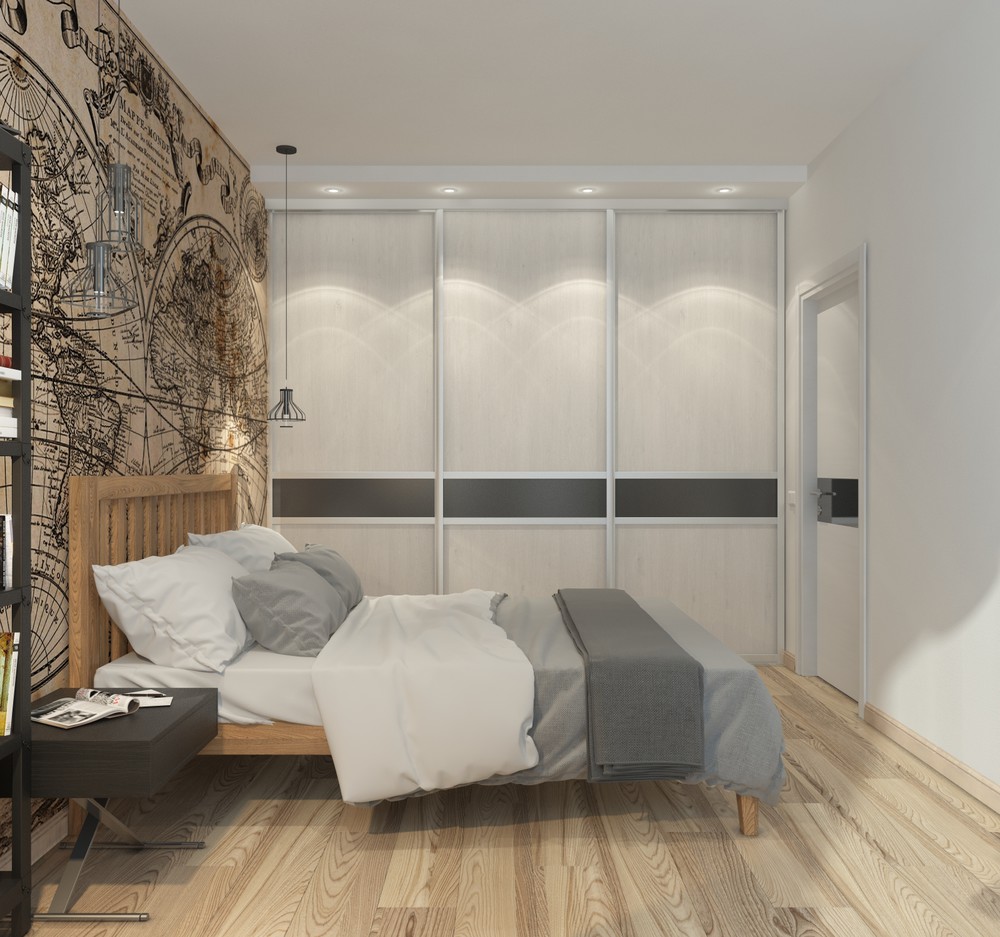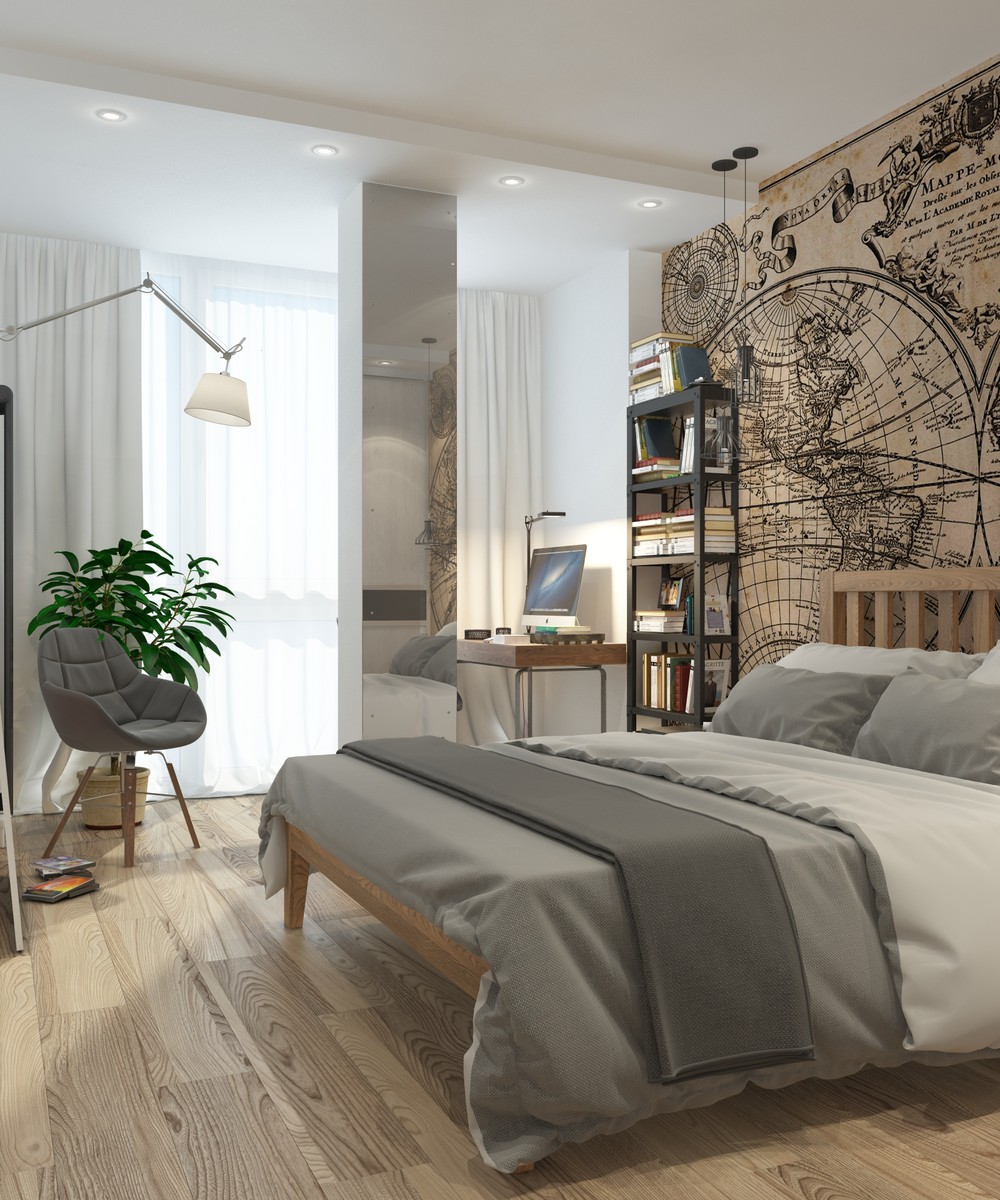 Are you ready to change and decorate your master bedroom designs with those model above?