Roohome.com – Find the awesome of a loft living room decorating ideas for men or women below! You can choose which one is the easy and simple design that can apply in your living room. There are 2 kinds of living room design with the urban and feminine design that can be your references in designing the comfortable loft living room.
Loft living room design that perfects for men by Ilya Garbuzov
Ilya Garbuzov decorates the loft space with the beautiful urban style. she applies some ornament to make it perfect. Besides that, she also applies a brick material on the wall and set a large glass to access the view outside the home.  It really makes the feeling so close to nature. You are free to choose your sofa, but it will be better if you are using an old furniture design style with the dark color. It can blend perfectly with this surroundings.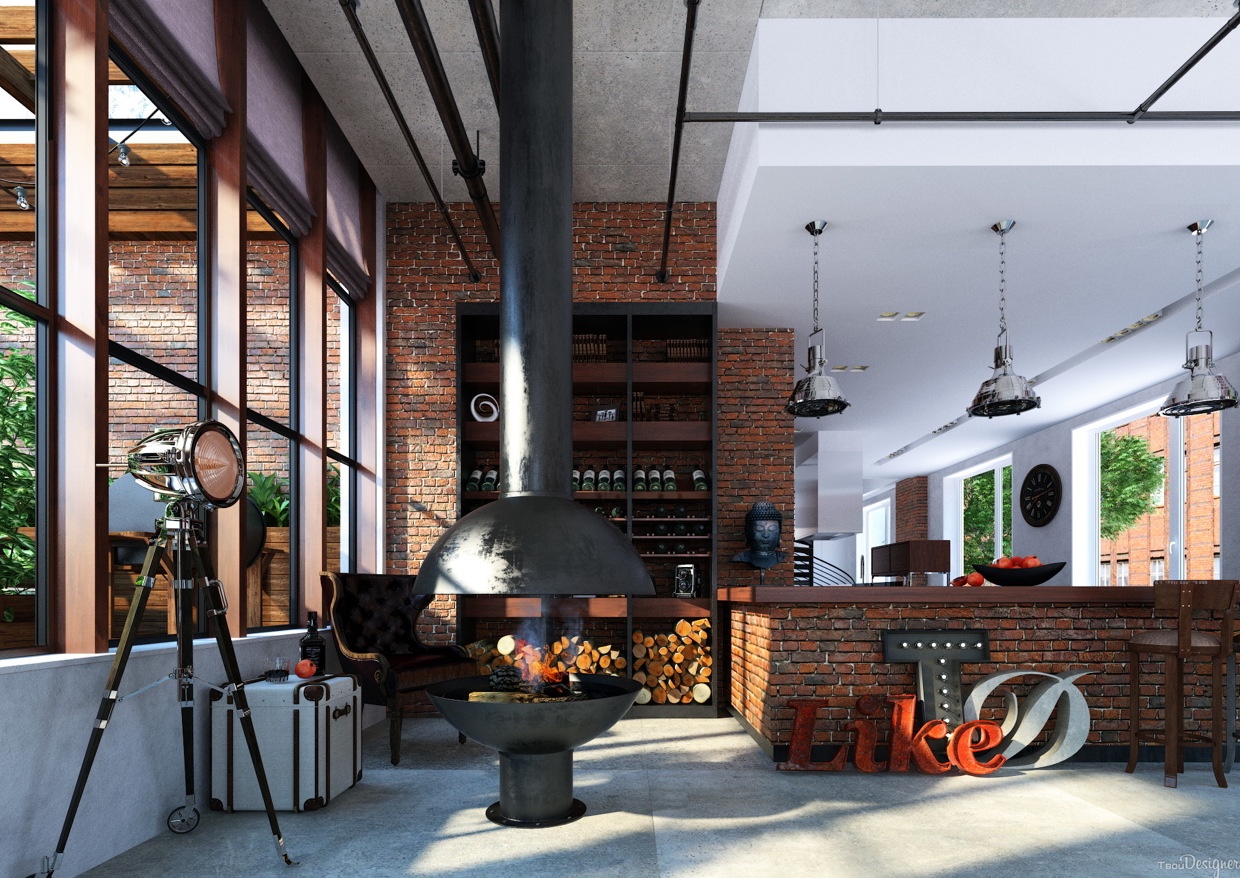 It is very important to have a water facility in our residence, Same like that, having a beautiful fireplace in the country that has a winter season is also important. So, why do not you choose and try it right now!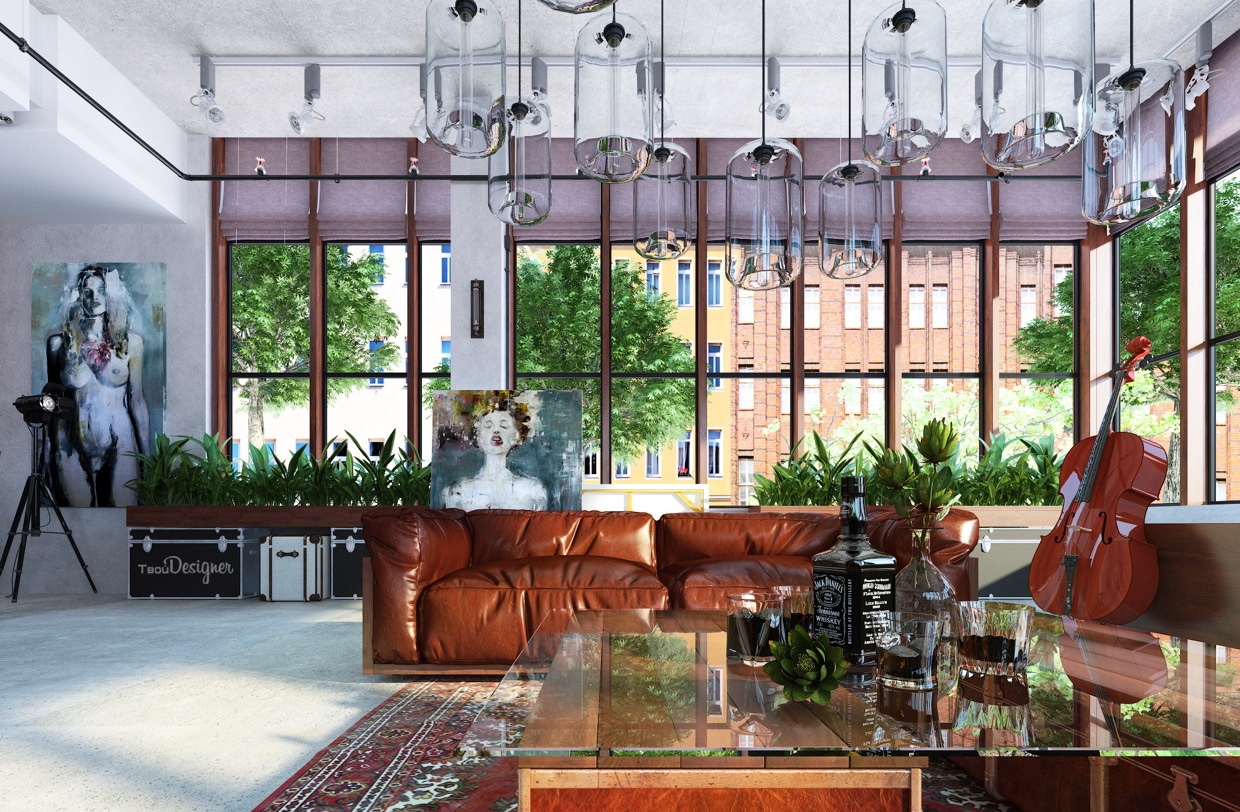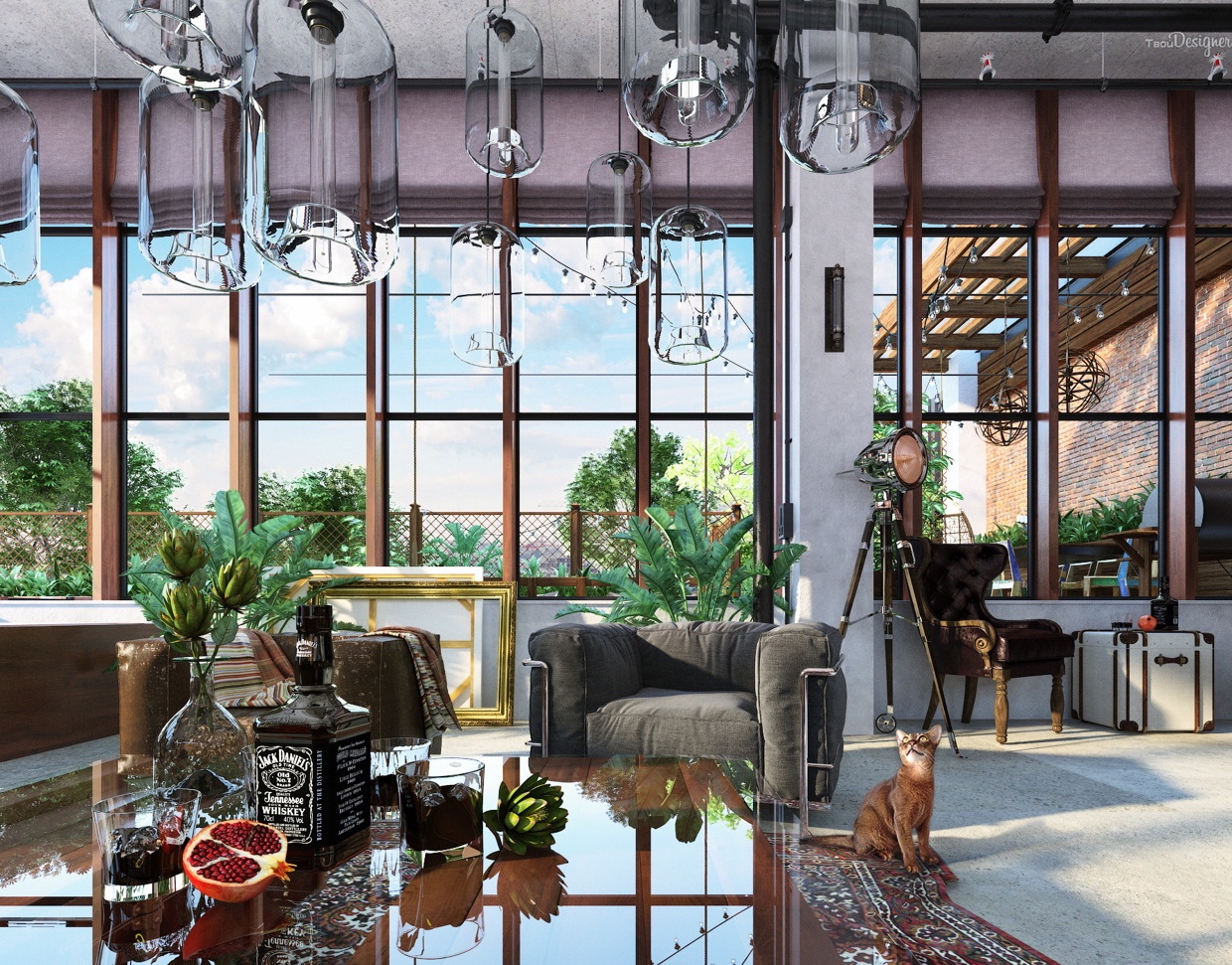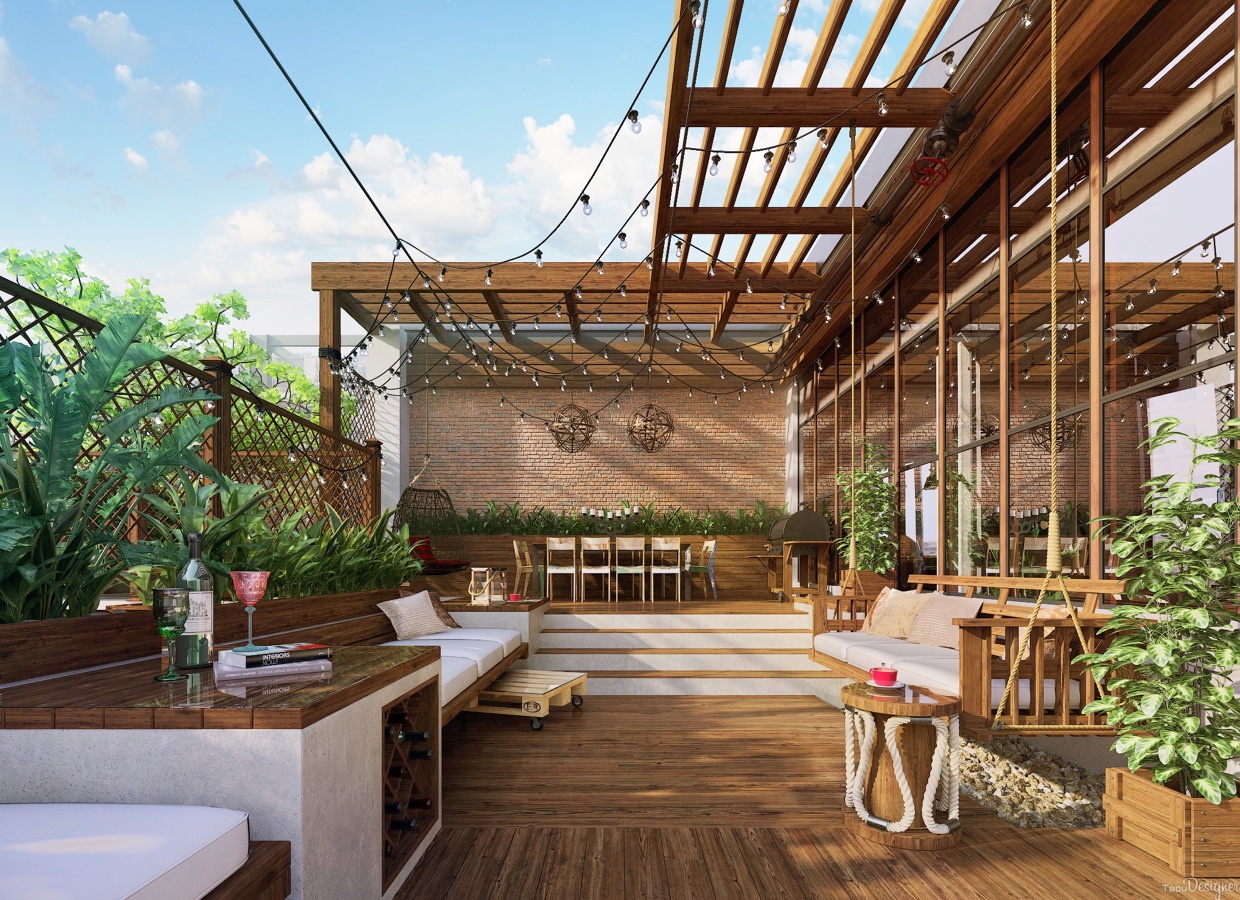 Loft living room layout by Elena V Nedelcu
The beautiful loft living room decorating ideas will be more interesting by applying pink shades on it. It will look so elegant and soft, both of them are the character of some woman in the world. Why? Because every woman will fall in love with pink enthusiastically.  That is why You have to decor your loft space to be more beautiful and comfortable. Besides that, you can combine it, with the other neutral color such as white or gray. But, that depends on you.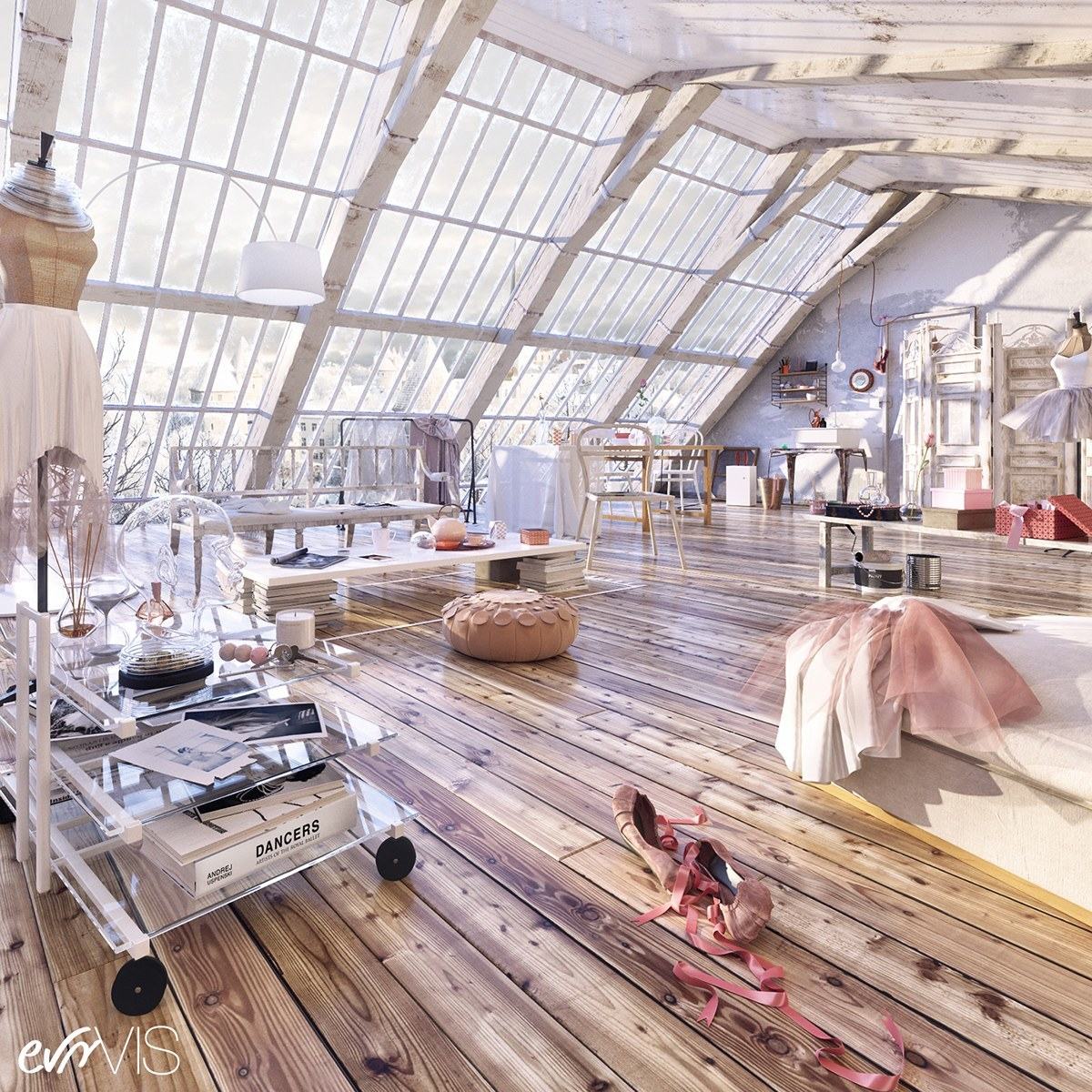 Pink is not always identic with the women person. But do you know? That we have the beautiful design with pink that also perfect for men's retreat. Elena V Nedelcu makes a comfortable loft space by using pink color shades and the perfect floor plan. It is really nice and makes some people fall in love and want to stay here all day long.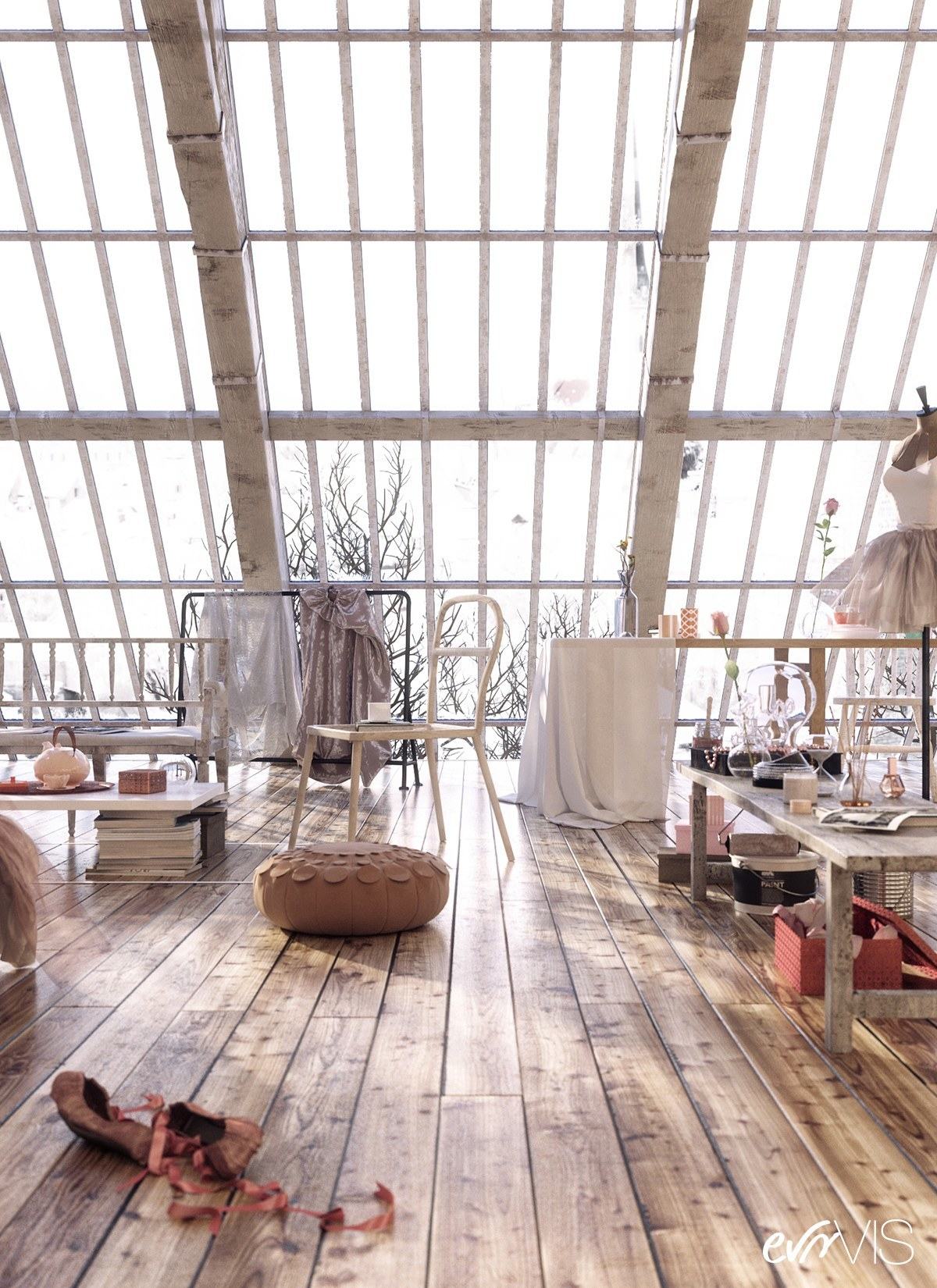 Take an advantage from the ceiling is one of the solutions to decorate your living room. You can apply a transparent glass on its window. So, you can get the view of the beautiful sky.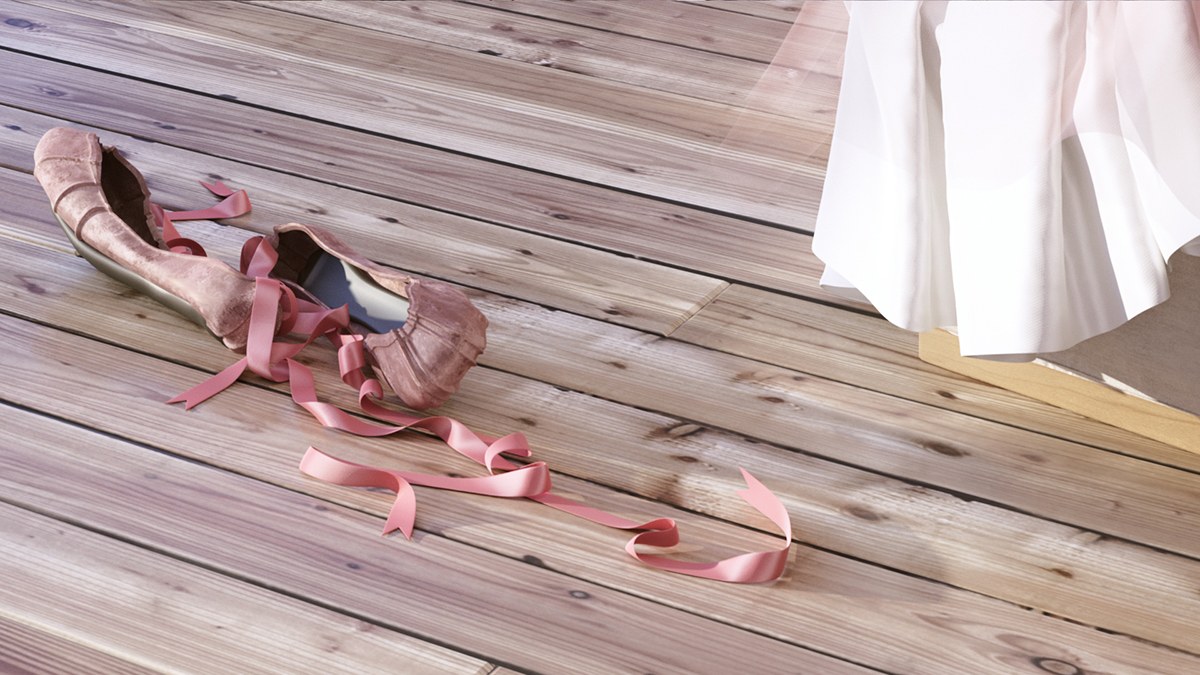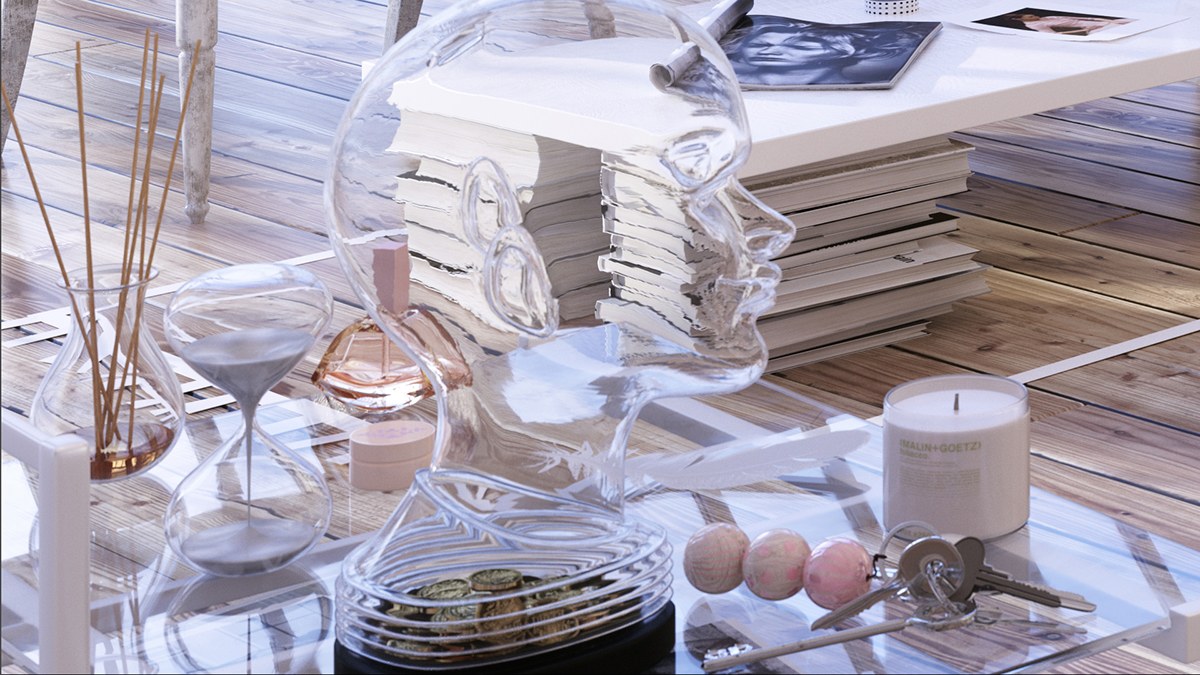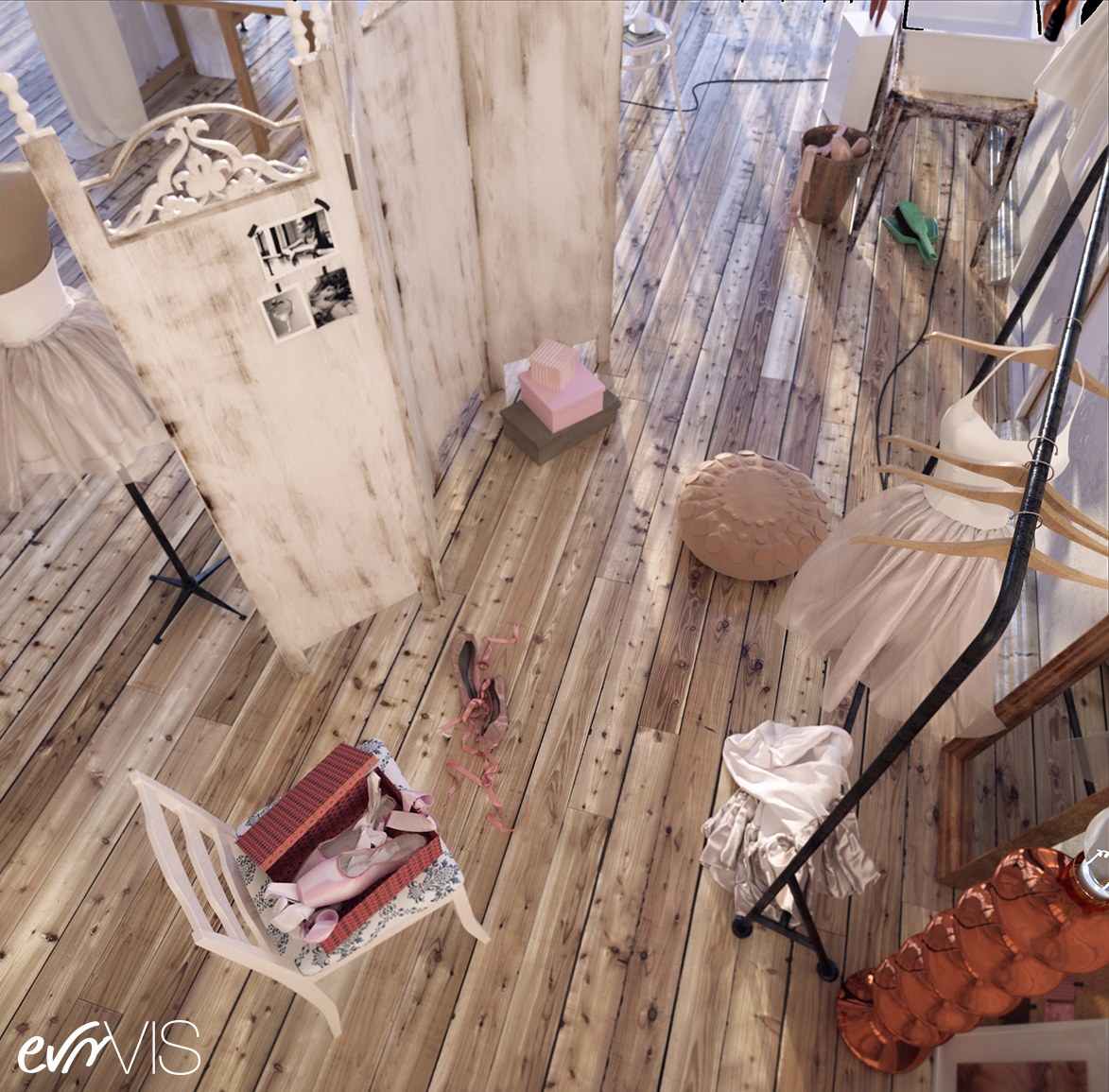 How about this loft living room decorating ideas? Hopefully, it can give a reference for you!