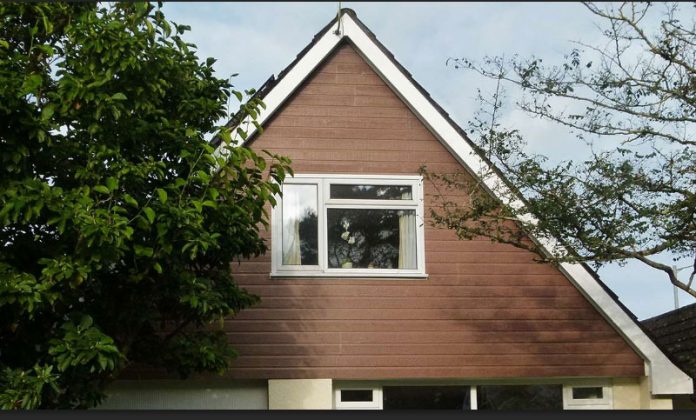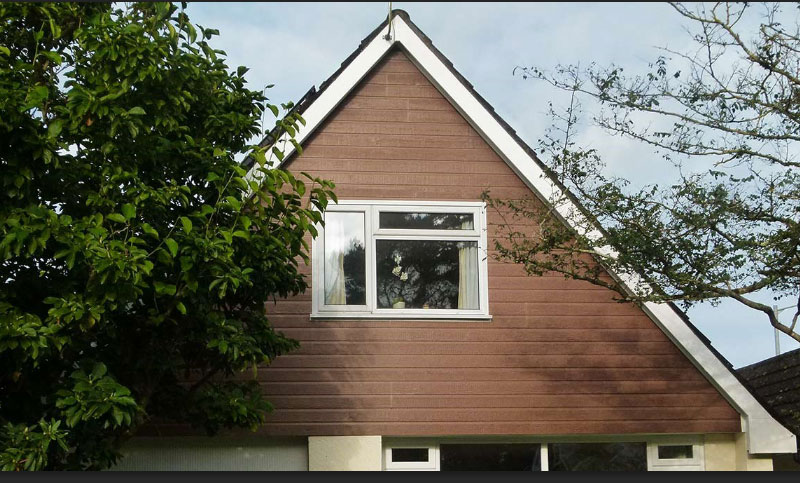 Cladding is a type of decorative wall covering material which offers visual appeal, whilst also protecting the building from weather damage. Cladding can give a building a new look and a new life. For the building, it can increase service life of the structure therefore increased the overall value of the building.
When it comes to choosing the right materials for your cladding and decking, if you're like most people, you want something that looks great, is long lasting and requires little (or no) maintenance.
Composite cladding ticks all these boxes and is an ideal choice for your new home build. It's fast becoming a popular upgrade option with our modular homes, and it's easy to see why.
Low Maintenance
Composite boards are pre-finished which makes them the ideal low-maintenance option for your new home. When you purchase quality composite boards, they'll look great for 25 years plus without the need to spend your weekends hard at work maintaining them.
They won't decay over time, don't require painting or staining and if they get dirty can be easily cleaned with soapy water or mild household detergent.
When you compare this to the annual painting or staining that timber requires keeping it looking good, composite materials will save you a heap of effort and cost over the years.
Eco-friendly
Composite cladding and decking is made up of recycled products including timber fibres and plastics, plus natural minerals and polymer resins.
Composite boards use materials that would otherwise end up in landfills, which avoids the need to deplete our natural resources. Plus, they are also available in set lengths, which further reduce waste and lessen the impact on the environment
Looks Great
Composite materials are available in a variety of attractive colours and timber effect finishes, so you're sure to find the perfect fit for your new home. They can also be screwed using hidden fixings, which creates a clean, neat look.
On top of this, composite weatherboard cladding boards won't decay over time like timber does. You won't need to worry about warping, splitting or cracking, or dedicate hours over the years to painting, staining and resealing to keep them looking good.
Longer Lasting
Because composite materials are made up of timber and plastic, you get the benefits of both materials. The wood makes your boards stiffer and less likely to crush, while plastic is resistant to pretty much anything the weather can throw at it.
This results in cladding and decking that basically looks after itself. You'll get 25 plus maintenance-free years and a stunning exterior that will be the envy of your neighbours.
Increase value of Building:
Keeping costs within budget is important to suppliers in order to improve margins and protect markets. Composite timber cladding delivers on all fronts. Manufacturing and maintenance costs are reduced, installation is rapid and environmental credentials are enviable. Any project for which wood was the original design vision can be brought to fruition by combining the performance of composite cladding with the look of wood.