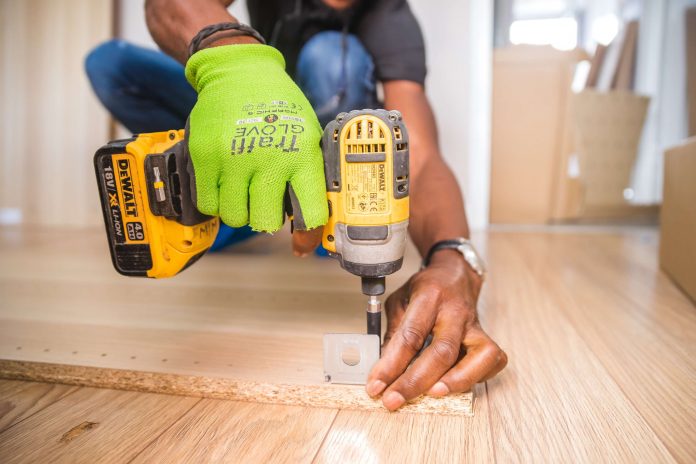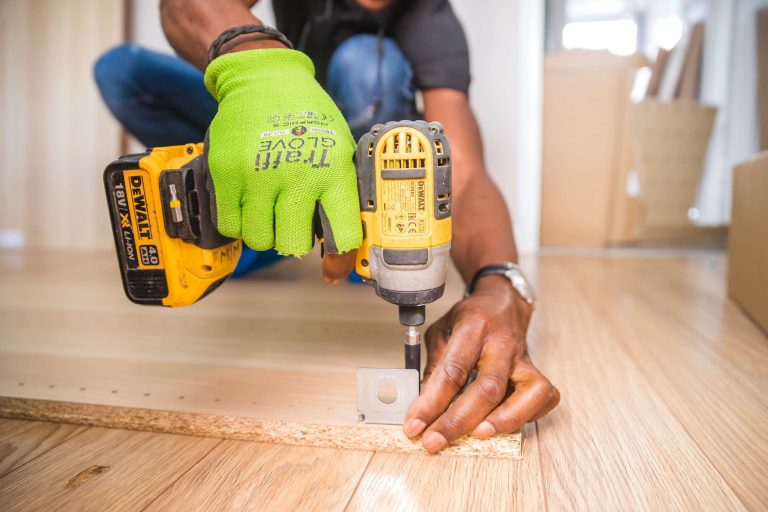 An impact driver is a high torque tool that is used in driving screws and nuts. Impact drivers are one of those power tools that you appreciate their benefits right after you start using them. If you have a heavy screwing work either at home or business premises, you will find impact drivers very convenient. This is because they will help you drive a large number of screws within a very short time. When it comes to impact drivers, two masters of the game have emerged: makita impact driver vs dewalt. Many professionals have dumped their cordless drills in favor of the more powerful and capable impact drivers.
Weight
One of the features that you need to consider before choosing between Makita and Dewalt impact drivers is the weight. If you are used to working on the ladder, you probably know that holding the dead weight of the power drill is very difficult. Luckily, both tools come with a light weight that makes working very easy. However, we have to note that the Makita is lighter at 1.3 kgs when compared to the Dewalt which weighs 1.6 kgs. Although the weight of the two drivers is almost the same, the small variation can make a difference when it comes to handling heavy projects. As a result, you will feel that the Dewalt is causing you to have more fatigue than the Makita.
Battery
Both tools use lithium on batteries that are very popular and reliable because of their compact size great power capacity. The good thing is that the two tools come with a reliable charger that powers the battery very fast.
When it comes to battery life, you will find that the Dewalt has a longer lasting 4Ah Li ion battery that lasts twice as the 2 Ah battery fitted on the Makita. This means that you can work longer with the Dewalt impact driver when compared to the Makita.
Charging time
One of the benefits that you get from both impact drivers is that they come with a fast charger. You can use the charger to fill up the batteries so that you can work in locations where you have no access to power. With these devices, you can easily work for hours without running down on power. On comparison, both tools perform equally when it comes to charging and storing energy. This is because they are fitted with long lasting lithium ion batteries that store a lot of power.
Torque level
When you think of getting an impact driver, one of the main things to consider is getting a tool with enough torque. This is the power that will help you drive bolts and screws. The Dewalt is seen as more powerful as it creates over 203 NM while the Makita has 170 NM of power.
Ease of use
Both tools come with an ergonomic grip that allows users to hold the device for hours without developing numb fingers. As a result, they end in a tie
Conclusion
Both the Dewalt and Makita are great impact drivers. However, the Makita is ideal for home DIY projects while the Dewalt can be used in different professional applications.