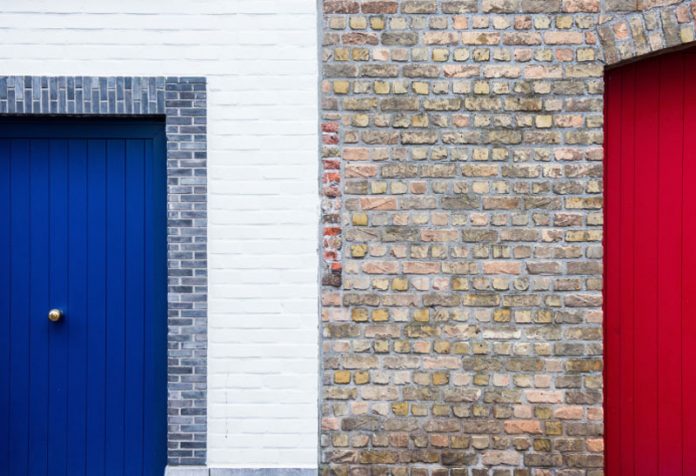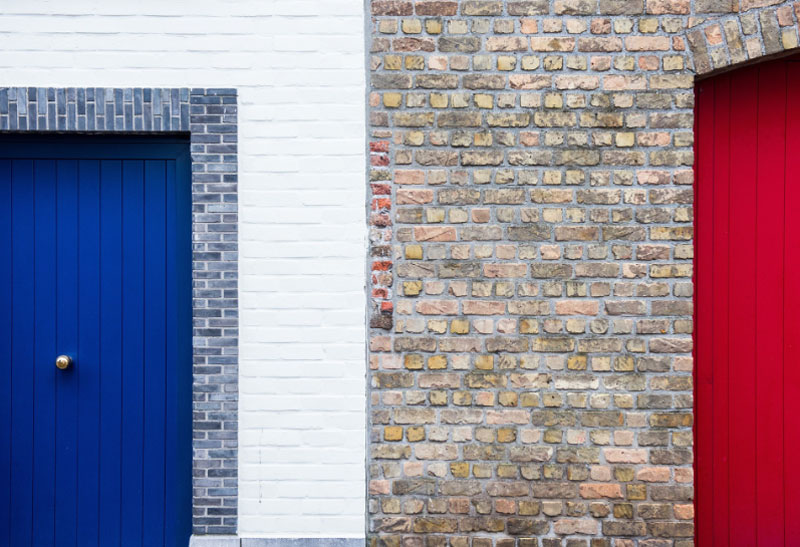 Garages can be full of items that are either worth a lot to you or are worth a lot to someone else. From cars, motorbikes, lawnmowers to power tools, it's easy to see why someone would target a garage. If someone wanted to make some quick money, a garage is perfect to steal from. Being away from your home knowing your garage isn't secure feels uneasy to say the least. This is even more worrying when you consider that garages are usually connected to the rest of the home! This makes it even more important to secure your garage, since it could put your home at risk.
In this post, we talk about a few things you can consider the next time you're thinking of your garage's security. We want our readers to rest easy knowing their garage is secure which is why we've written this guide! Knowing a professional Garage Door Company in Reading is always good if you're looking for a new garage door.
Starting simple
If you want to start improving the security of your garage, the first thing you need to consider is your own garage. You need to ask yourself, "Are you making yourself an easy target?". This may seem like an odd question to consider but it's an important one. If your garage makes you a target for burglars/thieves, something needs to change. Whether it's a broken garage door or an older garage door that's easy to break into, you need to consider what you can change to render your garage safe. You don't want to be advertising the fact that your garage is an easy target.
Simple ways of keeping your garage secure might be common sense for most of us, but we can all have bad days where we forget the simplest things. From closing your garage door when it's not in use, to making sure any keyfob's that open your garage doors are kept secure. Losing your garage door key in the area your home is in is a really bad idea since it could end up in the wrong hands. Thieves are always going to choose the most opportune time to steal things, so you can't count on your presence alone to deter criminals.
Locking things up!
Securing things inside of your garage too is a great way of stepping up the general security since it'll make it harder for people to steal individual items. Bikes, mowers, barbeques and other large items can be chained up to help secure them when they are stored in the garage. A thick-gauge chain and a strong padlock are enough to secure most items to a fixed point in the garage. This might seem like a long-winded method of securing your garage but is improved security not worth the few seconds of inconvenience you face when you take the lock off? We think it is!
Making sure your garage door is properly secured
The main line of defence against intruders/criminals in any garage is the garage door. A garage door blocks off the biggest point of entry in any garage, so it must be as secure as you can make it. If you have an older garage door that might be lacking in strength and security, perhaps it's time to upgrade? Whilst garage doors might seem like an unnecessary investment, they do benefit your home in more ways than one. Garage doors whilst protecting your garage and the contents within can also work to improve kerb appeal which increases the value of your home. Automated garage doors Reading also give you a range of conveniences that are great in your day to day life.
Modern-day garage doors are also more secure than their older counterparts. The technology used for the internal mechanisms are much more advanced than they used to be. Wireless technologies are much more secure making it almost impossible for someone to open your garage door without the proper access (key fob etc).