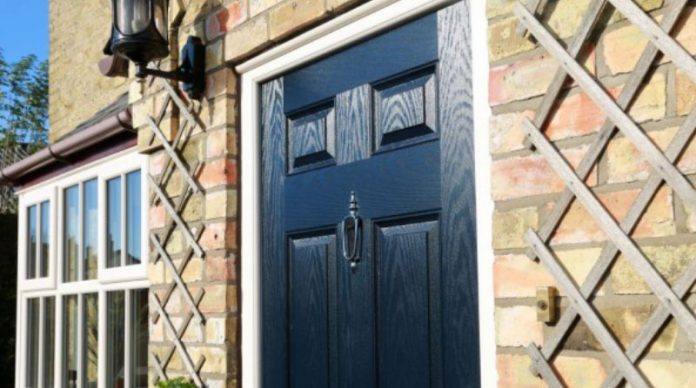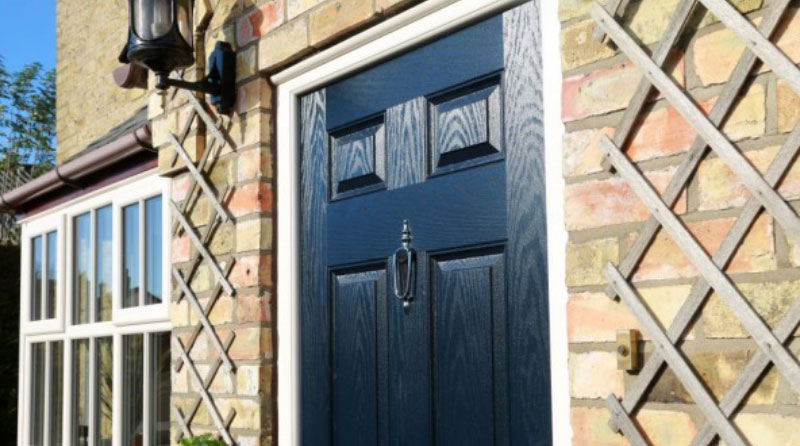 UPVC painting for windows, doors, garages, and kitchens have gradually become an essential requirement for the renovation and general maintenance of UPVC materials. There is simply no other way around it. Why is that?
UPVC PAINTING PROTECTS AGAINST U.V EFFECT
Double glazed UPVC doors and windows are an excellent choice for your home, office, school, store, or factory. No doubt, the blessing of any UPVC material is that it was built to last. However, it cannot counter the natural debilitating power of ultraviolet radiation. UPVC materials tend to deteriorate under the influence of the sun rays progressively, and if left unchecked, could lead to quite unpalatable results. This is one of the reasons why UPVC painting has become a must-have painting service for homes. It takes care of all your corrosion problems and transforms the appearance of your doors and windows.
UPVC PAINTING; THE ONLY WAY TO GO!
Ensure that you do not have to get replacements for your doors and window frames more often than necessary, UPVC painting is indispensable. Spray painting your doors and window frames in the home, office, garage, conservatory, and general commercial settings are definitely the way to go.
Not only will spray painting your UPVC materials serve as a rescue operation, but it will also modernize them and save you lots of money that could have been gulped by the unnecessarily frequent replacements that their deterioration would have resulted in.
UNBEATABLE AESTHETICS
Going the UPVC painting way offers you a wide range of options when it comes to hues, shades, and colors. You get to decide what shade would be the perfect match for your home. After selecting your preferred color, spraying your windows and doors will be a walk in the park for UPVC painting experts. Whatever your personal preference is, you are sure to find it. This guarantees that you can have the windows, doors, garage, and kitchen of your imagination. Your dull, lifeless windows and doors that have corroded over the years can immediately spring to life with a fresh coat of UPVC paint. The wide array of options and freedom of choice is one of the biggest selling points of UPVC painting today.
UPVC painting fits perfectly into home renovations. There are times when you might want to paint your kitchen and garage an entirely different color. UPVC painting is perfect for such situations.
People love the fact that UPVC painting is super easy to carry out can be done quickly and is very affordable. It is relatively cheap because it is an easy task for UPVC painting experts to carry out.
IT WORKS FOR ALL BUILDINGS
Another selling point of UPVC painting is that it can be used on all kinds of buildings, and not just homes. Corporate buildings and schools can also be sprayed with UPVC paint. Some schools want the building exterior to match their school uniform. That's an easy job for UPVC painting experts.
YOUR PROPERTY, YOUR STYLE-
UPVC painting is perfect for people who want to transform the exterior of their homes in minutes and give it a modern, contemporary look. With UPVC painting, all of these can be achieved without losing an arm and a leg.