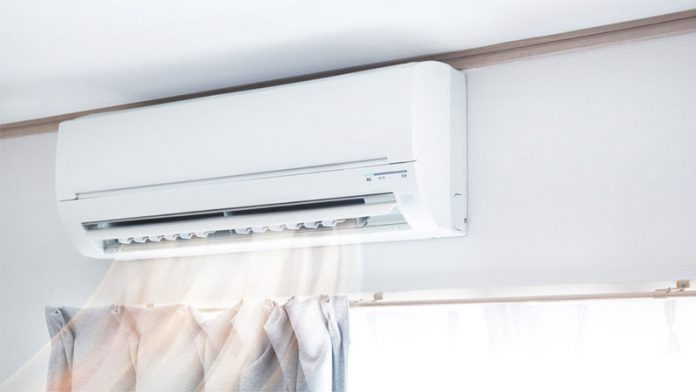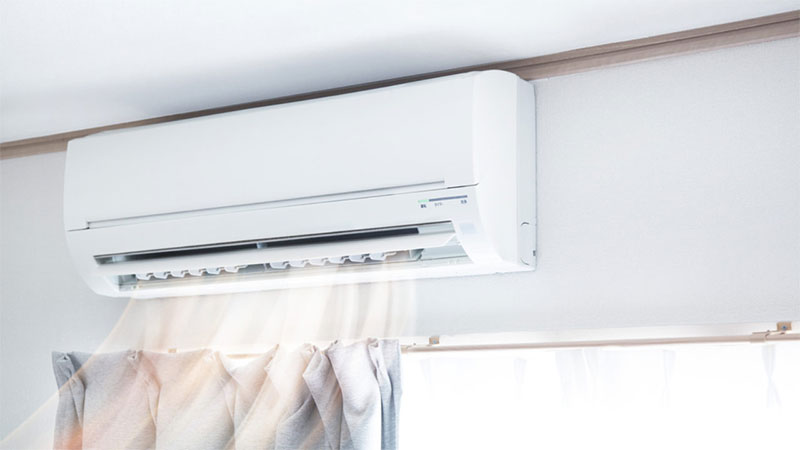 Are you not tired of having to turn on your air conditioners one by one? Would it not be more convenient for you if every cooling system in your house gets activated all at once? This automatic ventilation of all areas is the convenience offered by a ducted air conditioning system. With this technological innovation, all you have to do is push a single button, and everyone in the house can have comfortable ventilation. If you are considering setting up a ducted air conditioner at your place, here are some crucial information you have to know before investing in this cooling system:
Benefits of ducted air conditioner
A ducted air conditioner works by utilising a central system that distributes the air through a series of passageways. With its centralised mechanism, it can cool down the whole house in a matter of minutes. Every room will get the same ventilation as prescribed by its thermostat.
Aside from its automation features, another great benefit of having a ducted air conditioning system is that it is less intrusive than its counterpart. Its ducts are safely hidden away on ceilings, floors, and walls. All that you will see are mere panels where air can come out. As such, you do not need to move around your furniture to find a space for your air conditioning system.
Considerations when buying
When shopping for a ducted conditioning system, one of the primary considerations is its cooling capacity. If you buy a unit that has inadequate horsepower, you might overload your machine. On the other hand, if your unit has too much horsepower, you might end up paying a lot for your electricity consumption. Therefore, before making any purchase, have an electrician survey your house first to determine how big your unit should be.
The second consideration to have in mind is whether or not you should get an inverter. An inverter is an innovative technology that will allow your unit to operate at a lesser cost. However, you first need to cash out a significant amount of money upon purchasing a unit. This investment can be offset in the long run since you will be getting a smaller electricity bill.
Lastly, the brand warranty should be a major consideration for your purchase. It would be great if your manufacturer offers at least five years of warranty and after-sales services. Though ducted air conditioners are generally durable and will last long, having a substantial warranty period will give you peace of mind. Also, make sure you hire an HVAC contractor, such as Magnolia Heating and Cooling, which will perform periodic maintenance and repairs on your AC system.
How to maximise your ducted air conditioner
One of the best ways to guarantee the efficiency of your ducted air conditioner is by installing an insulation system at your home. Insulating your ceiling will lessen the heat flowing into your place by 30-45%. This heat reduction translates to a 3-5°C drop in temperature inside your home. With this, your air conditioning system does not need to overwork itself to counter the high temperature inside.
Another way to help your cooling system function at its best is to create roof ventilators. Having these installed in your home will ventilate your ceiling where most of the heat is stored.
Investing in a ducted air conditioner is a great way to beat the summer heat. This air conditioning system is convenient, cost-effective, and less obtrusive compared to other kinds of cooling devices. However, before doing so, there are some considerations that you should have in mind, like its cooling capacity, brand warranty period, and installation of energy-saving features. You might also want to improve your home layout to improve the ventilation in your house.