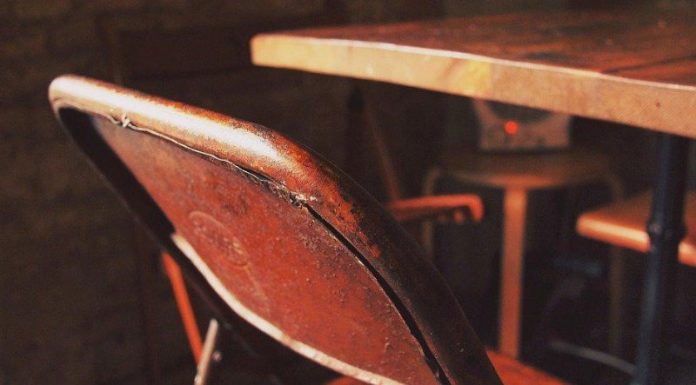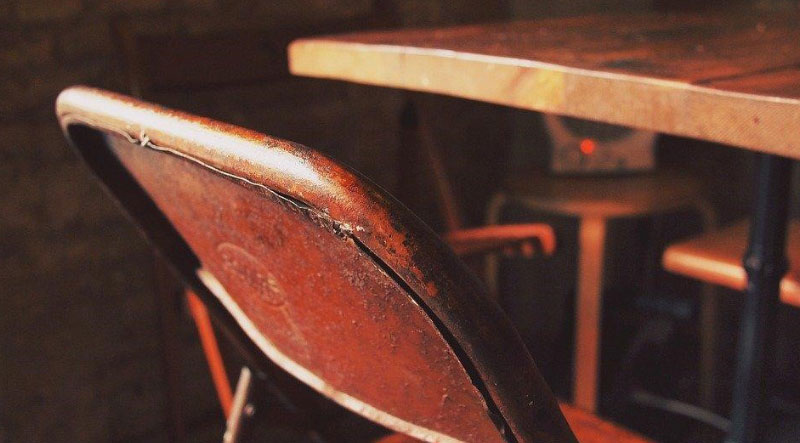 Minimalism is all about tastefulness and simplicity in its vivid explanation. The minimalist decoration will never go out of style because of its trendiness. It has been with us for many years and it's not disappearing from our homes at any cost because of the perks it offers us. This article will enlighten the benefits that these home decors are offering along with minor drawbacks. If you were wondering about giving a new look to your home, lets us inspire you with some amazing ideas that will help in making the most of your valuable investment.
ORGANIZED AND SPACIOUS DECOR
From minimalism, it is necessary to emphasize the fact that one flees from the saturation of the spaces. Less is more, and that is precisely what allows you to maintain order in any room without putting much effort. In the same way, it will help you to have more space on the floor to be cleaned easily as it will minimize the space occupied by the furniture of the room.
POCKET-FRIENDLY
Your pocket will also be grateful that you have opted for the modern minimalist furniture style because it implies buying fewer things, which infers less investment in interior decoration. Of course, it is also true that it is quite an elegant style that sometimes draws on design pieces that are not cheap, so everything will depend on what you want to have and want to exhibit through them.
INFLUENCES MOOD
Does that influence your mood or mindfulness? Yes, it's not explicitly benefitting as yoga, but minimalism helps you live a more relaxed and tranquil life. This is because of the tidiness it offers to your place. There is nothing that can overwhelm you more, but the idea of a comfy space that you visit everyday after bearing a series of tiresome events.
AN ALLY FOR DECORATING SMALL FLOORS
If your apartment is small, then you should cling to styles such as minimalist or Nordic, which are the ones that occupy the rooms less. What you can't do on a small floor is to fill it with objects and furniture everywhere, since the feeling of being suffocated will be inevitable and you will not be able to live at ease. You would be dying to take advantage of every corner of your place with cool furniture pieces, but it must not depict the idea of a store.
Fortunately there exist superb ideas and articles to help you with the decorations. A coffee table with magazine rack and subtly designed support is found to be sold at an unbeatable price.
IT CAN BE AS MODERN AS YOU WANT
The minimalist style is not restricted to ages. From the youngest to the oldest they fall in love with them for simplicity. But what exactly one may infer from this detail? An old house from the era of the 60's. Minimalism can be futuristic when it uses LED lights and lacquered furniture, but it can also be more classic when it is conquered by wood and colors that were trending a long time ago.
IT WILL NOT COST YOU TO FIND PRODUCTS TO DECORATE YOUR HOME
Minimalist homes have no trouble dressing with products from almost any store. The same does not happen to industrial homes, vintage or rustic, which are much more pigeonholed. That is great news because it opens a wide range of possibilities, which usually results in cheaper prices. You already know that the more offer more prices fall, and that is what you will experience if you go to stores with the idea of buying minimalist decoration.
EXPAND THE SPACES
You feel more comfortable in a house with a feeling of spaciousness. You should not forget that white is one of the main colors of this type of decoration and, knowingly, this color expands the spaces visually. The base should be soft in color, to which you can add accents of any bright color, but only a few. Another of the appealing advantages is the lack of textiles, usually, the windows do not have curtains. Excess cushions and blankets are eliminated. That creates an effect of lightness and breadth.
POWER SOURCE
Light is another of its basic characteristics. By choosing a minimalist style for your home you will have assured that your home will be a space where you can boost your energy with the positive environment that these colors create. You will also reduce stress and anxiety. You should know that straight and asymmetrical lines, which are characteristic of this type of decoration, provide a feeling of relaxation. The light colors associated with this decoration also convey peace and tranquility.
A BLEND OF ELEGANCE AND SOPHISTICATION
Minimalism is defined by creating elegant and sophisticated environments. With furniture of straight lines, with basic plans and without ornamentation, and with perfectionist and detailed finishes based on simplicity but utility at the same time. Simplicity is the ultimate sophistication. A combination of beauty and practicality. The elegance of its forms is the basis of style, so it must be simple and composed of neutral tones and generate harmony between all its parts.
"LESS IS MORE"
Unlike some trends, elegance is in simplicity. This means you won't need to have too many ornaments, furniture or accessories, but strictly the necessary ones. Sobriety, order and the touch of architectural details are the key tips of good interior design in the trend of " less is more". Normally monochromia dominates in minimalist spaces, but we can combine them as long as we don't lose the feeling of boredom. Everything must combine to form an entire atmosphere. If white does not convince you, try the lighter shades of gray or beige, they are a safer bet. Remember to add luminous elements to the decor, to enlighten the features of every piece.
CONCLUSION
Minimalism is not about empty white rooms with little furniture, it is about eliminating all the things that distract us from what is important in our lives. Although in recent years it has lost some audience, there are still many people who choose to decorate their home following the keys of the minimalist style, something that does not surprise us considering all its advantages. At the same time, it is not only about interior design or pure decoration, but it is also a matter of understanding your nature and life at home. Eventually, it minimizes your decor and maximizes the beauty of your apartment.