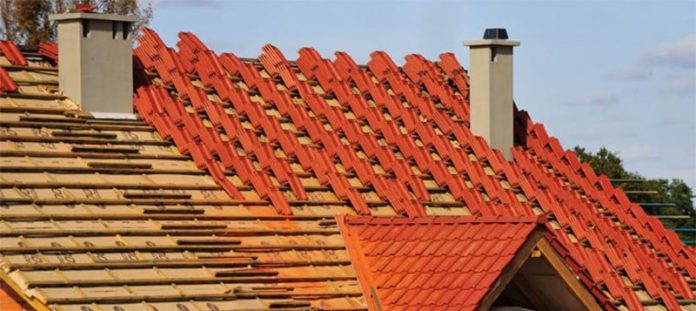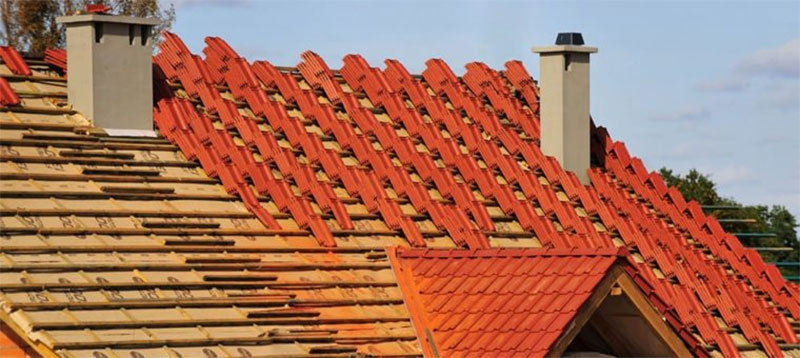 A Re-roofing may be something you might consider doing either today or in the future. The reason for it doesn't matter, whether you're trying something as extravagant as adding a rooftop terrace to your home or simply replacing your roof due to its age. Regardless of your reason,you should always consider a number of different things before going ahead with your project.
What You Should Know About Re-Roofing Your Home or Business
Re-roofing your home can be a large undertaking if you're unaware of what you need to do to succeed. You could end up making mistakes that can cause your roof to be weaker and have a shorter lifespan. This is why you should have a short list of things that you should be doing to prepare for it and what you should be doing after the installation is completed.  We've made a list of things you can do to ensure that your re-roofing project goes ahead without a problem.
Preparation For Re-roofing
The first thing we need to explore are the things you need to be aware of before you even touch a single nail on your roof. Preparation is key for success, and re-roofing your home or business is no different.
It Isn't As Easy as Improving the Rest of Your Home
You might be thinking that undertaking a re-roofing project is a piece of cake because you've made your back or front yard look amazing. However, this isn't the case. Re-roofing is an entirely different challenge because of the technical knowledge needed to pull it off correctly without doing permanent damage to the rest of your home or business. A single mistake in the re-roofing process could shave off a decade off of its lifespan and you're going to have to deal with it again a lot sooner than you expect. However, it is certainly possible to do it yourself.
DIY isn't Off The Table
This may be counterintuitive to what we've said in the previous point, but taking it as a DIY project is certainly possible. There are a number of ways you can go about re-roofing. The internet is a great resource for you to use when looking for ways to gain the necessary technical knowledge to pull it off successfully. However, application is different from theory and things could go wrong at any given time. If you're not confident in your ability to do the re-roofing, then you should consider getting a roofing contractor.
A Professional Roofing Contractor Can Expedite The Project
One of the best things you can do when looking for opportunities in reducing the risk involved with doing a re-roofing is to get a professional roofing contractor to help you with it or fully take over the project.  We've been emphasizing how essential technical skill is when undertaking a project and licensed professional roofing contractors have it in spades.
Post Re-roofing Checklist
You shouldn't just plan what you're going to do before a re-roofing. You should also have a solid plan that follows the re-roofing to make sure that your roof will last longer.
Constant Maintenance is A Must
One of the most essential things that you should be doing after a re-roofing for years to come is to make sure that you constantly maintain your roof. This includes looking and fixing problems as soon as possible, upgrading the roof over the years, and making sure that you have the necessary tools to respond to any urgent issues that may arise.
Always Repair Problems as Soon as Possible
We mentioned that it is essential to repair problems as soon as possible. This is because roof problems can be an exponential problem. For example, a leak that has been around for a week will slowly expand in your roof until it becomes a problem that you simply cannot ignore anymore, while also weakening the rest of your roof. This opens it up to more problems like further leaks and even dry rot.
Have A Professional Roofing Contractor Do Regular Checkups on Your Roof
A great way to stay on top of problems is to make sure that you stay in contact with a professional roofing contractor like Renco Roofing. A professional roofing contractor's expertise doesn't just lie in their ability to install your roof, but to also maintain it afterwards.